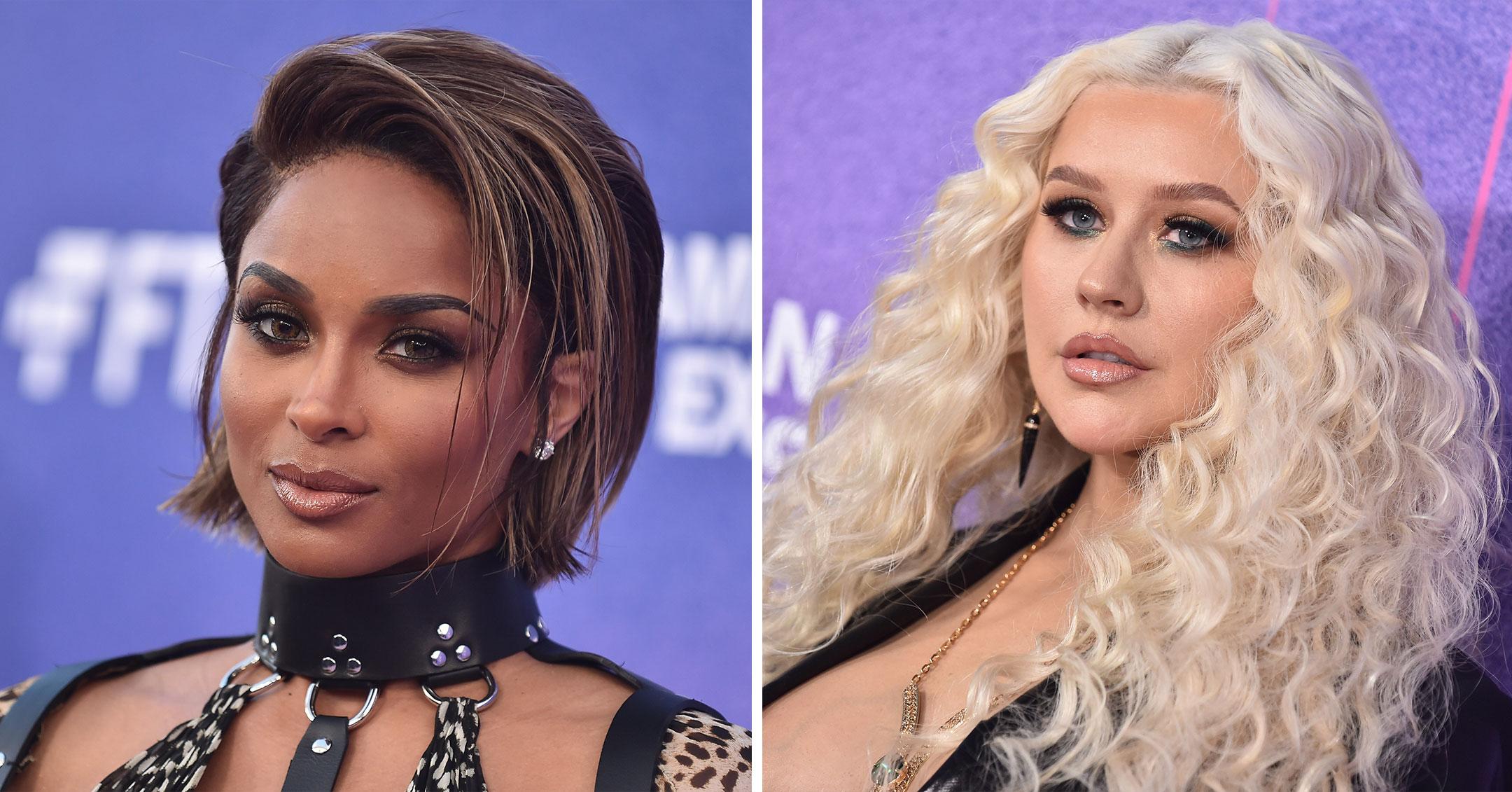 Ciara, Christina Aguilera & More Lovely Ladies Hit The 2022 Billboard Women In Music Awards — Photos
What better way to kick off Women's History Month than by attending the 2022 Billboard Women in Music Awards? Held in Los Angeles on March 2, this year's ceremony featured performances by Doja Cat, Karol G and Olivia Rodrigo, with the latter also receiving the coveted honor of Woman of the Year.
See red carpet photos below!
Article continues below advertisement
Ciara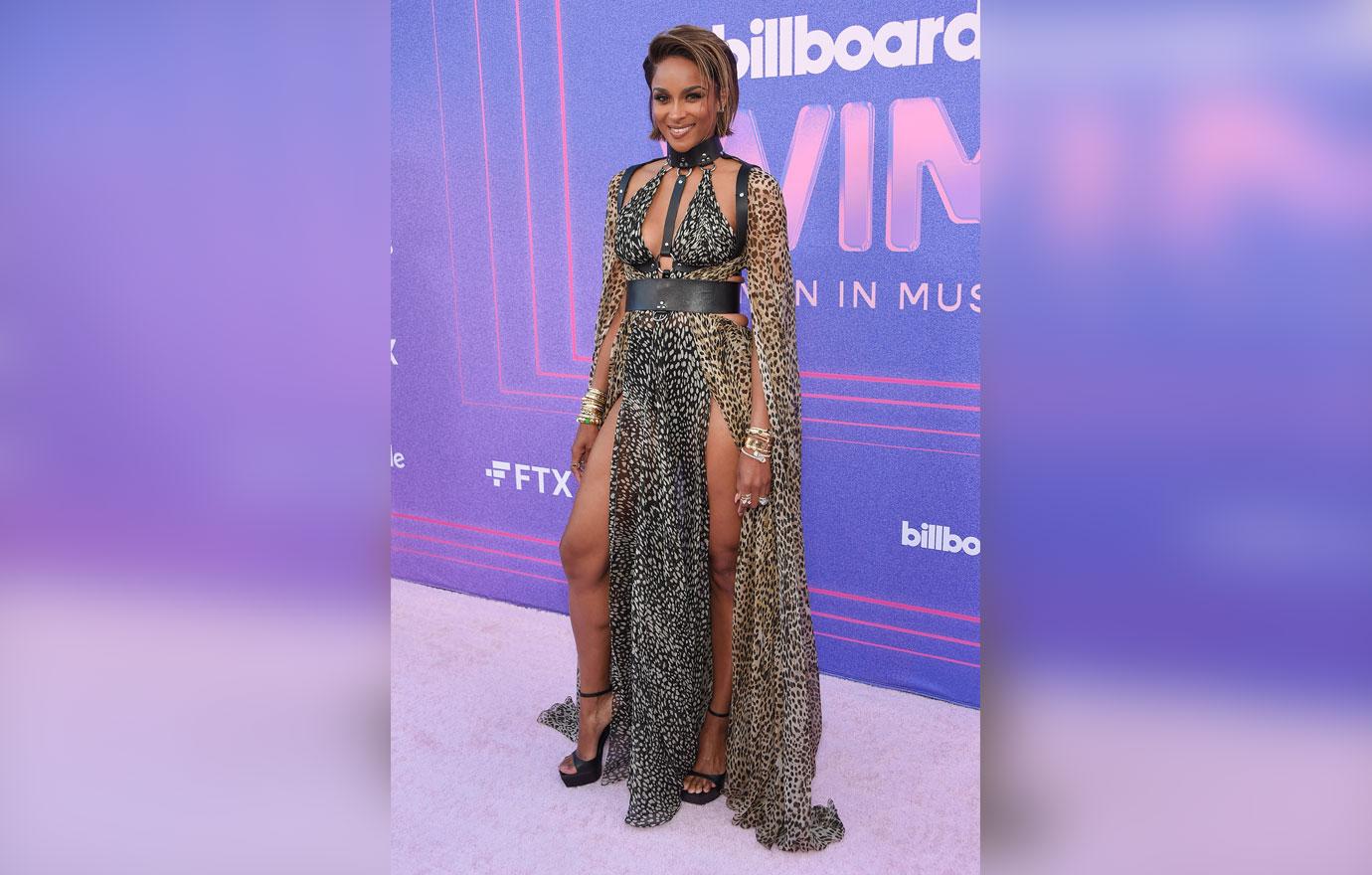 The mother-of-three acted as host for the evening, wearing a cheetah print gown that had two thigh-high slits, cutouts at the waist and shoulders and a choker neck.
Christina Aguilera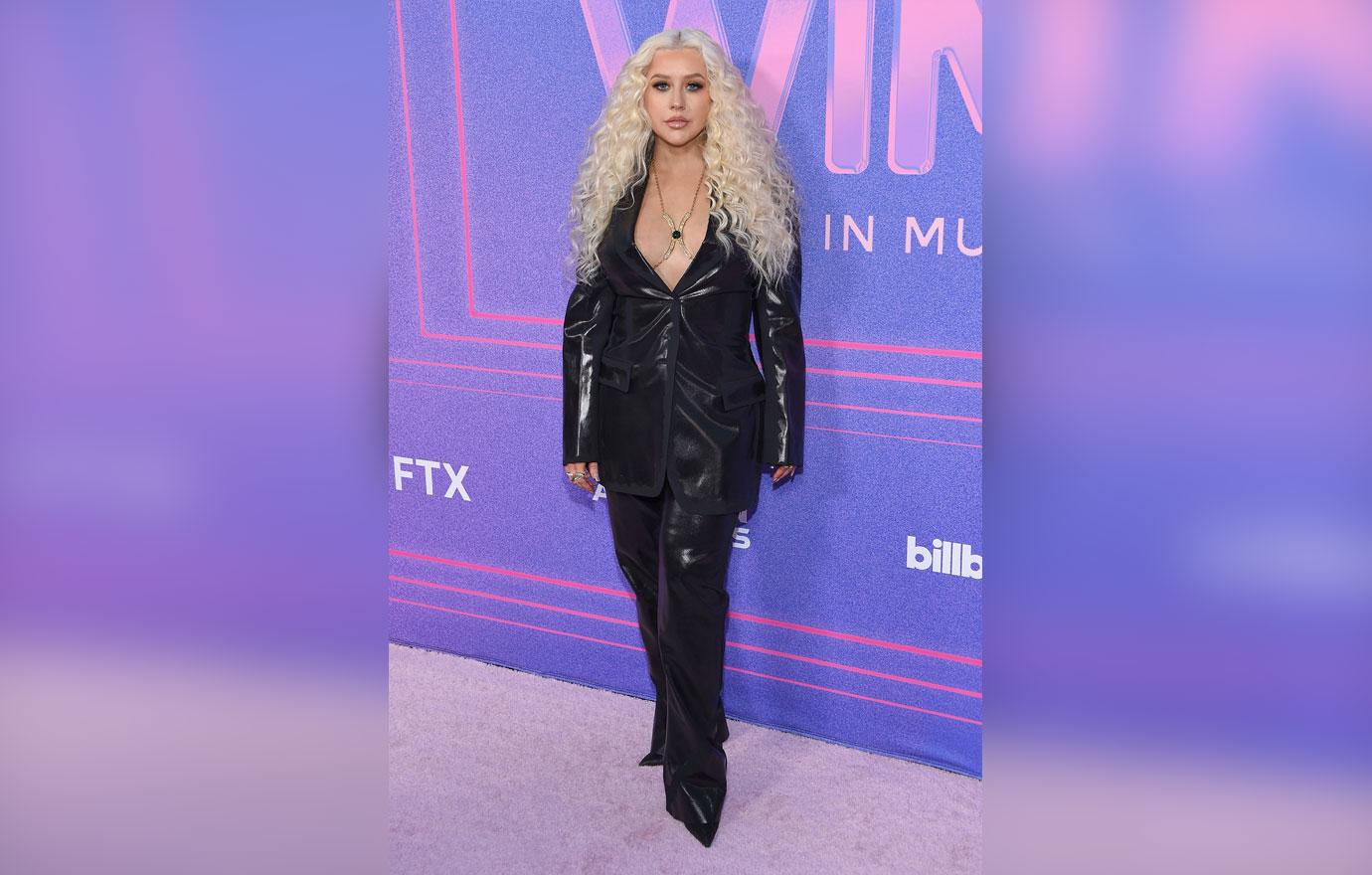 The singer rocked curly locks and a black leather suit sans shirt with a large necklace.
Article continues below advertisement
H.E.R.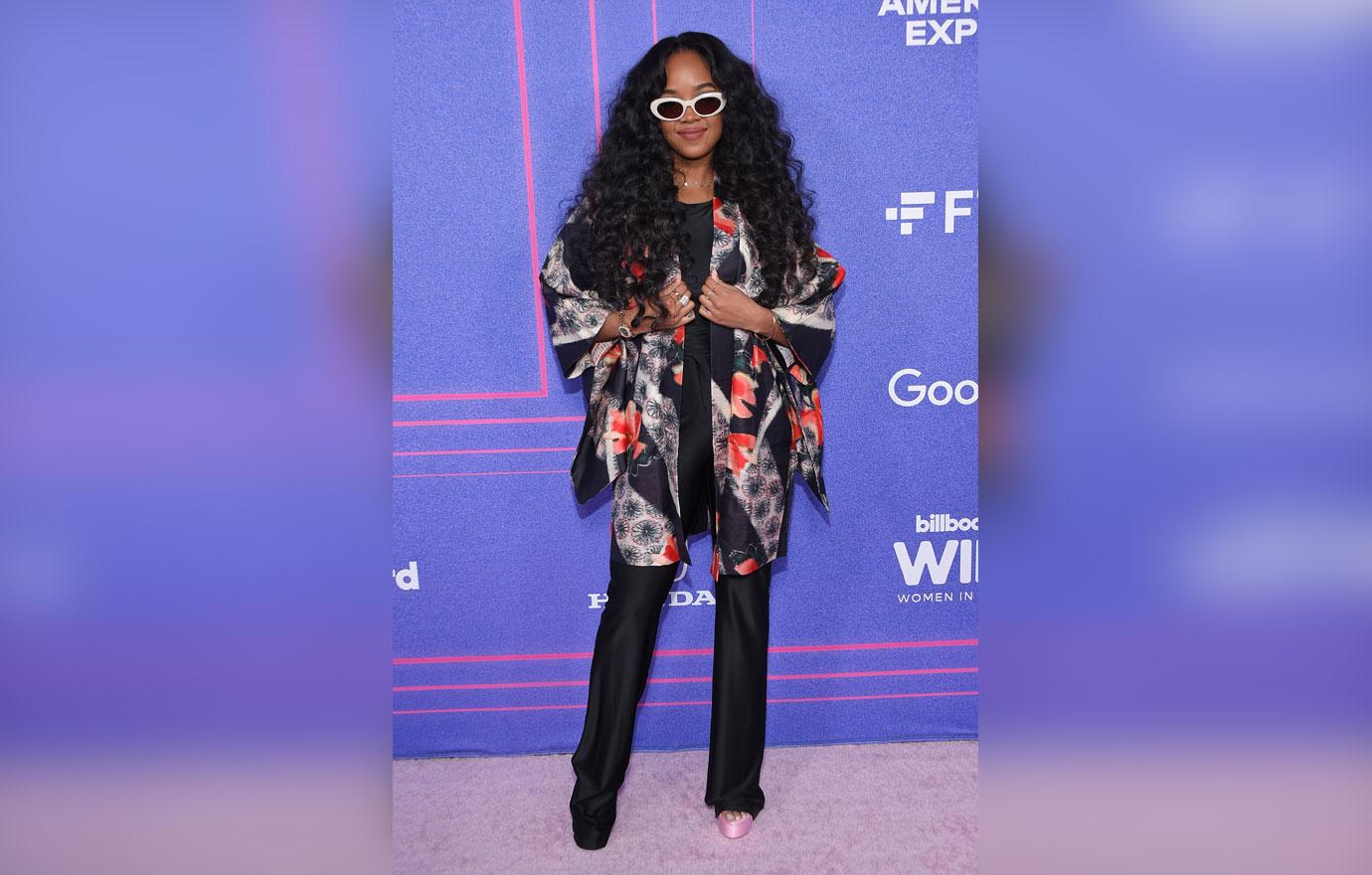 The recipient of the Impact Award wore a kimono over a black jumpsuit. In her acceptance speech, she gushed, "I want to thank my mom for teaching me to stay humble, be grounded and be hardworking."
Article continues below advertisement
Olivia Rodrigo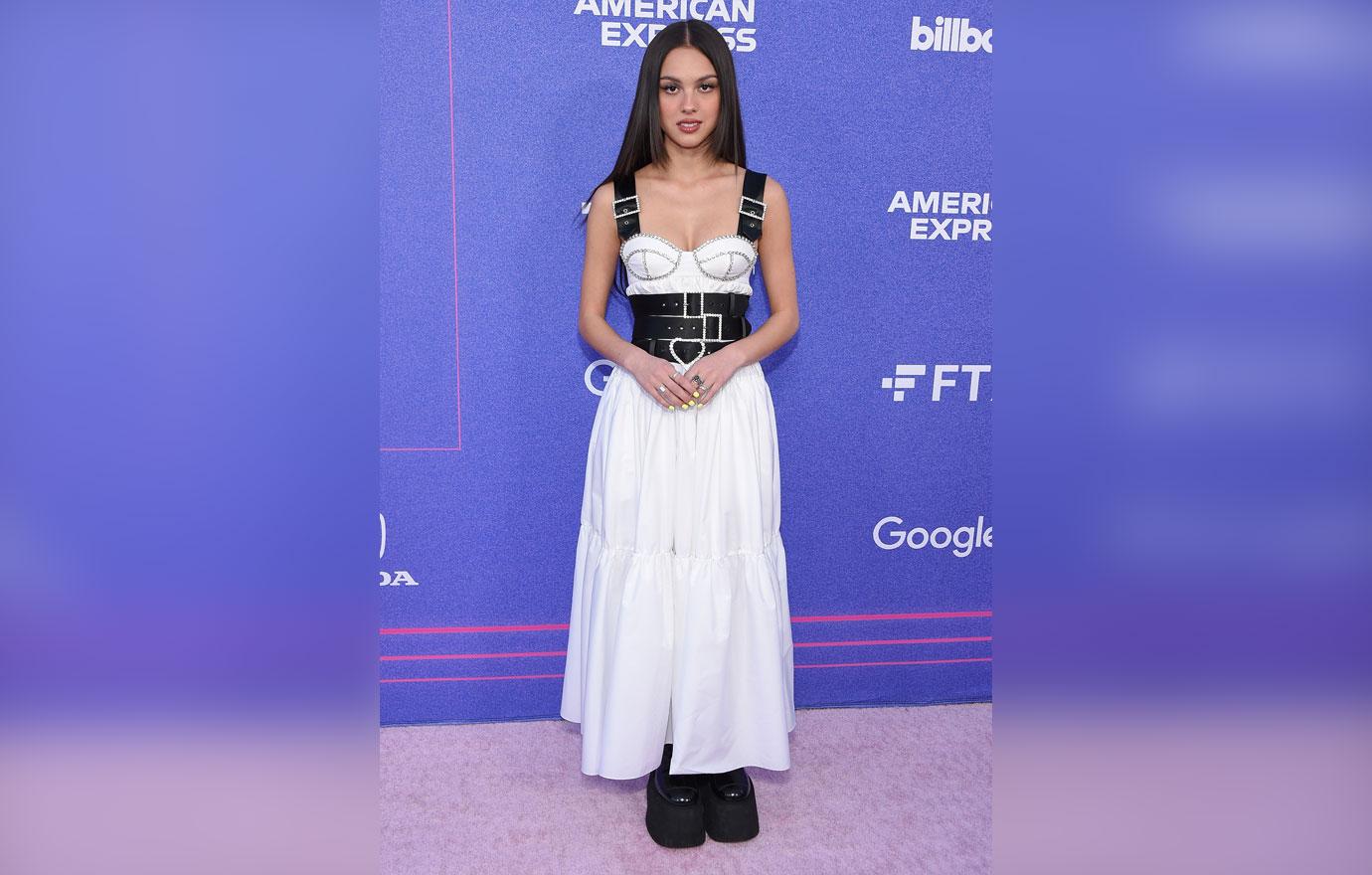 The woman of the hour looked fashionable in a white dress that was equipped with black belt accents.
"To all the young girls out there who are writing songs every day in their journals, on their bedroom floors — I am constantly moved by your vulnerability and your creativity and bravery," she said as she accepted the biggest honor of the night. "And I promise everyone here today is working to make this world and this industry a better place for you."
Article continues below advertisement
Doja Cat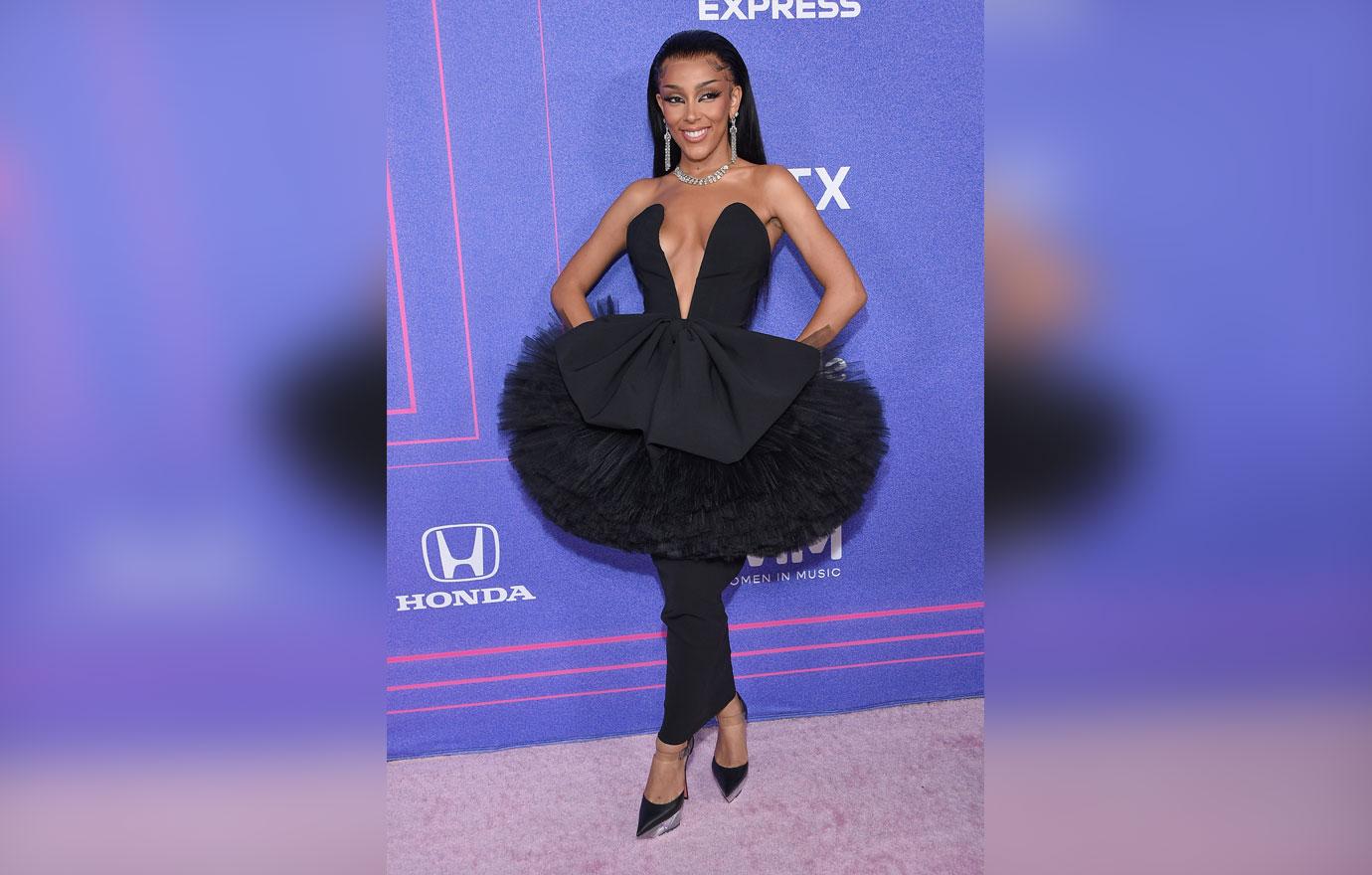 The crooner's black peplum dress featured a tulle skirt and plunging neckline. After belting out her song "Alone," she was given the Powerhouse Award. "Thank you to all of my fans, thank you to my team," she stated. "But for the most part I want to thank my mom and I want to thank [her manager] Sal and Co. I love you all so much."
Article continues below advertisement
Saweetie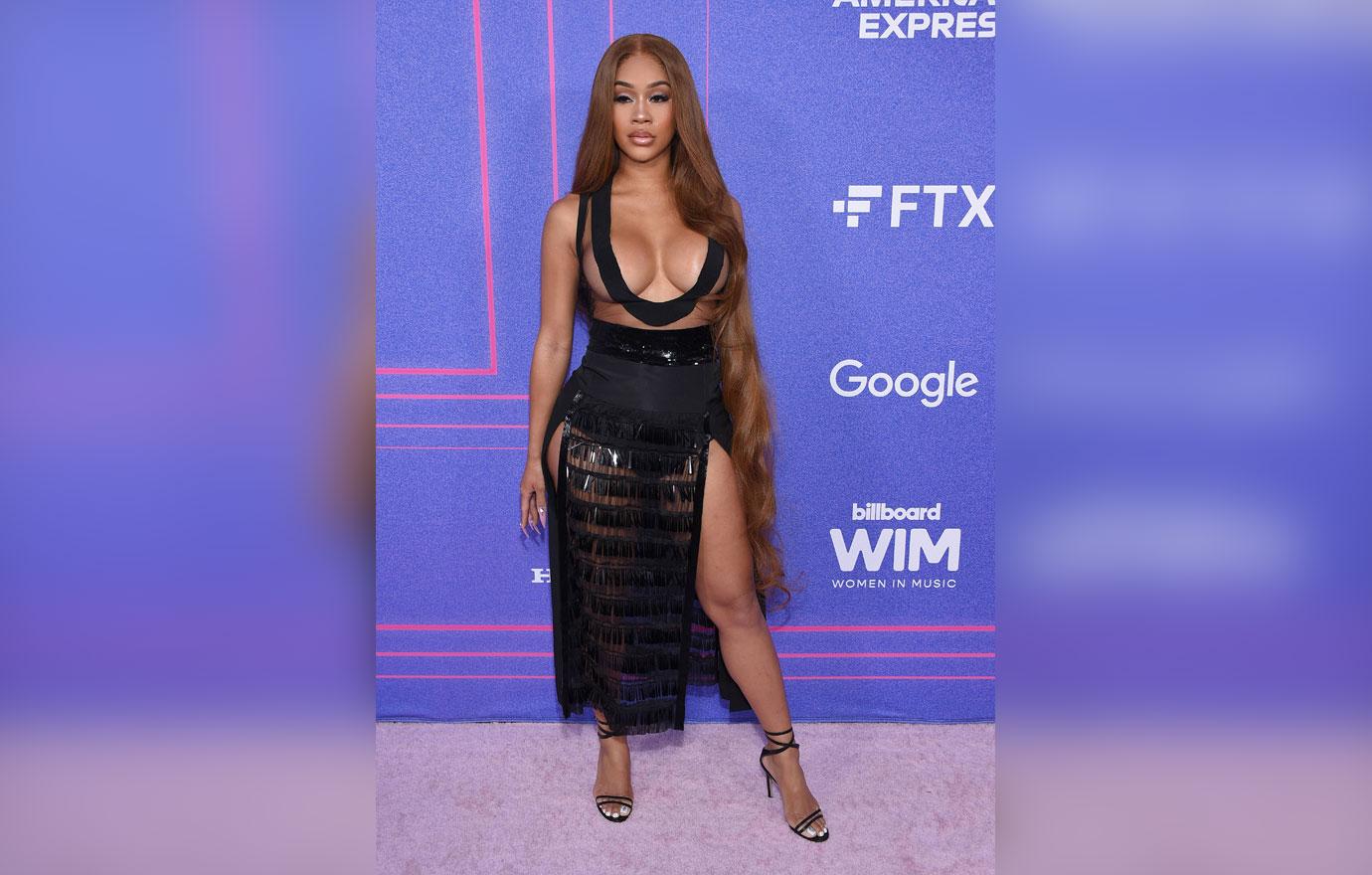 Before the star stepped out in her unique dress, she posted a video on her Instagram Story as she got ready, captioning the post, "pretty b**ch energy." At the show, she was given the Game Changer award, paying tribute to "the brave ones who took a major risk, the soon-to-be brave ones who will also take the same risk."
Article continues below advertisement
Heidi Klum