Christy Turlington, 54, Admits She Loves 'Seeing a Real Face': 'Beauty Is This Limitless Ideal That You Can Find Everywhere'
Christy Turlington is all about keeping it real at 54 years old, which is why at this point in her life, she is saying no to going under the knife.
"Women who have stayed away from augmentation of themselves — those are the women I really admire," the star told Marie Claire.
Article continues below advertisement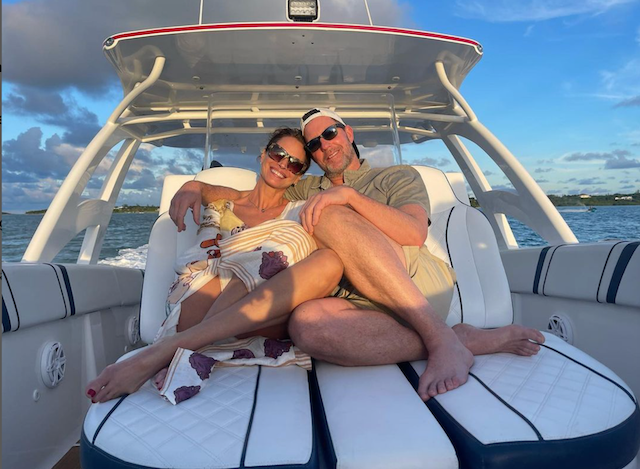 "I love seeing a real face," the model continued. "A face of someone who's lived life. I would say my beauty icons are people like Jane Birkin. They have the kind of faces I like to see and we don't get to see as many of those in the world anymore. Jane aged in her way. She was as beautiful at the end of her life as she was early on. I will be one of those faces. I am one of those faces."
The brunette beauty also shared her thoughts on aging gracefully.
"Beauty is this limitless ideal that you can find everywhere. It's something that does evolve, but not so much the idea of beauty as much as your understanding and appreciation of beauty," she shared. "People look outside themselves to define it, but I've learned over time that beauty is a feeling, a sense of wellness, and even acceptance in a way."
Article continues below advertisement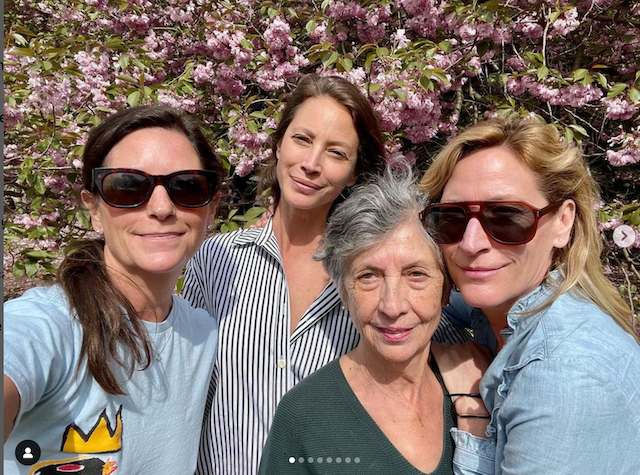 The star, who rose to fame in the '90s, also detailed what her routine is like and how she makes sure to get in some me-time.
"I've been a yoga practitioner for most of my life, so that's my go-to. I've been practicing for almost 30 years. I just try to do something that involves movement as early as possible in the day when the weather is nice. That's another benefit of early rising — I can get outside before it gets too hot. I love to hike. I also run. I've always been a runner who doesn't use music or bring anything to listen to. I kind of like that disconnectedness. Sometimes I'll do a Pilates class with a small group of friends, but I think because my life is pretty busy it's nice to have some solitude," she shared.