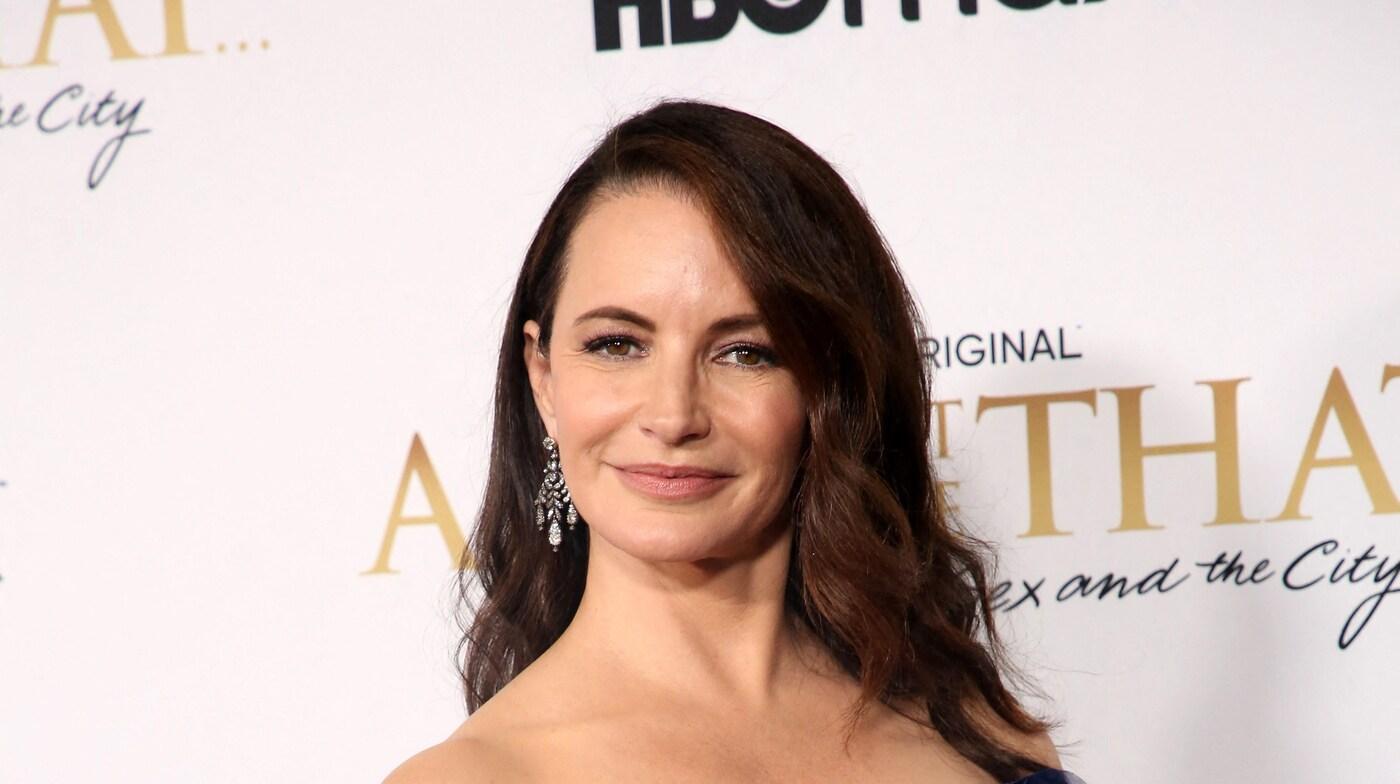 Kristin Davis Admits She's Been 'Ridiculed Relentlessly' Over Her Fillers: 'It's Very Stressful'
Kristin Davis is getting candid about prior procedures she's had done — and she didn't hold back.
"I have done fillers and it's been good and I've done fillers and it's been bad," the 58-year-old told The Telegraph. "I've had to get them dissolved and I've been ridiculed relentlessly. And I have shed tears about it. It's very stressful.
Article continues below advertisement
"You're trusting doctors [but] people personally blame us when it goes wrong — [as if] I jabbed a needle in my face…" Davis said, referring to some lip procedures. "I was super excited I didn't have to have my lateral lines. But I didn't do anything else for a long time."
"No one told me it didn't look good for the longest time," she continued. "But luckily I do have good friends who did say, eventually. The thing is you don't smile at yourself in the mirror. Who smiles at themselves in the mirror? Crazy people."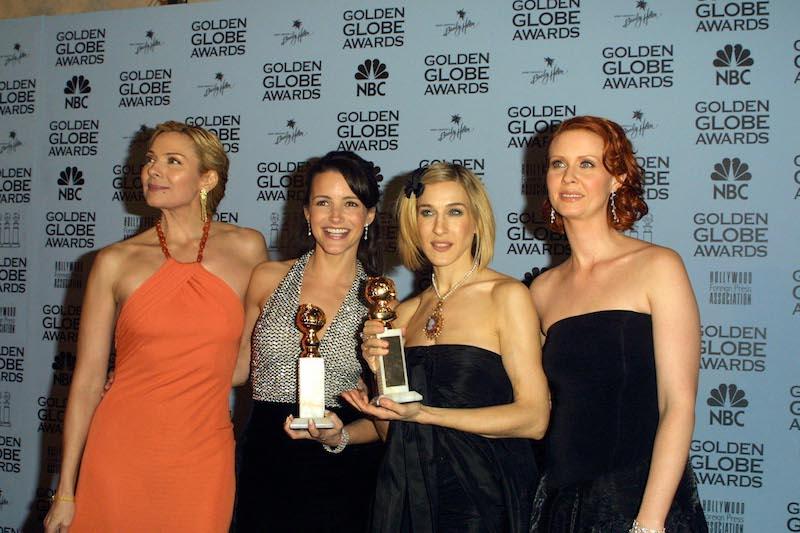 Article continues below advertisement
Since the brunette beauty has been in the spotlight for quite some time, she felt pressured to go under the knife.
"It's a challenge to remember that you don't have to look like that. The internet wants you to — but they also don't want you to. They're very conflicted…" she said.
Now, she doesn't keep up with the latest procedures.
"It's whatever. I can't keep it up. I don't have time," she stated.
Article continues below advertisement
The Sex and the City alum — who adopted daughter Gemma Rose in 2011, and her son, Wilson, in 2018 — also revealed her fitness and diet routine and how she makes time for herself despite having two kids.
"I just eat what the kids are eating. It's exhausting to make something different for myself," she stated.
The actress also gave up drinking in her early 20s, which turned out to be the right move. "It was enough of a problem for me to go, 'This is something that could get in the way of what I want to do in life.' Luckily my first boyfriend out of school was sober — which was super-duper helpful," she said.