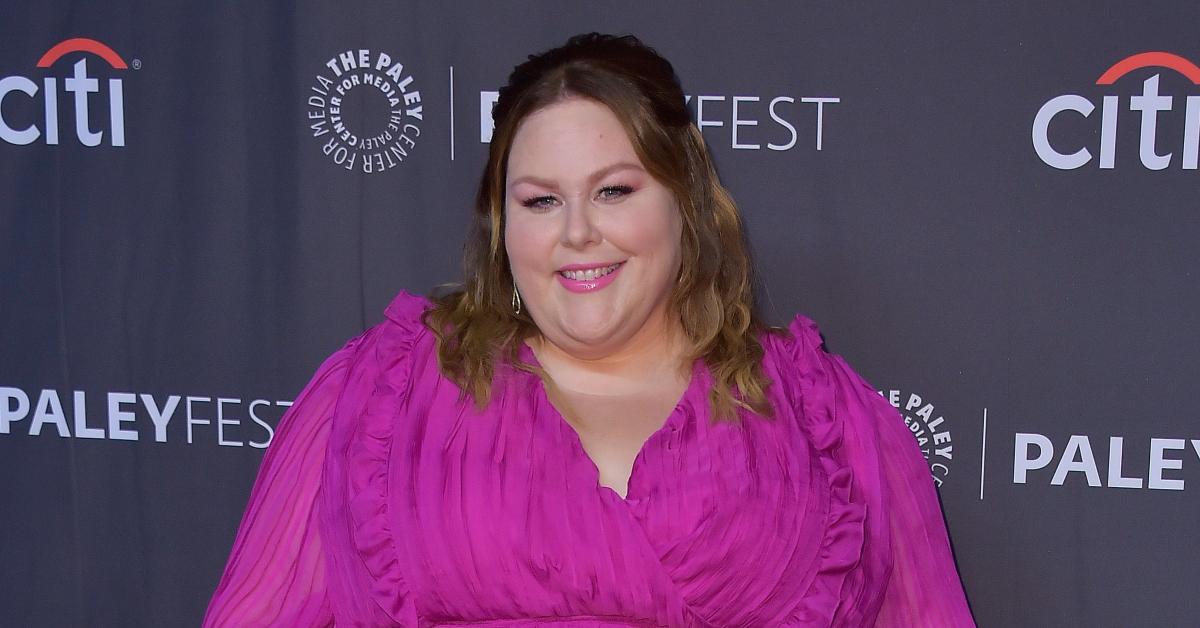 Exclusive: Chrissy Metz Says Filming 'This Is Us' Was 'Such A Gift': 'A Once In A Lifetime Experience'
Now that This Is Us has wrapped after six seasons, Chrissy Metz is ready for the next chapter in her life — but she will always be grateful for playing Kate Pearson on the NBC series.
Article continues below advertisement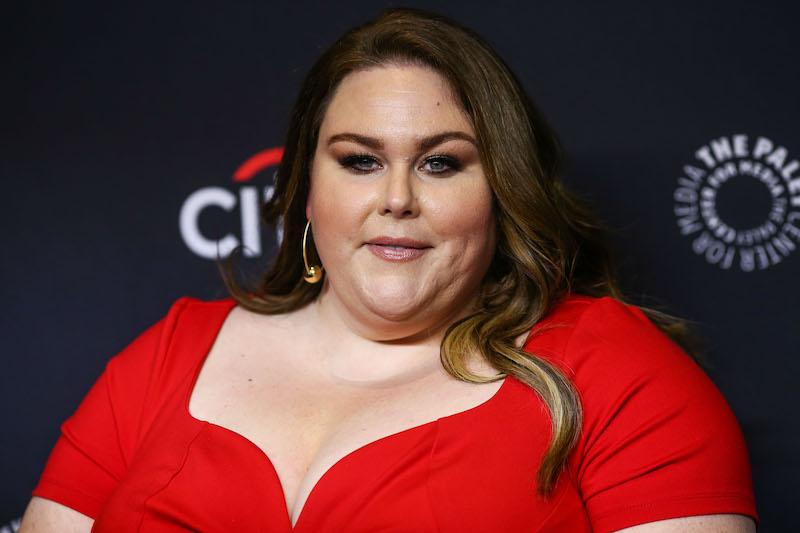 "I do think it ended beautifully, and much like life, it keeps going," the 41-year-old, who is partnering with Capital One Auto Navigator to inspire others to welcome new beginnings and help people realize that car buying can be easier with the right tool, exclusively tells Morning Honey of the series finale, which aired in May. "Dan [Fogelman] and all of the writers did such a beautiful job with it. I was very pleased that it was heart-wrenching but also poignant and beautiful."
"I think the takeaway from being on the show for six years is meeting random people who I would have never known before," she says. "They share their beautiful stories with me, and I cry in bathrooms with them because I am so moved and touched. As an actor, you always want to tell a story that's going to change people's hearts or their minds. To be able to connect with people even after the show has ended or people who are discovering the show now means the world to all of us."
Article continues below advertisement
The brunette beauty understands that not every television show will resonate like This Is Us did with audiences, but she's fortunate that she got to be a part of something amazing. "I think that's why we're on the planet — to love, to teach, to grow, to evolve, and when you can do that through a television show and have healing through what you would just think of as entertainment, but knowing it's so much deeper than that, it's why we're here," she states.
"To be introspective, to have empathy and sympathy for other people's stories and issues, and there really wasn't an issue that we didn't cover. It just means so much people, and of course, us. Having that is such a gift," she adds. "So many people are like, 'I can't believe you guys can get more awards,' and I was like, 'What we will leave people with will last so much longer than a beautiful piece of metal.' But for us, it's a once in a lifetime experience."
Article continues below advertisement
In the meantime, Metz has big dreams for the future, but for now, she is focused on her tour and getting to connect with people through music.
"I'm so excited because I haven't been out in the Northeast since my book came out several years ago," she says. "To be able to share my music that I've been writing and the lessons that I've learned and the healing that I've come through is exciting."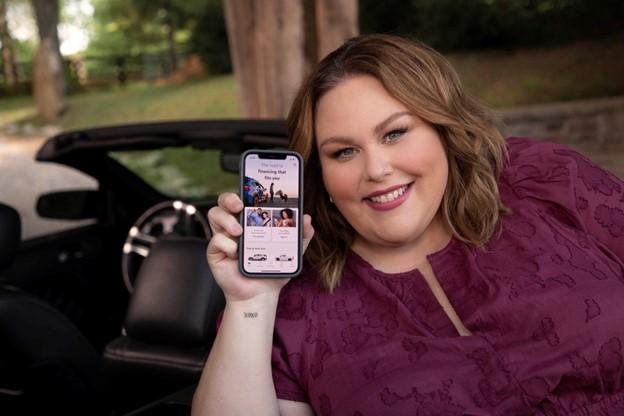 Since the Hollywood starlet is ready for her next adventure, it made total sense for her to partner with Capital One Auto Navigator.
"A really beautiful chapter in my life has ended, which means a new chapter is waiting around the corner, which is exciting," she says. "That could mean buying a new car, and for a lot of people, it is this new chapter. With Capital One Auto Navigator, being able to search for cars through a really cool digital tool and the comfort of your own home without the intimidation of stepping foot at the dealership is a seamless experience."
"You can pre-qualify after you search for the car that you want, and if you pre-qualify, it doesn't even affect your credit score," she adds. "There's so many ways it can set you up for success. It just makes it easier, and I'm all about making life easier."