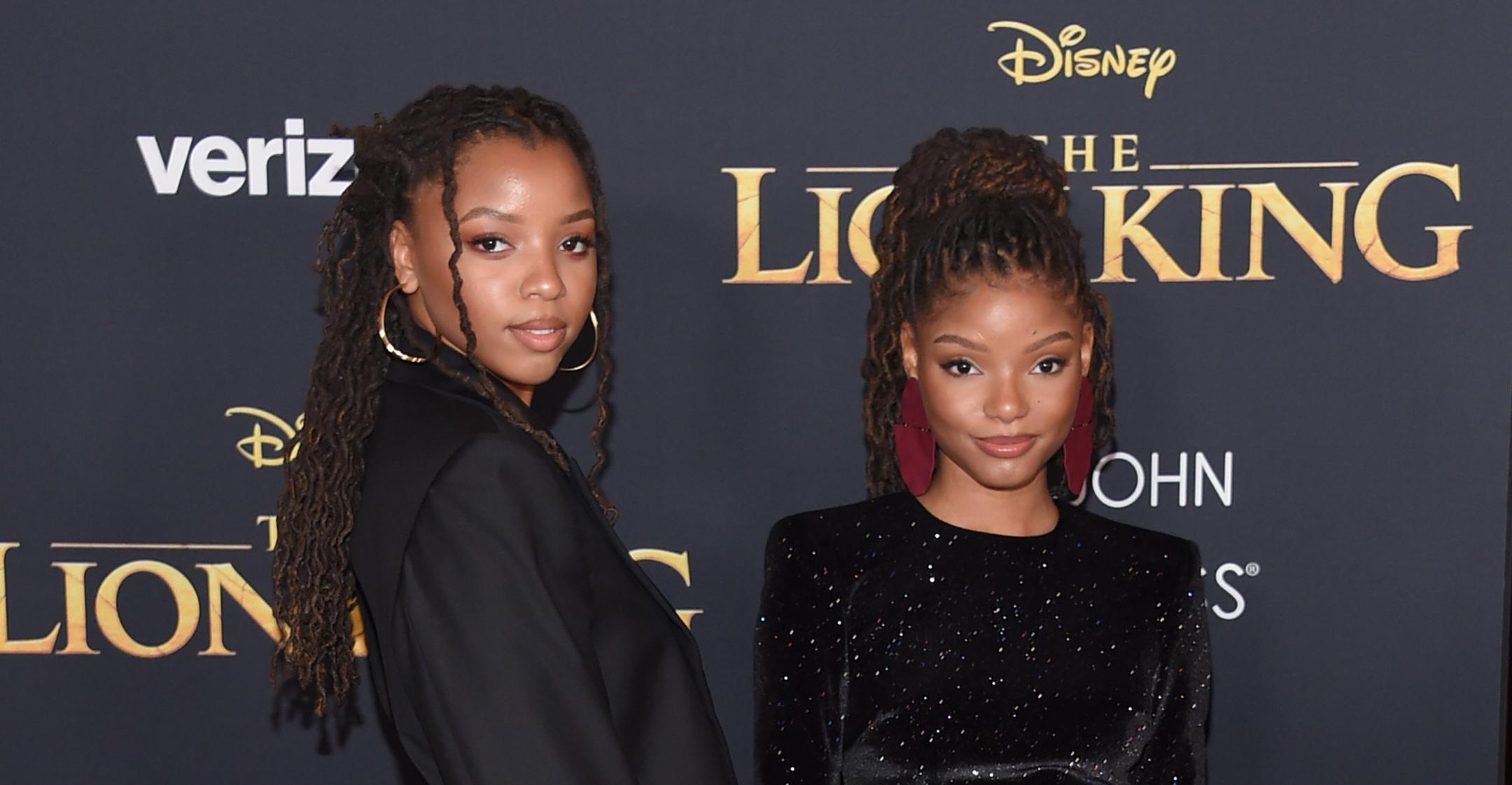 Sisters Chlöe & Halle Bailey Give The Scoop On How They Support One Another When Dealing With Self-Doubt
Sisters Chlöe and Halle Bailey will never see each other as competition.
In a new interview with E! News, the Grammy winners dished on confidence and supporting one another, revealing that whenever one of them is feeling down, the other one is always there to build them back up.
Article continues below advertisement
To start, Halle, 21, admitted that despite all of the acting opportunities she's been given — she stars as the titular character in the upcoming live-action The Little Mermaid remake and has a main role in Grown-ish — she often finds herself struggling with self-doubt about her abilities.
"It just feels so surreal to be doing meetings [with] all these people that I'm such big fans of and sometimes you feel like you have imposter syndrome," she shared. "Chlöe was lifting my spirits up the other day like, 'No, you're meant to be in there too.' I think that's just so powerful and so special to have someone like her in my life where she can just remind me of that."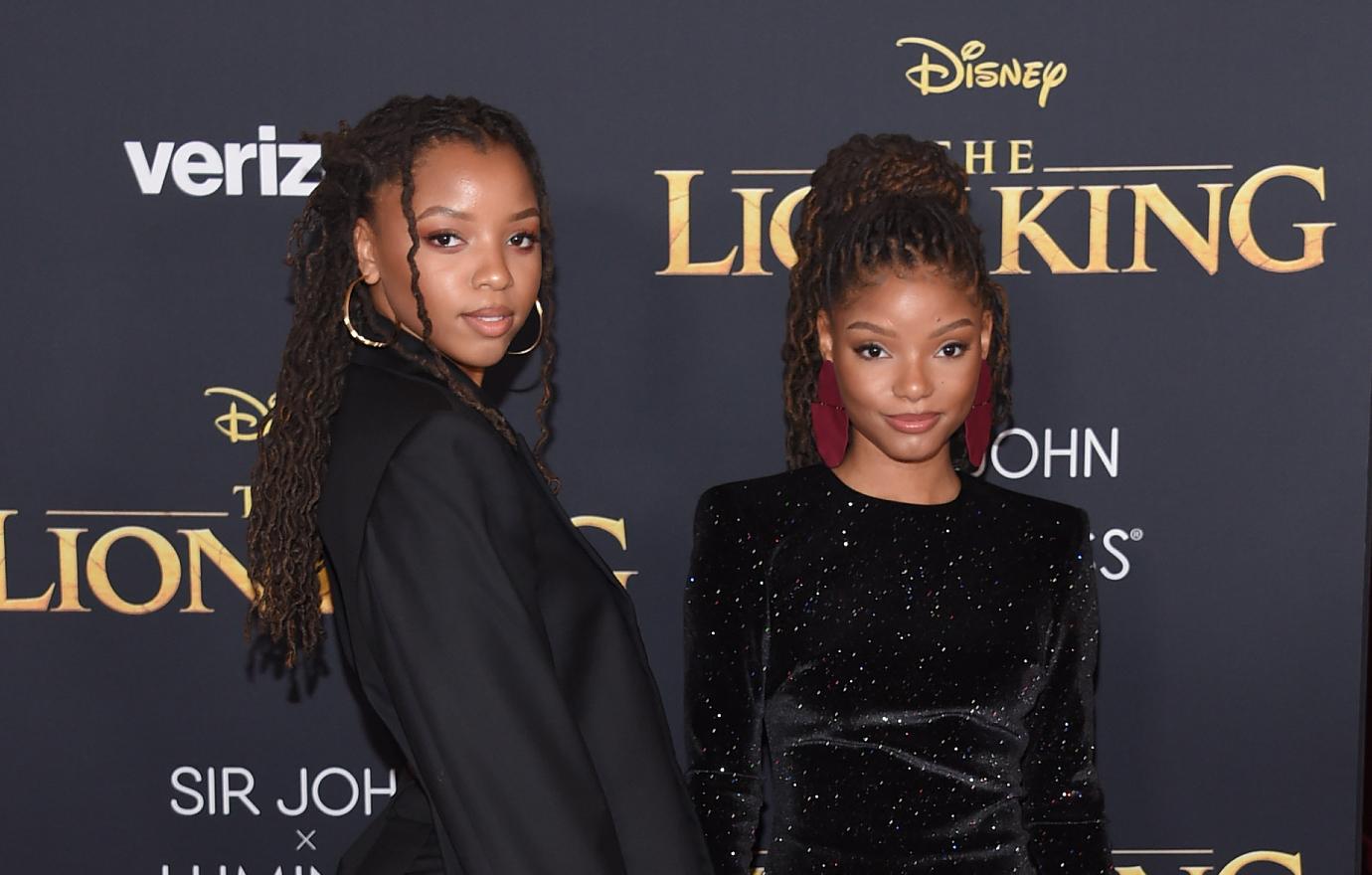 Article continues below advertisement
The multifaceted star added that her older sibling actually "empowers" her on a daily basis, as the "Have Mercy" singer works hard every single day: "I think that I've always had a great example in her growing up of what I would like to be and what impact I would want to have on people."
She also praised her sis for being a body positive advocate and embracing her true self.
Her comments were reciprocated by 23-year-old Chlöe.
"Anytime I'm feeling discouraged, or like if I'm doubting myself, Halle will be the first one to make me snap out of it," she explained. "I'm so grateful to be on this journey of life with her, because there's so many moments where I do doubt myself and my capabilities. Having someone who knows every single bit and piece of me encourage me, it means the world every single time."
Article continues below advertisement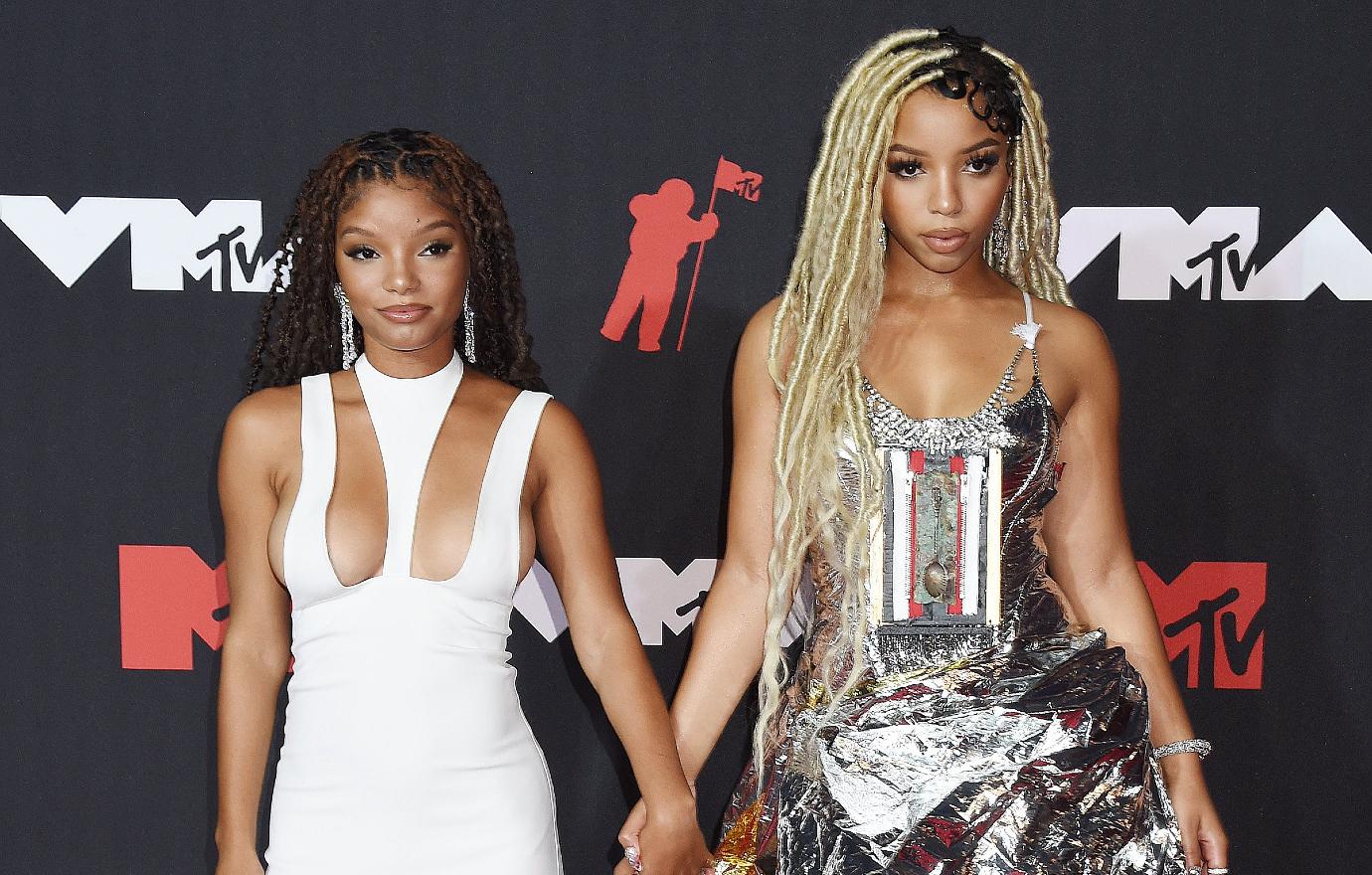 Last year, the VS Pink ambassadors began branching out in their respective careers, which prompted them to create their own individual Instagram accounts – however, they insisted that there is absolutely no turmoil between them.
"What I really appreciate with Halle and I is even when we are together constantly, we never try to have each other compromised," said the Atlanta native. "We are both so alike and so similar, but we're also so different. And how we are as individuals shine through with our group and people are getting to know us more individually as well."