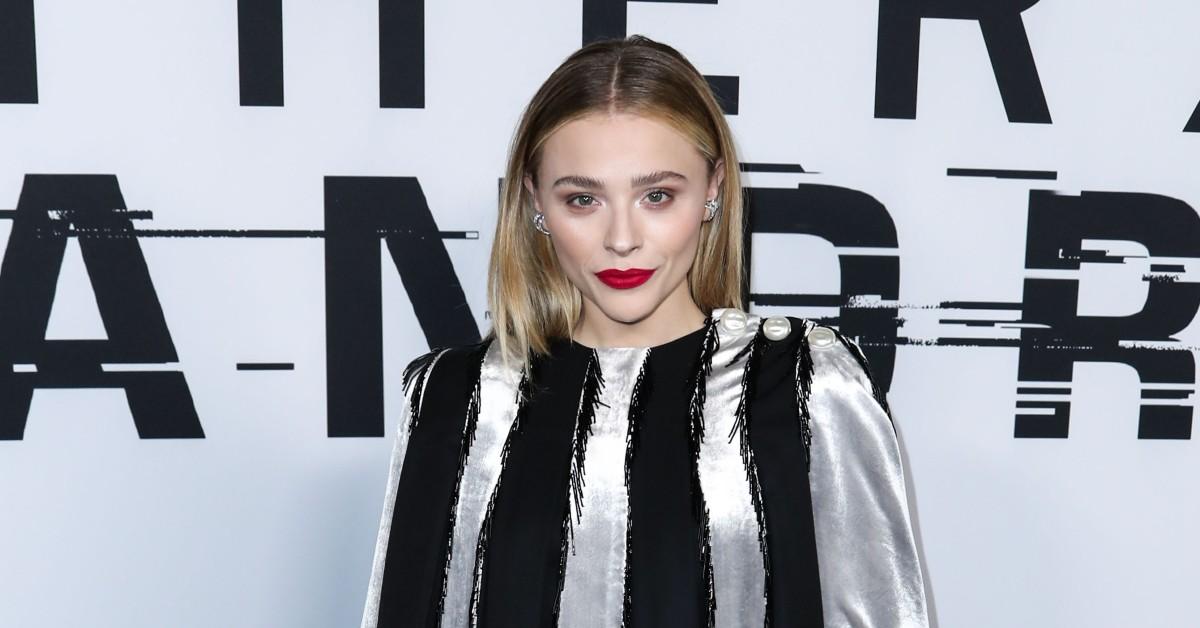 Chloë Grace Moretz Reveals She Has Her 'Sights On Getting Behind The Camera' One Day
Chloë Grace Moretz has been in the spotlight for a long time, but when the pandemic came around, she was able to take some time to herself, which was a blessing.
Article continues below advertisement
"Yeah, for sure. It definitely aided that experience for me. I just put a hat on, put a mask on and then put my hood up and would be able to get away with a lot more, like go to a concert or bite my lip or have undocumented pimples," she told Hunger magazine of being able to walk around with no one noticing her.
"For the first time, I didn't have to think about what I was doing next month or what I was going to do in a week. I know that's obviously a very privileged thing to say, and I'm very aware of that. But for me it was a time of introspection. I lost my father during the pandemic, not due to Covid-related issues, but there was a big amount of change in a really transformative time period. After that happened I had to go to London to start filming [The Peripheral]. And I think that working again came at the perfect time in a lot of ways," she continued.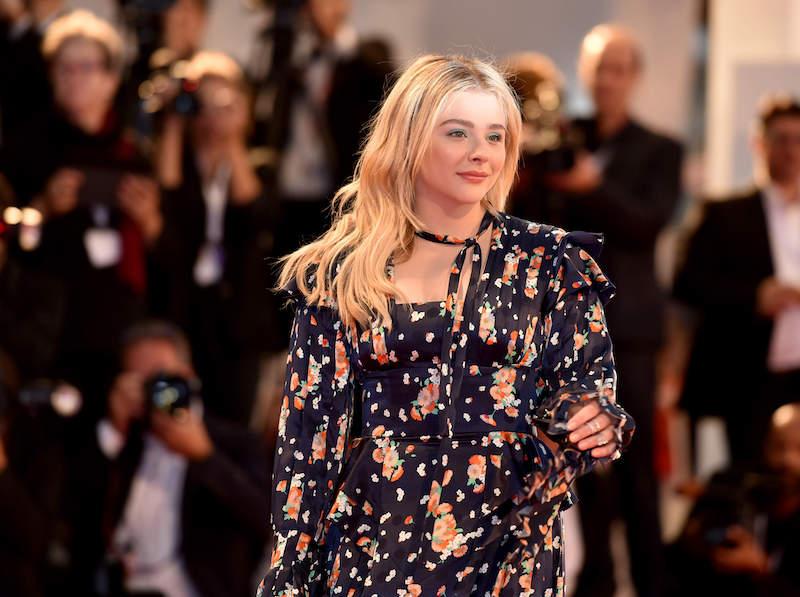 Article continues below advertisement
The blonde beauty admitted that she's "always used acting as a form of therapy," so diving into the Amazon series The Peripheral was a real treat.
"Being able to use that in this project was wonderful and really healing. Funnily enough, my father and that side of my family are all from North Carolina, and we ended up filming in Asheville, which is about 15 to 20 miles from where my dad was born and raised. There was this wonderful full-circle moment where, by the time we got to that point, it was at the very end of production and there was this beautiful release. My dad and I had a very tumultuous relationship, so by the time that release happened, it was just really meaningful. To say that these past two years have been transformative is an understatement, to say the least. I'm a very different girl than I was. I feel like a woman now," she shared.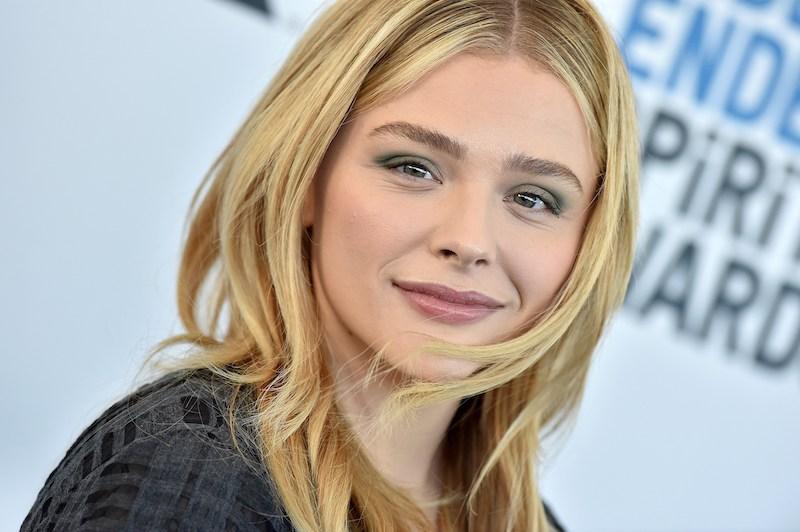 Going forward, the actress has big plans. "I have my sights on getting behind the camera, and seizing that freedom that you get being behind the camera instead of being in front of it all the time. But my five-year goal is to get land somewhere and start that process of being able to live in two parts. Half L.A., half farm. My love language is nature," she said.
"It's a new thing I'm doing," she said of her recent outlook. "Taking time to refill my cup. It's all about boundaries and using your voice."