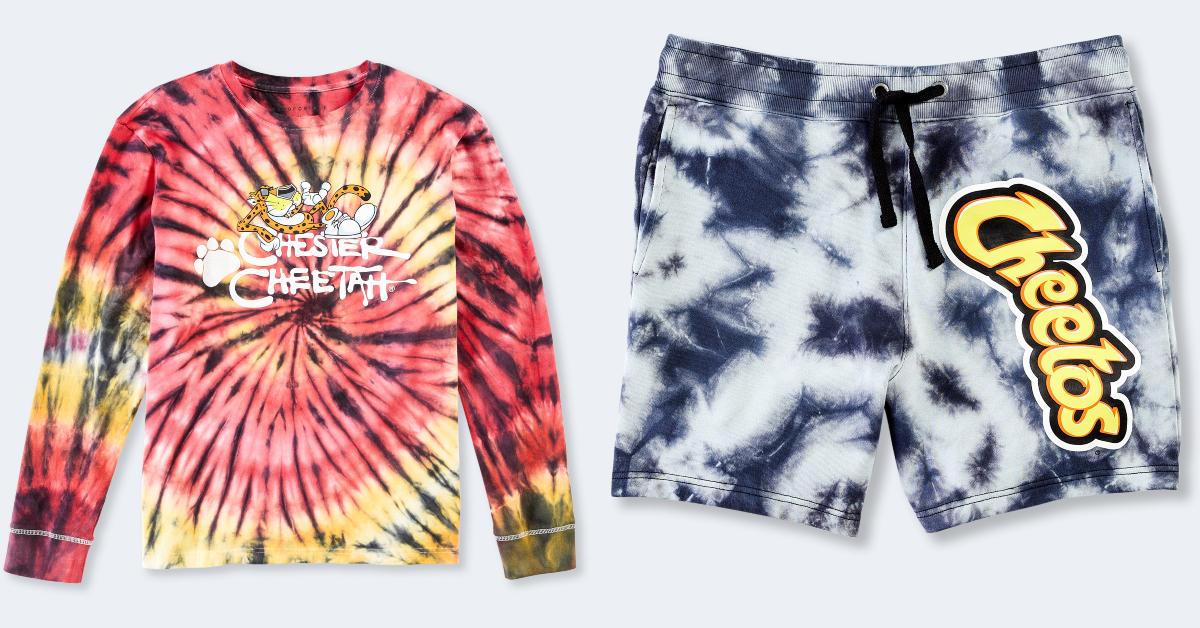 So Deliciously Chic! Aero & Cheetos Latest Collab Is Great Whether Working From Home Or Out & About — Pics
We're all for being comfortable while we're working from home or whether we're running some errands around town, and now you can be cozy and nostalgic when you get your hands on Aero x Cheetos new collection, which features limited-edition T-shirts, shorts, hoodies and more.
The best part is that Chester Cheetah is featured on some of the apparel!
Article continues below advertisement
The collection is unisex and offers apparel and accessories in all different sizes — and it won't break the bank, as everything is under $50.
Pick from some tie-dye long-sleeve shirts or shorts or get a bucket hat, which is perfect for the beach or walking around town.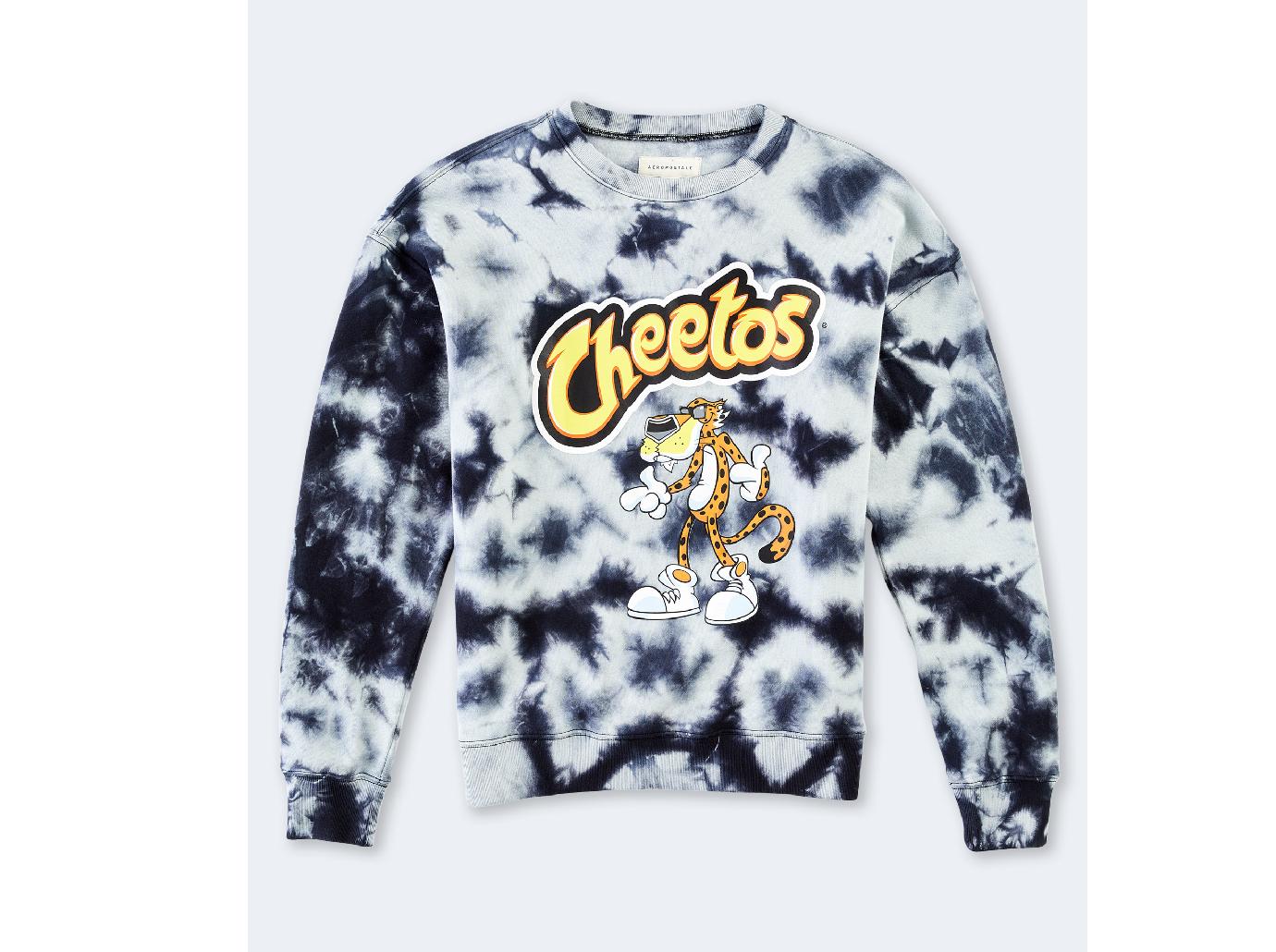 Article continues below advertisement
The collection just launched on April 5, and they kicked off the big reveal by featuring interactive activations on a college road show — think mobile claw machine, prizes and more. The tour stopped at certain colleges throughout Miami, Boca Raton and Orlando, Fla.
"We are constantly looking for new and exciting ways to connect with our Aero customers and know that Cheetos is a snack food they love. This collaboration is a great fit for many reasons, one of them being the strong affinity Gen Z has for Cheetos," Natalie Levy, CEO of Aeropostale, said in a statement.
Article continues below advertisement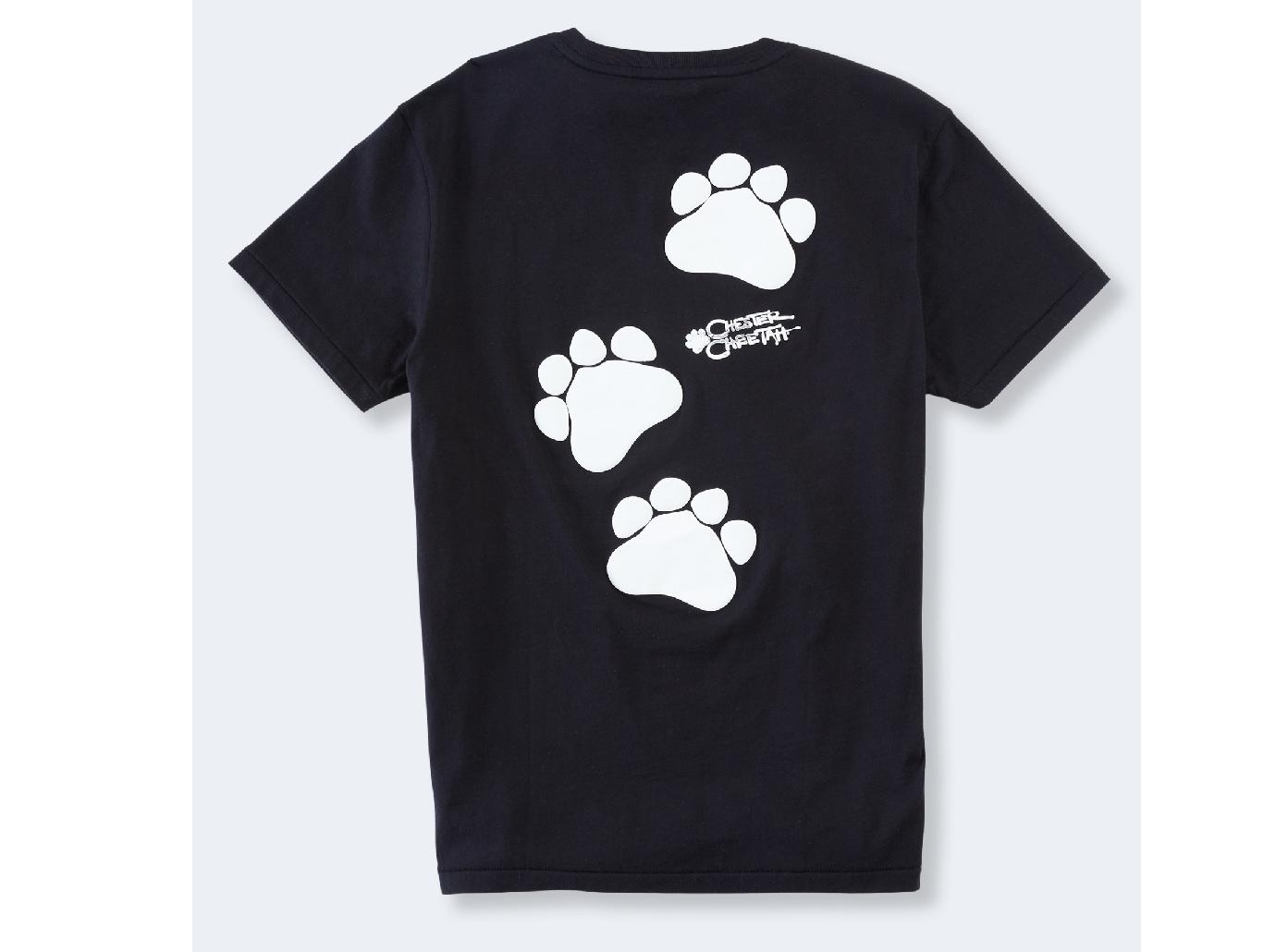 These days, '90s trends are being brought back left and right — and there's a reason for that!
"Most of the research available today including my research argues that nostalgia serves a number of functions. The thing that ties them all together is that nostalgia is an emotional experience that unifies," Krystine Batcho, PhD, noted. "One example of this is it helps to unite our sense of who we are, our self, our identity over time. Because over time we change constantly we change in incredible ways. We're not anywhere near the same as we were when we were three years old, for example. Nostalgia by motivating us to remember the past in our own life helps to unite us to that authentic self and remind us of who we have been and then compare that to who we feel we are today."
Article continues below advertisement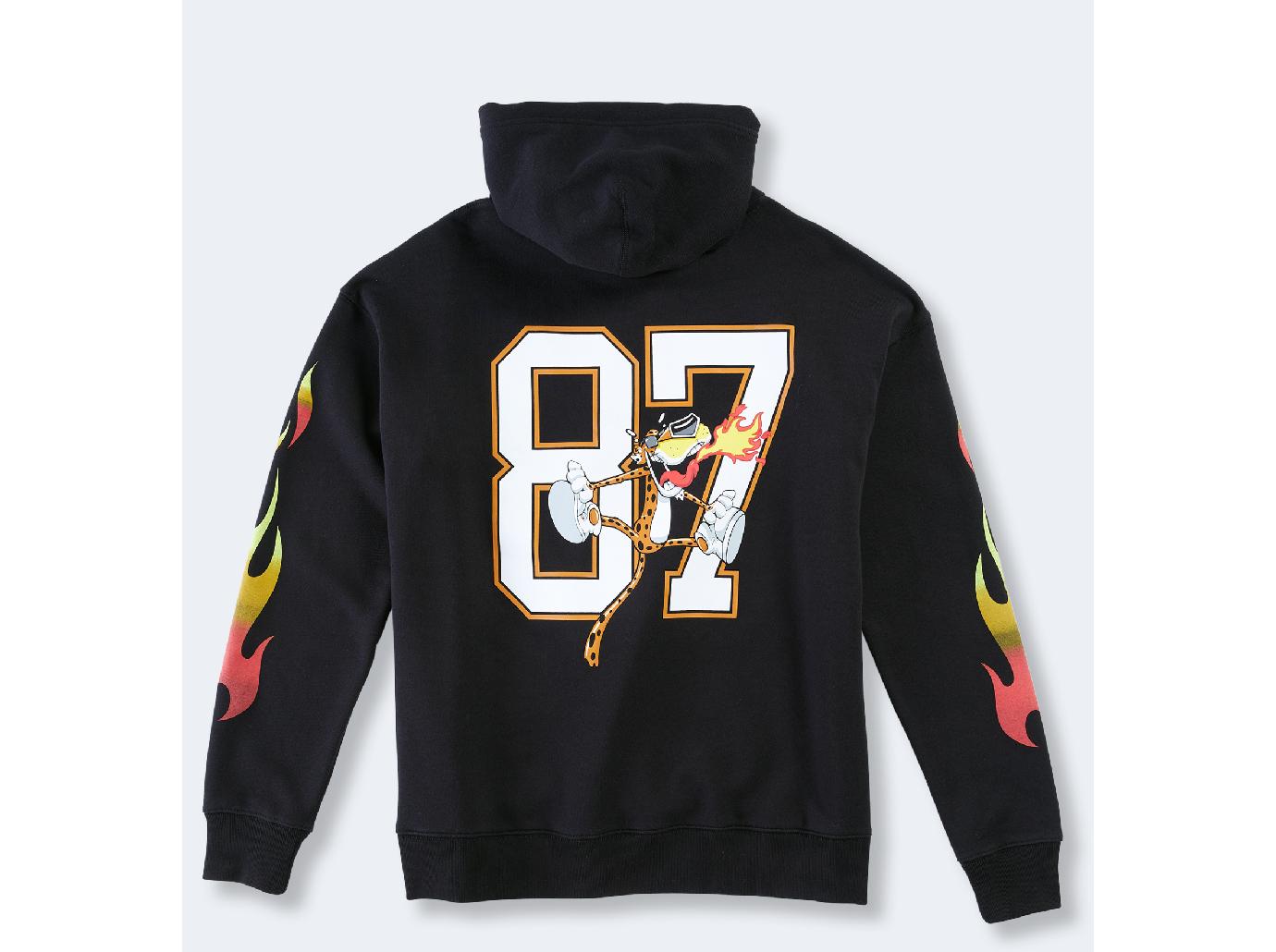 For more information on how to get your hands on the cute clothing line, click here!