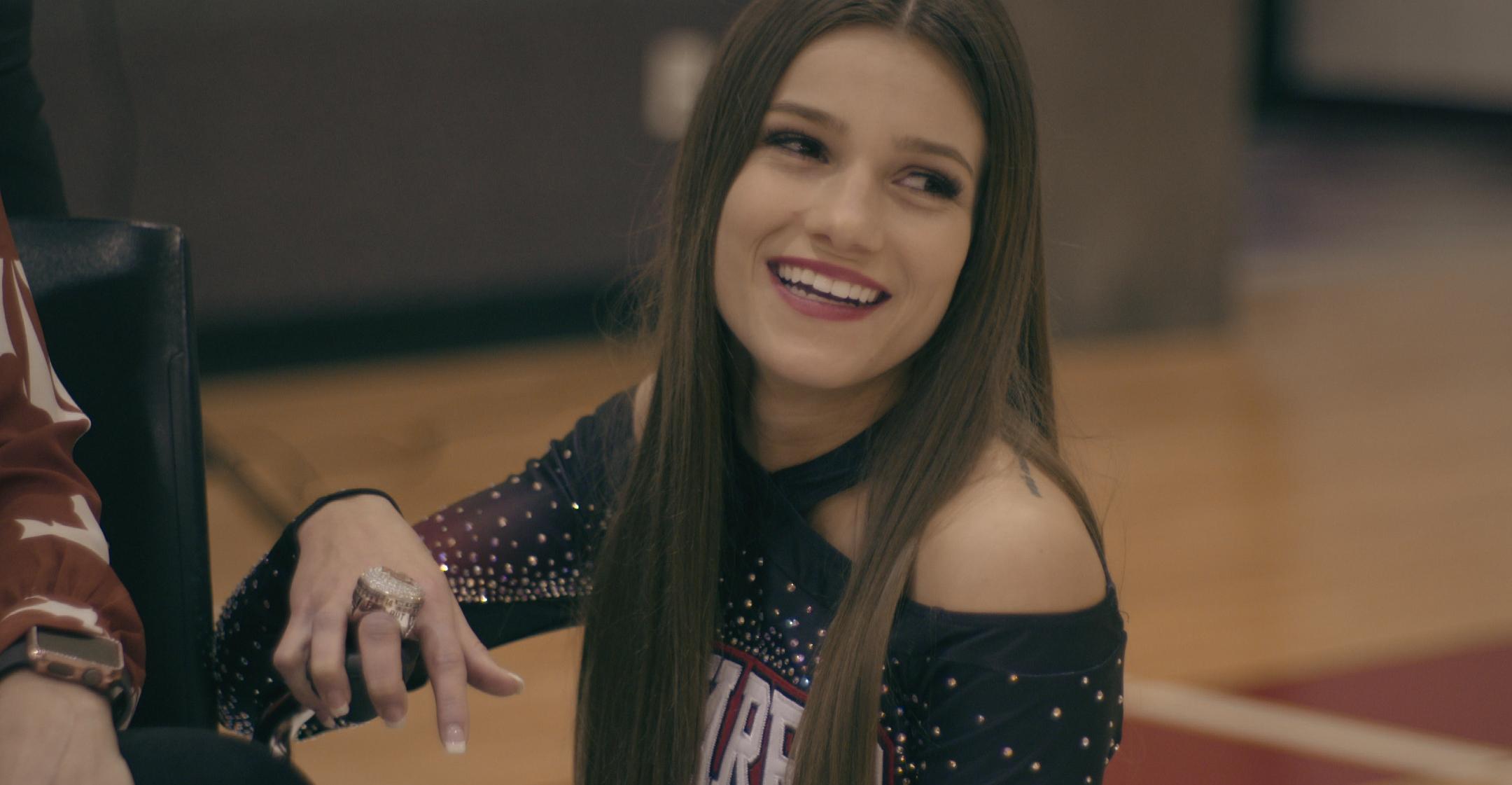 'Cheer' Star Morgan Simianer Admits She Isn't 'Talented' At Makeup, So She Uses This 1 Product When She Needs A Confidence Boost
For the cheerleaders at Texas' Navarro College, preparing for a national tournament is no joke. Through Netflix's Cheer, viewers have witnessed the athletes audition for a spot on the mat and spend endless hours at rehearsals, but it's not just their bodies that have to look flawless — it's their hair and makeup as well.
Article continues below advertisement
For some, the process of curling their hair and painting their faces is half of the fun, but star Morgan Simianer admitted that using makeup is one thing she's never excelled at.
However, she's found a few tricks along the way that have helped her perfect her look.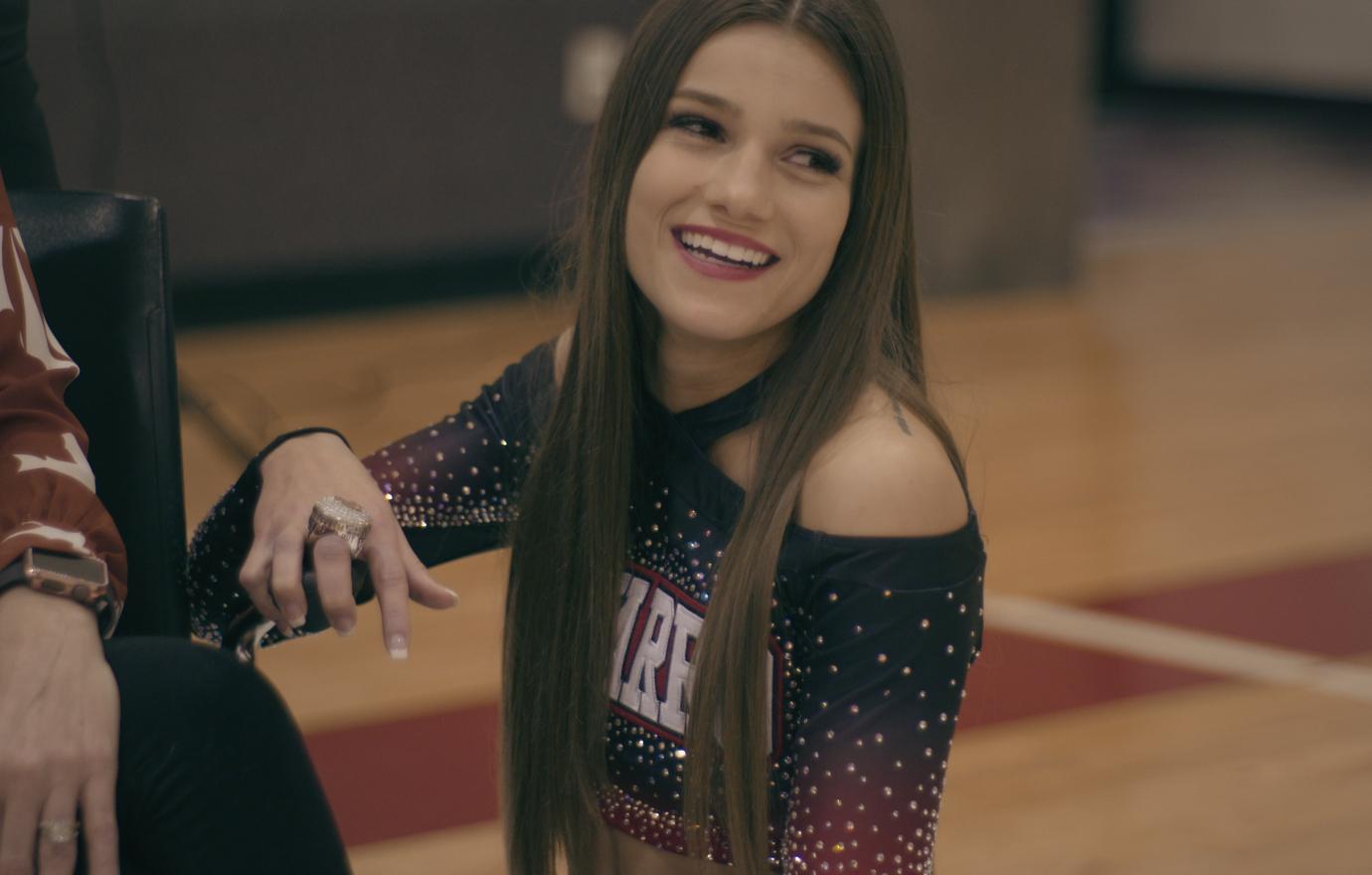 Article continues below advertisement
"My makeup routine starts with skincare and then I use multiple different brands for products," she shared with Byrdie. "I love the Dr. Jart+ Color Correcting Treatment because it moisturizes my skin, covers up blemishes and redness, and preps it for makeup. I'm not talented at makeup, but I rub it on and make it work."
The Wyoming resident named false eyelashes as the one beauty product that gives her the most confidence, but getting them to stay in place and look great was all trial and error.
"If I don't have eyelashes on, I feel incomplete. I learned how to put on fake eyelashes and mastered them [while cheerleading]," noted Simianer. "I think putting strip lashes on is the hardest part of doing makeup!"
Article continues below advertisement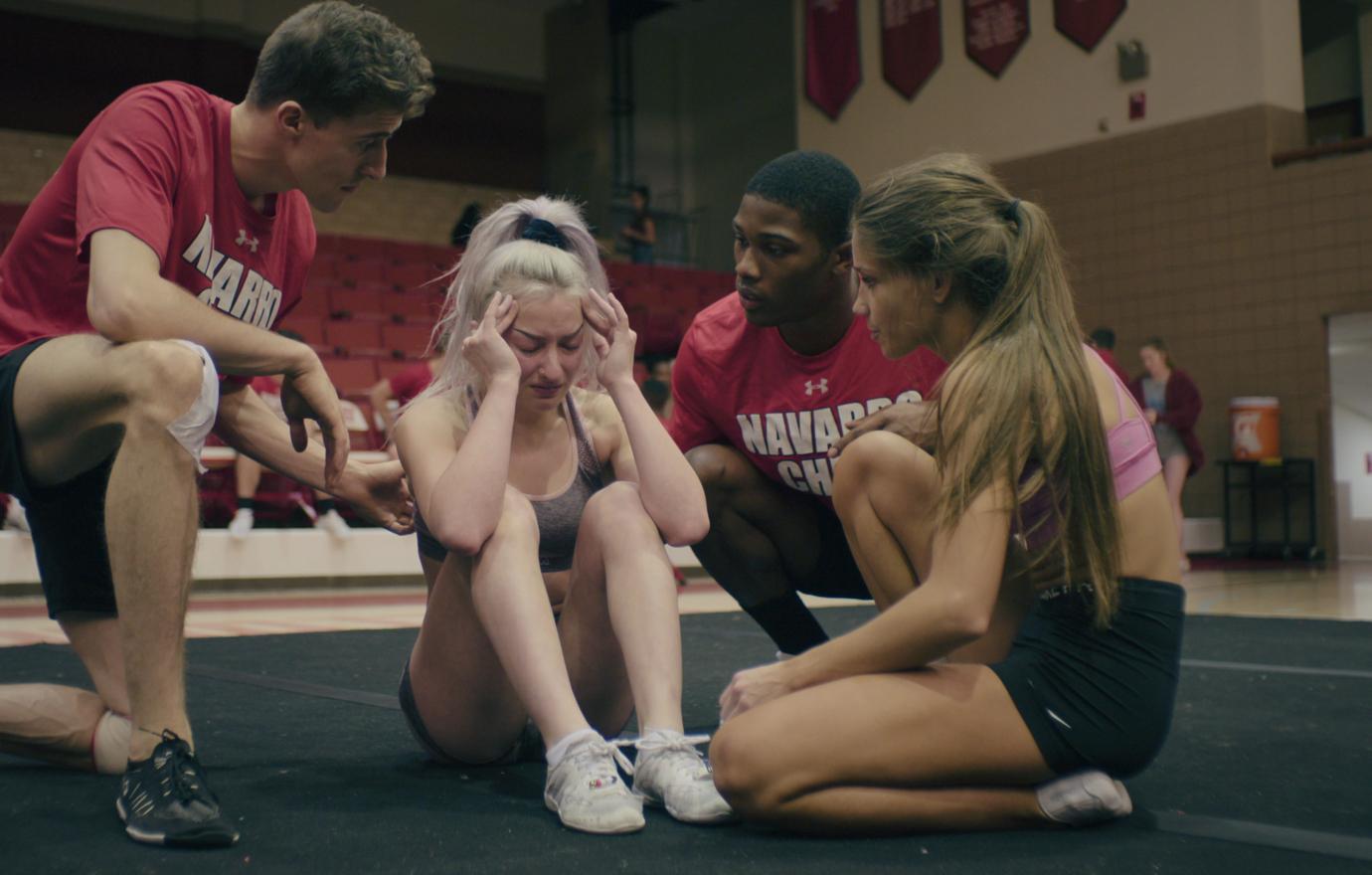 The cheerleader noted that she's "not a morning person," and since getting dolled up can take quite a chunk of time, she usually does her makeup the night prior to a big competition!
"We usually have a team dinner the night before, so I just sleep in my makeup after dinner and wake up to re-curl my hair," she previously explained to Vogue. "People tell me that this part of my morning routine is disgusting, but I really just don't do mornings."
Article continues below advertisement
Whether she's headed to a practice or a nationwide showdown, the Netflix fan-favorite always has spiral ponytailers stashed in her bag. The hair accessories are flexible elasticized spirals that she collaborated on with the scünci brand, and they work to hold hair in place, no matter if your strands are thick, thin, smooth or textured.
The athlete called the project "so special."
"I was so glad to be able to help pick out everything in this collection from colors to fabrics," she told STYLECASTER. "It's incredible to be able to help design products and have them available in store!"