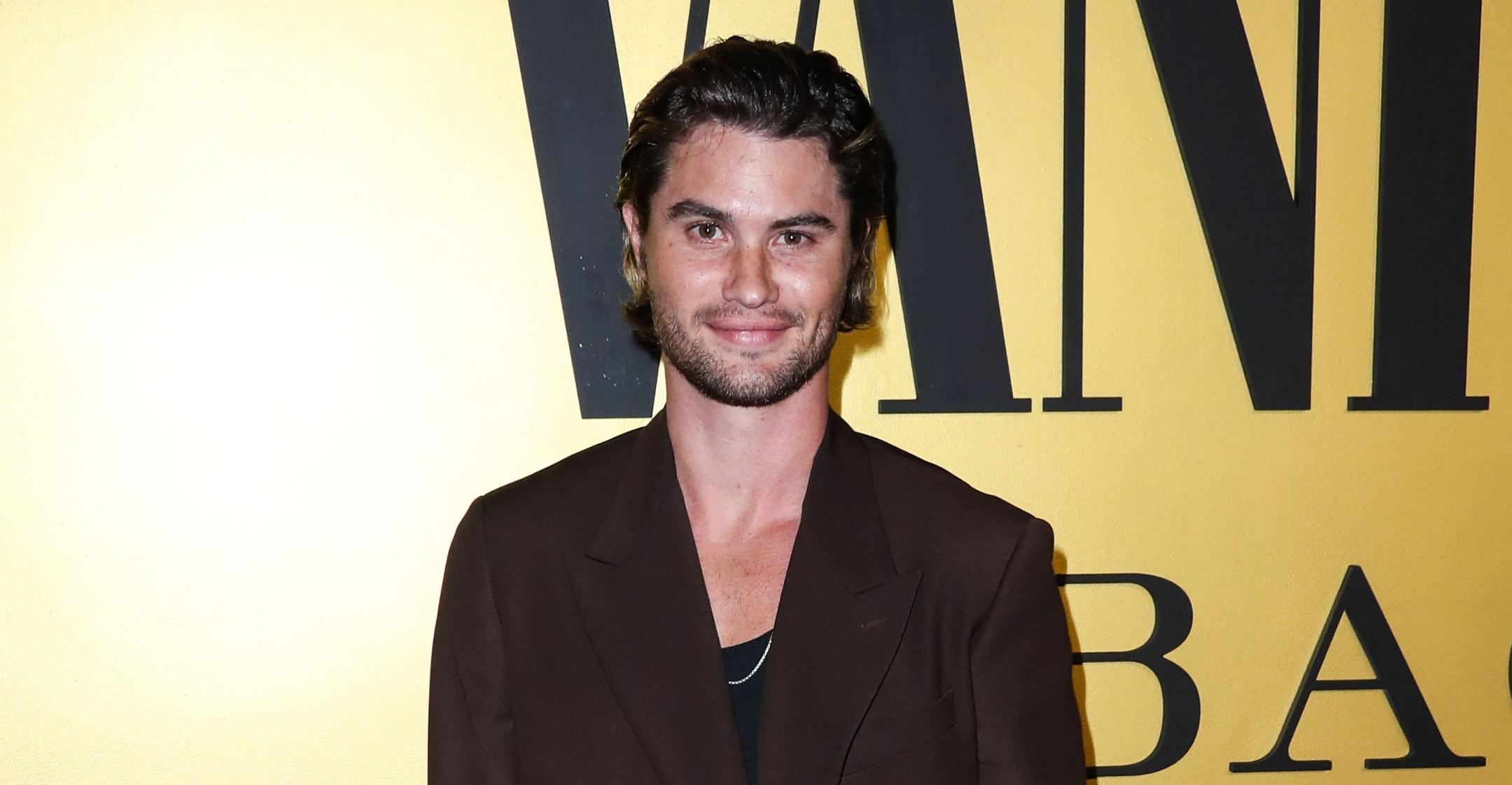 More Adventure Awaits! Chase Stokes Says 'Wild' Season 3 Of 'Outer Banks' Has Been 'A Lot Of Fun' To Film
The cast of Outer Banks hasn't even finished filming for season 3 yet, but star Chase Stokes — who plays fan favorite John B — insists the new episodes are "even more of a wild ride" than fans have seen in episodes past!
"These characters have been put through insane circumstances in the last 20 episodes, so I can say it's just going to continue on that trend," he spilled to Hollywood Life. "A lot of epiphanies, a lot of growth for all of these kids. They're kind of forced to, especially with where it was left off being stuck on a deserted island. It's gonna be a fun one, that's for sure!"
Article continues below advertisement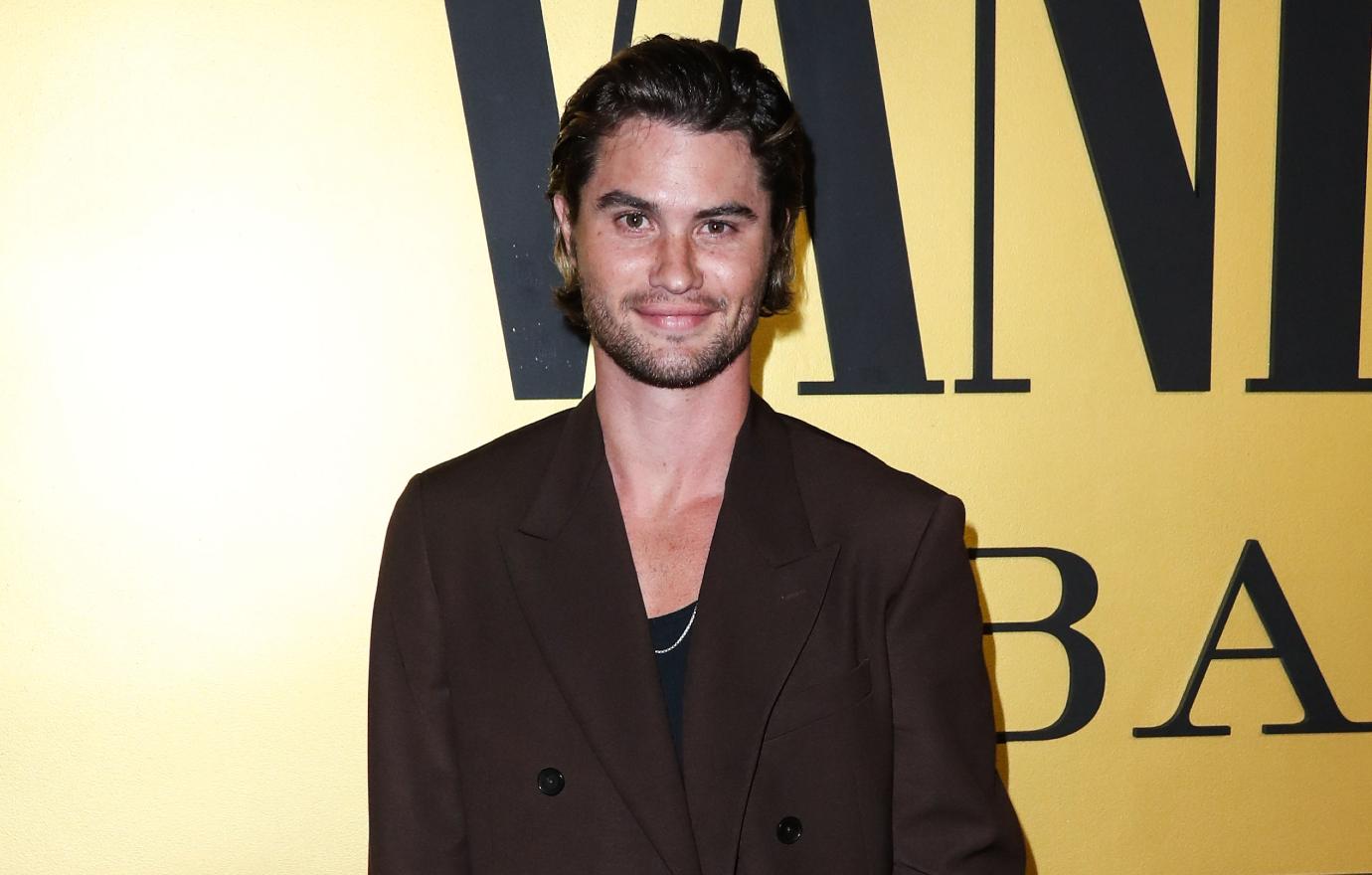 Though living away from civilization sounds like a nightmare to some, the actor revealed the characters easily "adapt and adjust" to their new surroundings.
"This is just another another situation that they put themselves in that's going to start off the adventure once again," explained Stokes. "I will say that they've probably have been having a pretty dang good time living off the grid for a minute. I mean, I know I would take this little deserted island and turn it into a home."
Article continues below advertisement
But Netflix viewers shouldn't expect for the teens to be spending all of their time tanning in the sun, as the hunky star promised there will still be a ton of action — something that often leaves him exhausted by the day's end.
"It would be very cool to sit on a couch and maybe not run," he quipped. "But in the same capacity, that's something that I do love about the show – it's set in a younger world, where these kids are running around all the time. And it is a lot of fun to shoot."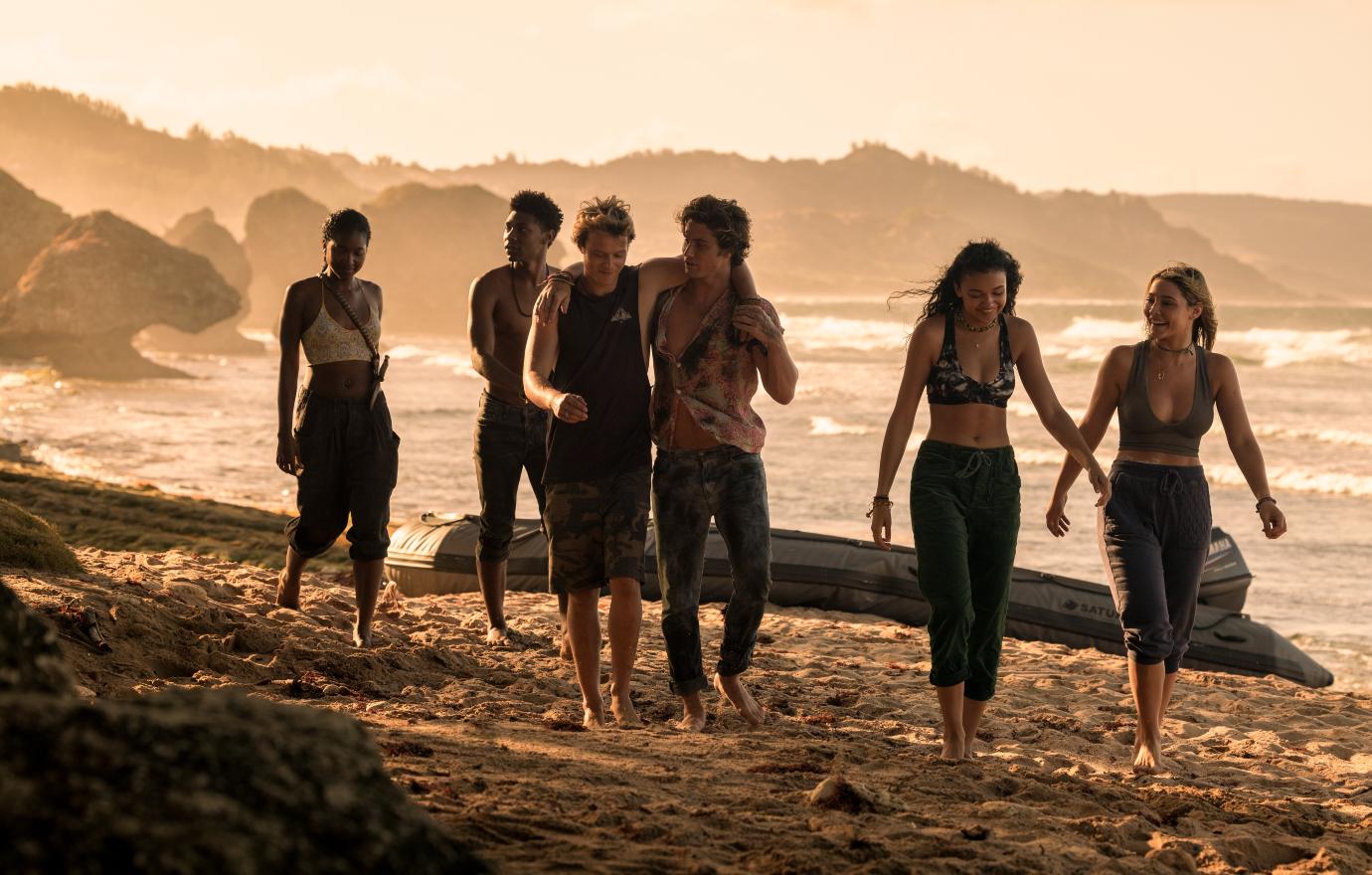 "We have incredible stunt doubles and whether I'm doing it or any of the other cast members are doing it, or it's our stunt doubles, we just all have a blast putting this thing together," continued the Daytime Divas alum. "Part of me is like, I get home from working and need to just lay on my floor, but that's the validation you get from a good, hard work day."