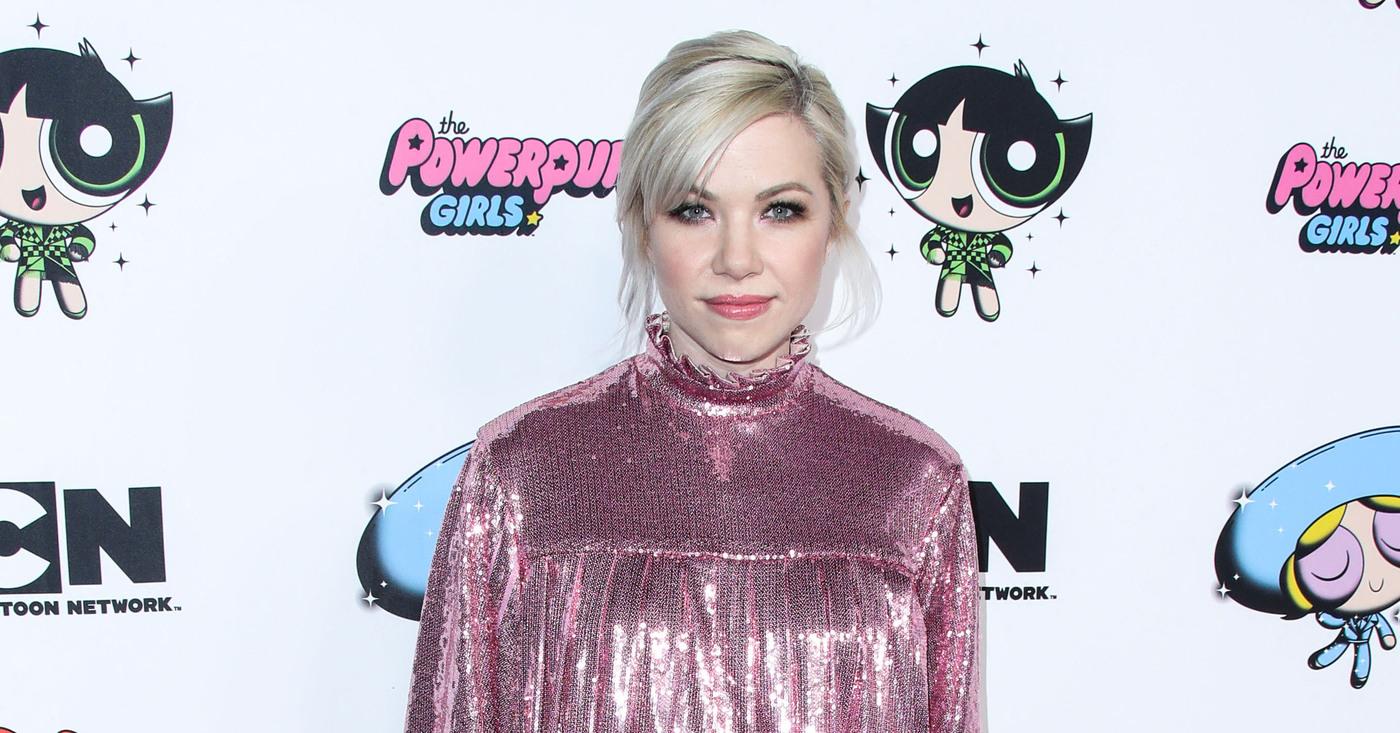 Carly Rae Jepsen Says Releasing 'Call Me Maybe' Was Such a 'Playful and Joyful Surprise in My Life'
Carly Rae Jepsen became a well-known name in the music industry when the bop "Call Me Maybe" dropped in 2012. Since then, she's released a ton of music, but she always has love for the song that put her on the map.
Article continues below advertisement
"It's always been this playful, joyful surprise in my life. I haven't intentionally sought it out. That's the elusive magic and mystery of a thing that goes viral. The best thing that I know to do for myself to survive the changing world that is music is try to find the joyful elements of it. So when I'm looking at TikTok, if I'm finding it overwhelming, if I can find a way to enjoy it and embrace it and look at it as an avenue to have a short spurt of an advertisement for a song, or a window into something that I think is funny, then it's great," the singer, 37, told Variety of people now making headlines on social media.
"But if it becomes this pressure that takes over the creativity of the greater good, which is the music that you're making and putting out that hopefully has longevity, then stop doing that. Focus on the things you do. At least for me, that's how I look at it," she shared.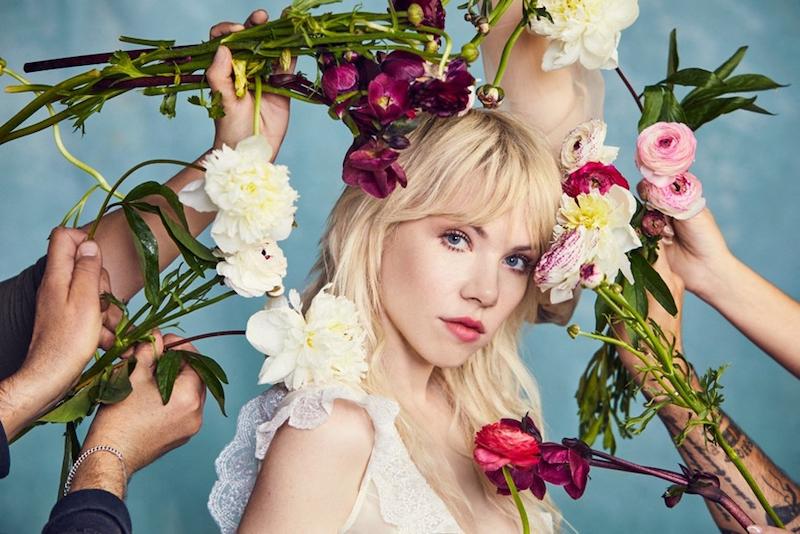 Article continues below advertisement
In the meantime, the musical artist typically releases two sides to her albums — Emotion Side B, a follow-up to 2015's Emotion, and Dedicated and Dedicated Side B, dropped in 2019 and 2020, respectively.
Instead, this time, she released The Loneliest Time in 2022, with The Loveliest Time just releasing on July 6.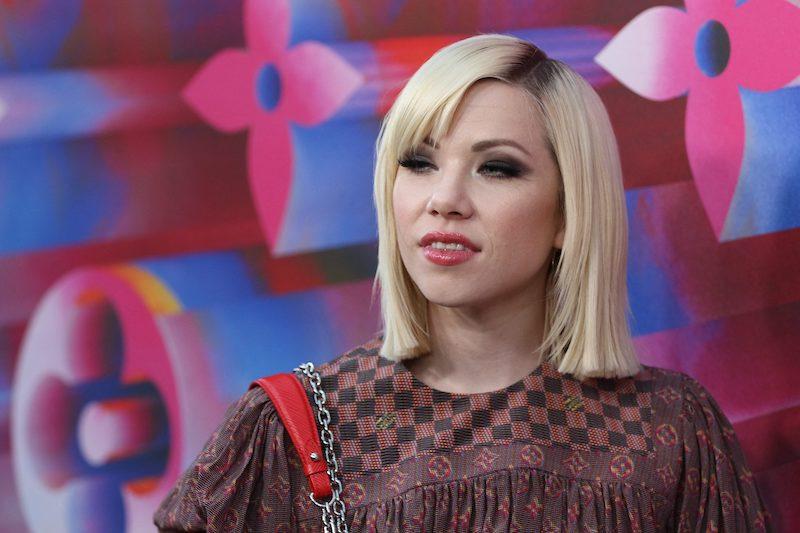 "Since doing this B-sides offering, from Emotion to Dedicated to now, I really leaned into it being one of the most exciting processes for me. The B-sides territory is this expansive world where I can play in all directions. It feels like I've done my first offering — now this one's more like a place to get wild and freaky," she said of changing up the name.
"I knew by this time, [when] I made The Loneliest Time, that The Loveliest Time was coming. It felt more like a complete set of work versus just like a B-sides, where it was like these cast-off ideas. Also, The Loneliest Time Side B just sounds like a downer. It was already quite a weighted thing to call something like The Loneliest Time but The Loneliest Time Side B is just — I just couldn't do it," she added.