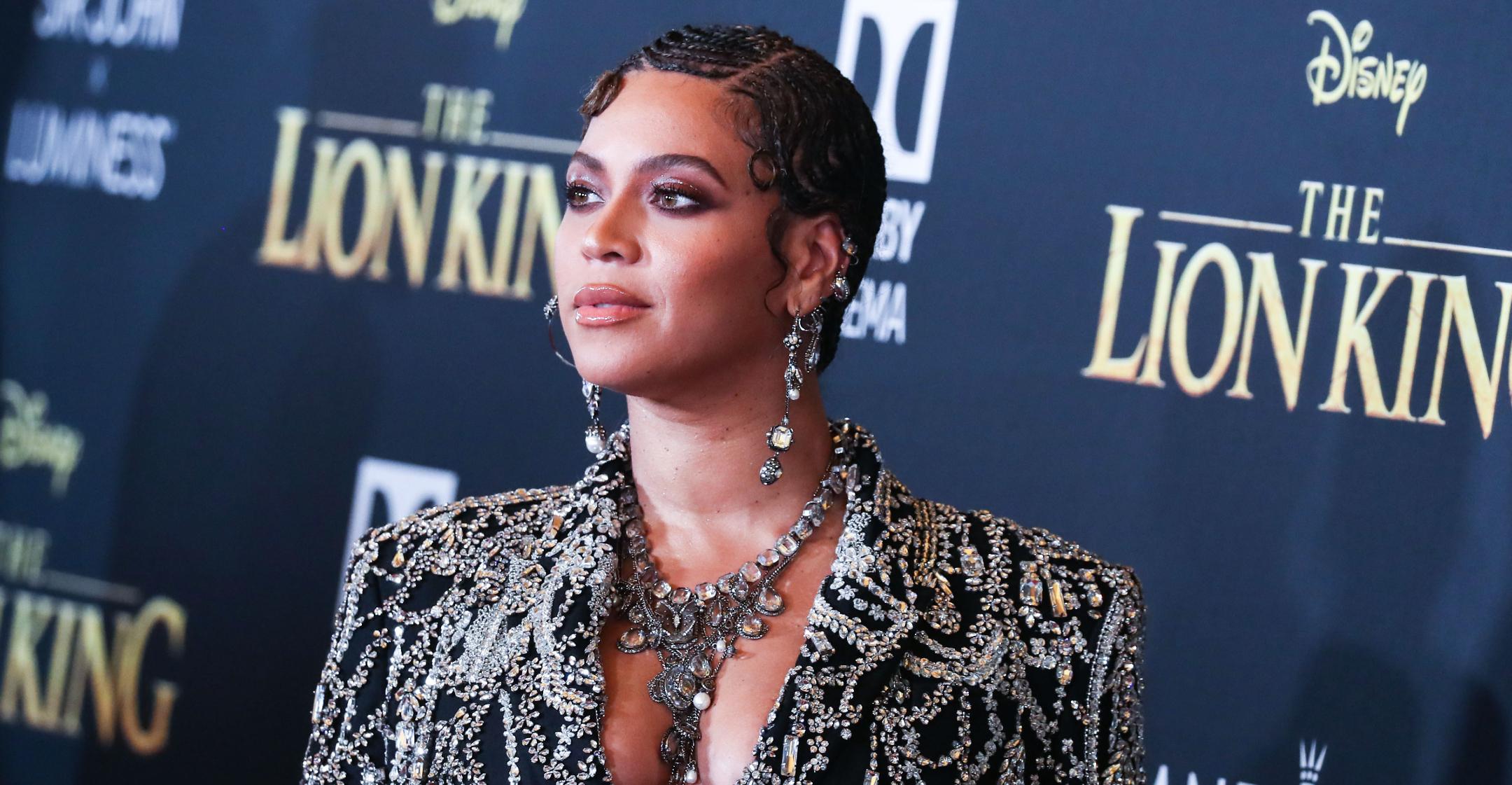 Hold Up! Beyoncé Joins TikTok, Prompting Fans To Speculate That New Music Could Finally Be On The Way
The Beyhive believes that fresh tunes may be on the way from Beyoncé for the first time in five years, as the superstar just launched her own TikTok account!
On December 16, a verified account popped up on the app with her name and photo, and Sony Music confirmed the page was the real deal by tweeting, "New queen of TikTok has arrived 🐝👀."
Article continues below advertisement
While the "Halo" crooner posts on Instagram, she's been vocal about the pitfalls of using social media as a celebrity.
"We live in a world with few boundaries and a lot of access. There are so many internet therapists, comment critics, and experts with no expertise," she told Harper's Bazaar. "Our reality can be warped because it's based on a personalized algorithm. It shows us whatever truths we are searching for, and that's dangerous. We can create our own false reality when we're not fed a balance of what's truly going on in the world."
"I'm grateful I have the ability to choose what I want to share. One day I decided I wanted to be like Sade and Prince," the star stated. "I wanted the focus to be on my music, because if my art isn't strong enough or meaningful enough to keep people interested and inspired, then I'm in the wrong business. My music, my films, my art, my message — that should be enough."
Article continues below advertisement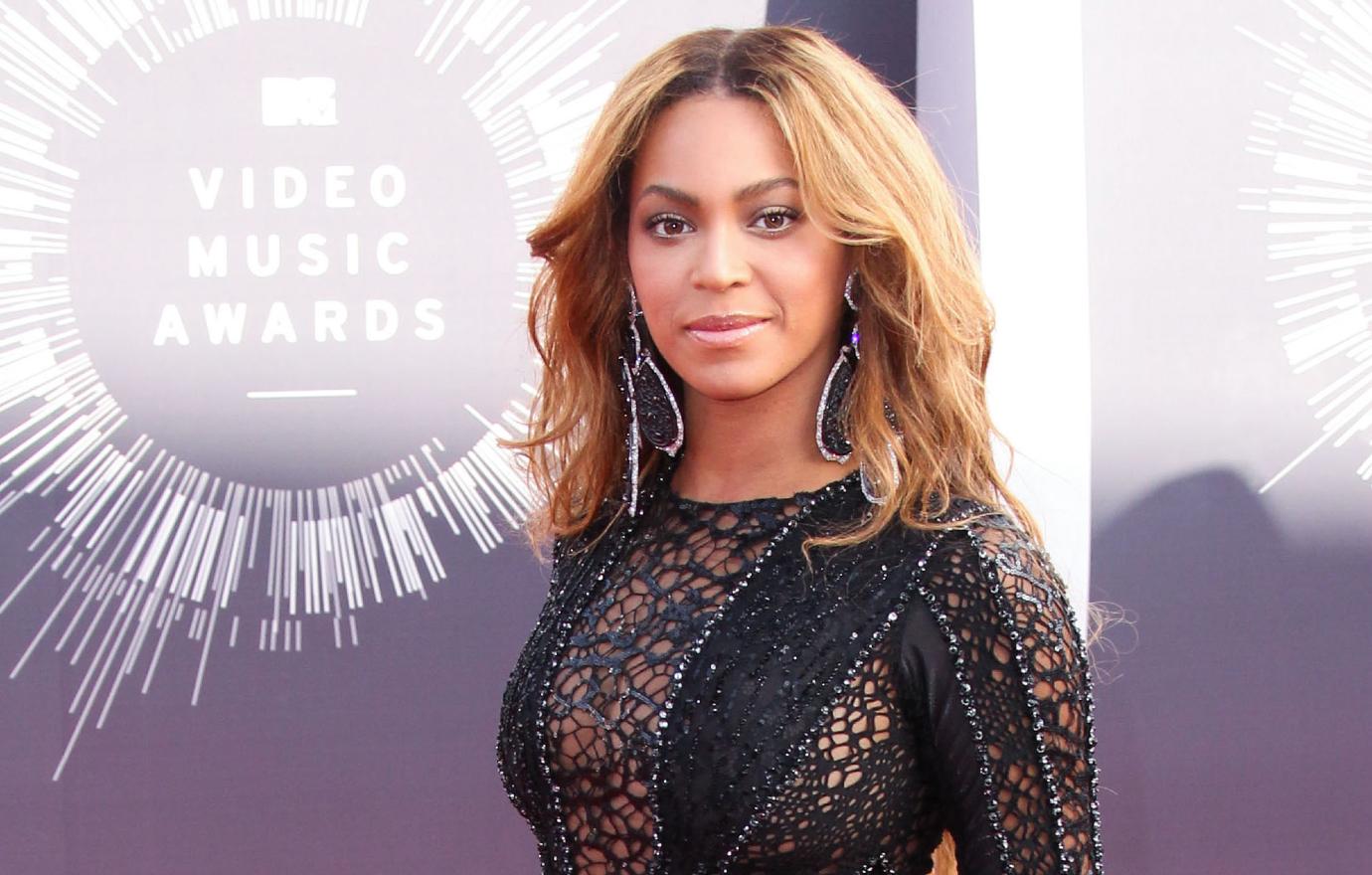 As of the evening of December 17, the mom-of-three racked up over 300,000 followers on the platform, but she's yet to post any content. However, her legions of diehard fans think that her participation on the music and dance-centric app means that new hits are on the way.
In her Harper's Bazaar story, which was published in August, the Ivy Park founder touched on the subject.
"I've been in the studio for a year and a half. Sometimes it takes a year for me to personally search through thousands of sounds to find just the right kick or snare. One chorus can have up to 200 stacked harmonies," the Destiny's Child alum noted. "Still, there's nothing like the amount of love, passion, and healing that I feel in the recording studio. After 31 years, it feels just as exciting as it did when I was nine years old. Yes, the music is coming!"