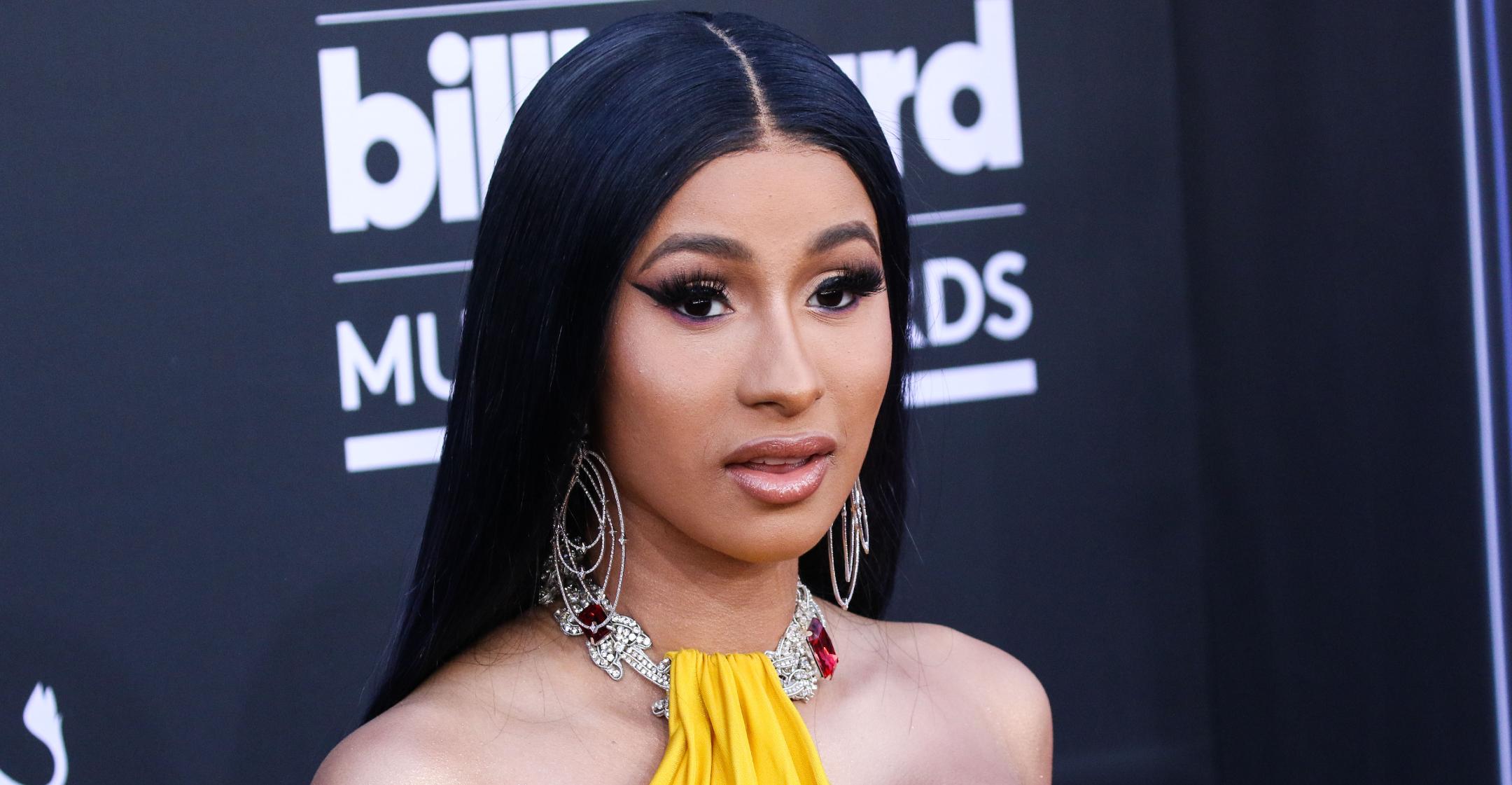 NYC Native Cardi B Will Cover The Funeral Costs Of Those Who Perished In The Bronx Apartment Fire
Cardi B is giving back to her hometown of the Bronx, New York.
On January 9, 17 people, including several children, were killed in an apartment complex fire, so the star has offered to pay the funeral costs for every life lost.
Article continues below advertisement
"I'm extremely proud to be from the Bronx, and I have lots of family and friends who live and work there still. So, when I heard about the fire and all of the victims, I knew I needed to do something to help," she explained. "I cannot begin to imagine the pain and anguish that the families of the victims are experiencing, but I hope that not having to worry about the costs associated with burying their loved ones will help as they move forward and heal."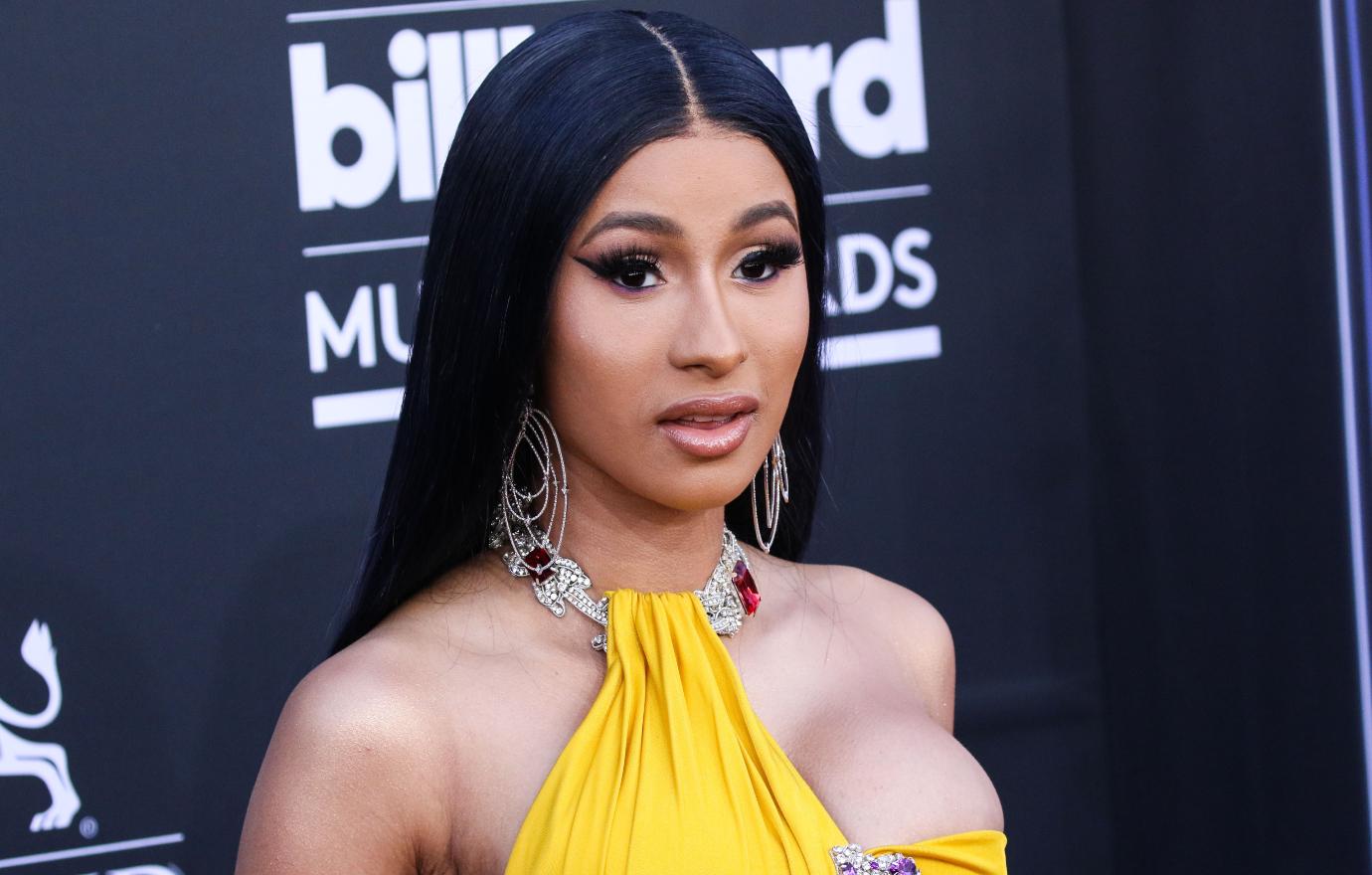 Article continues below advertisement
The mother-of-two ended her statement by sending her "prayers and condolences to everyone affected by this horrific tragedy."
After NYC's new mayor Eric Adams made the announcement, the rapper took to her Instagram Story to encourage others to help out in any way they can.
"Not only are the families of the deceased going through a lot, also the tenants in the building ... the city and the mayor are looking to place them," she noted. "A lot of them lost their things and their home."
Article continues below advertisement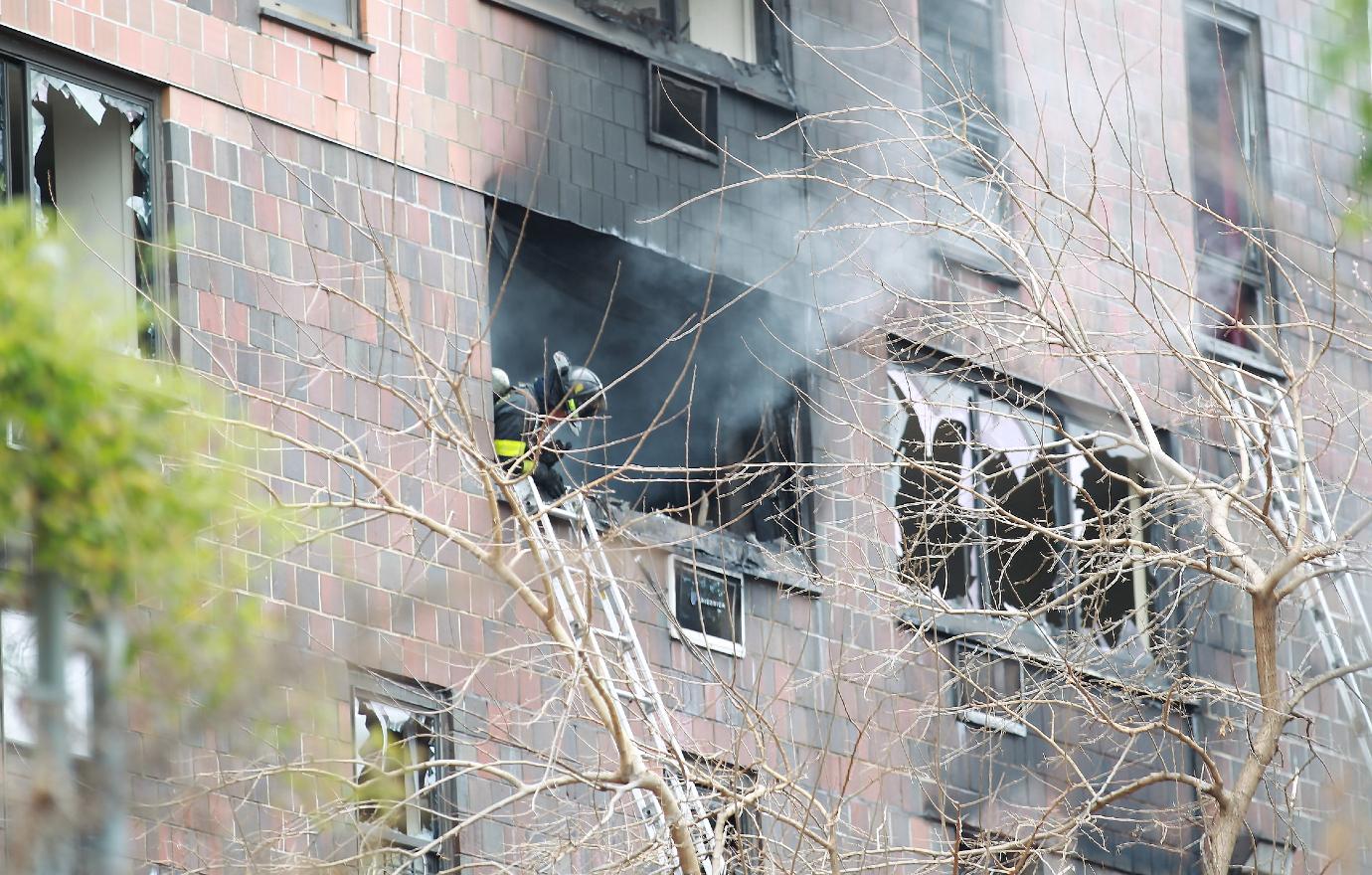 "They have lost so much. Just because the funerals have been paid before ... there's a lot of things that you guys can do to help these people," explained the Grammy winner. "There were a lot of tenants that have lost everything and don't have a home right now. Of course the families that lost family members are going through a very hard time, but the funeral is just one of the things they need help with."
The "Money" rapper gave a shout-out to Fat Joe and Brooklyn Johnny for their charitable efforts, and encouraged people to visit the websites of NYC radio stations like Power 105.1, as they're raising awareness around the Mayor's Fund.
To donate to the cause, click here.