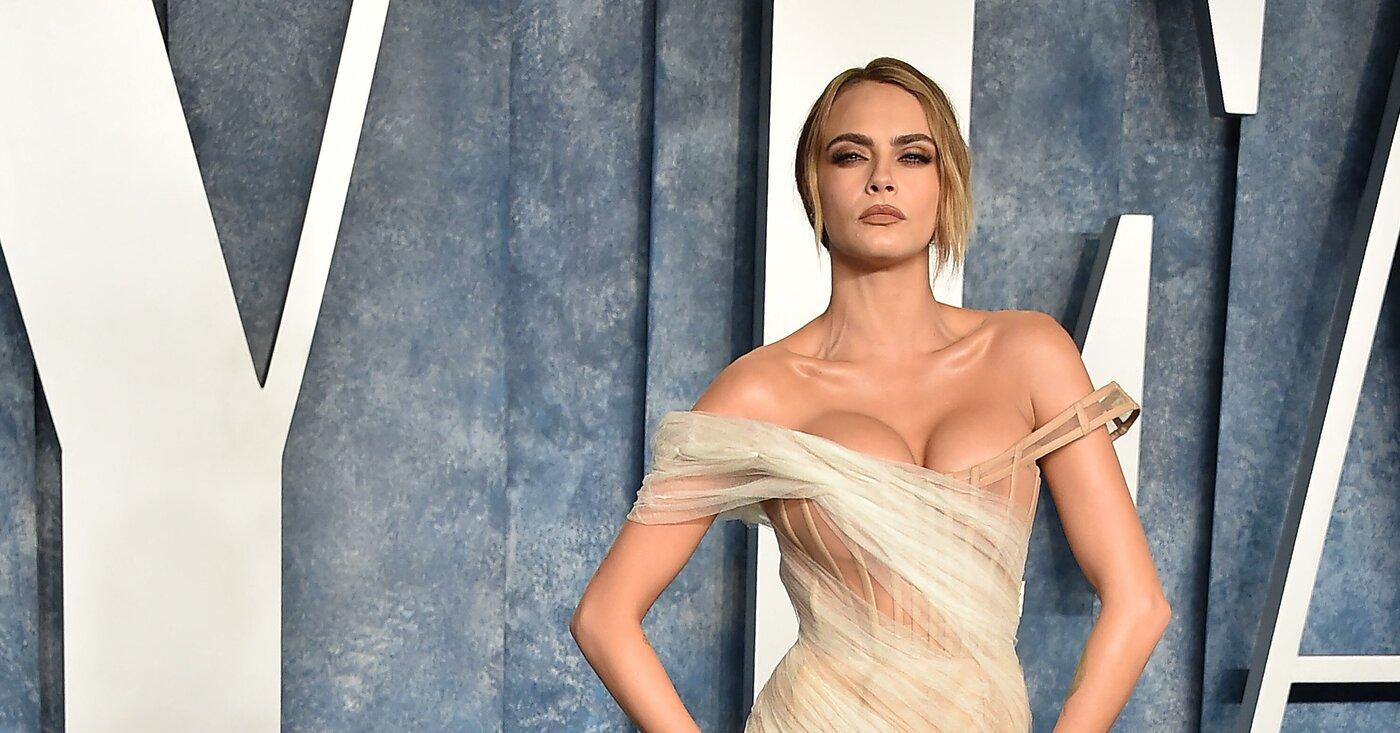 Cara Delevingne Finally 'Feels as Though I Can Be Free and Myself' at 30 Years Old
After some bumps in the road, Cara Delevingne feels like she's in a great spot in her life, especially after she got sober nine months ago.
"It hasn't [been easy], but there have never been moments when I'm like, 'This isn't worth it.' It's been worth every second. I just don't know what it would take for me to give it up. I am stable. I'm calmer," the star, 30, told Elle U.K.
Additionally, she learned a lot about herself. "That I'm resilient as h---. That anything is possible. I think I used to say that and not believe it. But now I really believe it," she shared.
Article continues below advertisement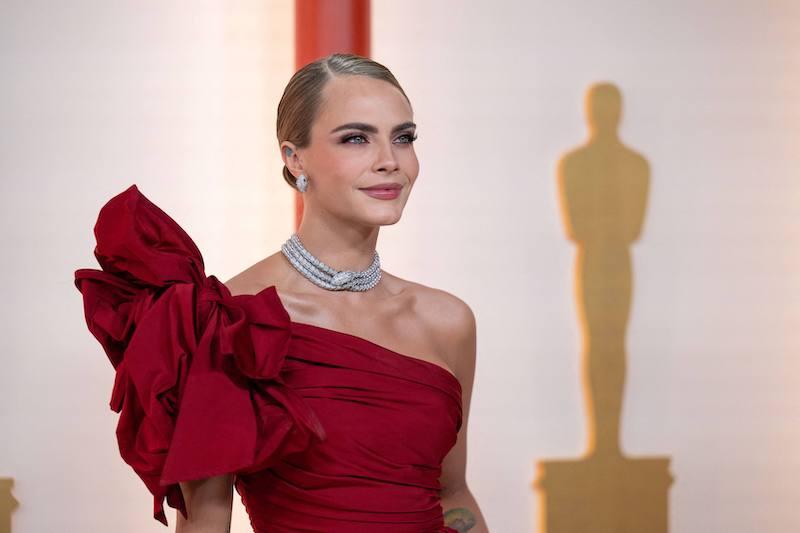 Though the model has suffered from anxiety, depression and substance abuse, she wants to be open about her past and struggles.
"For a long time, I felt like I was hiding a lot from people who looked up to me," she said. "To disappear and come back for air, I finally feel as though I can be free and myself, fully."
Article continues below advertisement
"There's not a one size fits all. I felt like waiting to have a life again would have been my downfall," she said of remaining booze-free. "And I believe in that completely, whereas before, I didn't trust myself. I second-guessed myself constantly. There was a lot of anxiety involved. Now I just feel free of that."
The blonde babe is looking forward to what the future holds, especially since she has a big to-do list, which may include expanding her family.
"I've got my eggs to freeze. Stuff to figure out," she revealed, adding that she is gearing up to work on a Patricia Highsmith biopic.
"The script is incredible," she said. She's also recording music, though there's "no plan" in motion.
"It's not easy. Like anything, it's a practice. I'm just taking it day by day. The projects I'm doing are things I really care about," she dished.
Article continues below advertisement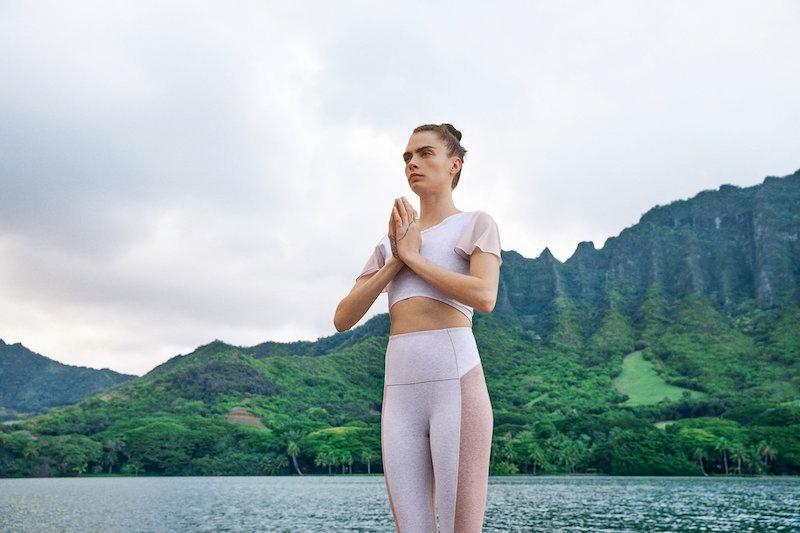 This year, "being with my girlfriend, in this relationship, there are just so many things that came at once that have made me so happy and comfortable with who I am," she added, referring to musical artist Minke.