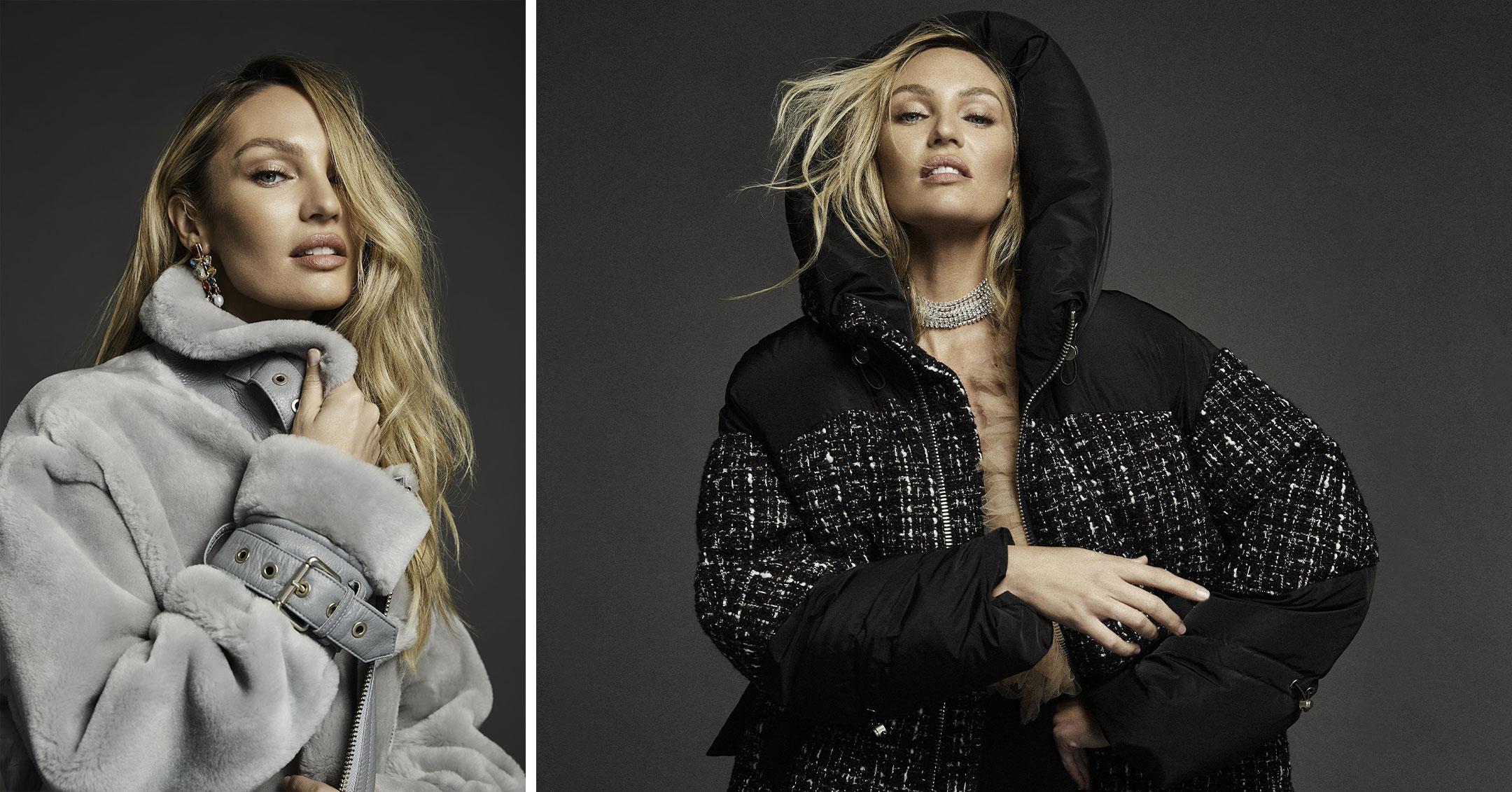 Candice Swanepoel Bundles Up In Nicole Benisti's New Collection Of Puffer Jackets & Stylish Coats — Pics
She's ready for winter! Candice Swanepoel modeled some of Nicole Benisti's new collection — and it's safe to say she looked absolutely stunning.
Article continues below advertisement
In the photos, the blonde babe tried on some warm and fuzzy jackets — just in time for the colder weather.
Scroll through the gallery below to see the shots!
Article continues below advertisement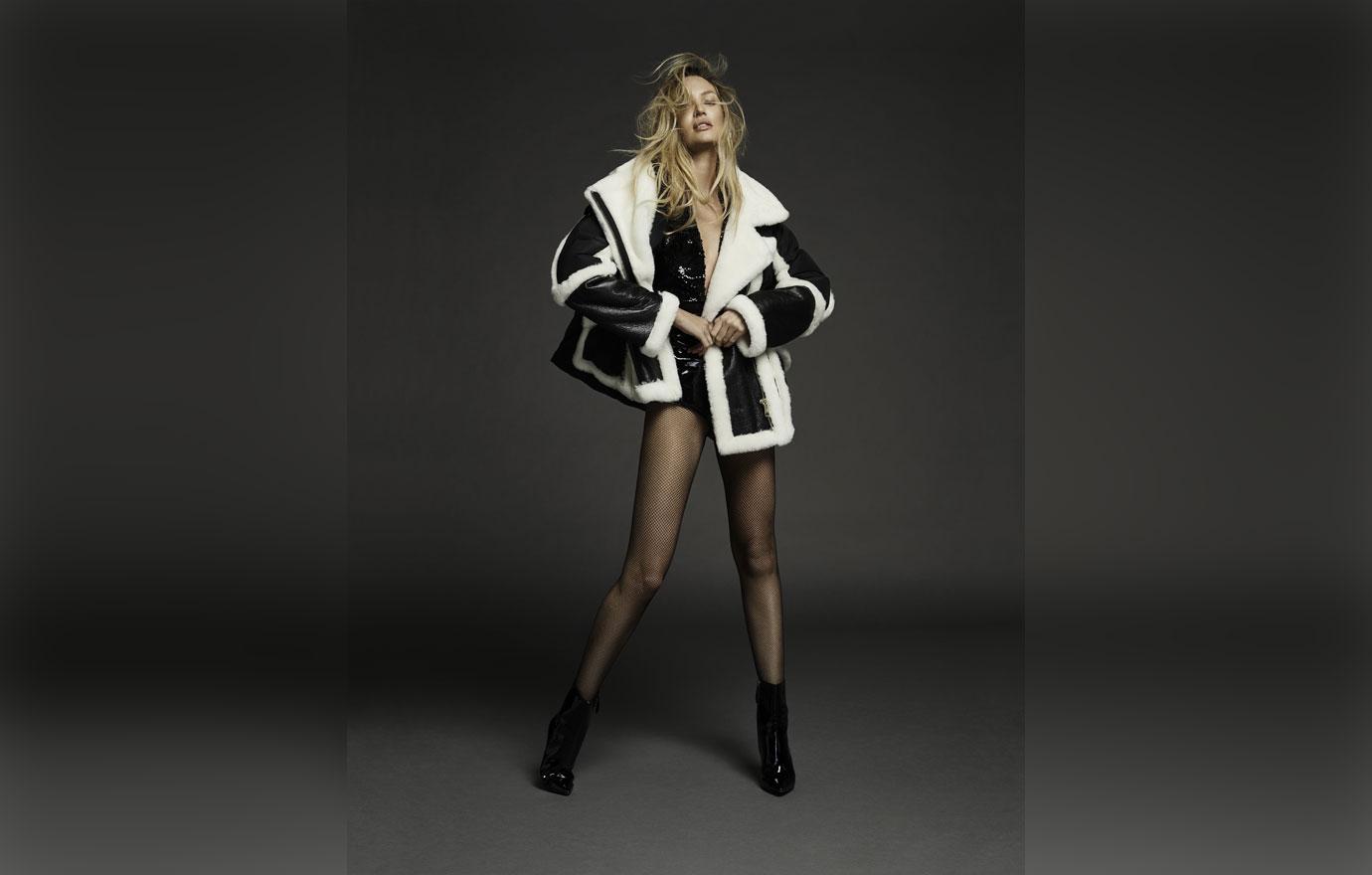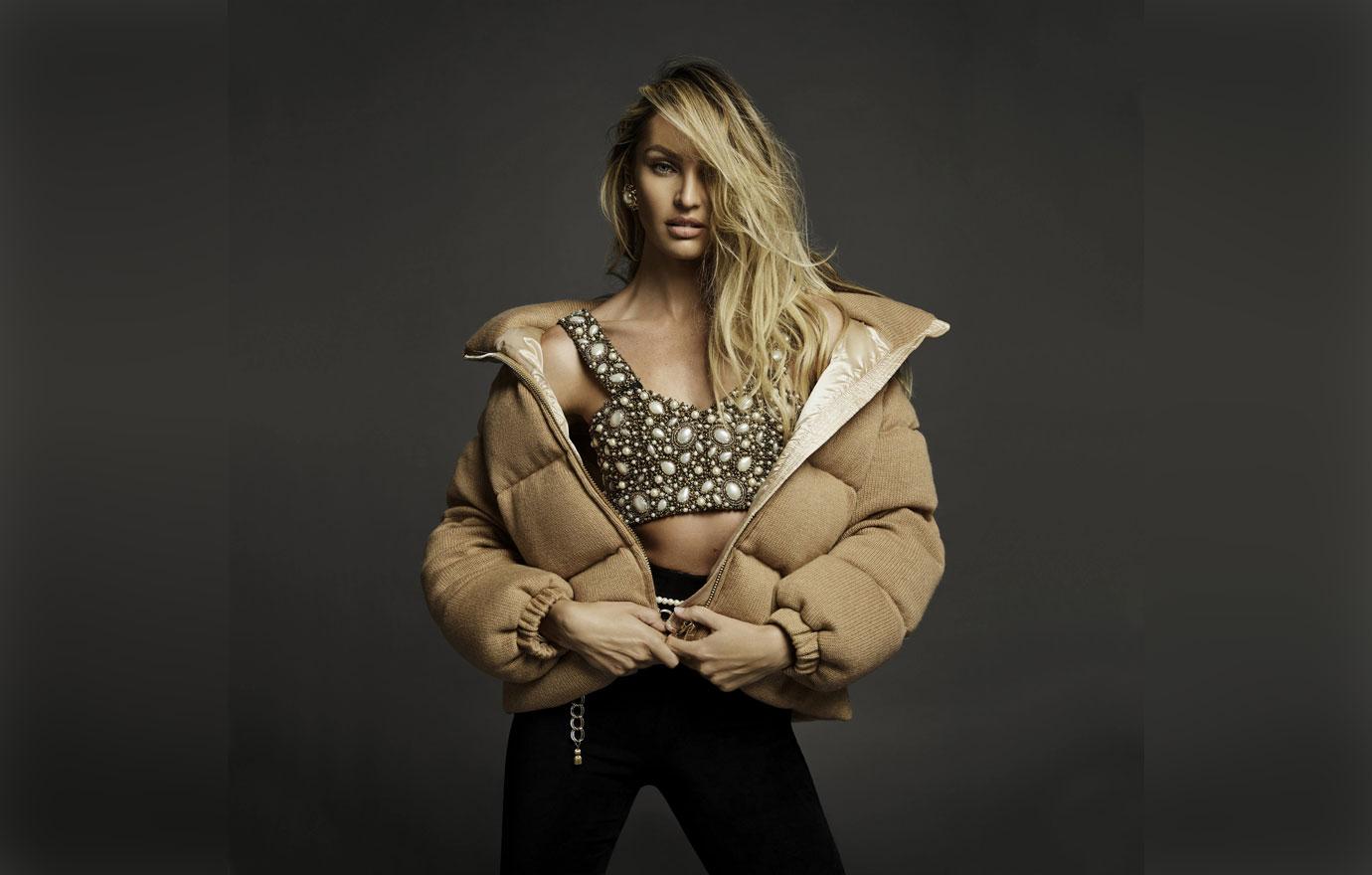 Perfect for the gym, the Victoria's Secret catwalk queen wore a bra and leggings with the puffer jacket.
Even though the 32-year-old has two kids, she admitted it took her some time to adjust to her new physique.
"It's definitely a process feeling 'normal' again," she said. Our bodies become a vessel and it's a mind-blowing process making a human being. I'm far from perfect and every mother should give themselves time to recover and not have to focus on what they look like. It's about how you feel that is important. You are important."
Article continues below advertisement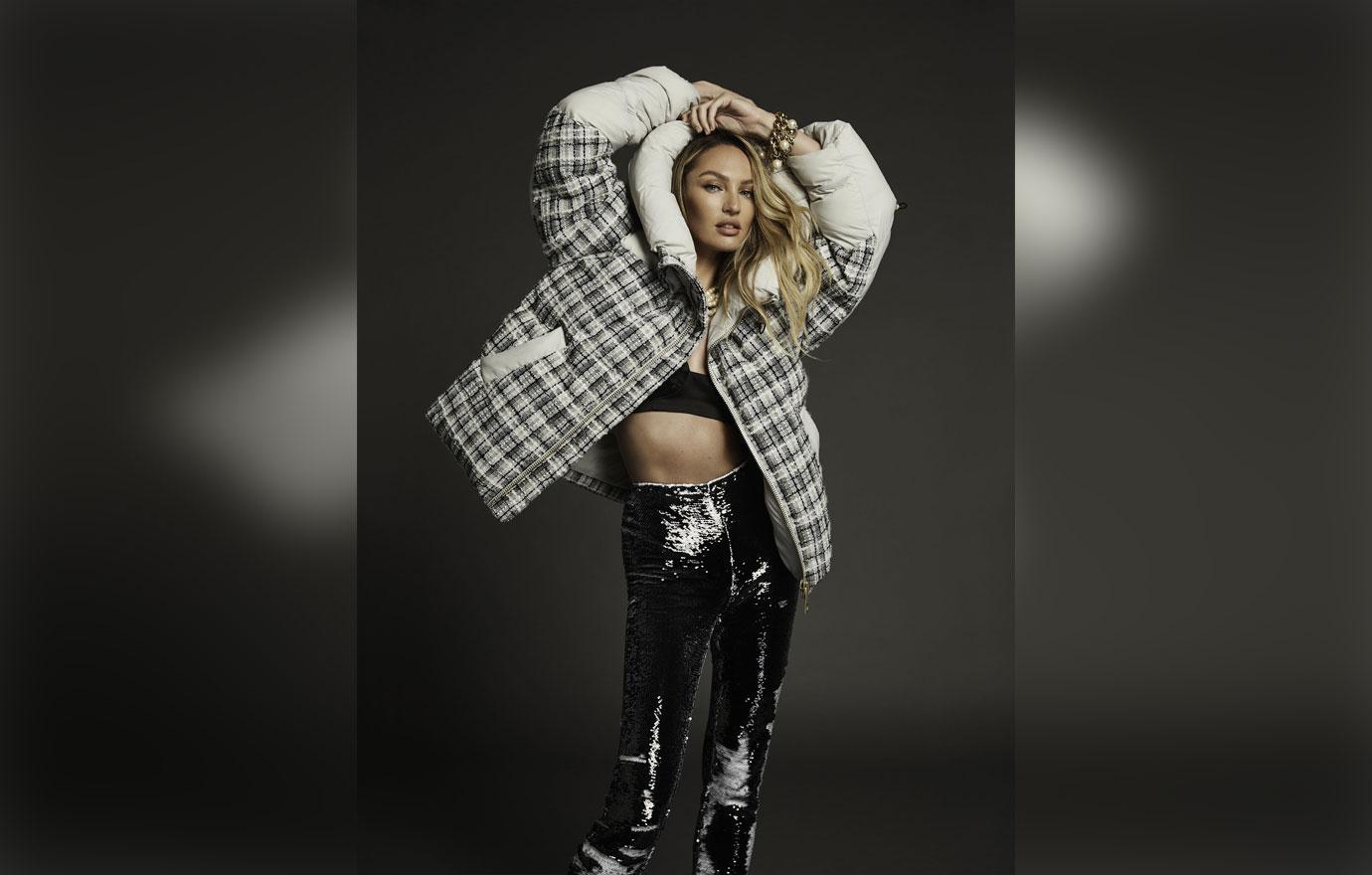 The star sported a patterned coat with tight, shiny pants.
"A lot of the time we feel guilty to go do things we used to," she shared. 'We forget to look after ourselves sometimes … great thing is it's my job to look presentable or I would probably not look in the mirror."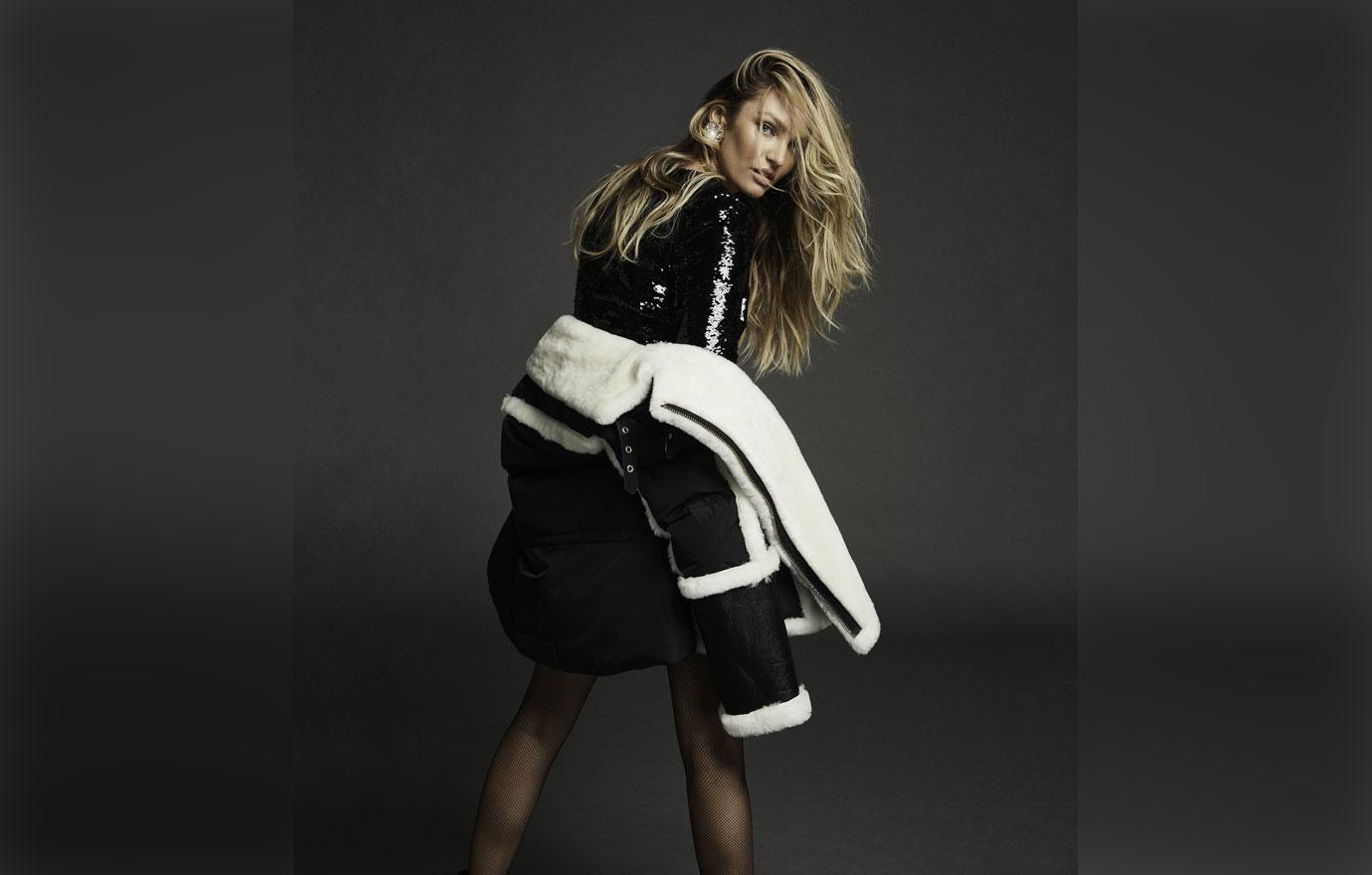 "I've been lucky — I was born with quite a fast metabolism. I'm that girl who orders the healthy plate with a side of fries. Your body is like a machine and everyone's is different. I know mine quite well," she admitted. It definitely changes after you have a baby. It's really impressive. Having a baby is, like, extraterrestrial stuff. I'm amazed by how it bounced back and repaired. Creating a life in your tummy — it's amazing."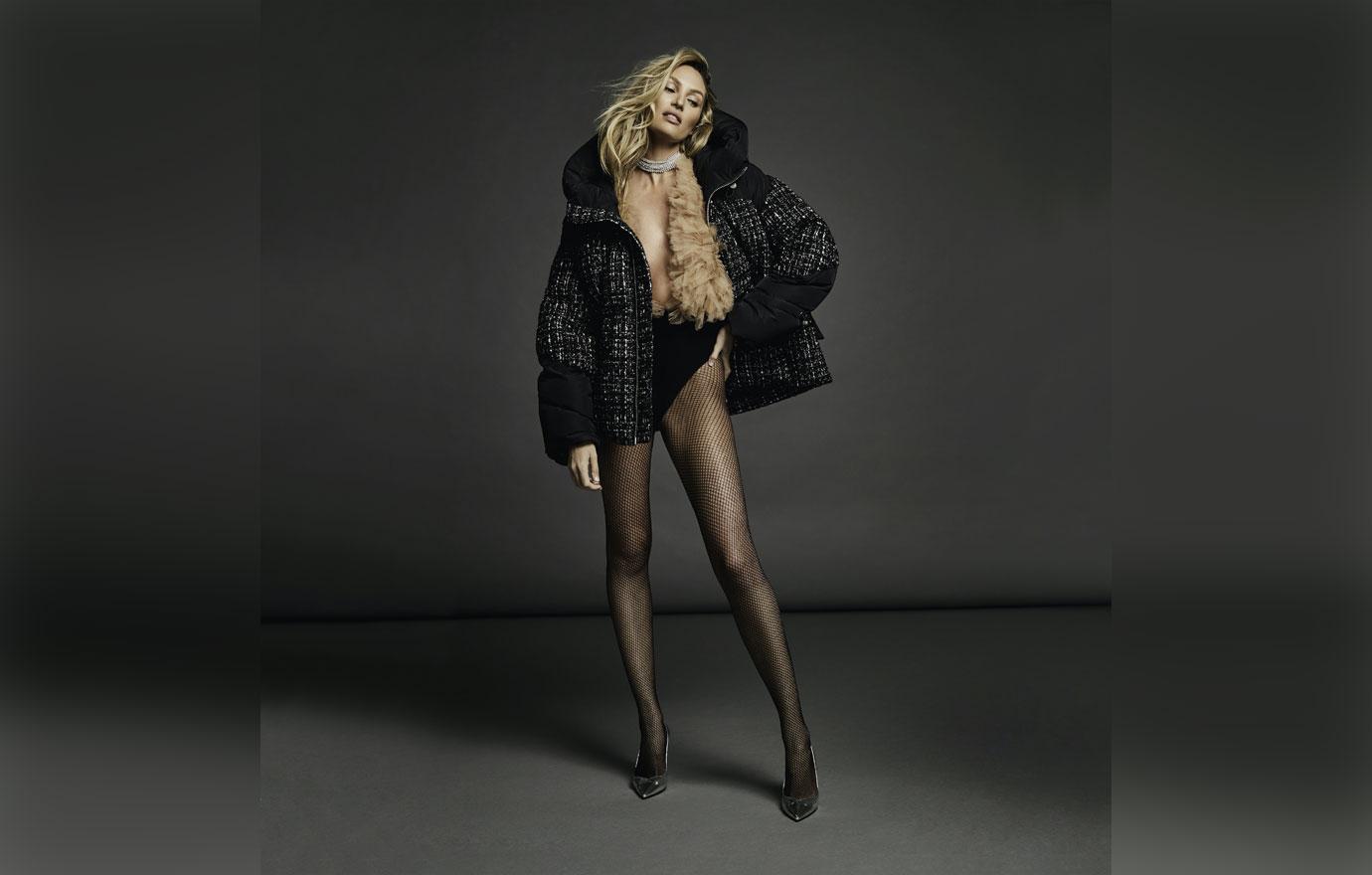 The mom-of-two isn't afraid to strut her stuff!
"It's being happy and healthy," she said when asked what wellness means to her. "I don't like restrict myself from certain foods that I want, or kill myself at the gym. It's really what's comfortable for my body at the time and what's best at that moment."