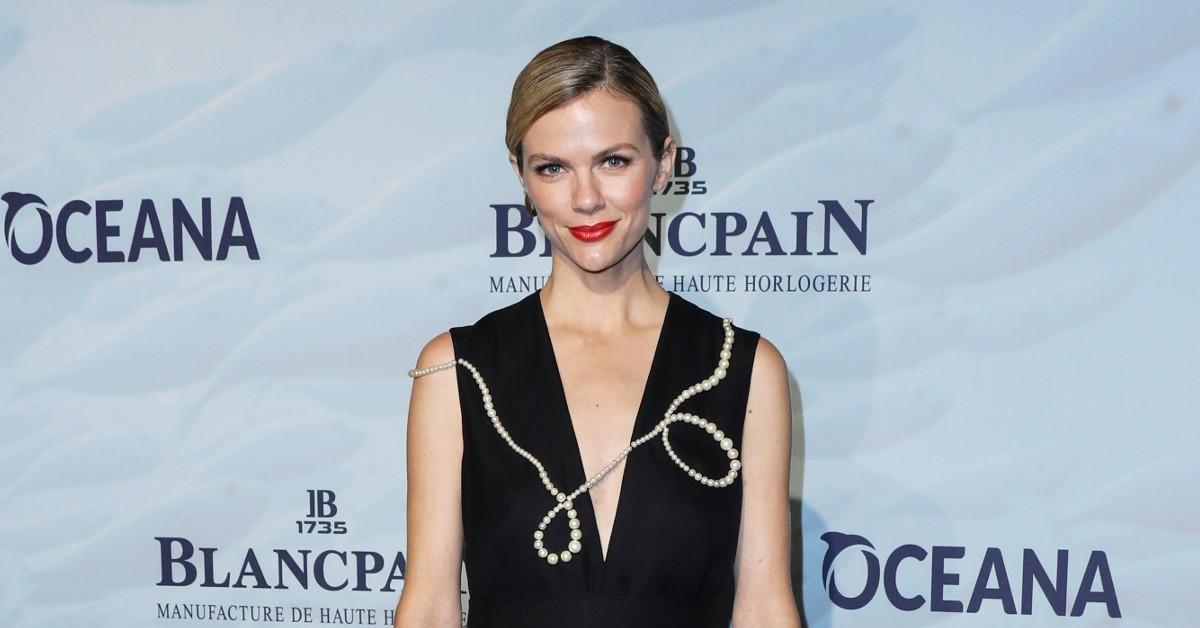 Exclusive: Brooklyn Decker Says Motherhood Has Taught Her 'To Be Nimble': 'Kids Keep You On Your Feet'
Even though Brooklyn Decker's kids — Hank, 6, and Stevie, 4 — , there's one piece of advice she would give to other mothers.
Article continues below advertisement
"I would say you have to be nimble — their schedules change, their interests change at the drop of a hat, their phases change, their moods change, the way you discipline will be totally ineffective quickly when it has worked for months, and you can't let that slow you down," the 35-year-old exclusively tells Morning Honey while talking about her ZYRTEC® partnership, which is perfect for her as she loves doing activities outside with her family, and she's is not willing to give up her outdoor time. "It definitely keeps you intellectually stimulated and creative because they keep you on your feet, and I think as humans, we love routine and we love scheduling, especially parents, because it is the way we can control the chaotic. But I think if you go into it with the understanding that that can change on a dime and will change on a dime, you have to quickly pivot, I think all of the changes that can be so difficult become a lot easier to manage."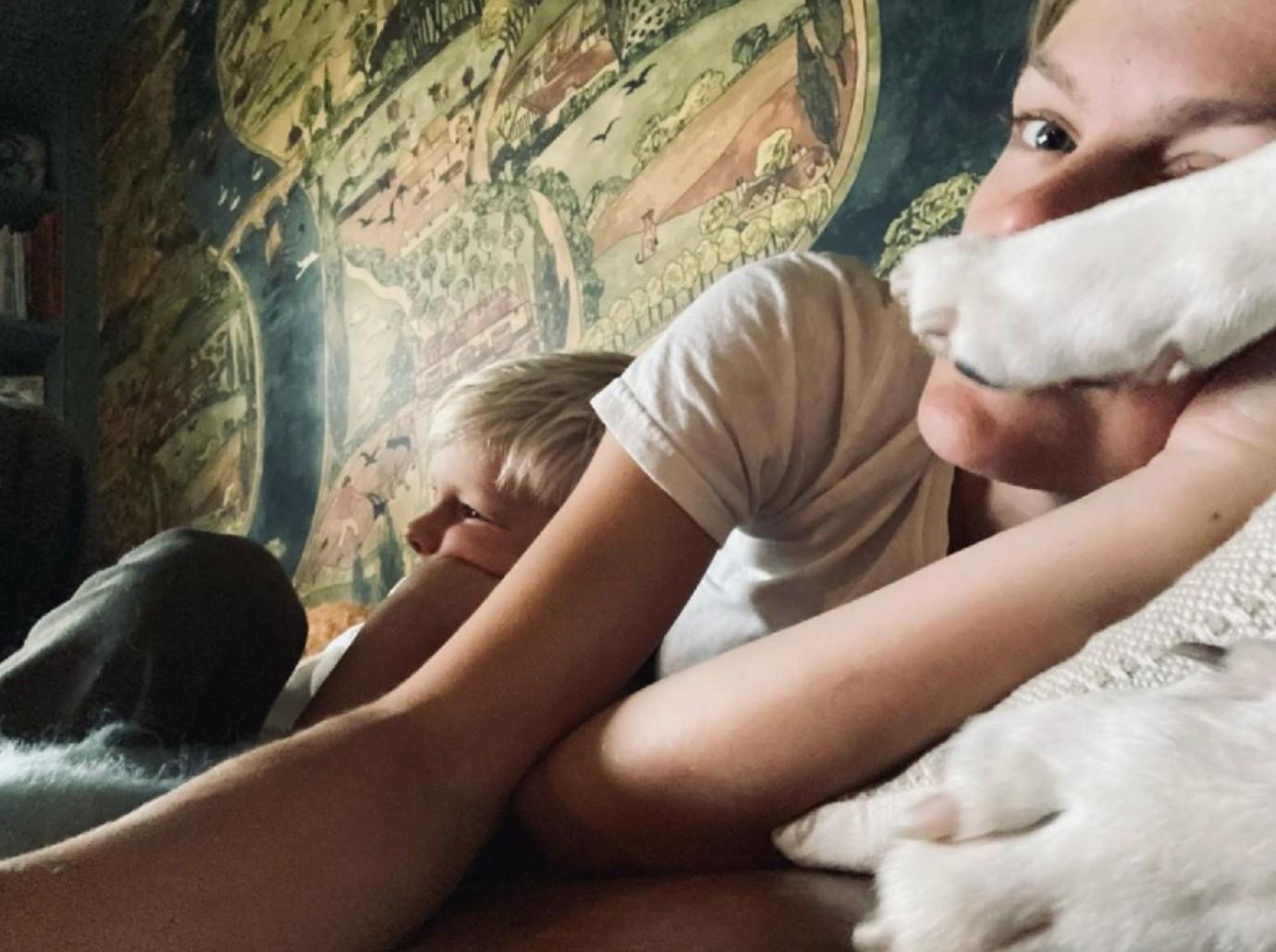 Article continues below advertisement
Since the pandemic kept everyone at home, the blonde beauty got overwhelmed with the state of the world, but she slowly started to cherish Zoom school and spending so much time with her tots. "I was able to appreciate the slow down with my family and kids," she notes.
Now, her daughter and son are thriving, especially since they get to spend more and more time outside — something that is very important to the Grace and Frankie actress.
"We like to go on big walks around the neighborhood," she says. "We feel so privileged and lucky, but we put in a pool last year and our kids are both swimming right now, so we're outside all of the time in the pool. My daughter is playing soccer, so we're going to soccer games, my son is playing basketball. Now more than ever we're spending a ton of time outdoors."
Decker's ZYRTEC® partnership makes sense, as it provides a full, 24-hours of relief from her allergy symptoms, so she can enjoy spring and the outdoors. A bonus: the brand is partnering with American Forests on the ZYRTEC® ReLEAF Project, a tree-planting initiative to help foster a better, healthier planet for all. Together, ZYRTEC® and American Forests are helping advance tree equity in historically excluded communities, so more individuals can reap the health and environmental benefits that trees can provide.
Article continues below advertisement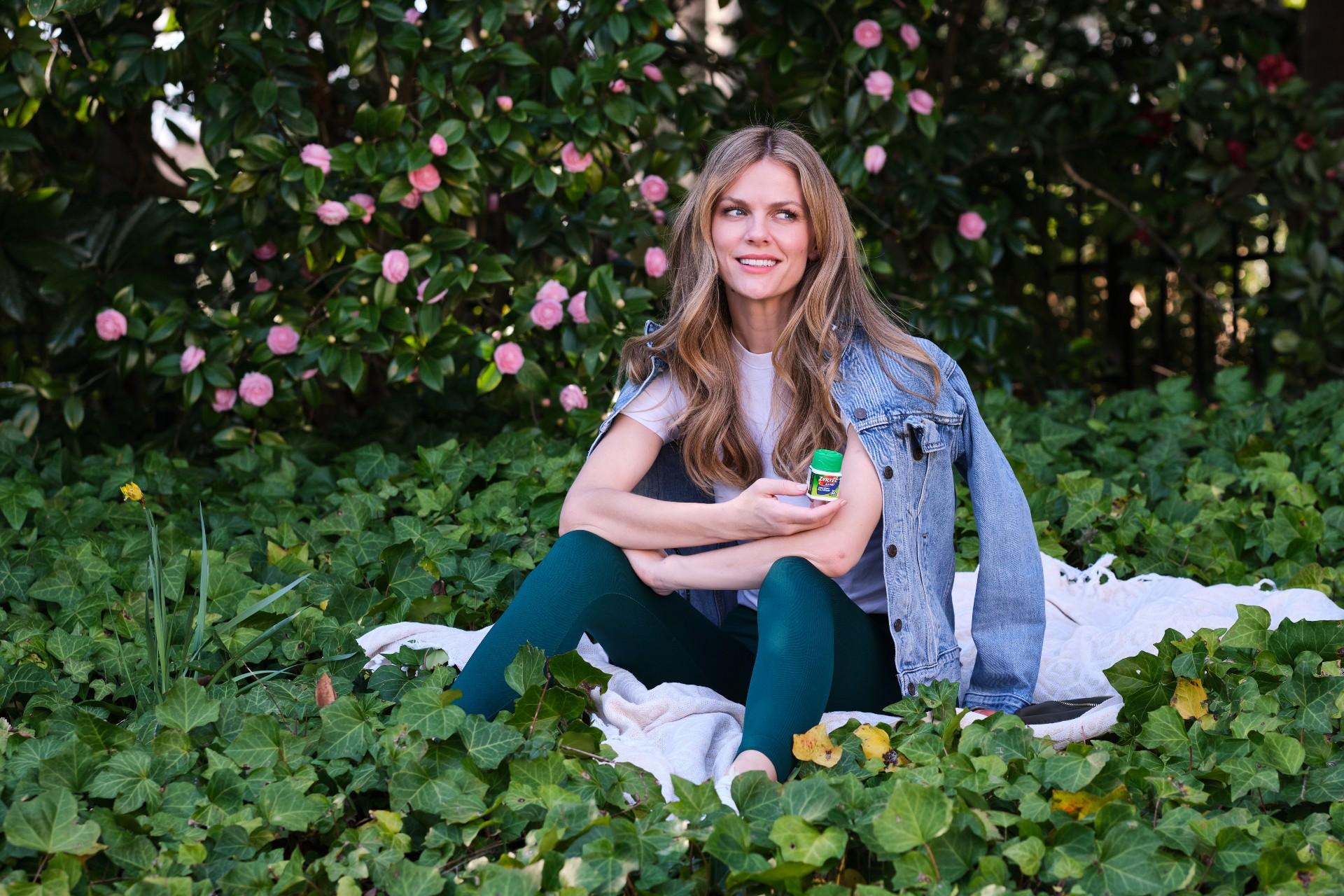 "They have already started the project – around Earth Day — and there is more to plant for the rest of the year, but I think it's exciting that they are all about both relief for humans and also relief for communities and cities from the effects of erosion and pollution and air quality," she notes.
Article continues below advertisement
Since Stevie and Hank are into sports now, Decker notes that she doesn't think they will take up playing tennis, which is what their father, Andy Roddick, excelled at.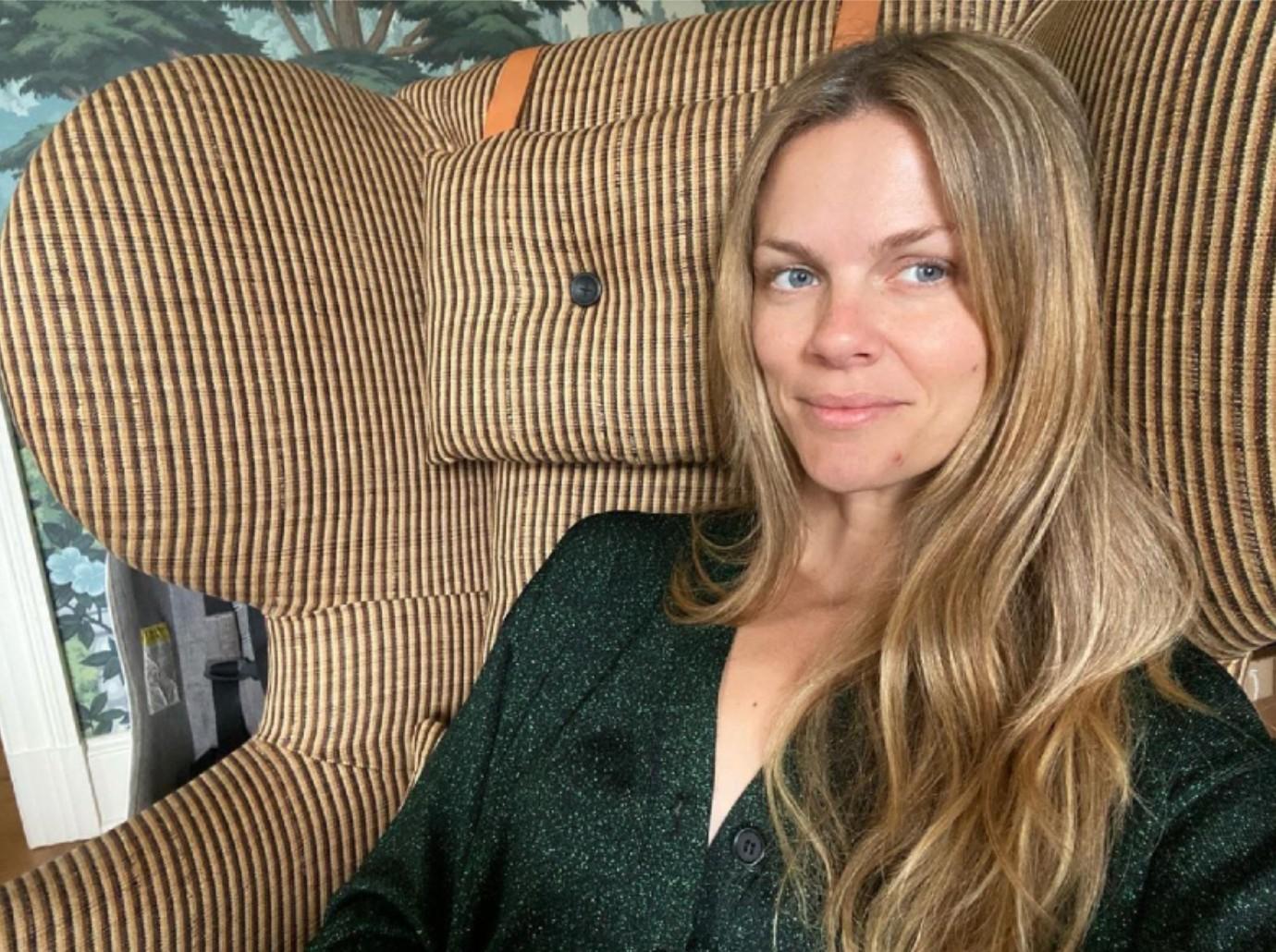 "I would love for them to play, but so far they are not showing any interest, and I don't think my husband nor I will push it on them unless they're showing a ton of excitement around it," she shares. "There are balls and racquets around, and they pick them up and they are like, 'How does this work?' My husband will hit a ball to my son, and he's like, 'Dad, that isn't very good!' He is criticizing his father, which I personally really love. We will see how those interests evolve, but we're not pushing it on them. If they want to do it, great. I don't think Andy necessarily wants our kids to follow in his footsteps. He's my daughter's assistant soccer coach, so he's scratching the athletic itch, I suppose."