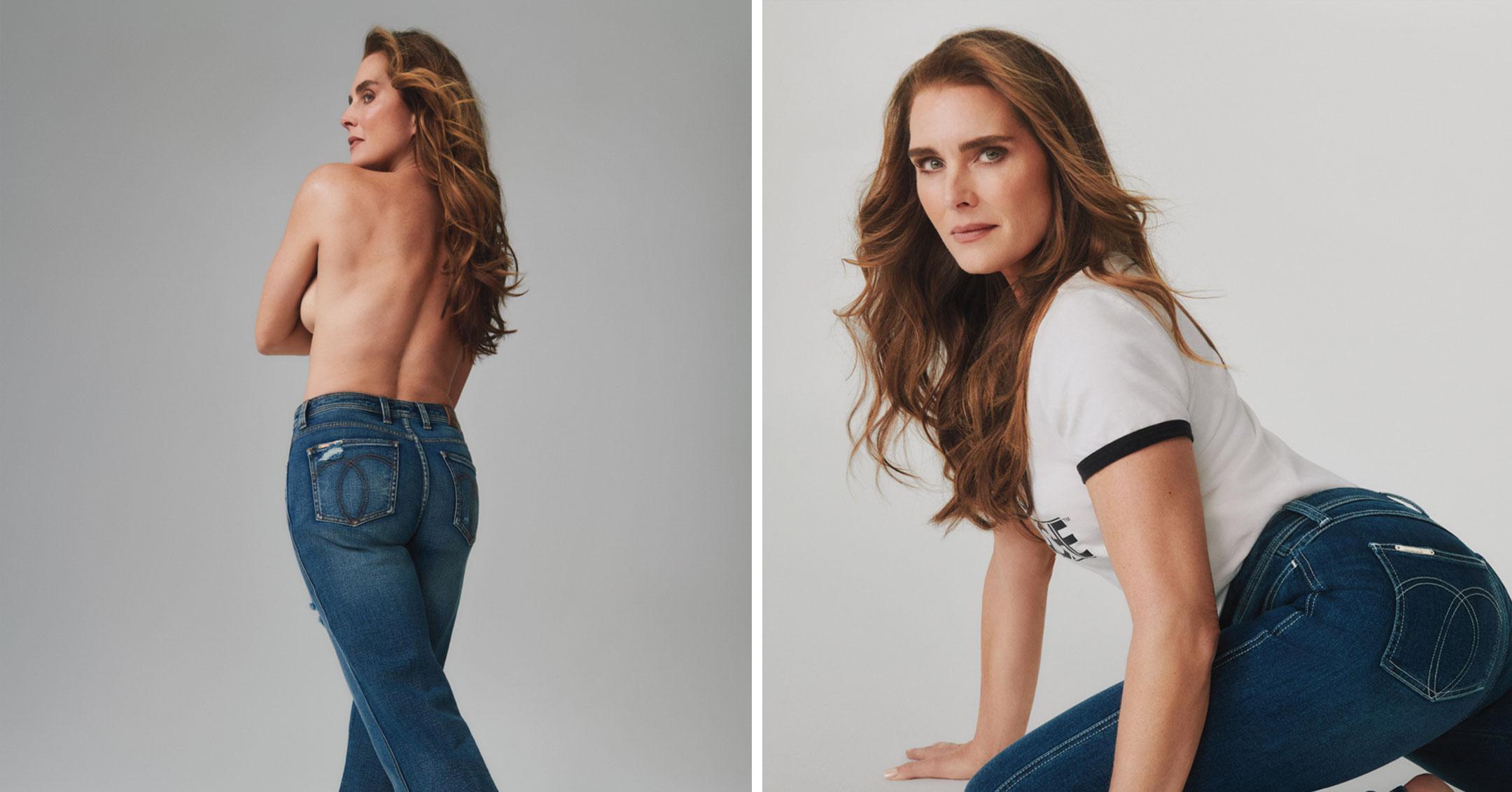 Brooke Shields Goes Topless For Unedited Jordache Jeans Campaign, Calls It 'An Honor' To Represent Real Women — See The Pics!
No shirt, no filters, no problem!
Brooke Shields dared to bare while starring in a shoot for Jordache jean's spring collection. According to the brand, the actress wanted to keep the photos "honest," so she requested that there be no retouching.
Article continues below advertisement
The mom-of-two's photos are part of the the "You've Got the Look" campaign, which promotes body positivity and size inclusion.
Scroll down to see the shots that prove the star's still got it!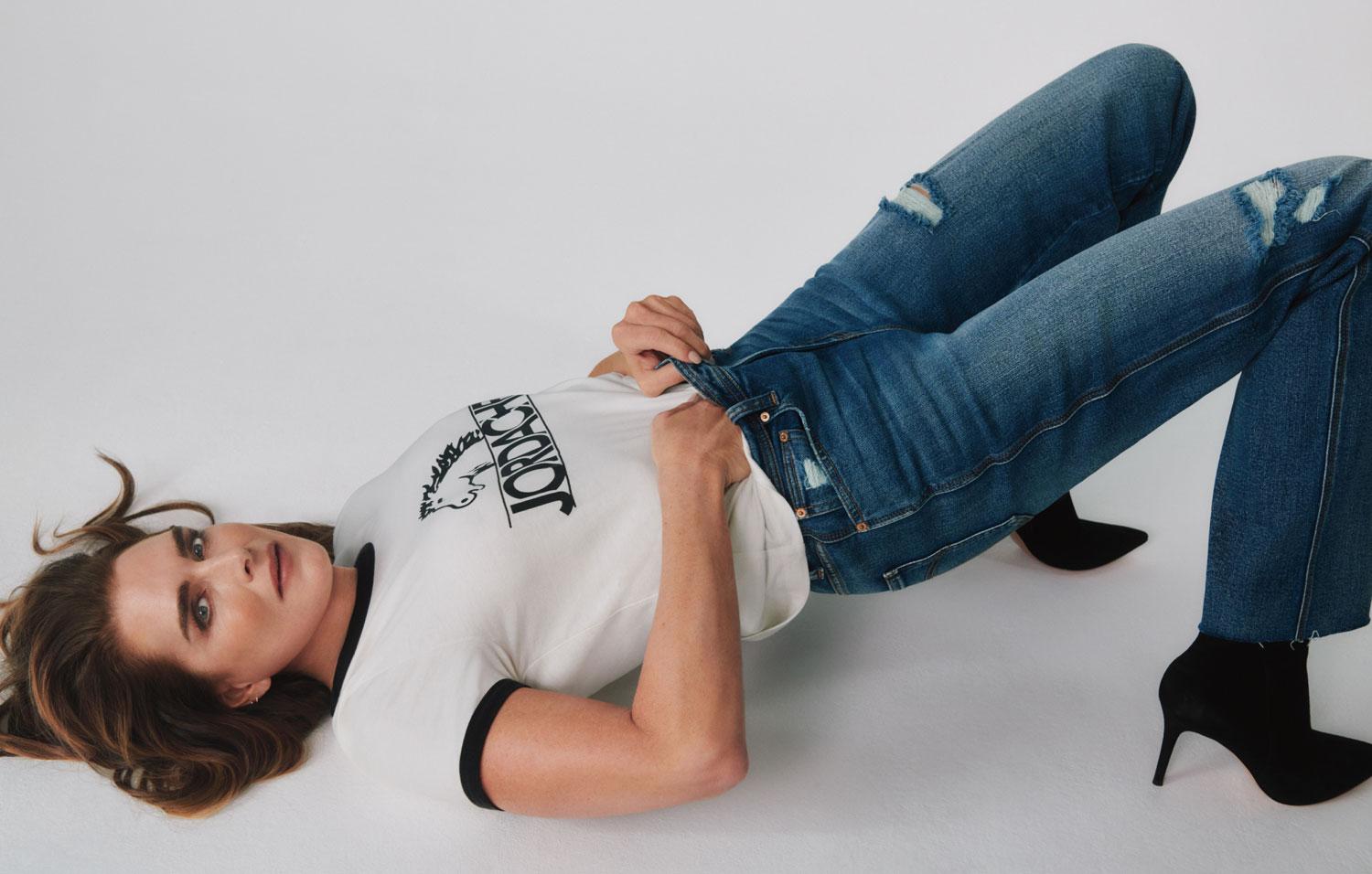 "We are excited to work with Brooke Shields. Like Jordache, she is iconic in fashion," shared the brand's president Liz Berlinger. "We have watched her grow from a young girl into an incredible woman, mother and entrepreneur – throughout it all she has remained authentic and an inspiration to women everywhere."
The NYC native modeled several fits of the denim, including flare, skinny and straight designs.
Article continues below advertisement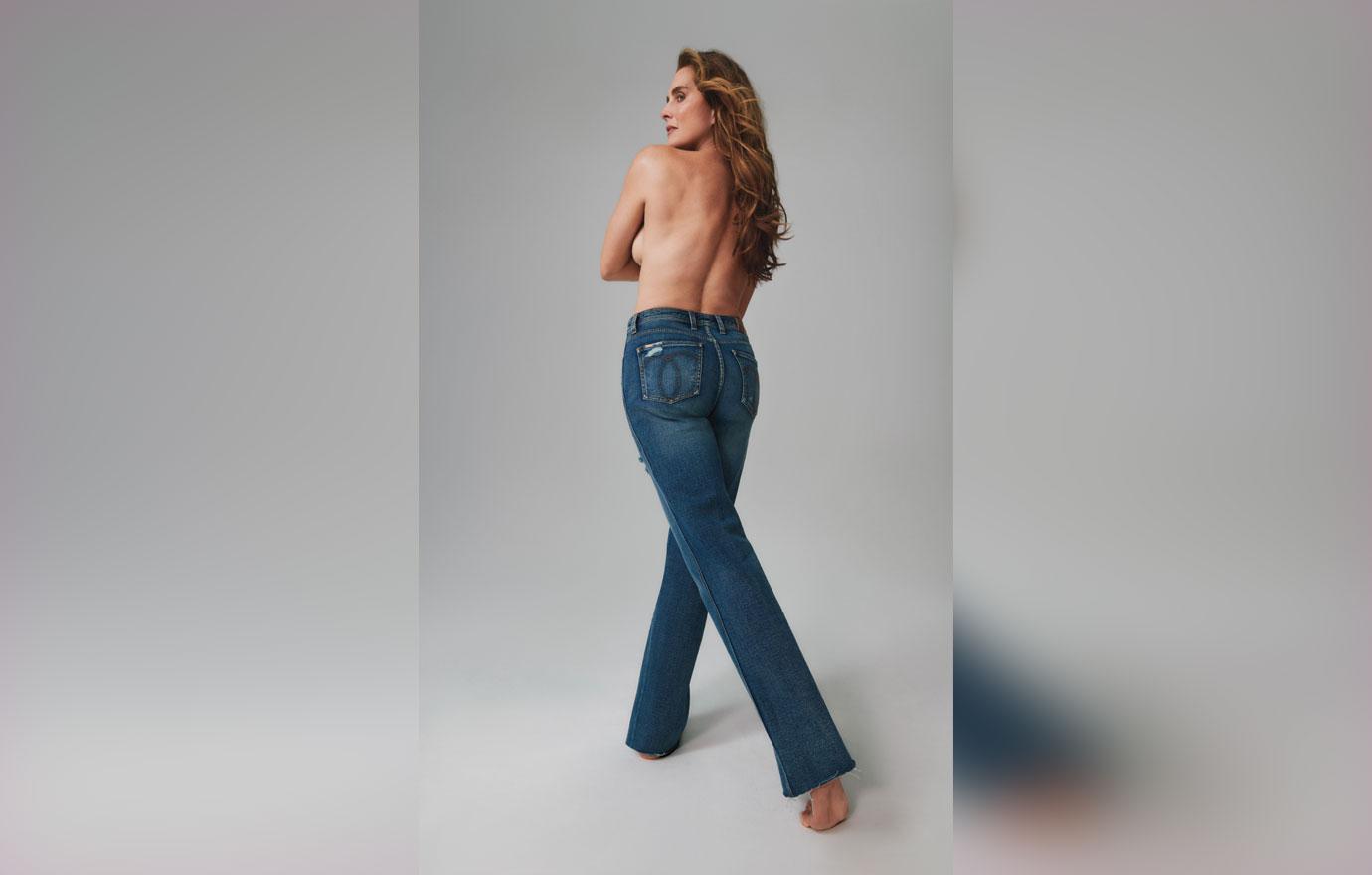 "It's such an honor to be my age and be represented. I feel the magnitude of it more," the mom-of-two explained to PEOPLE of how modeling has changed since she did so as a teen. "There's a knowledge that comes with age, and this feels less like a job and more like a privilege."
The Jane the Virgin alum also touched on her decision to stay away from any filters or photoshop. "It was important for you to see this is my 56-year-old body and to fight the retouching," she said. "I'm always like, 'You better keep it honest.' And we did."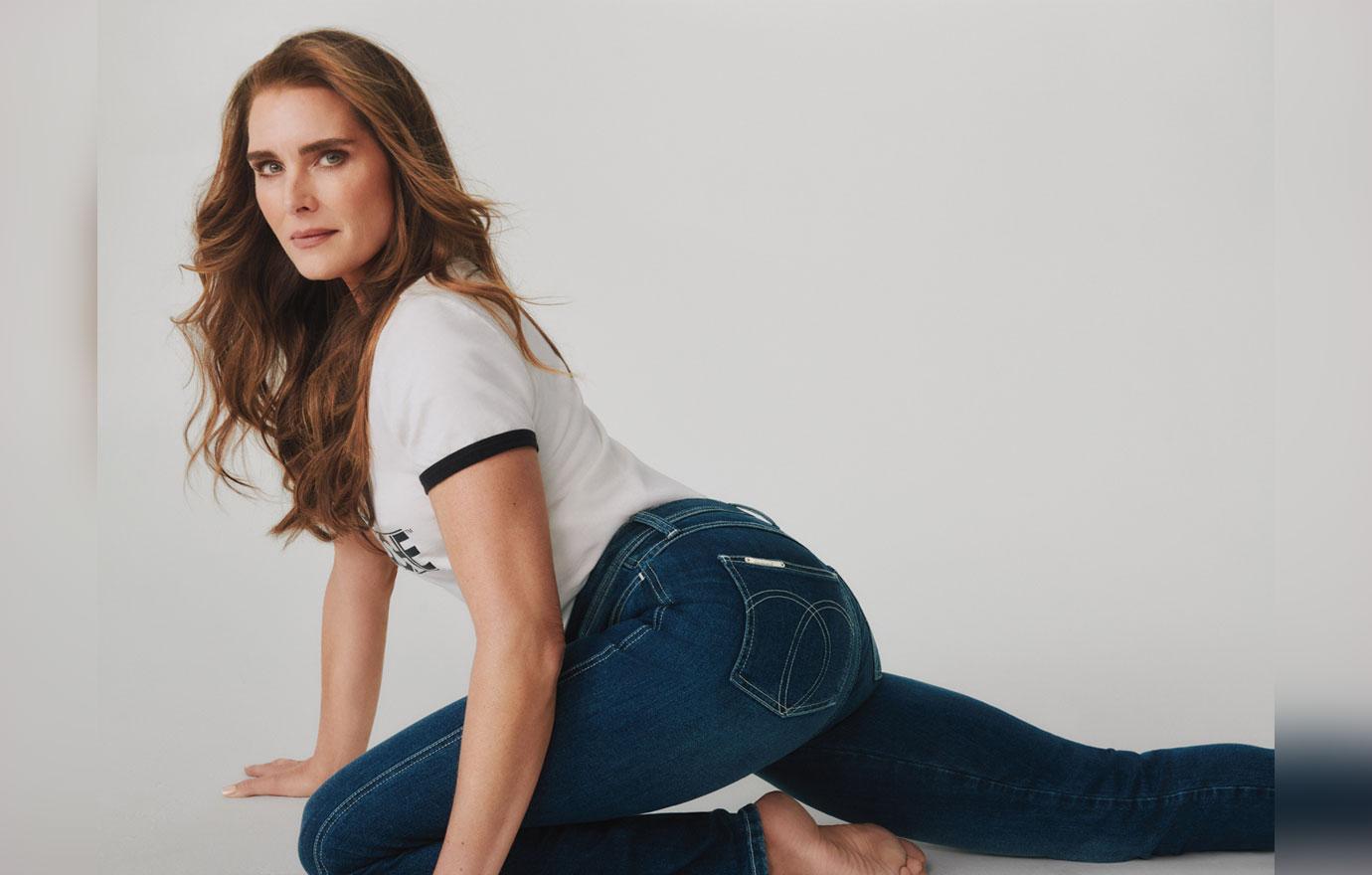 The brunette beauty admitted that she did amp up her fitness routine to prepare for the photo shoot, revealing she "worked so hard" with her trainer.
"We did 5 a.m. workouts, but I wasn't drinking so it was easier to wakeup in the morning," she recalled. "I pushed it to the limit. My ego helped! I thought, 'If you do these pictures and you are not happy with what you see, you'll be hard on yourself.'"