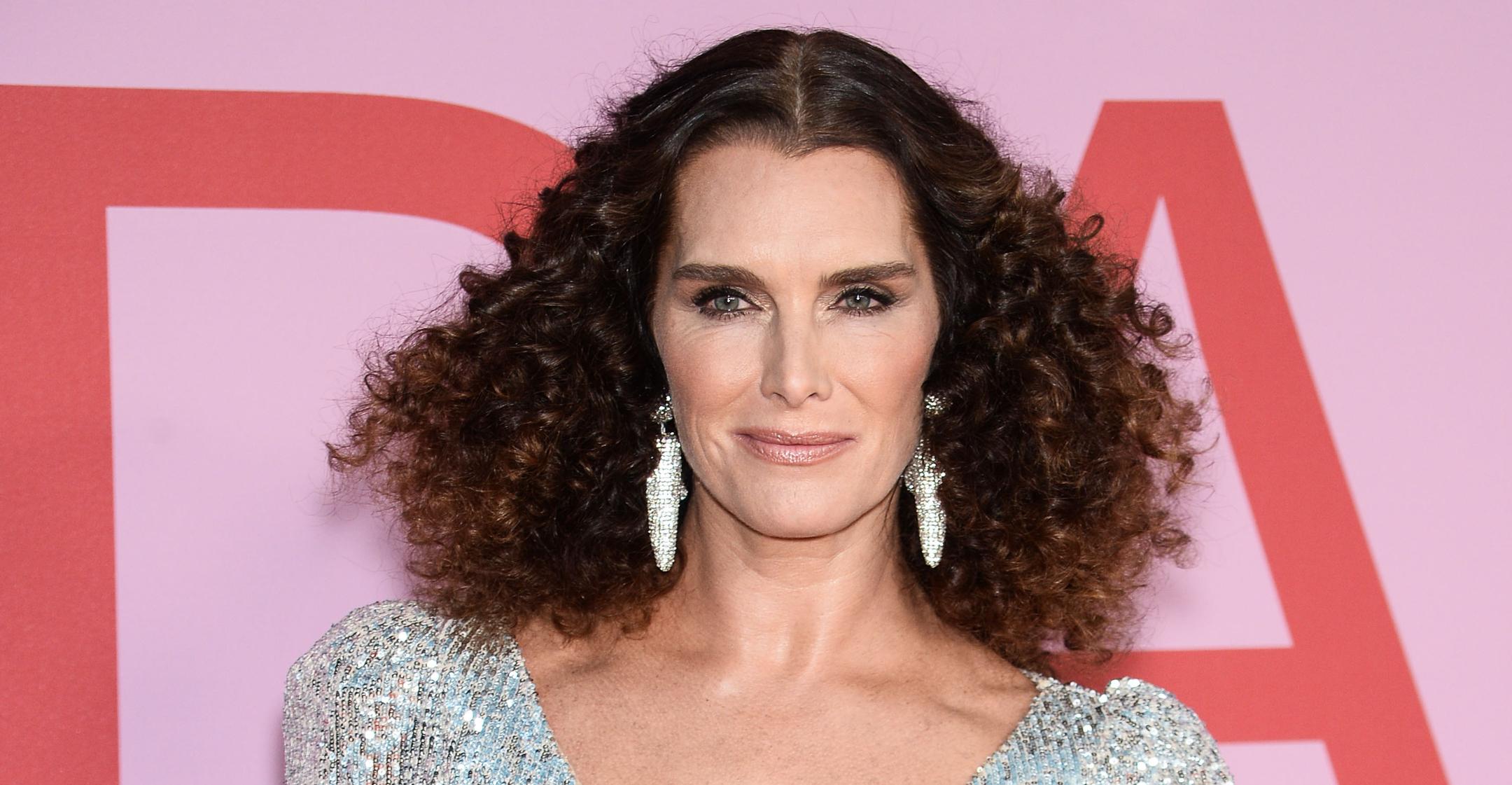 Brooke Shields Has No Interest In Treating Her Fine Lines With Fillers: 'I Won't Look Like Myself'
Having started out her career as a tween, Brooke Shields basically grew up in front of the camera. And though people may make negative comments when it comes to women aging in Hollywood, the actress, 56, refuses to give in to society's pressures and go under the knife to try and maintain a youthful look.
Article continues below advertisement
Instead, the star curated her own skincare routine and trusts dermatologists and estheticians to keep her complexion in the best possible shape.
"We don't really think of our skin as an organ, but it is the largest organ of the body," she told Glamour. "So as I got older, I started enjoying the ritual or the idea that it's not a chore to take care of your skin ... it's a privilege. It doesn't have to be 20 minutes. It can be seven minutes."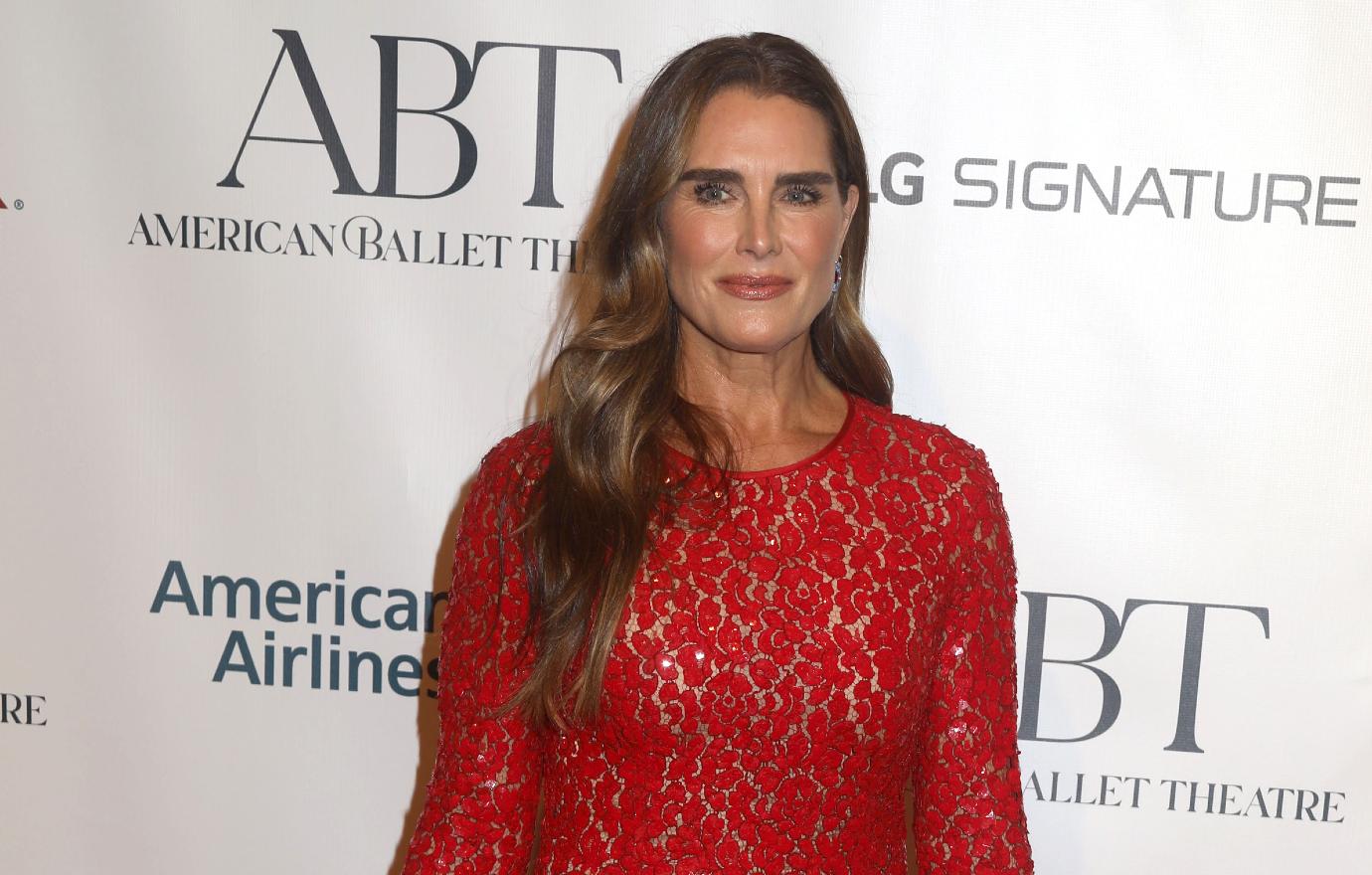 Article continues below advertisement
The model is pretty much an expert in the area since her mom "worked at the makeup counter at a department store, so I became so interested in everything from eye creams to masks to facials," she revealed.
To fade "sun damage and sun spots," the mom-of-two will use lasers such as Fraxel or have a peel done.
"I just don't want a lot of pain or downtime," Shields noted. "But I don't wanna change the shape of my face; I just want the quality of my skin to be optimal. I have lines around my mouth, but if I touch them up, I won't look like myself."
Article continues below advertisement
Staying true to herself has become more important than ever for the brunette beauty, as she's actually gained more confidence as she got older.
"I'm continually learning how to love myself," she admitted toYahoo Life. "It's not something that's easy, Society doesn't make it easy for us. And then you've got social media, which doesn't make it easy."
"The acceptance of our bodies comes at a later date. I live much more in my body now than I ever did," she added. "My body actually feels like it belongs to me. And I can't say that about my youth."