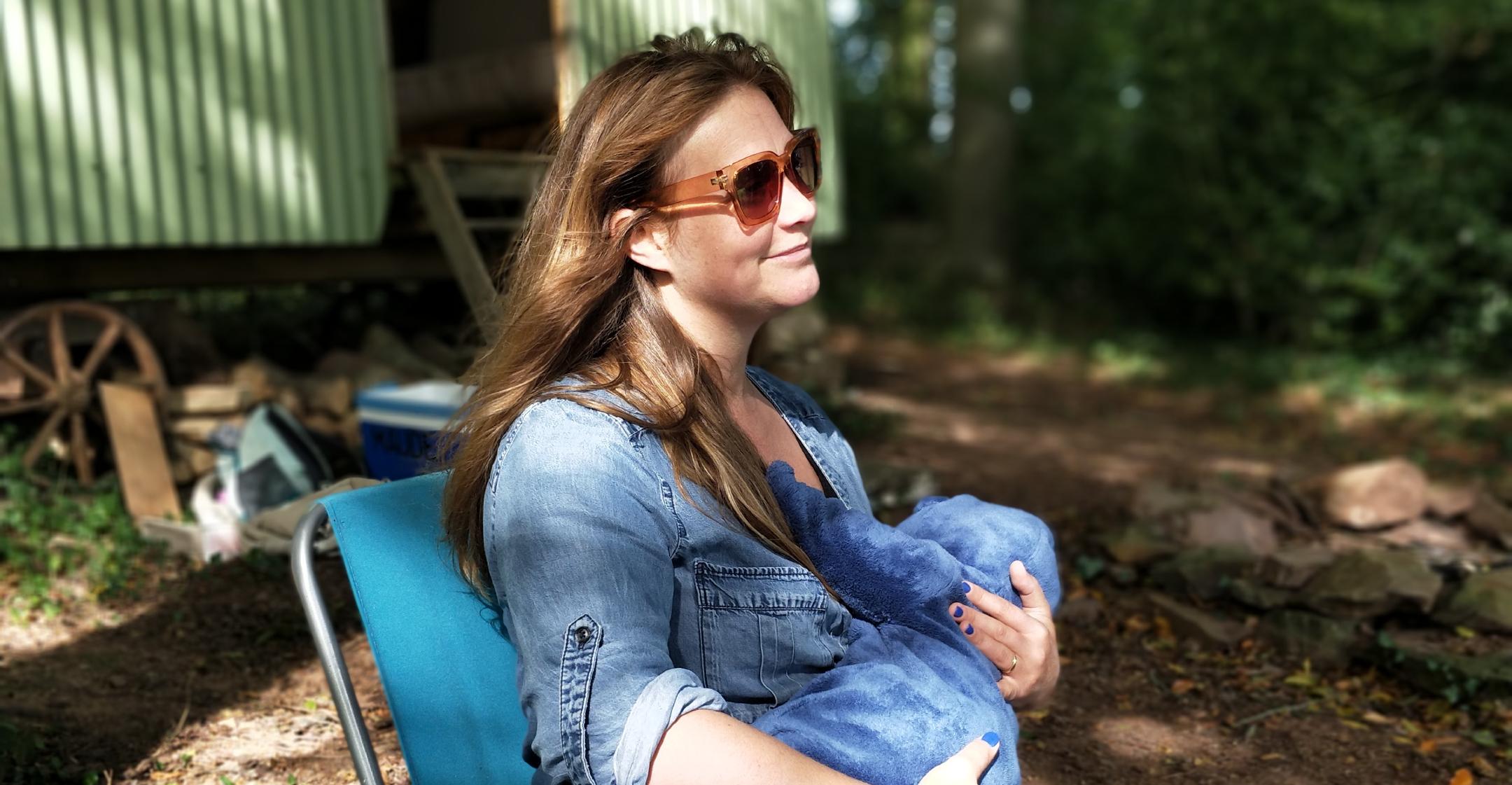 Breastfeeding May Lower Women's Risk Of Developing Heart Disease & Other Cardiovascular Issues, Study Finds
Breastfeeding has been linked to a lower risk of mothers developing certain cancers, but a new study published by the Journal of the American Heart Association has now found that it can also reduce the risk of heart-related issues.
Article continues below advertisement
Analyzing over 1 million women around the globe, researchers found that women who had breastfed at some point in their life had an 11 percent reduction in cardiovascular events, a 14 percent reduction in coronary heart disease, a 12 percent reduction in strokes and a 17 percent reduction in fatal cardiovascular events compared to those who never breastfed.
Additionally, the data suggested that the benefits increased "for women who breastfed up to 12 months cumulatively, with the benefits plateauing for any time beyond that."
Article continues below advertisement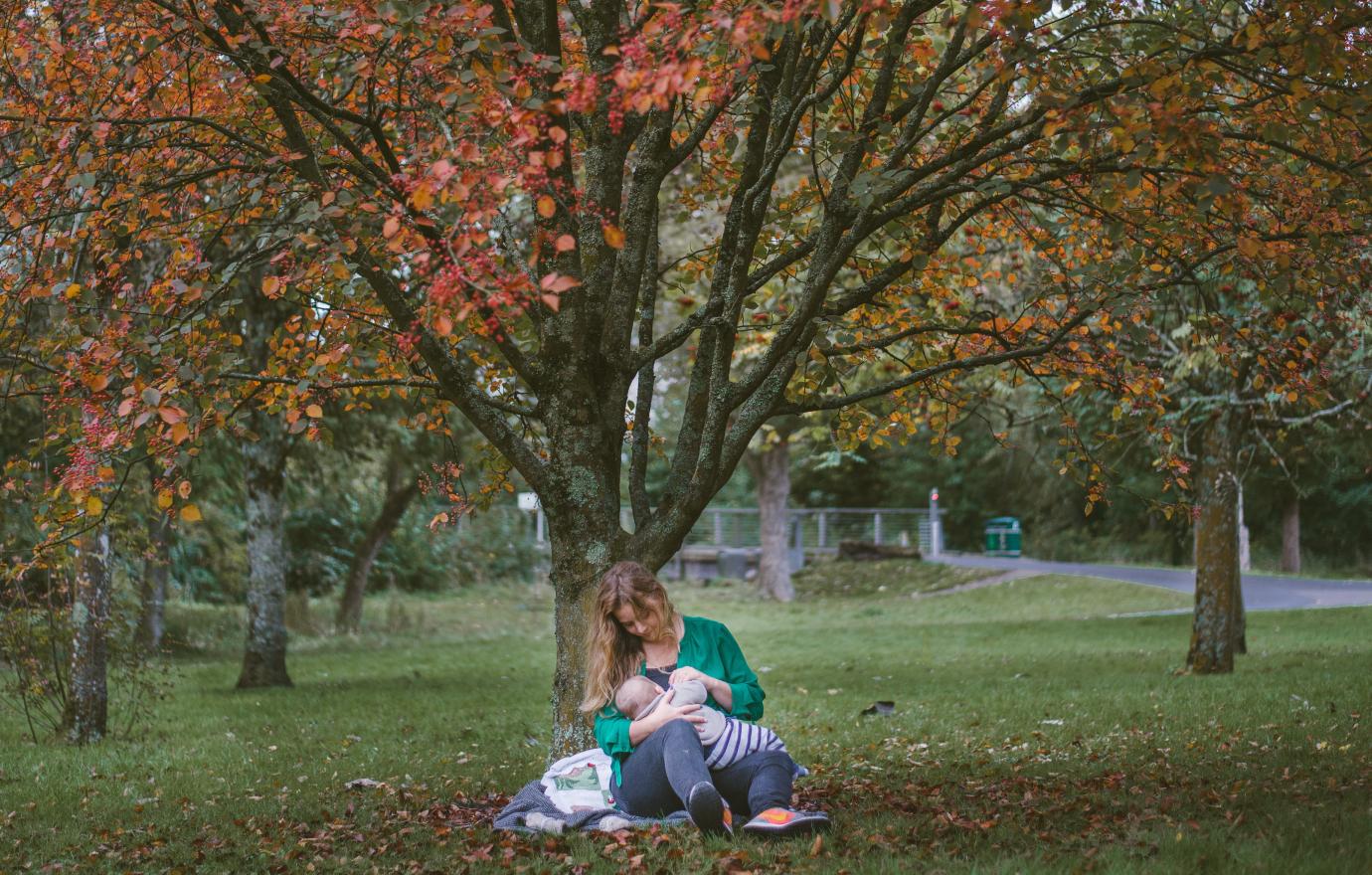 There are several theories behind the findings. One points out that breastfeeding releases oxytocin, which is a hormone believed to be beneficial for the cardiovascular system.
Another theory references the belief that breastfeeding helps new mothers lose weight quicker, and women who are overweight are at a higher risk for cardiovascular diseases.
Article continues below advertisement
"It's important for women to be aware of the benefits of breastfeeding for their babies' health and also their own personal health," stated Dr. Peter Willeit, a professor and the study's senior author. "Moreover, these findings from high-quality studies conducted around the world highlight the need to encourage and support breastfeeding, such as breastfeeding-friendly work environments, and breastfeeding education and programs for families before and after giving birth."
Article continues below advertisement
According to the CDC, breastfeeding can lower a mother's risk of high blood pressure, type 2 diabetes and both ovarian and breast cancers. As children grow, it also lessens the risk of them developing asthma, obesity, type 1 diabetes, severe lower respiratory disease, ear infections, gastrointestinal infections and even SIDS (sudden infant death syndrome).
"Breastfeeding provides unmatched health benefits for babies and mothers. It is the clinical gold standard for infant feeding and nutrition, with breast milk uniquely tailored to meet the health needs of a growing baby," explained Dr. Ruth Petersen, director of CDC's Division of Nutrition, Physical Activity, and Obesity. "We must do more to create supportive and safe environments for mothers who choose to breastfeed."