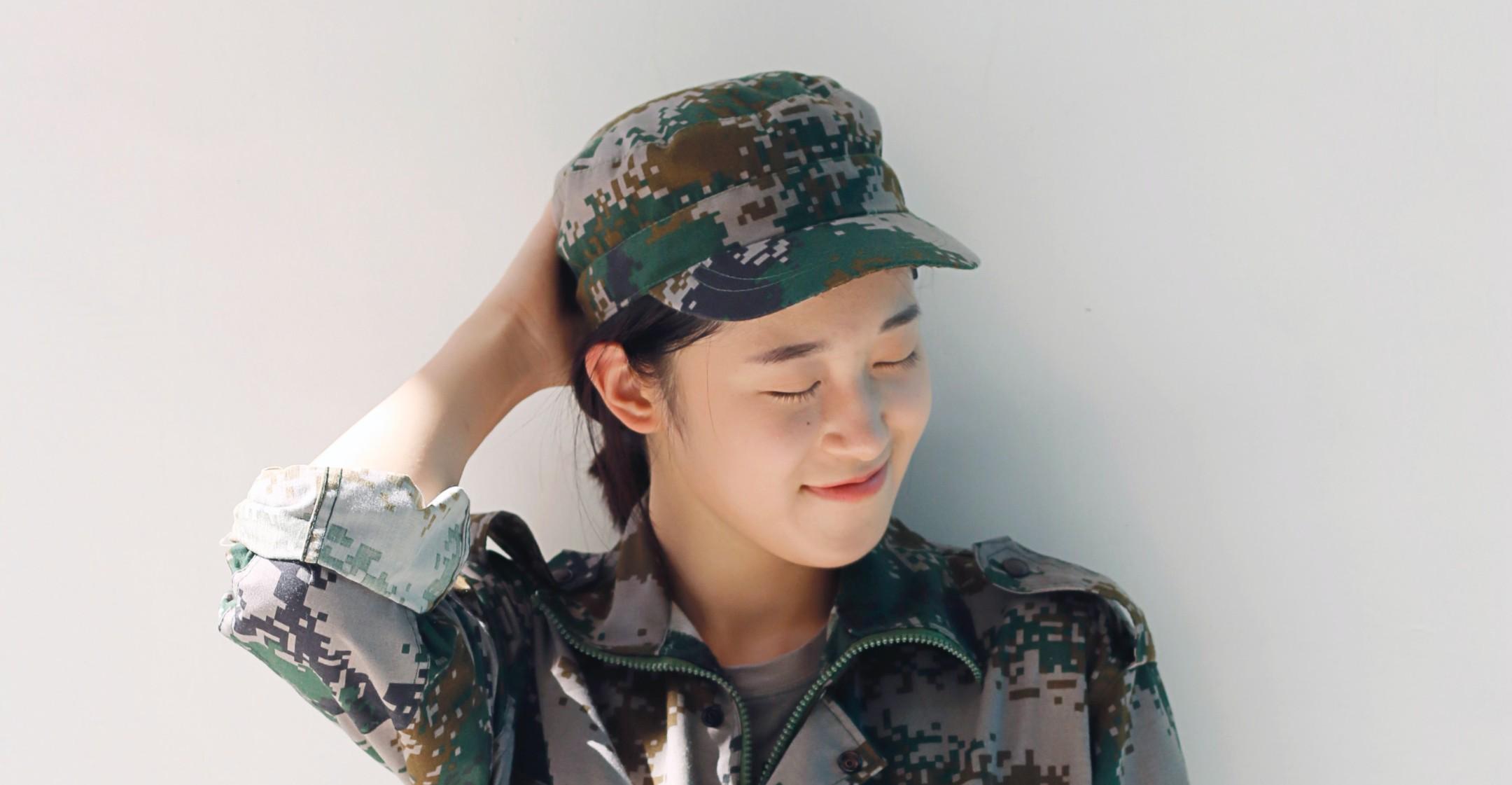 U.S. Army Updates Breastfeeding Policy And Grooming Rules, Will Now Allow Ponytail Styles And Nail Polish
In an effort to promote inclusivity, the U.S. Army has unveiled a new, more relaxed set of grooming guidelines, effective February 24, for both male and female soldiers.
"The Army must continue to put people first by fostering a culture of trust that accepts the experiences and backgrounds of every Soldier and civilian," expressed Lt. Gen. Gary Brito, Deputy Chief of Staff for Personnel. "Our diverse workforce is a competitive advantage, and the Army must continue to offer fair treatment, access and opportunity across the force."
Article continues below advertisement
When it comes to appearance, women will now be allowed to wear colored nail polish, earrings and lipstick, while men are able to use clear nail polish. Women also have the option to wear countless different hairstyles, including a ponytail or braids, and there's no longer a minimum length requirement.
"In an effort to stop hair damage and loss stemming from hairstyles like the bun, the Army approved healthier hairstyle options that are more inclusive of various natural styles," stated Sgt. Maj. Mark Anthony Clark, of the Army's Office of the Deputy Chief of Staff for Personnel.
Both sexes can also have highlights in their mane as long as all of the hues are natural shades, meaning they still cannot wear bold colors like red or purple, and neon tones remain banned.
The organization is also prohibiting the use of certain terms, like "Mohawk, eccentric, faddish, Fu Manchu, dreadlock," and replacing them with "alternative verbiage."
Article continues below advertisement
"We are continuously assessing our policies to identify areas for improvement, then implementing policies that demonstrate our commitment to ensuring all Soldiers feel as though they are valued members of the Army team," shared Lt. Gen. Gary Brito, Army deputy chief of staff for personnel. "We know that actions speak louder than words when it comes to inclusivity and equity within our ranks, and we believe that the changes we announced today are one example of policies that put our people first."
Additionally, it was announced that women who are breastfeeding or pumping will have the option of wearing an undershirt.
"I believe we took a good step forward with these changes. I'm proud of the effort that went into this, but the conversation isn't over," tweeted Sgt. Maj. of the Army Michael A. Grinston. "We are a learning organization, and it won't be another 5 years before the grooming standard is addressed again."