Australian Singer Betty Who Takes Pride In Being Different: 'I'm Actively Trying To Stand Out'
As a woman, standing at 6'1 can make you feel like quite the outsider — just ask Betty Who, who after years of feeling insecure over her appearance, has learned to embrace all that God gave her.
The Australian crooner opens up on her past struggles and newfound confidence in her fourth album, BIG!, which released on October 14.
Article continues below advertisement
"I'm not pretending like I'm 5'4 — I'm actively trying to stand out and be myself as opposed to trying to hide with everybody else," she explained of her fresh perspective.
Another thing the star, 31, takes pride in is her music — and there's nothing that bothers her more than when someone disagrees with her declaration that pop music is the "most important genre of all time."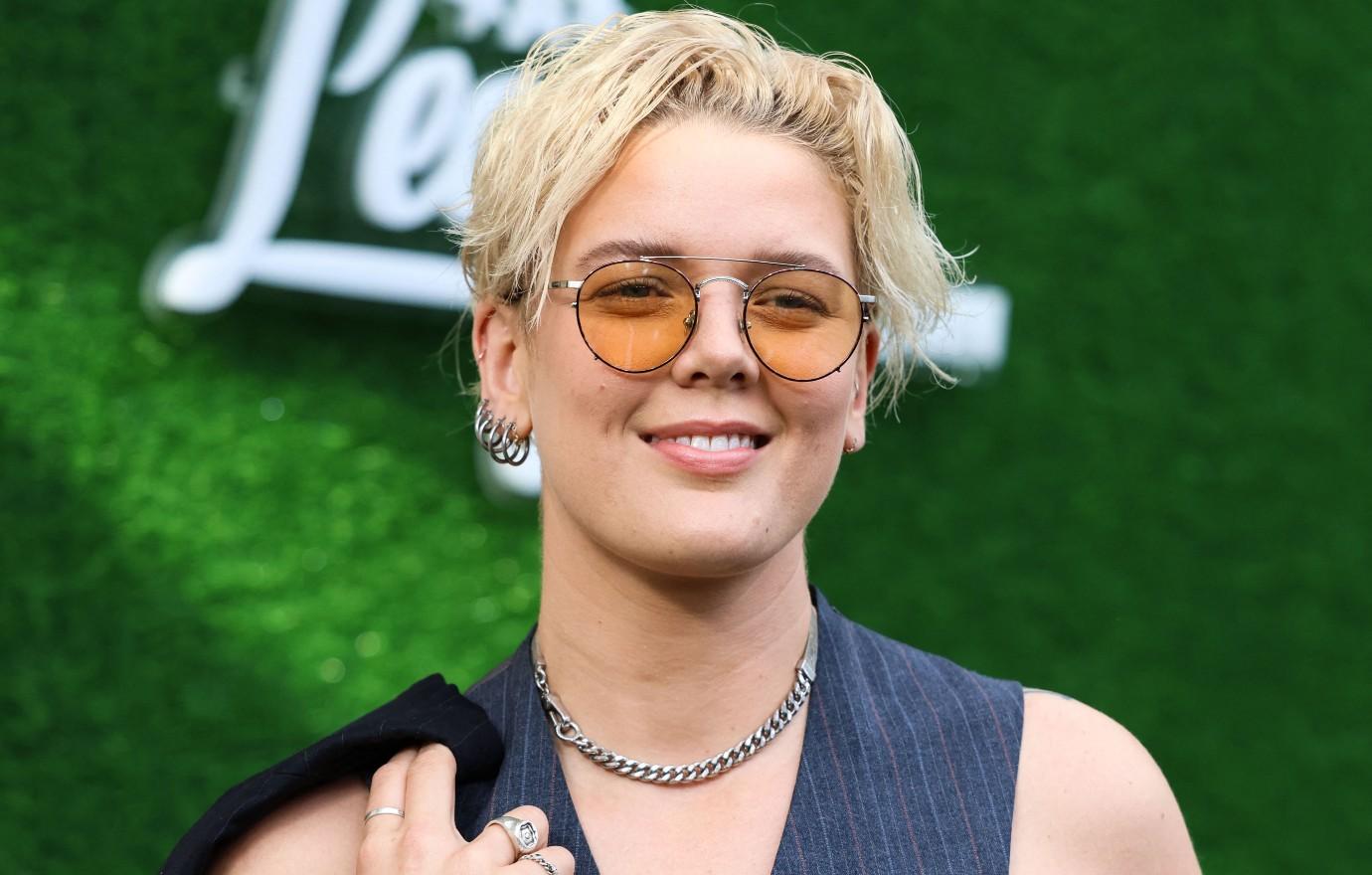 Article continues below advertisement
"When anybody turns their nose up at Katy Perry, I'm like, 'Literally shut your f**king mouth. You sound stupid.' I have so much reverence and respect for pop and the way that it speaks to literally billions of people. You try writing 'California Gurls,' you f**king idiot. No one could," she insisted. "It deserves so much more respect and people disrespect pop artists all the time. It's always about their looks, their weight, their boobs. It's not about the music and the music unites generations."
Article continues below advertisement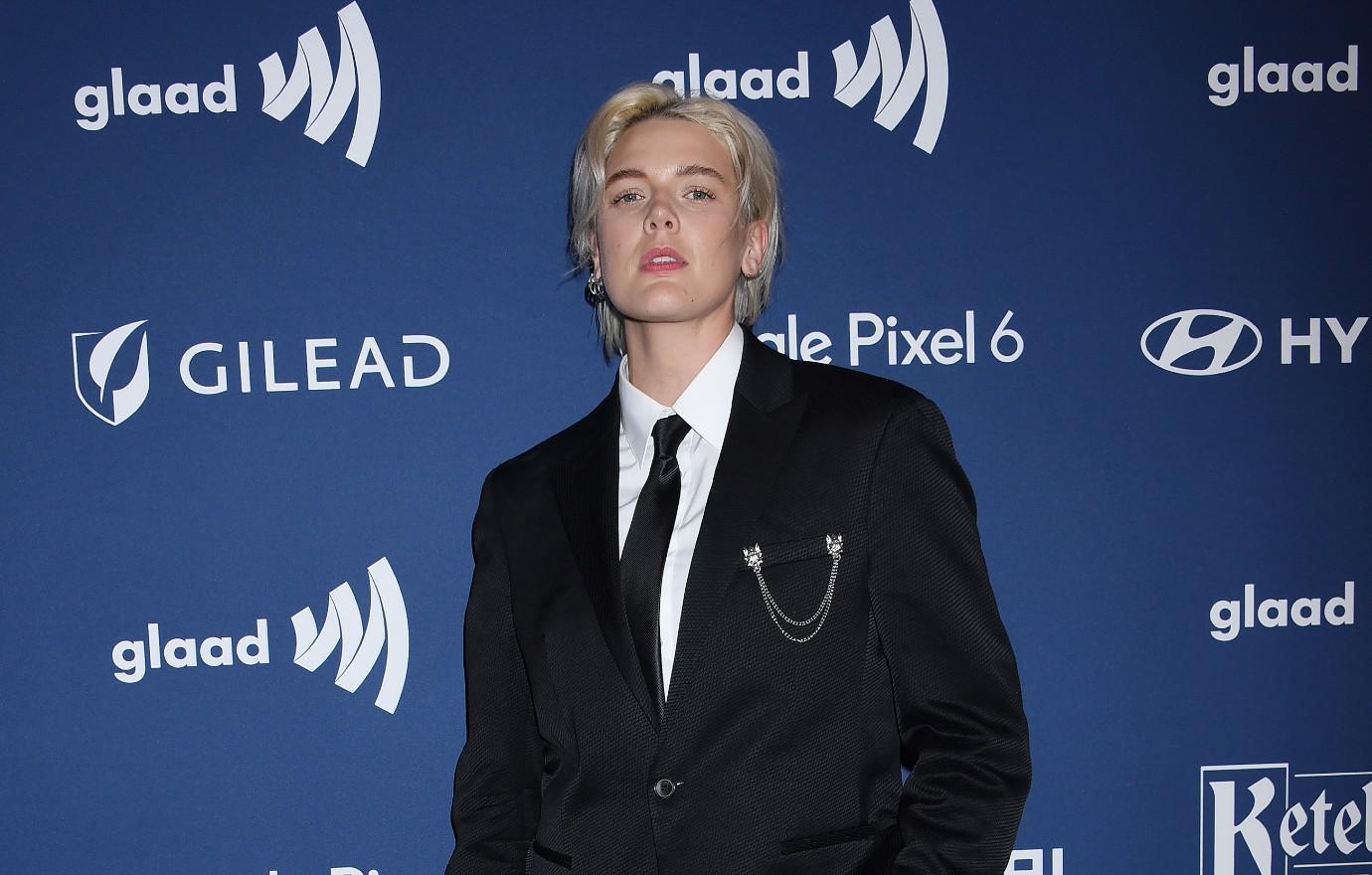 "I don't know if I'll be Taylor Swift playing stadiums by the time I'm 35 or if I'll be playing the Greek in L.A. and writing a Broadway musical for seven months out of the year. Either sounds sick," she noted. "Childhood me wanted to be the biggest pop star on the planet, and I still want that. But I have other stuff that I also want to do, and I think that's really freeing."
Bustle conducted the interview with Betty Who.