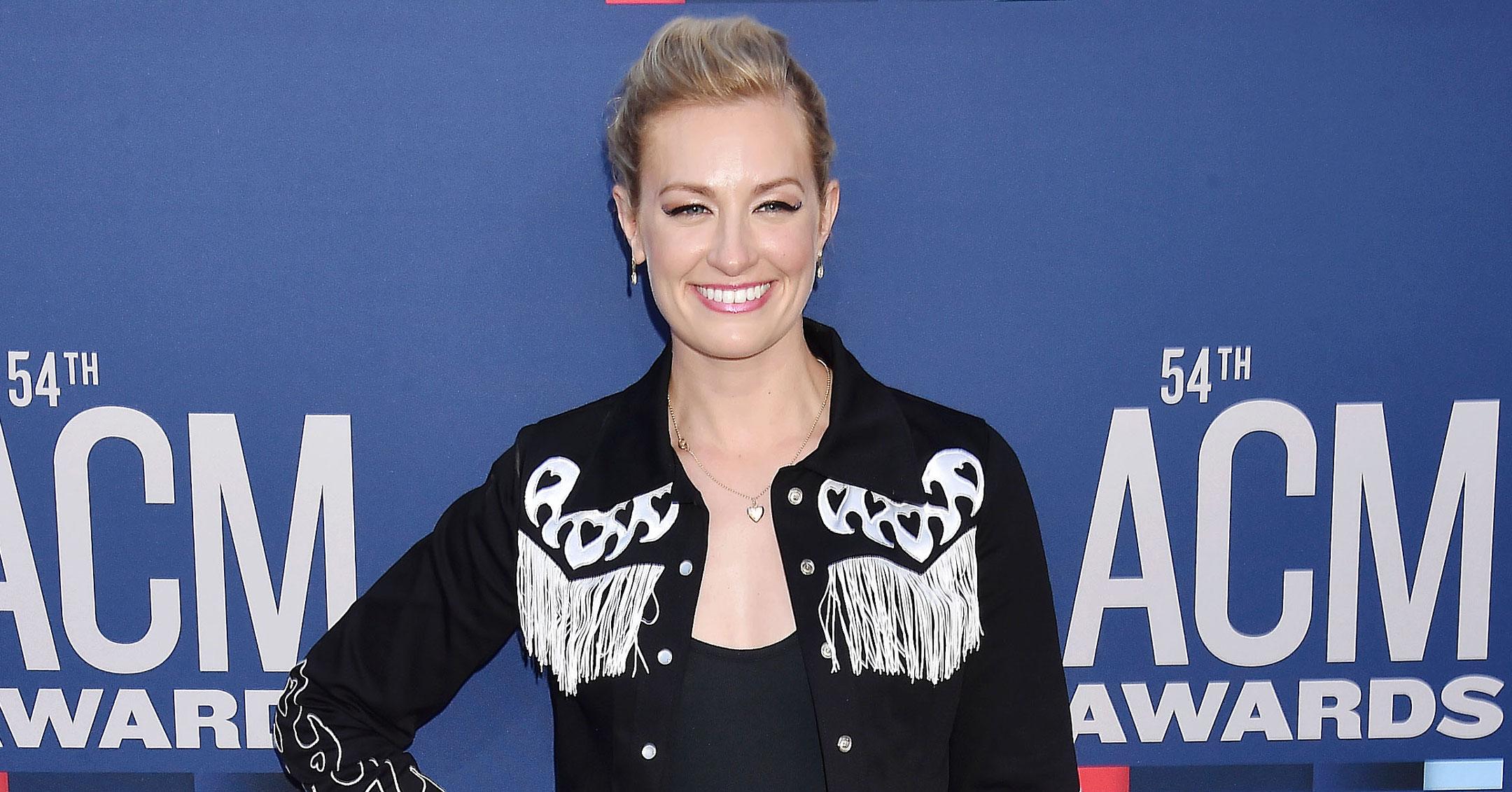 Exclusive: Actress Beth Behrs Admits She 'Loves Every Opportunity That Has Come My Way': 'I Am Very Happy'
Beth Behrs is on top of the world these days — she has been in the sitcom world for almost 12 years, as she starred on 2 Broke Girls for six seasons and The Neighborhood for four, she just became an instructor on Obé Fitness and she hosts a successful podcast.
Article continues below advertisement
Now that she's dipped her toes in many areas, what else is left on her bucket list? "Oh man, I don't know! I am very happy. I really love to make people laugh, and I really love every opportunity that has come my way, so I kind of just trust whatever is meant to come to me will," the 36-year-old exclusively tells Morning Honey while talking about Schick Intuition's latest product launch, Intuition Bamboo razor.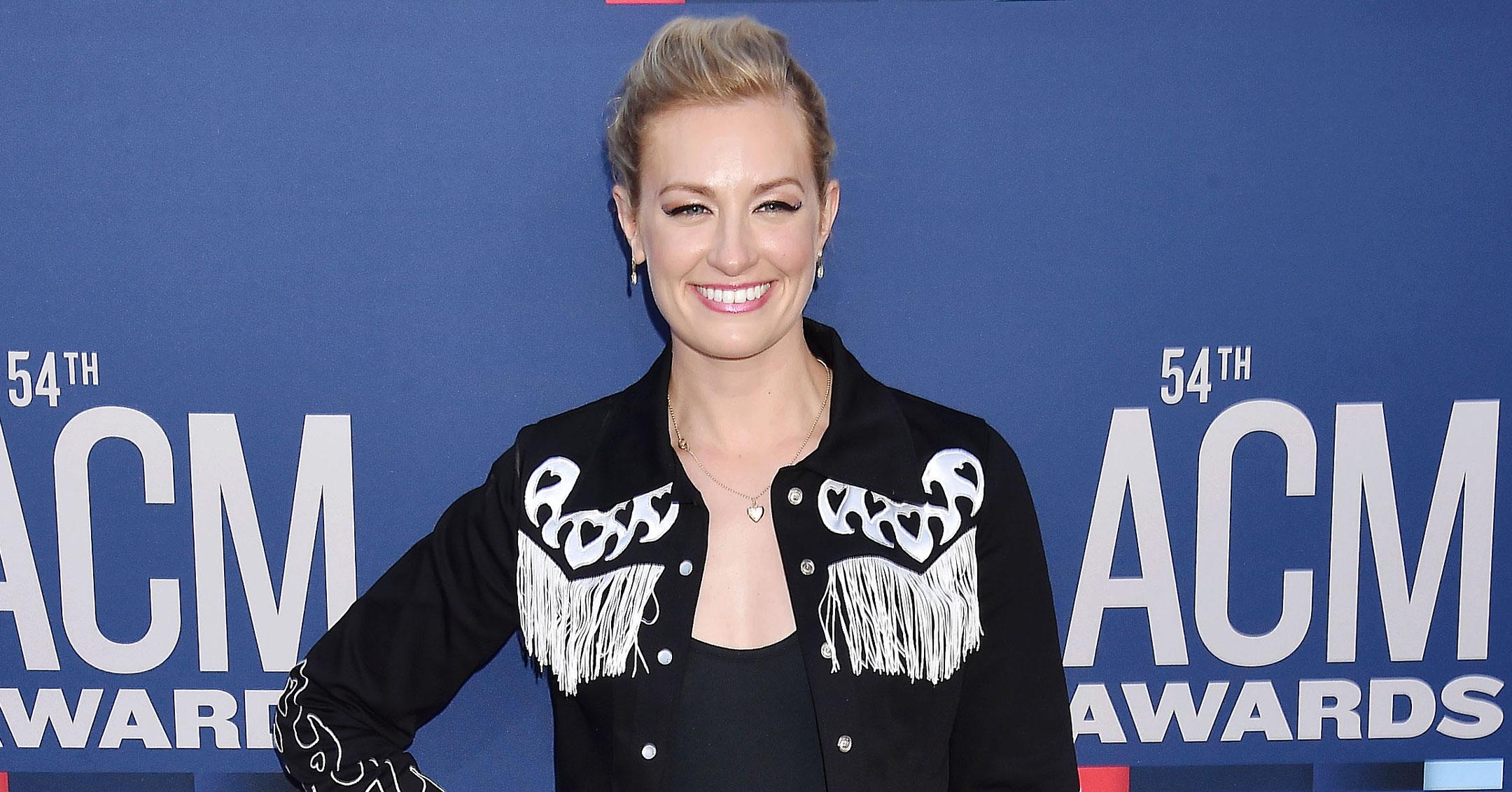 "When I was a little kid, I could memorize every episode of Friends, it was my favorite show. I was a '90s kid – I dreamed of being an actress and being on a show like that, being like Jennifer Aniston or Debra Messing, it was like dream," she continues. "I pinch myself. I was a really big musical theater nerd, so I still would love to do Broadway at some point — that would be really fun."
Additionally, the blonde babe would love to have a variety show, à la Jimmy Fallon or James Corden.
"I would sing, dance and talk to people because I love talking to people, but also I'd get to do sketches and be goofy and silly and sing," she shares. "That would be really fun for me – I don't know if that will ever happen, but that is something I have been dreaming of."
Article continues below advertisement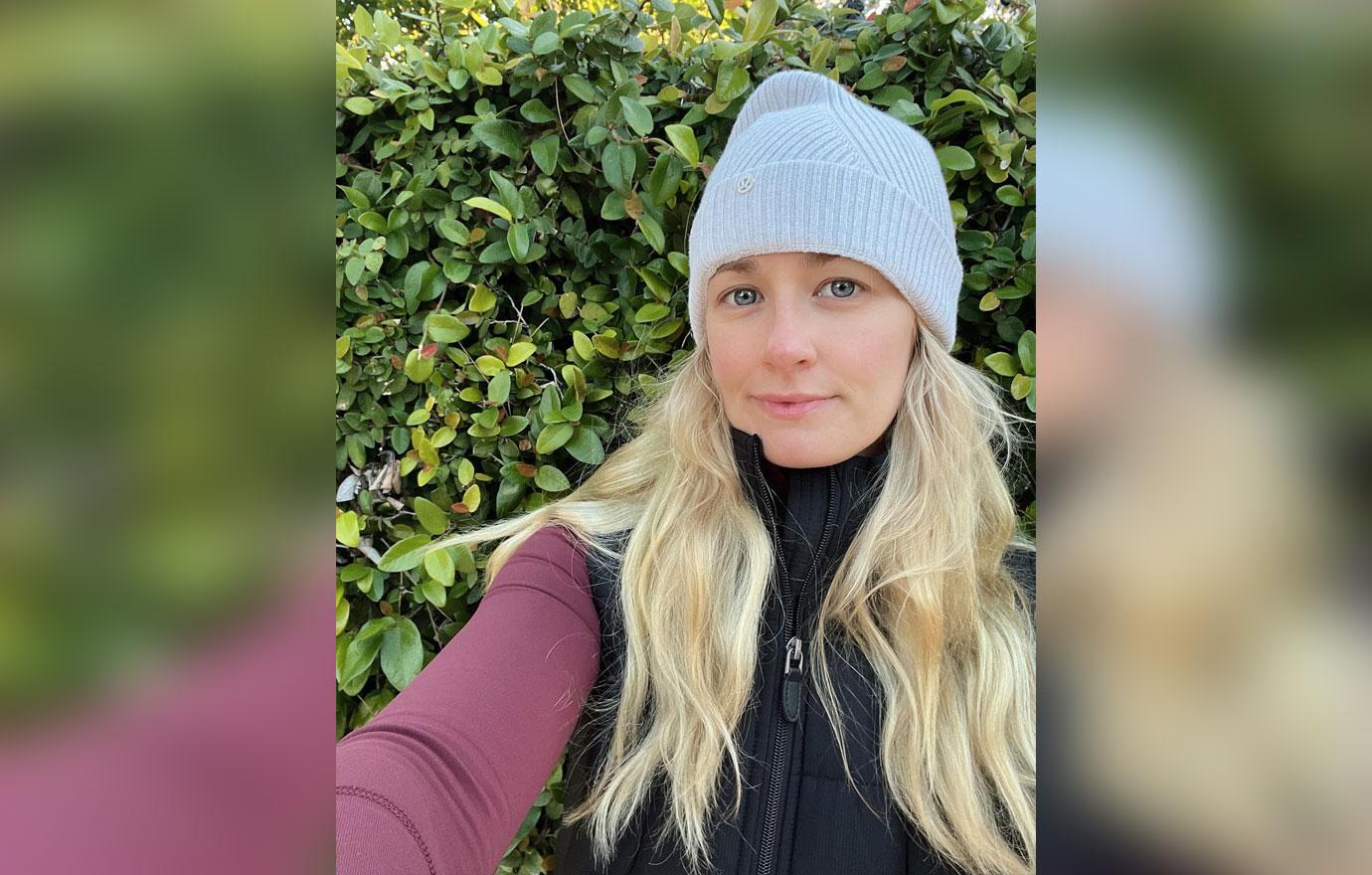 Recently, the Hollywood starlet has broken out into the wellness space, and she filmed some segments for users on the Obé Fitness platform.
"I have been open about it, but I have suffered from panic attacks and anxiety my whole life," she admits. "Since the beginning of 2 Broke Girls is when I learned how to mediate for the first time because my whole life had changed – I went from being a nanny to on TV every day and it was just a huge shock to my nervous system. I was still very young and trying to navigate it all, and my anxiety was really heightened, so I had learned how to mediate."
Now, she gets to teach others how to do participate in yoga nidra, a powerful technique that combines meditating and sleeping.
"For me, it's something I am really proud of – being able to share something that helped me," she gushes. "I can't wait to do more. It's pretty fun to write the segments because I am really creative, so it also stimulates me."
Behrs is grateful the feedback has been positive and well-received. "It's amazing, especially with what we have been through the past two years," she says of getting to connect with others. "I have always had anxiety, but I know a lot of people with the pandemic now suffer from either depression or anxiety. It actually makes me feel like I am able to do something to help us all navigate moving forward."
Article continues below advertisement
Both meditating and acting "connect and help others," she notes of how her passions collide. "It's just a way for me to give back."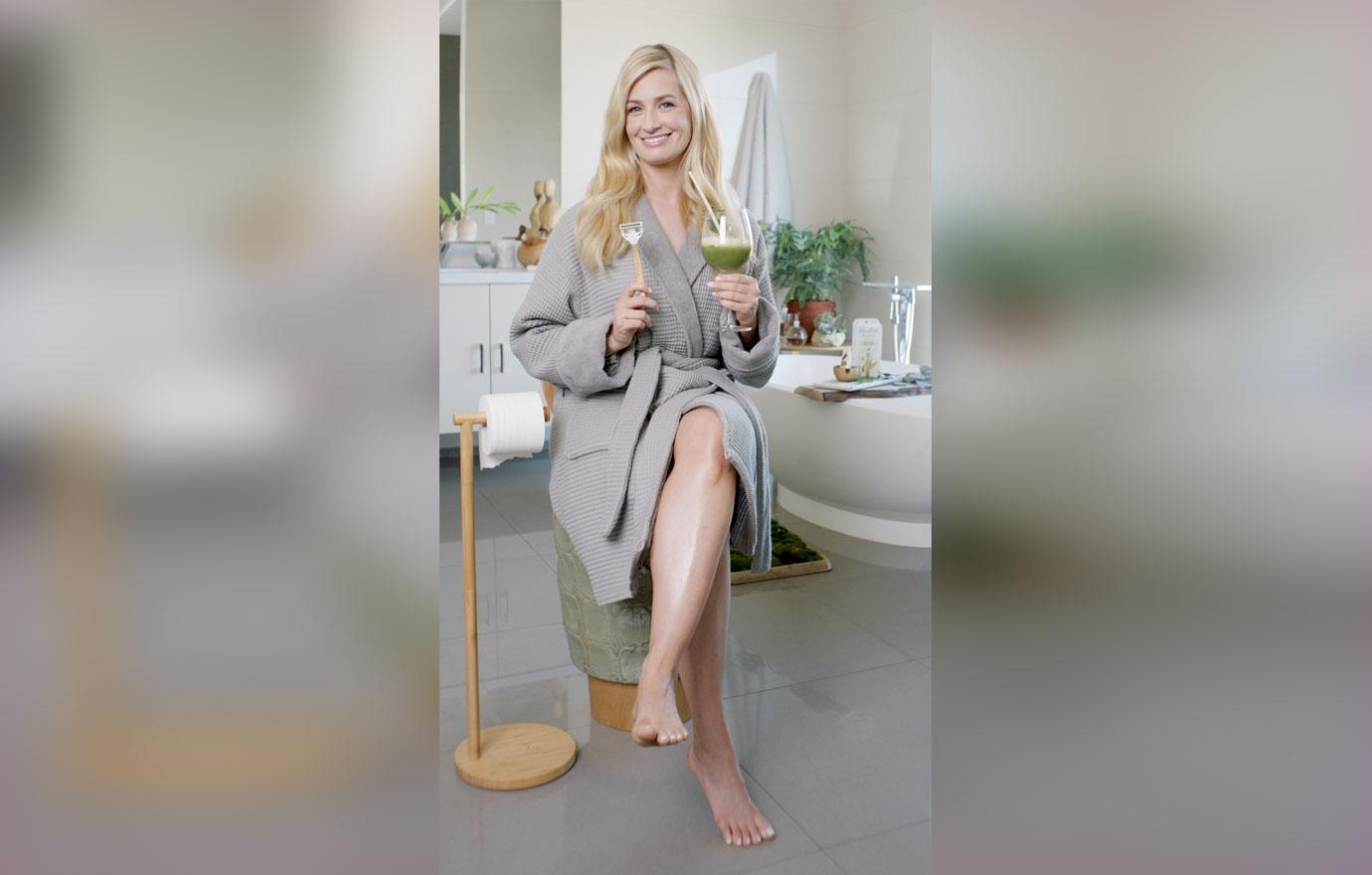 Though the 2 Broke Girls alum has her hands full, she is adamant on changing the world one day at a time, and now she can by promoting her partnership with Schick.
"I fell in love with this campaign for multiple reasons," she says. "First of all, if you follow me on Instagram or know anything about me, you know that nature and Mother Earth is my happy place. They have these renewable bamboo razors that come in recyclable and certified sustainably sourced paperboard packaging."
She continues, "Additionally, I think laughter is the most important thing of all time, and we did this incredible SNL parody about how all of us know that we have to do our part to help save the environment. I know I have suffered from green guilt, so as women or as men, we use razors every day, and this is a way we can do our part to help the environment. We can laugh about our guilt and also be like, 'I don't have to have guilt because I can make this easy swap!'"