Exclusive: Bark Social Is 'The Premium Social Club For Dogs & Dog Lovers': 'A Block Party For Pups'
If you need a place to bring your furry friend, then look no further! Bark Social, which is currently located in Baltimore, Philadelphia and Bethesda, is the place to be.
"Bark Social is the premium social club for dogs and dog lovers. We pride ourselves on being a second home for our members: it's where you can relax, enjoy a great beverage and treat everyday like it's a block party with pups!" Luke Silverman, who is the Founder & CEO, exclusively tells Morning Honey. "We are a dog-friendly bar that provides a clean, monitored and gated dog park for pups. While the dogs play in an area monitored by 'Bark Rangers,' people can enjoy coffee and breakfast items in the morning and then beer, wine and other alcoholic and non-alcoholic beverages, along with food items in the afternoon and evening."
Article continues below advertisement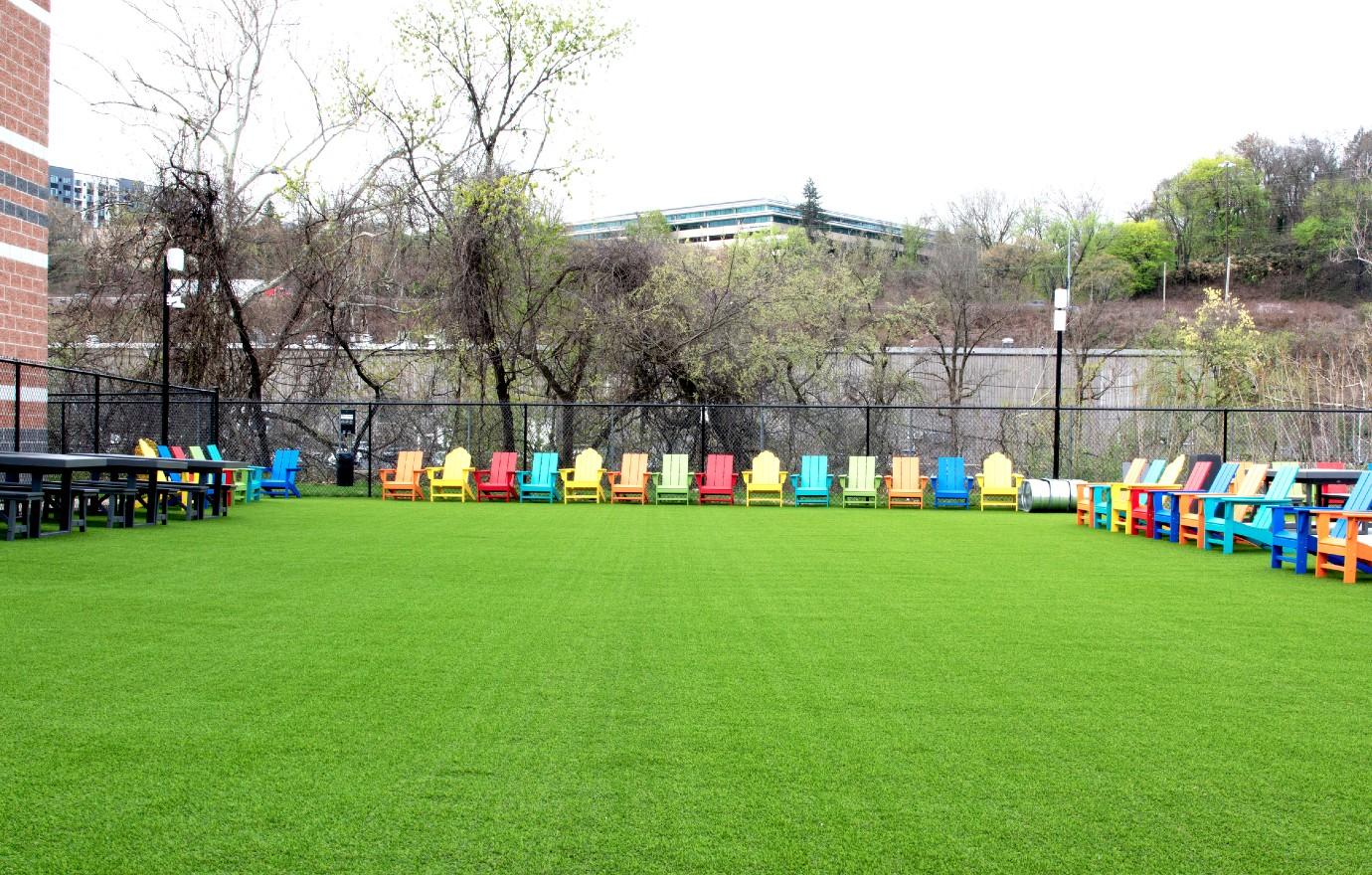 The club offers a menu full of tasty local eats, including Bavarian soft pretzels, pizza, loaded nachos and crispy chicken tenders. Of course, dogs are also served treats: doggy ice-cream and pupsicles.
Silverman notes that all dogs are welcome, as long as they are vaccinated (rabies, distemper) and over four months old. Dogs also must be spayed or neutered if over a year old.
Article continues below advertisement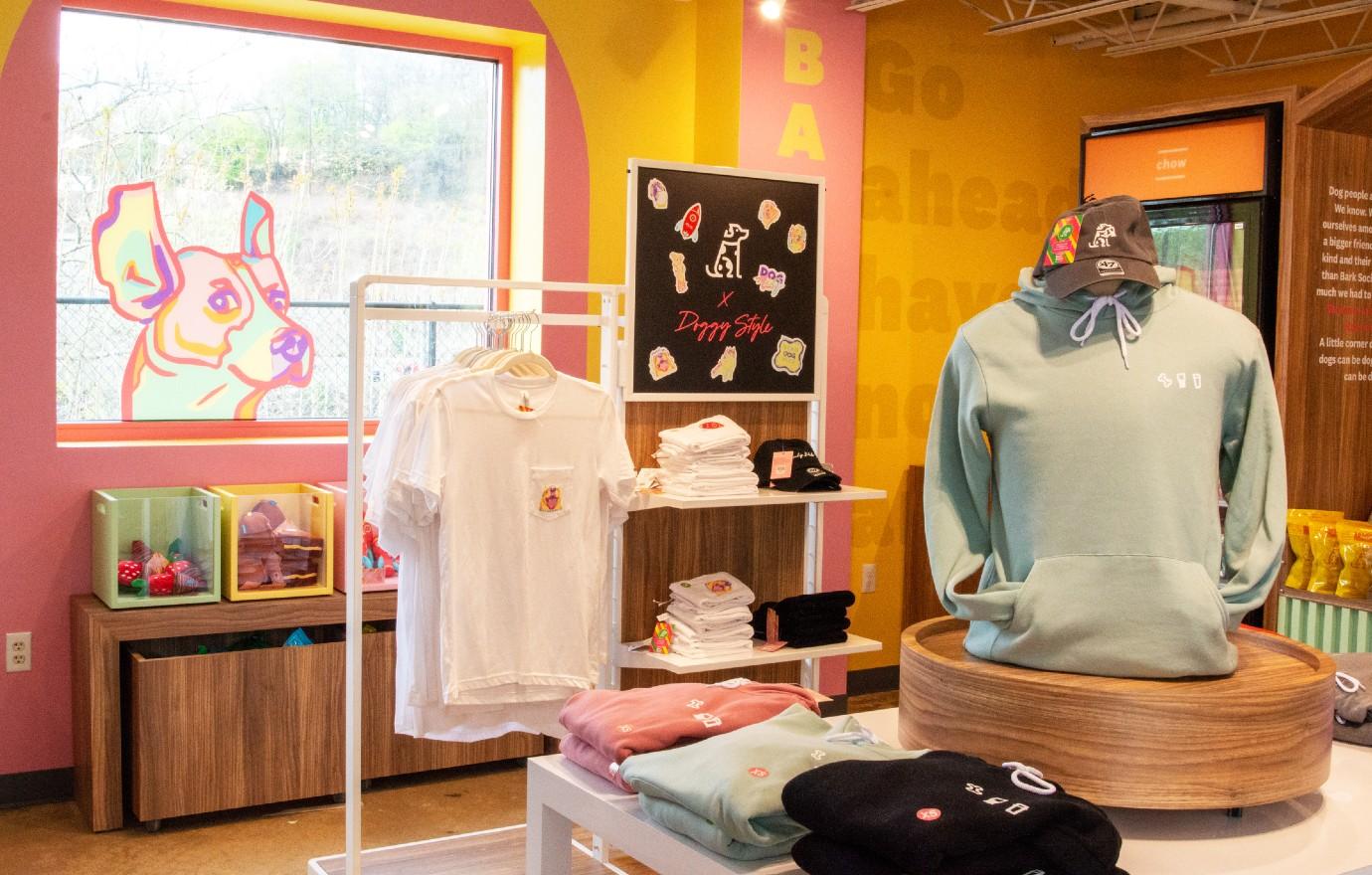 After Silverman adopted his pup Frankie, he "started seeking out places we could go together."
"There were places for him and places for me, but nowhere that really catered to both of us. And then it clicked — I wanted to start a place where dog owners could bring their dogs, meet up with friends and have a good time," he says of the concept. "For Bark Social, once we explain that we're a fully staffed, off-leash dog park that also is a great place for people to hang out, grab a drink and hang out with friends, it's a pretty easy sell. Most people just can't believe this place is real!"
Article continues below advertisement
Bark Social recently opened its new location in Manayunk, a neighborhood in Philly, "and we are so excited to join the community and become a go-to destination for the community and their pups," he shares. "Our Philadelphia park features our signature open play space and a great selection of delicious food and drink items for humans and dogs. Our self-pour beer wall also includes an extensive selection of 30 local beers, ciders and seltzers."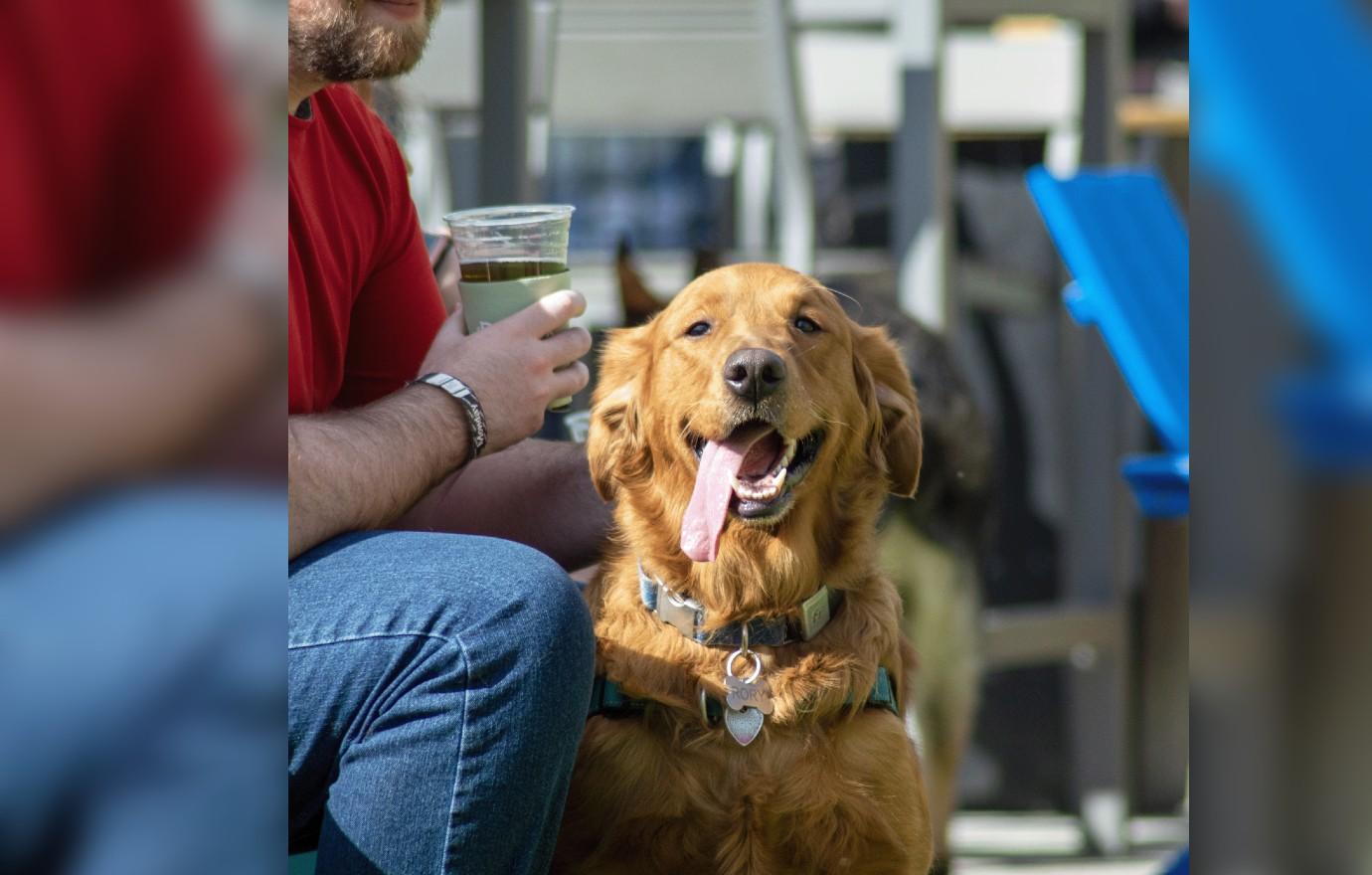 Article continues below advertisement
Ever since starting Bark Social, Silverman has been flooded with a ton of love. "I am so lucky that I get to do something I love every day, with my dog by my side. Providing an awesome place for people to come with their dogs is so fun because it's hard not to be happy here!" he exclaims. "In addition to being a great place to hang out, Bark Social's Frankie Cares program hosts regular charity events that benefit various community groups, including tap takeovers where proceeds during the day go to a selected non-profit or university. This allows us to give back to the community while everyone happily hangs out with their pups."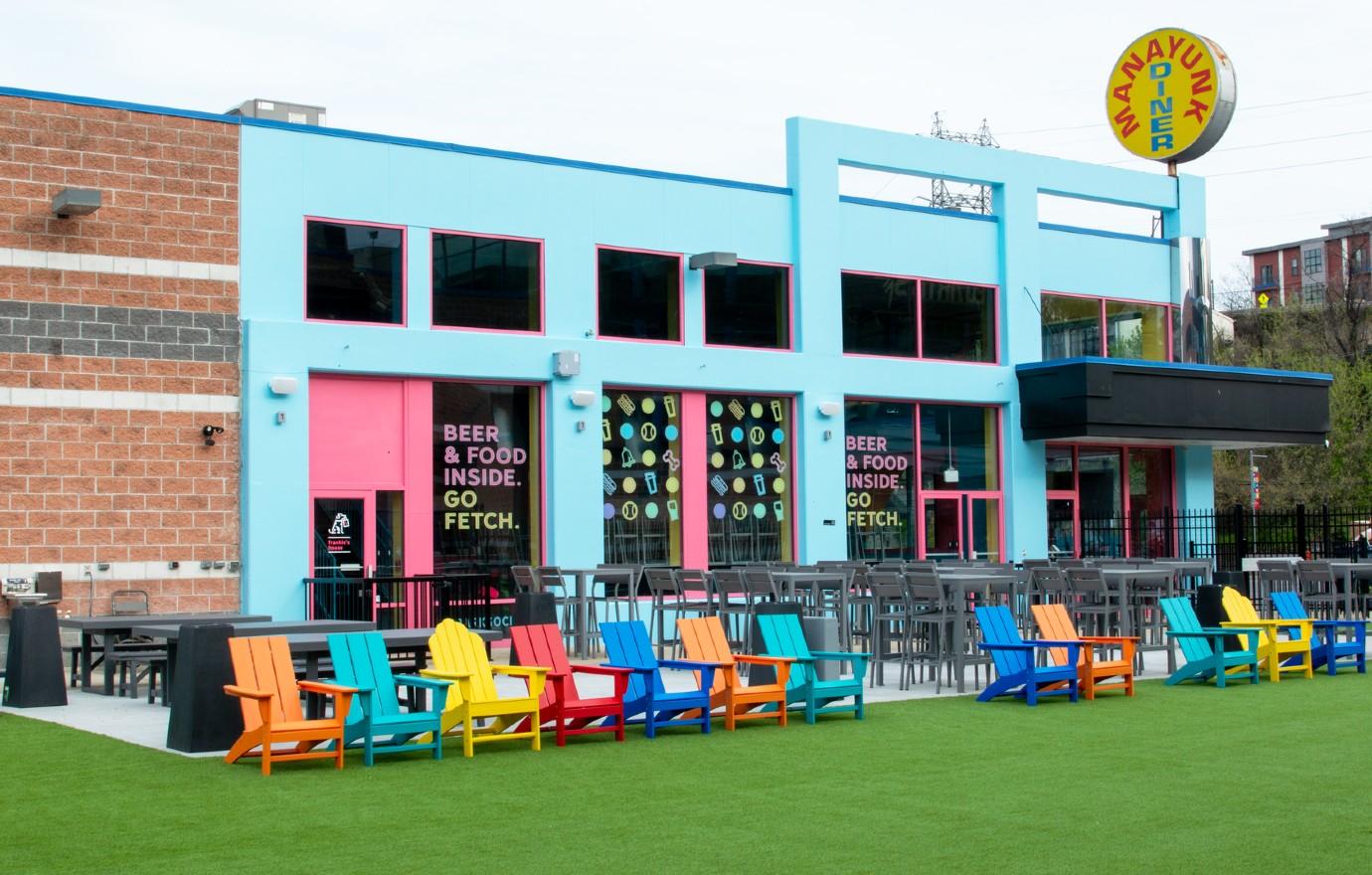 Article continues below advertisement
Ultimately, Bark Social will expand to other locations, including one on the West Coast in the greater Los Angeles area. "We are continuing to look for new locations across the country that fit our indoor/outdoor needs," he says. "We provide a space that is as fun for humans as it is for dogs — it is really unlike anywhere most people can get in your car today and drive to. By creating this space, it is allowing dogs to have a social experience while their owner has a great time as well."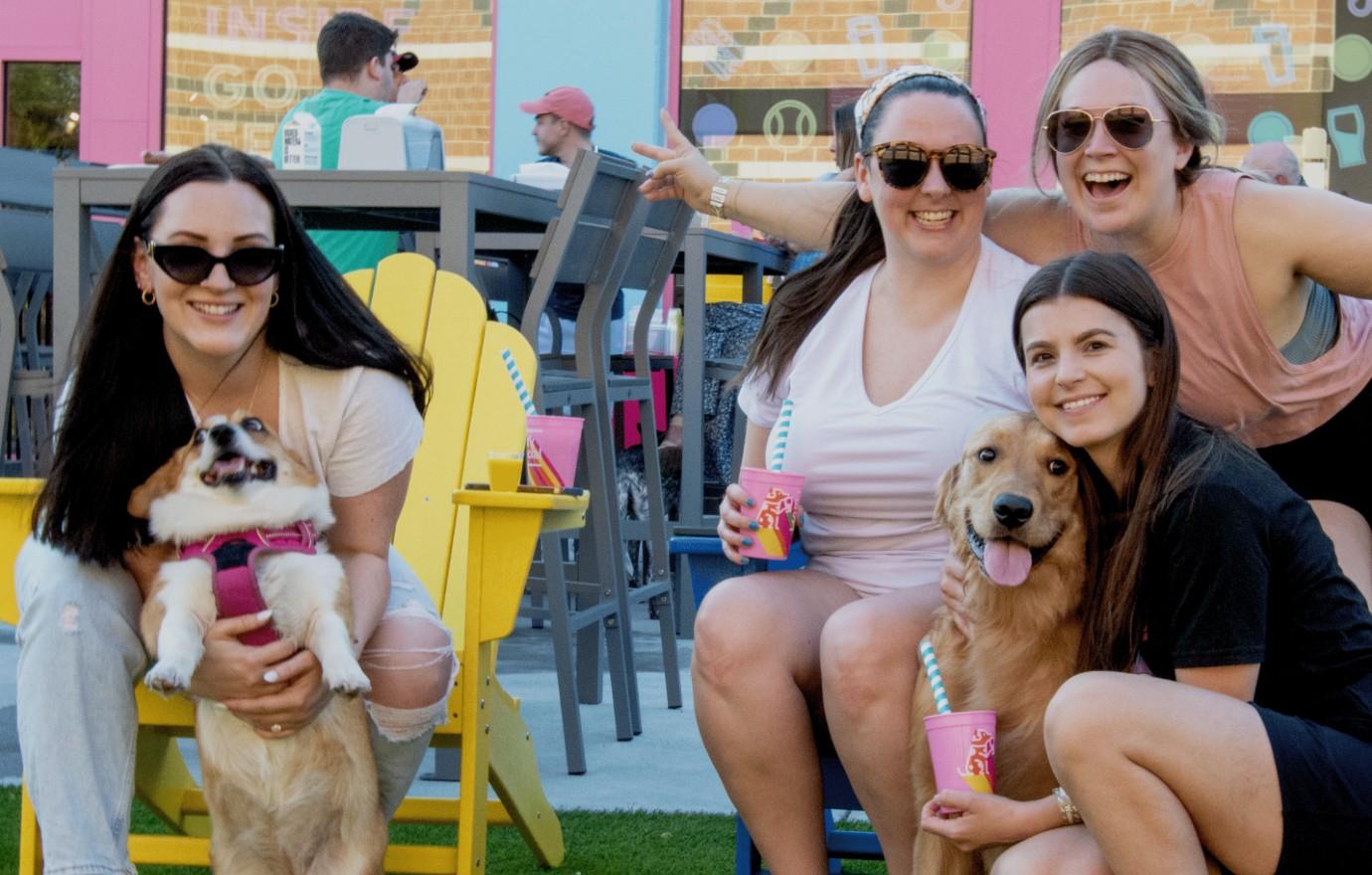 Article continues below advertisement
"People can come with other friends who are dog owners or they can come alone and get to know other like-minded individuals. Many of our guests make new friends and join new communities because of who they meet at Bark Social – after all, talking about your dog is the easiest way to strike up a conversation with a stranger. And the dogs, well, they just love having other dogs to play with!" he concludes.