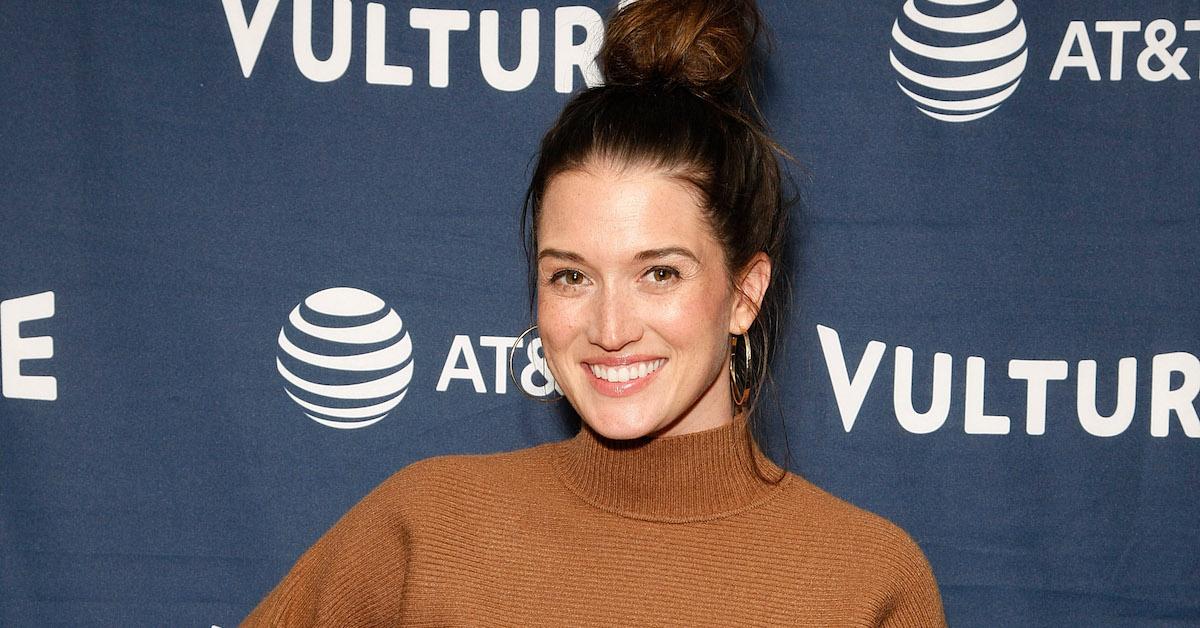 'Bachelor' Star Jade Roper Reveals Missed Miscarriage: 'Our Hearts Are Completely Broken'
In August 2023, Bachelor Nation star Jade Roper revealed to her Instagram followers that she was experiencing a missed miscarriage.
Those who regularly tune into The Bachelor will remember Roper, who was originally a season 19 (Chris Soules) contestant but went on to appear in season 2 of Bachelor in Paradise — where she met and fell in love with Tanner Tolbert (from Kaitlyn Bristowe's season of The Bachelorette).
Article continues below advertisement
In 2016, Roper and Tolbert married. They've since welcomed three children. A daughter, Emerson Avery, who was born in August 2017; a son, Brooks Easton, was born in July 2019; and another son, Reed Harrison, was born in January 2019.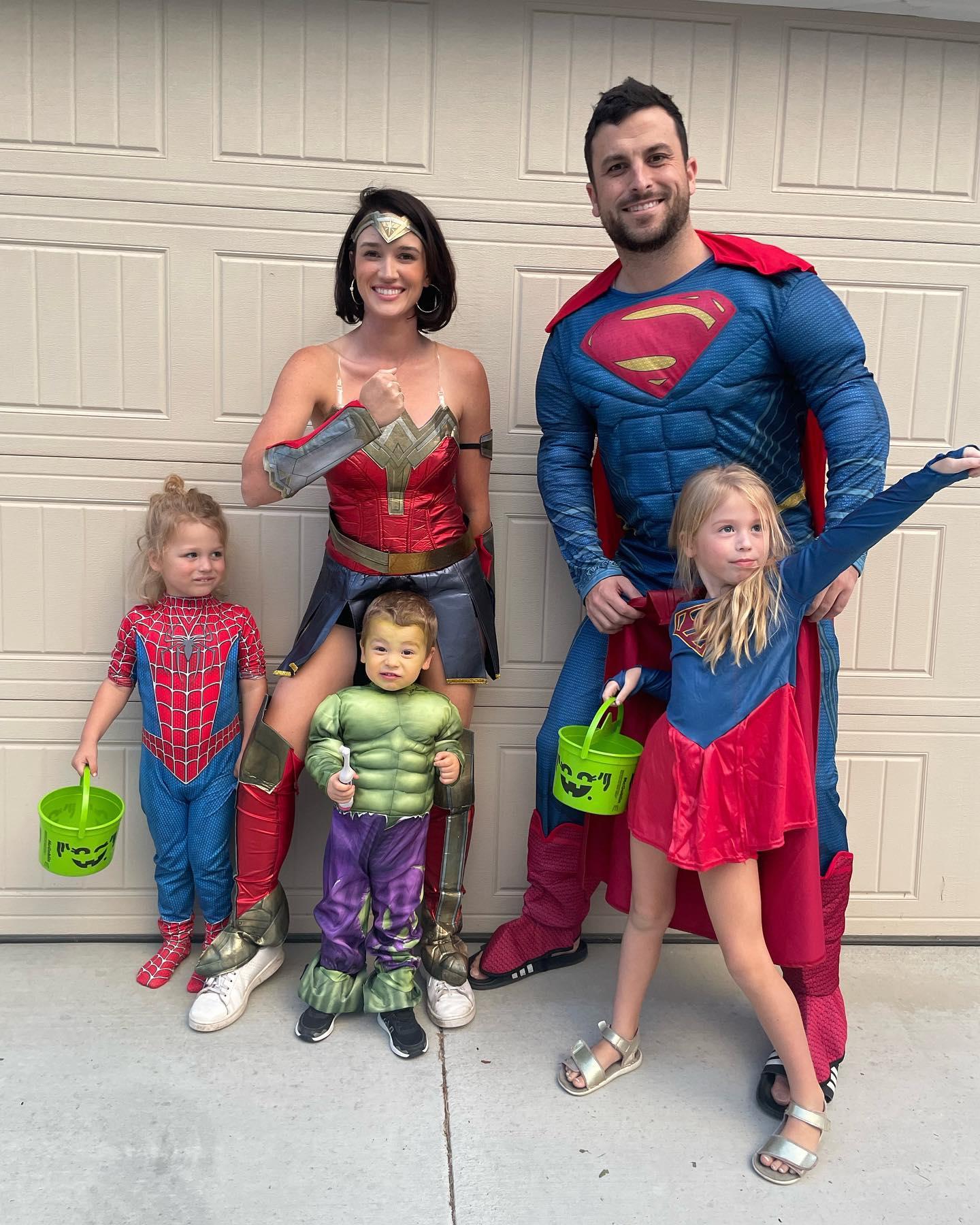 Article continues below advertisement
On August 13, Roper took to Instagram to share about the missed miscarriage — which happens when there are no symptoms of a miscarriage (like cramping and bleeding) but an ultrasound reveals the embryo/fetus has no heartbeat.
"It felt like all my dreams were coming true to welcome another baby into our lives, to love and to complete our family," Roper captioned her post, which featured a mirror selfie of her cradling her bump. "While our hearts are completely broken and we have been dealing with the deep and complex grief of the loss, we have been blessed to be touched by his soul for his short amount of time."
Article continues below advertisement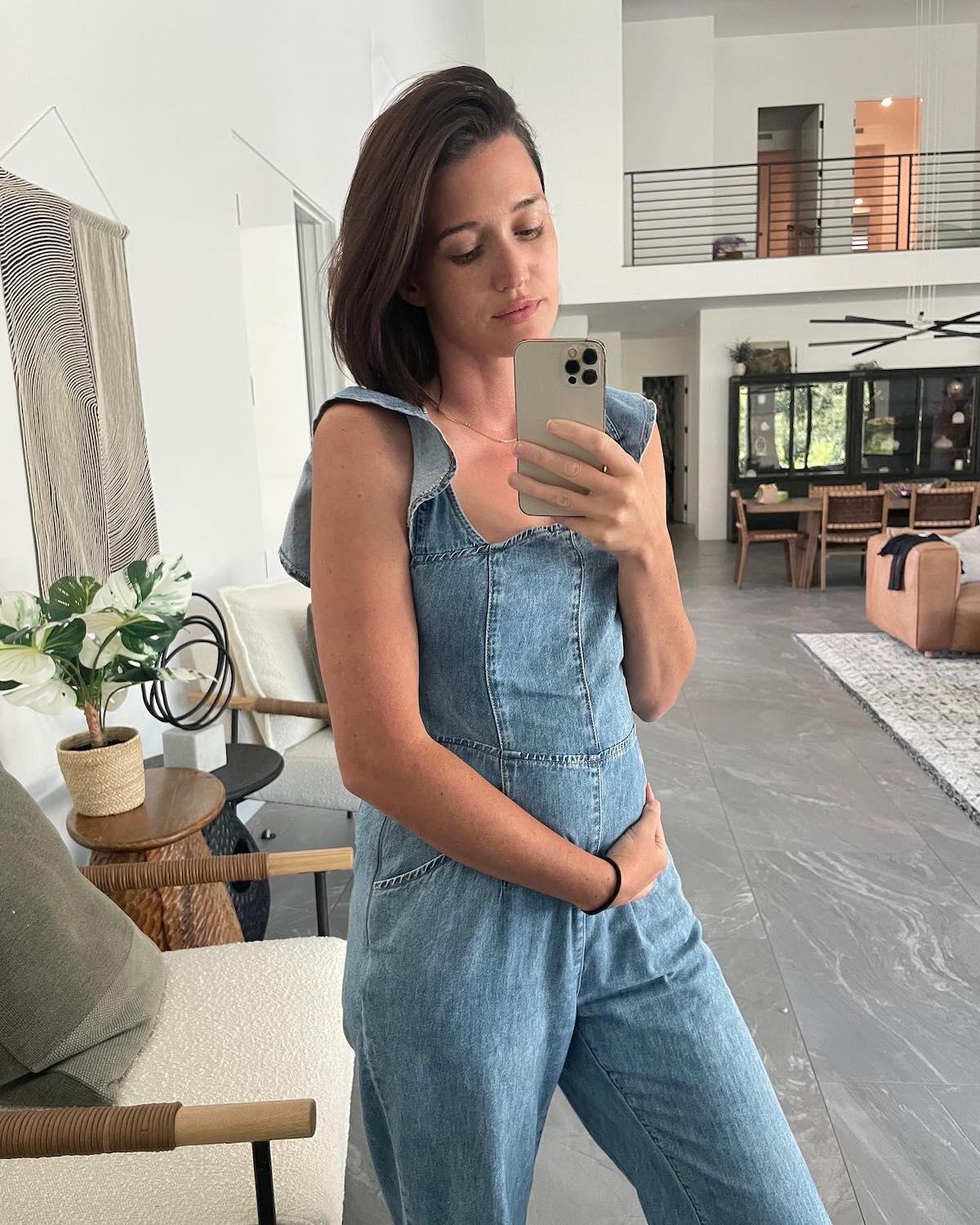 Roper went on to share that she is "forever changed," explaining for those unfamiliar with a missed miscarriage that "while his heart has stopped and he has stopped growing (for some time now), my body hasn't released the pregnancy yet."
Article continues below advertisement
"I am hoping to do this naturally and am trusting in timing and in my body under the care of my provider," she continued. "I've been carrying him with so much pride and cherish every moment still left with part of him, but it has also been equally as challenging and devastating."
Roper ended her message with, "We love you with every piece of our hearts, baby Beau. ❤️"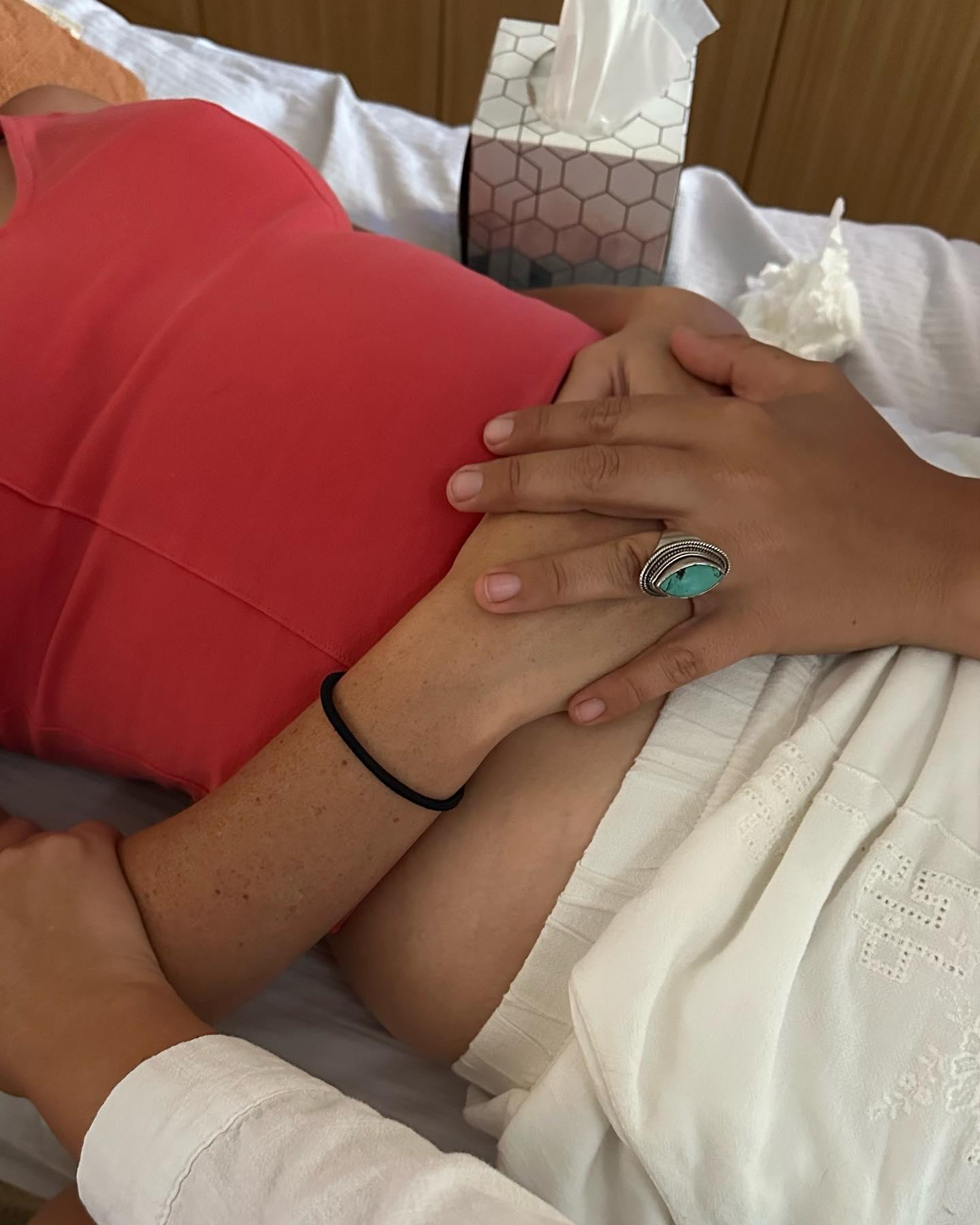 Unfortunately, this isn't the first time Roper has experienced a miscarriage. She and Tolbert conceived while on Bachelor in Paradise but ended up losing that pregnancy. And before their son, Brooks, was born, Roper experienced a chemical pregnancy.
"I don't talk about them publicly very much, probably because I still always cry even though a lot of time has passed," she wrote in a July 2020 Instagram story, per Us Weekly, "and it always catches me off guard that there's still so much more under the surface."