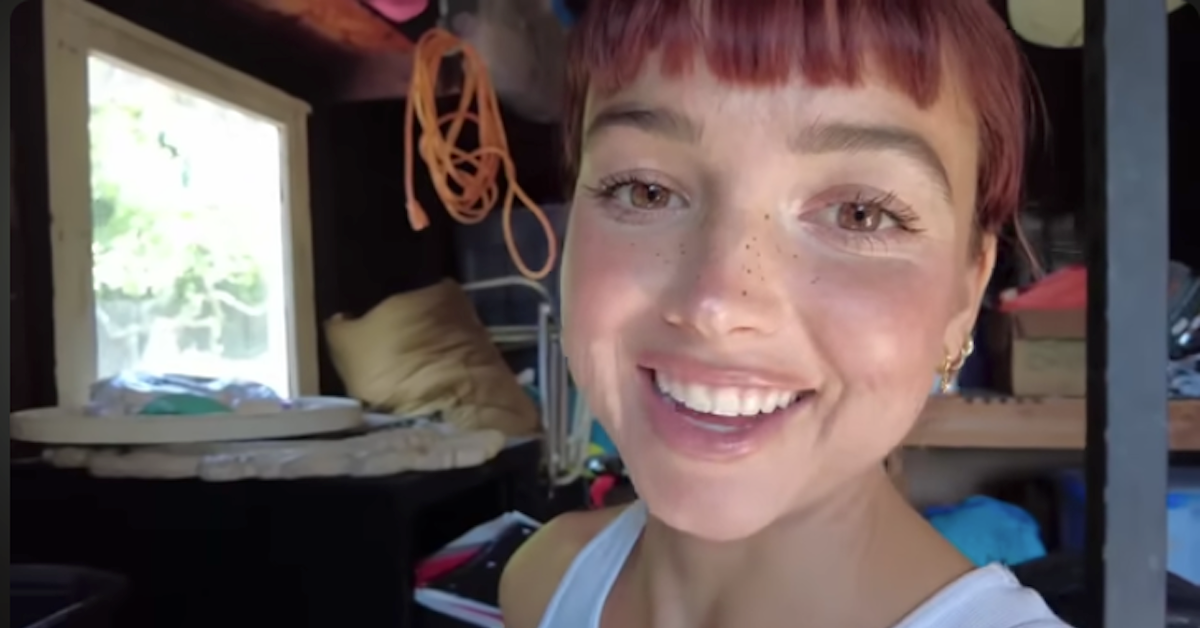 'The Bachelor' Contestant Bekah Martinez Confessed She's Not Looking Forward to Breastfeeding Baby No. 3 & That's OK
Former The Bachelor contestant Bekah Martinez will welcome her third child in fall 2023 — but she is so not looking forward to breastfeeding another baby.
And you know what? That's perfectly OK.
Article continues below advertisement
Fans of the reality dating franchise likely remember Martinez from The Bachelor season 22 when she was vying for the affections of Arie Luyendyk Jr. (He ended up marrying Lauren Burnham, and they have three children.) Although Martinez was sent home during week 7, she soon found love in the real world with Grayston Leonard.
Fast-forward to today, and Martinez and Leonard are engaged with two children — a daughter, Ruth, and a son, Franklin, born in 2019 and 2020, respectively. The couple revealed in April 2023 that they were expecting baby No. 3, due on September 30.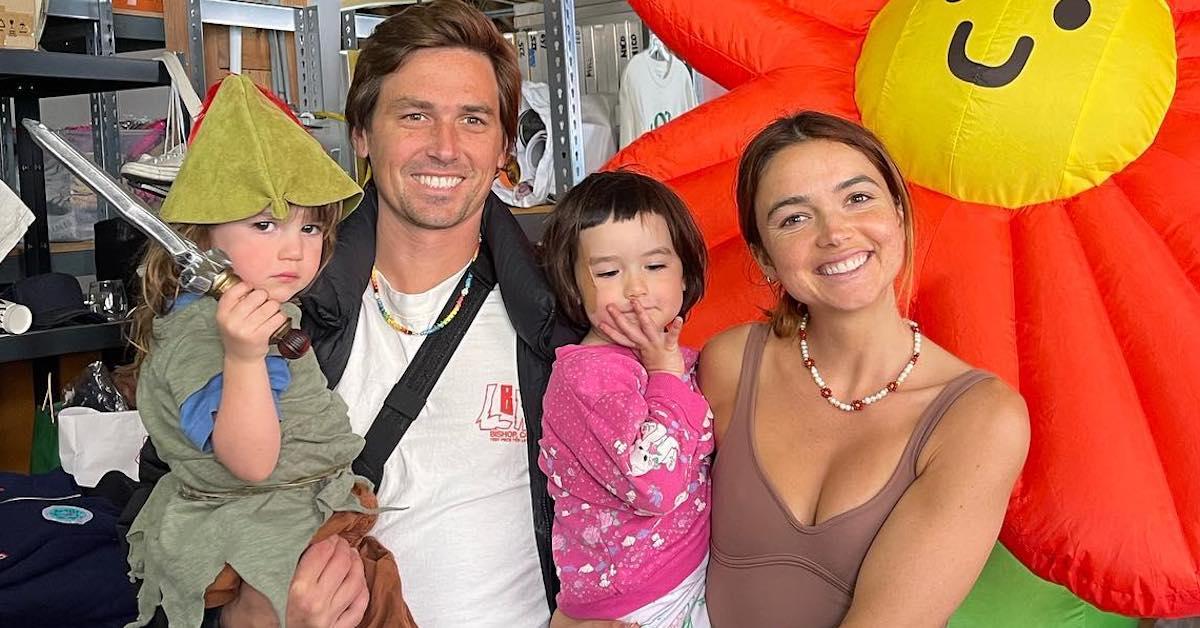 Article continues below advertisement
On August 28 — when Martinez was more than 35 weeks along in her pregnancy — the soon-to-be mom-of-three got real about one aspect of the baby phase she's not excited to experience again.
"This may come as a surprise, but I don't love breastfeeding," she confessed in an Instagram post featuring a photo of her tandem breastfeeding Ruth and Franklin. "I'm not exactly looking forward to the next two years of nursing again. In general, I don't love the feeling of a tiny human needing my body around the clock (as I've said before, the baby phase is not my favorite)."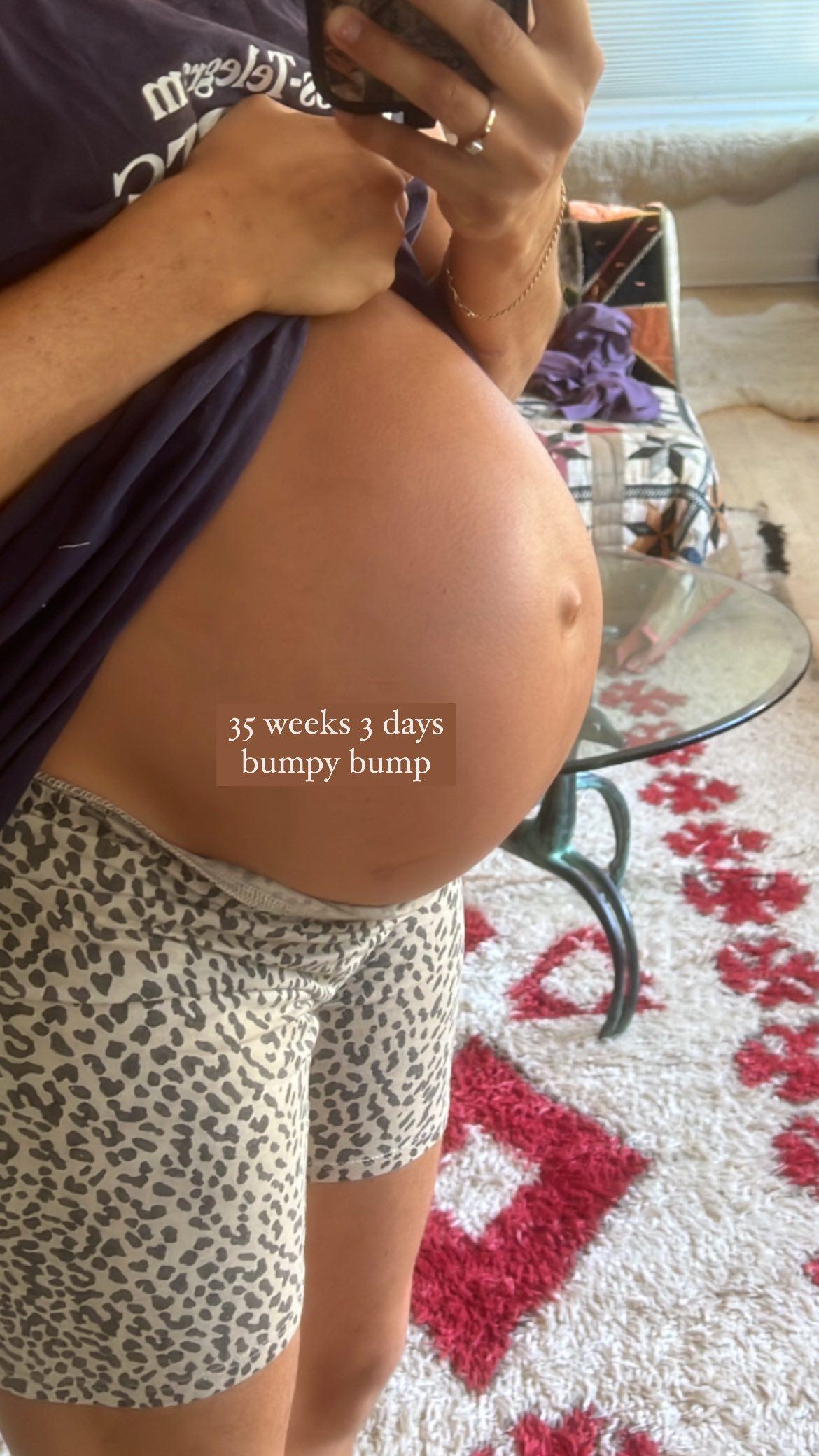 Article continues below advertisement
Although breastfeeding is a ton of work — and by design, the responsibility falls mostly on moms — Martinez also shared what she enjoyed about it.
"But I love the convenience of being able to soothe my baby at the drop of a bra strap, feeding schedules be damned," she explained. "I love that it's cheap and it's perfectly designed for my baby, even when the pediatrician touts fears of low fat content and low weight percentiles."
In the midst of the never-ending formula vs. breast milk debate, it's refreshing to hear from a mom who acknowledges both the pros and the cons of her chosen feeding method. Because there are definitely conveniences and annoyances with both.
Article continues below advertisement
As time marches closer to Martinez's due date, hopefully she and Leonard (and their two kiddos) are able to soak in these last few weeks as a family of four before baby No. 3 arrives and breastfeeding around the clock becomes a reality once again. We wish them the best as they welcome and adjust to another little one!