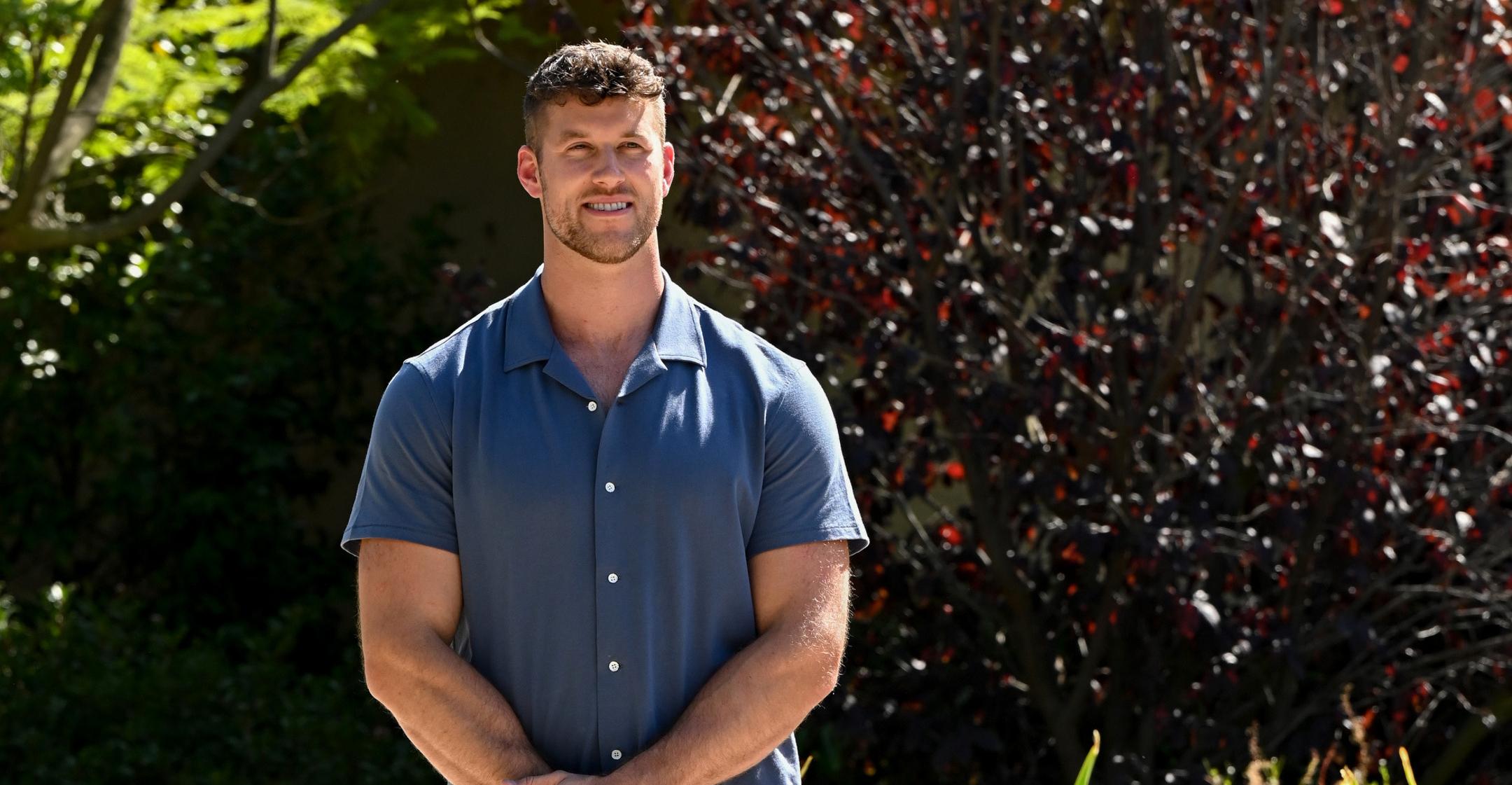 'Bachelor' Clayton Echard Reveals His Struggle With Body Dysmorphia Almost Prevented Him From Going On TV: 'I Was Kind Of Scared'
Bachelor star Clayton Echard has a dozen women vying for his heart, but the former NFL player disclosed that he still deals with insecurities when it comes to his looks.
On the podcast "Talking It Out," the 28-year-old admitted he was hesitant to even go on a reality show out of fear that his body dysmorphia struggles would resurface.
Article continues below advertisement
"I remember that was a big thought I had — the camera adds 10 pounds. So I'm going to be honest with you — I was kind of scared," he shared. "I was like, 'We're going to find out right now how I look on camera.' I have no idea. And I was afraid that it was going to put me in a little dark spiral, like, 'You look fat.'"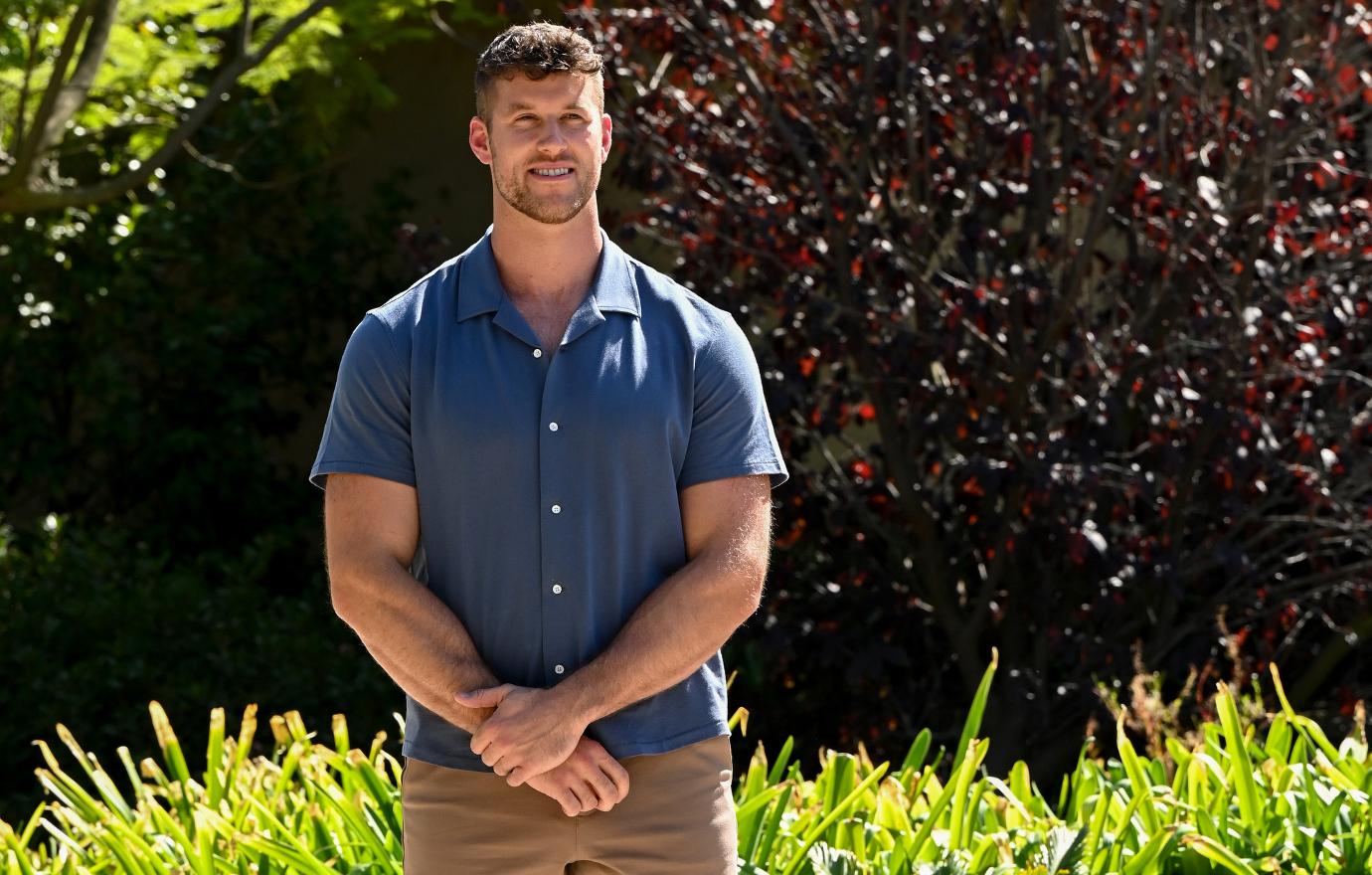 Article continues below advertisement
The Missouri native revealed that his issues started when he was younger, recalling, "I had friends tell me, 'You have a really weird body. You work out so much, but you don't look like you work out.'"
Though he's now in a better headpsace, he noted that body dysmorphia is something he's never been able to fully put in the past, explaining, "You can kind of get it under control in some realms, and I've done that through diet, but it's always going to be there."
As evidenced by recent episodes of The Bachelor, the athlete is all muscle, but simply staying in good shape isn't enough to ease his worries.
Article continues below advertisement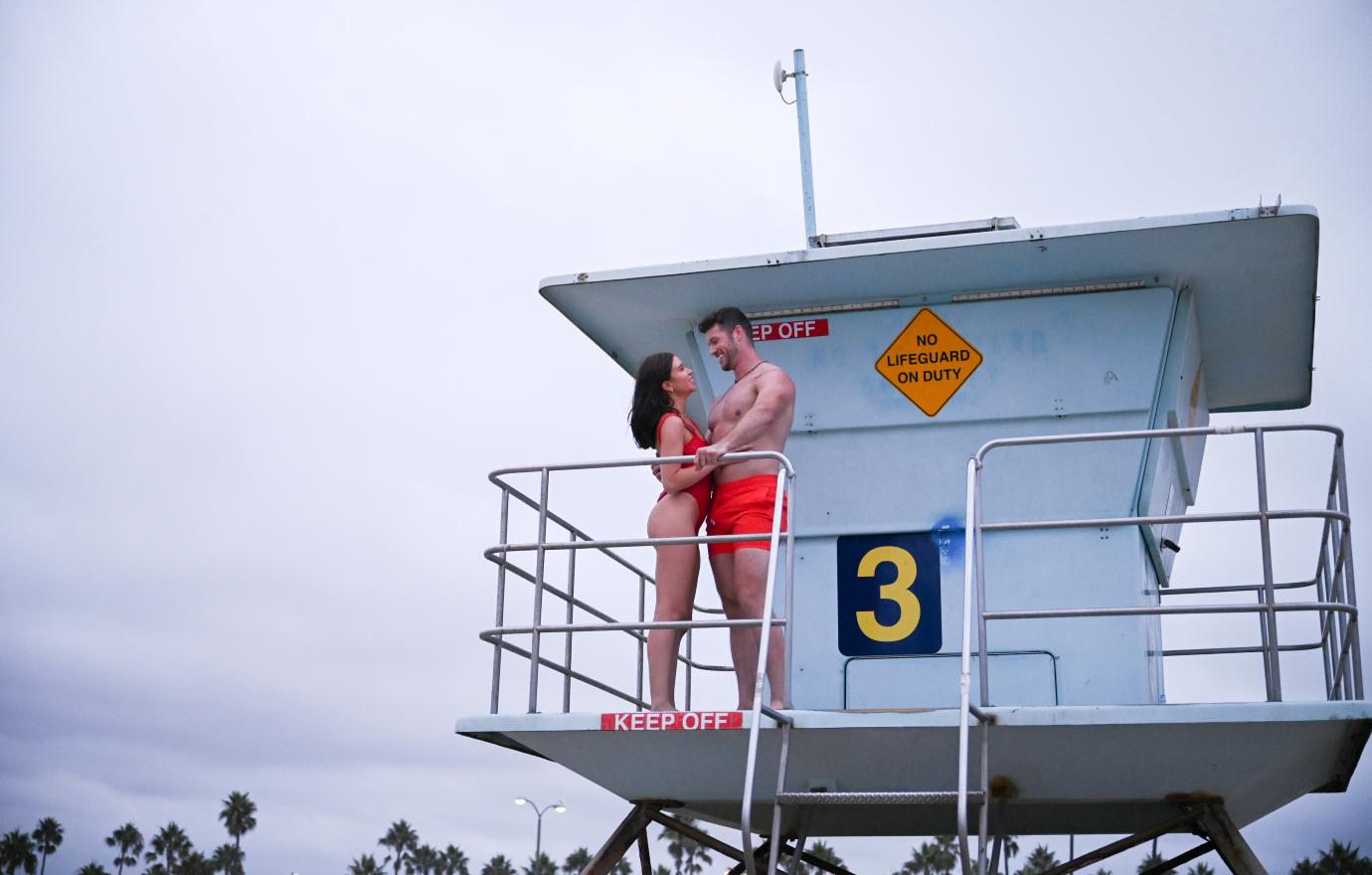 "I think the tough part about body dysmorphia is it's so visual. So unless you can change the way you can view yourself, you're never going to truly shake it, because it's what you see," noted the reality star, adding that most of the work he does is mental. "Everyone wants to see a picture, everyone wants to look in the mirror and go, I actually like what I'm seeing today. It's not a quick fix, it never will be."
When asked what he would tell other people struggling with the same issues, he suggested, "Put the time in to figure out what works best for you and understand that it just takes time to get there."