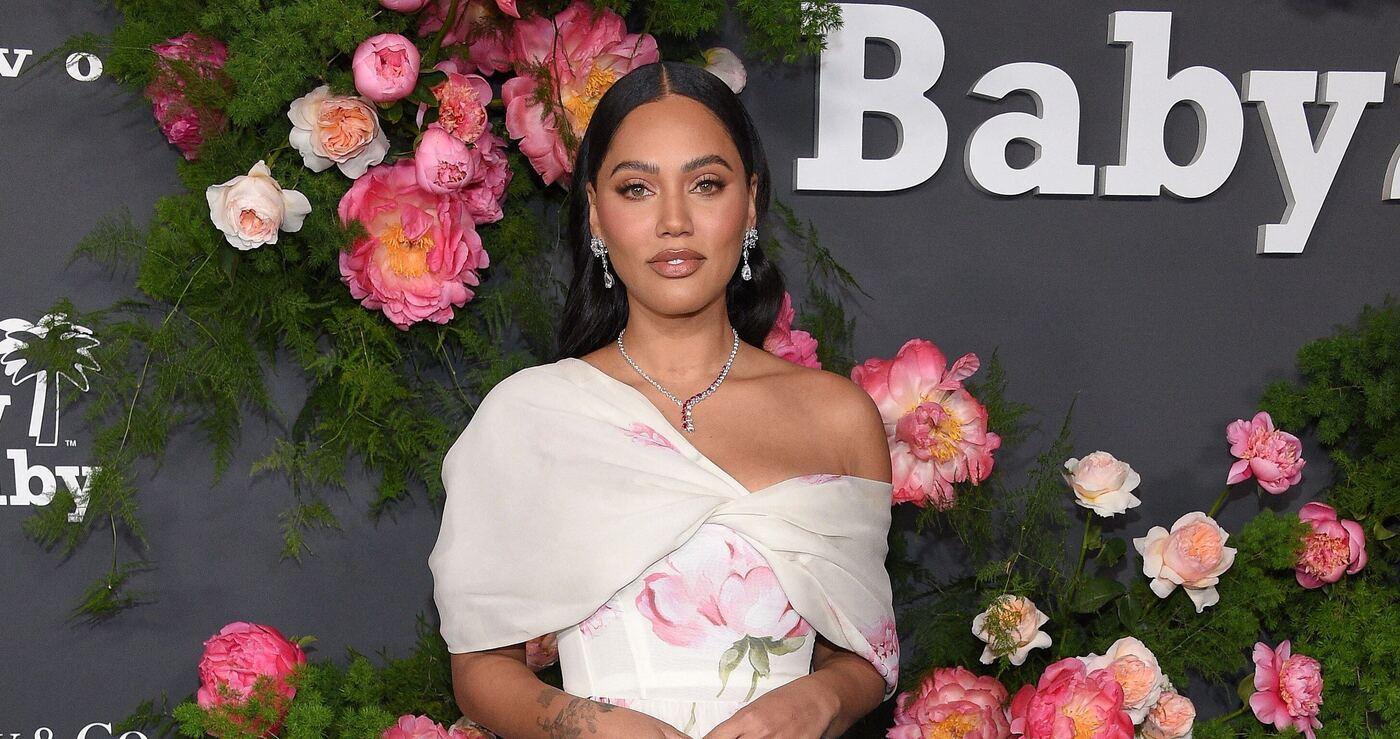 Ayesha Curry Says 'the Small Things in Life Bring Me Joy': 'It Doesn't Have to Be a Birthday or an Anniversary'
Ayesha Curry recently launched her skincare line, Sweet July Skin, and she's soaking in this beautiful time in her life.
July is "this month of tremendous joy in my family — my husband and I got married in July, and then all three of our kids just so happened to be born in July," the cookbook author, 34, told Vogue, referring to Steph Curry and their three kids: daughters Riley, Ryan and son Carson. "I just noticed that it would be such a heightened time of joy, and I was like, I wanna feel this amount of joy every single day and why can't I? The small things in life should bring me joy: It doesn't have to be a birthday or an anniversary. My morning cup of coffee should bring me this joy, or my skincare routine should bring me this joy, so we created this mantra to like find joy in life's little pleasures."
Article continues below advertisement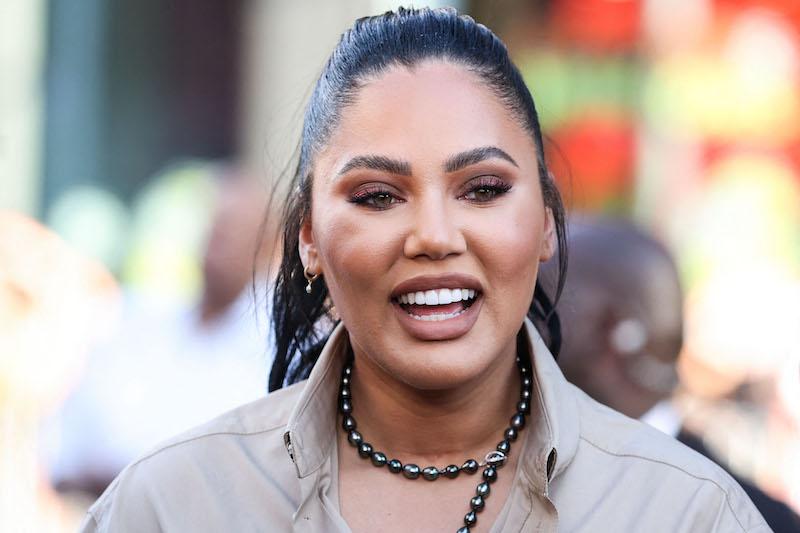 "We've been working on this for so long," she continued. "I can't even believe we're finally getting to talk about it."
Article continues below advertisement
The brunette beauty also dished on why making a skincare brand was important to her.
"Growing up, I just remember them always having these little old wives tails about their skincare like, 'Rub this tomato on your face, like it'll be good for you,' or 'Take this aloe vera and put it on after the sun,'" she said.
"Everybody needs these three products," she added. "I'm also a victim of adult acne. What I love about the oil is it's not oily, if that makes any sense. It really is multipurpose."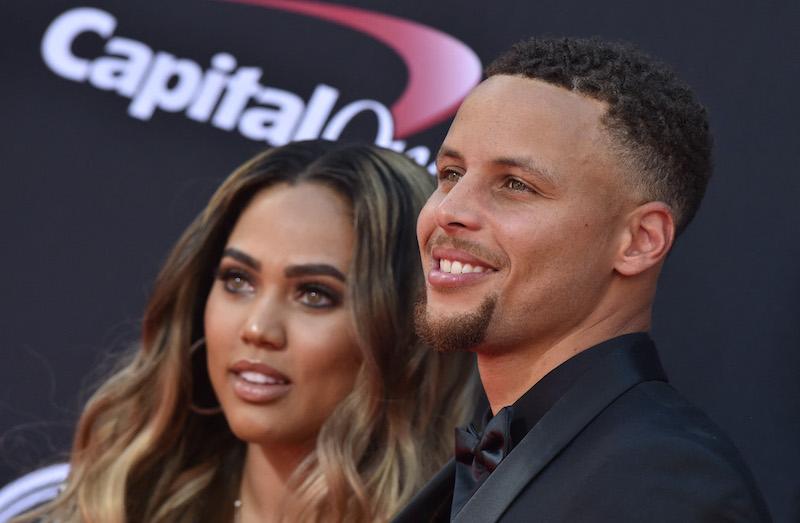 Since the star released her cookbook The Full Plate, she thought of the line as "recipes for your face" while talking to the chemists in the lab.
"I'm approaching it as a sensorial experience; it has to smell good; it has to feel good; it has to carry you somewhere," she noted. "I would look at that almost like the mouthfeel after a nice sip of wine."