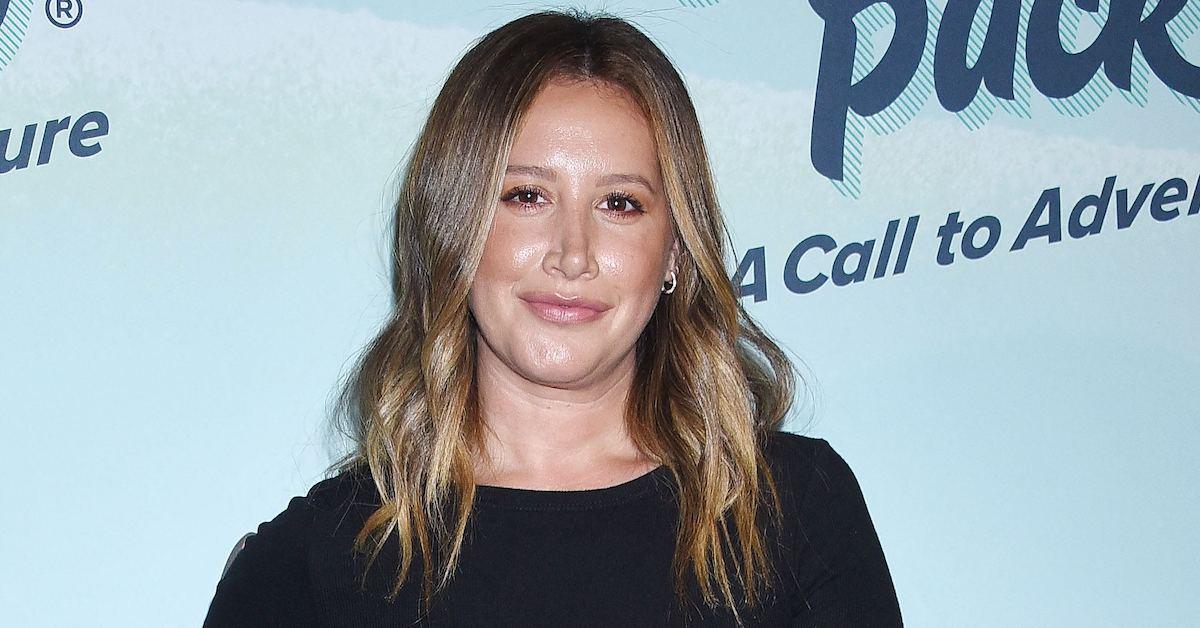 You Won't Find Ashley Tisdale Jumping on the Latest Health Craze: 'I Don't Like to Look at Wellness as a Trend'
Article continues below advertisement
Today, Tisdale, 38, runs her own beauty/wellness business and still dabbles in acting and voiceover work. She married husband Christopher French in 2014, and they welcomed their daughter, Juniper, in March 2021.
Although she wears many hats, the Phineas and Ferb star still prioritizes wellness.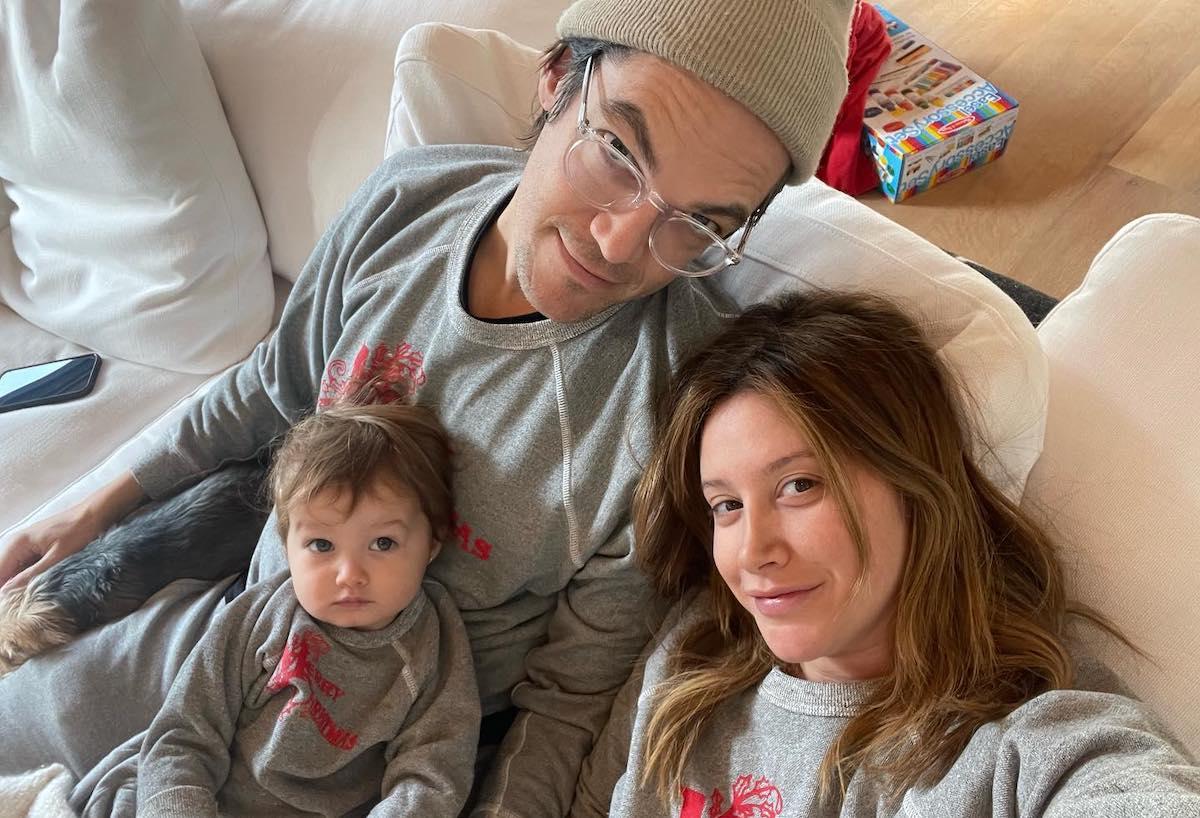 Article continues below advertisement
In an interview with Elite Daily, the busy mom opened up about her morning routine and wellness habits. The article, which was published on August 23, touched on how she begins her day and the role meditation plays in her mental health.
"I don't like to look at wellness as a trend, something that's super fun for a moment and then fades," she told the publication. "I don't ever want to approach my wellness that way."
Of her morning routine, Tisdale's day-to-day doesn't look all that different from other parents (you know, aside from having a personal trainer).
"I start the morning with washing my face, brushing my teeth, and doing a meditation," she told the publication. "Then, I have my coffee, get the baby up, and make her breakfast. When I have the time, I'll get a workout in with my trainer. Afterward, I'm usually off to work."
Article continues below advertisement
Tisdale said she has a tendency to work a lot — but that she incorporates a sneaky strategy to ensure she takes care of herself.
"Something my therapist taught me is to take sips of self-care throughout the day, just like we take sips of water because it's really healthy," the former Disney star explained. "She taught me that taking little moments throughout your day is so important; it could be literally going outside for a couple minutes in between a Zoom meeting, or doing a quick meditation."
She added: "Taking little sips when you're overstimulated can really bring down your nervous system, which can help you sleep better."
In 2020, Tisdale launched her wellness and beauty brand Frenshe (which includes a product line and a website). The move was inspired by her journey with anxiety and "sometimes depression."
"Wellness is all-encompassing," she told Elite Daily. "It isn't just about how we take care of our bodies with workouts and products, it's also learning more about what's going on inside."