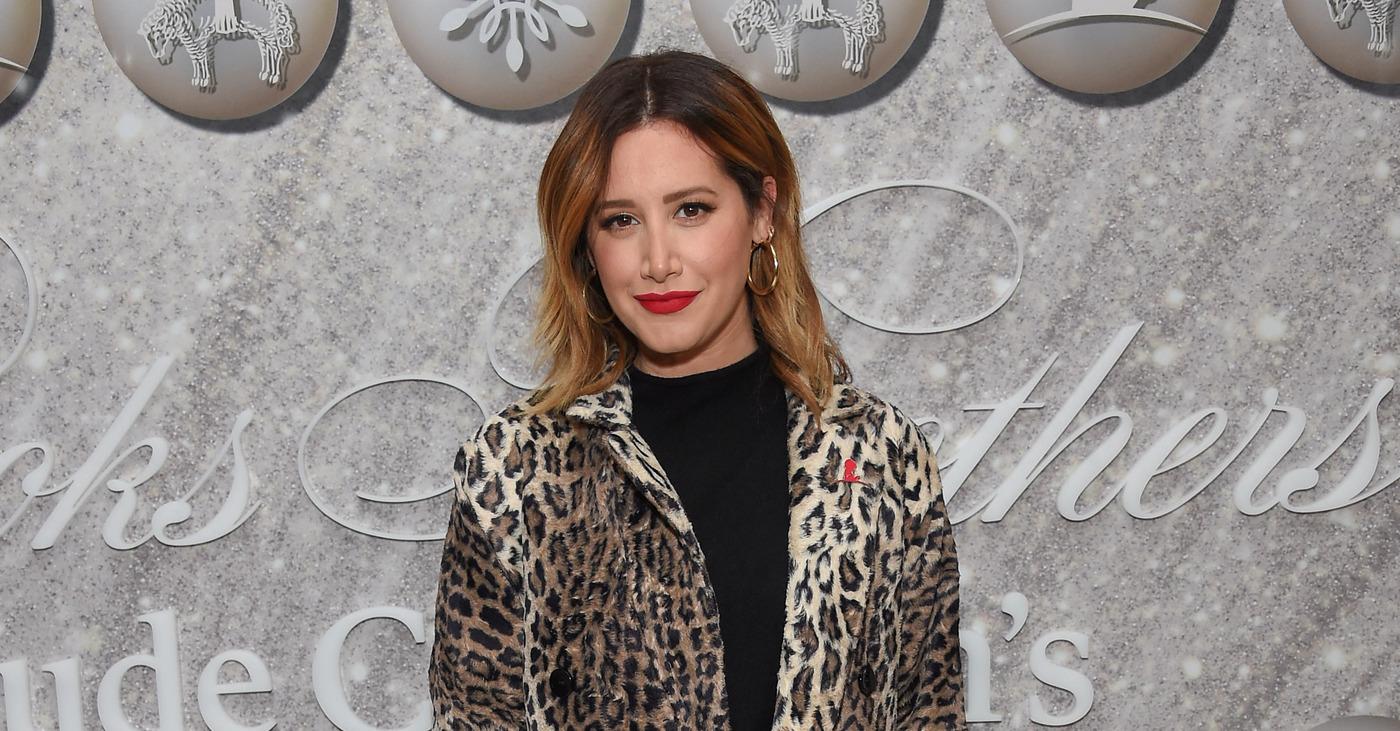 Ashley Tisdale Says She 'Sees A Lot Of Myself' In Daughter Jupiter: 'She Takes After Both Me & My Husband'
Ashley Tisdale only wants the best for her daughter, Jupiter, who turned 2 on March 23, and she's excited to continue watching her grow more and more each day.
"It's crazy, I really do see a lot of myself in Jupiter. It's not her looks — there she takes after both me and my husband, Christopher French— but her facial expressions, vibes and her reactions that really make me feel like I'm hanging out with a mini me," the actress, 37, told OK!.
Article continues below advertisement
As for whether or not the High School Musical alum would want her tot to go into showbiz, she isn't opposed to the idea.
"I've been in the business since I was a toddler, so honestly, I'd love for her to have a 'normal' childhood, but that said, I'll still encourage her to follow her passions. If she wants to go into acting or showbiz, nothing is stopping her," she noted.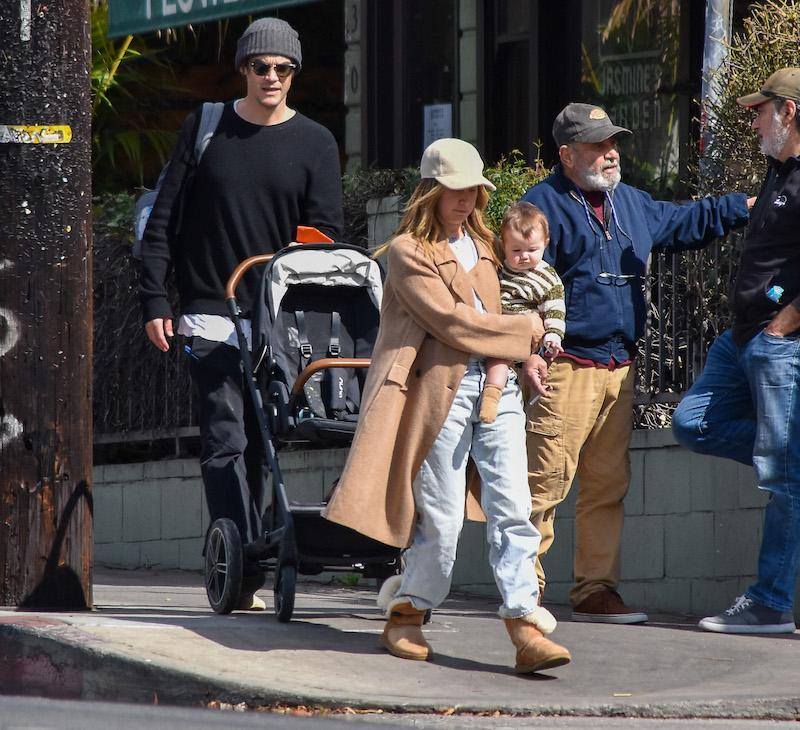 Article continues below advertisement
Right now, the blonde babe is in a sweet spot, as she's working on her company Frenshe while hanging out with her mom pals.
"I have some pretty awesome mom friends now and they all have little ones who Jupiter enjoys hanging with. Building a community for Jupiter, and for all of us, has been a really cool phase of life. Plus, I love to host and center community around food, so it's been nice to have our crew over for candle-lit, outdoor dinners," she shared.
But Tisdale is still struggling to "find work-family balance."
"I remember thinking, as a young 20-something, that trying to balance work and life was tough — but young me had no idea what it would feel like adding a kid in the picture. I whole-heartedly miss Jupiter after not seeing her all day while at work. I'm trying to find balance and am being patient with myself during busier moments, instead of letting the mom-guilt show," she admitted.
Article continues below advertisement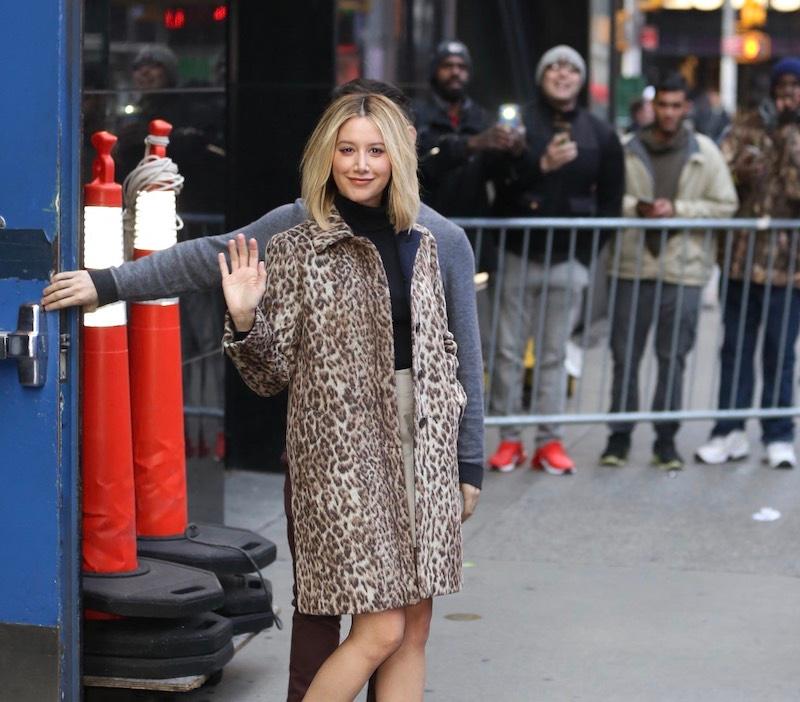 Despite the challenges, the mom-of-one is focused on the future — with her brood by her side.
"It's wild to think of all the projects I've worked on, on-screen and off-screen. It's been really special to launch Frenshe and most-recently Frens(he). Working with my husband on this expansion has been a really cool and vulnerable experience. There's a lot more that I want to accomplish, but I'm still learning to balance motherhood with entrepreneurship with producing a new series. So for now, I'm soaking it all in and excited to see these continue to come to fruition," she gushed.