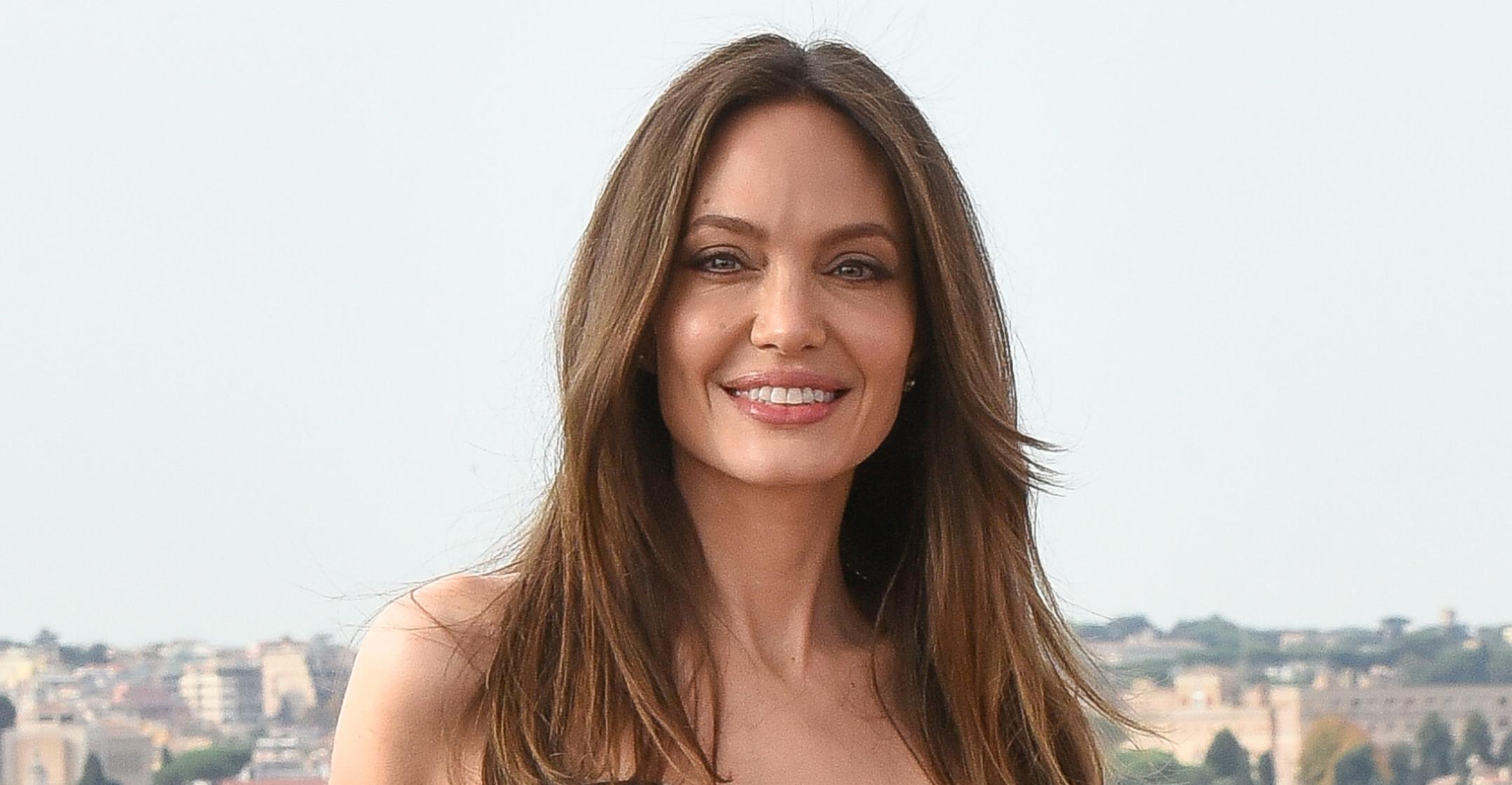 Angelina Jolie Is In Yemen To Help Refugees & Displaced Families: 'Everyone Deserves The Same Compassion'
Angelina Jolie isn't just donating money to help those less fortunate — she's also giving them her time. On March 6, the actress revealed she's in Yemen to assist Ukrainians who have been fleeing the country due to Russia's attacks.
"I've landed in Aden, to meet displaced families and refugees for UNHCR [United Nations High Commissioner for Refugees] @refugees and show my support for the people of Yemen," she revealed in an Instagram post. "I will do my best to communicate from the ground as the days unfold."
Article continues below advertisement
"As we continue to watch the horrors unfolding in Ukraine, and call for an immediate end to the conflict and humanitarian access, I'm here in Yemen to support people who also desperately need peace," her social media caption continued. "The situation here is one of the worst humanitarian crises in the world, with one civilian killed or injured every hour in 2022. An economy devastated by war, and over 20 million Yeminis depending on humanitarian assistance to survive."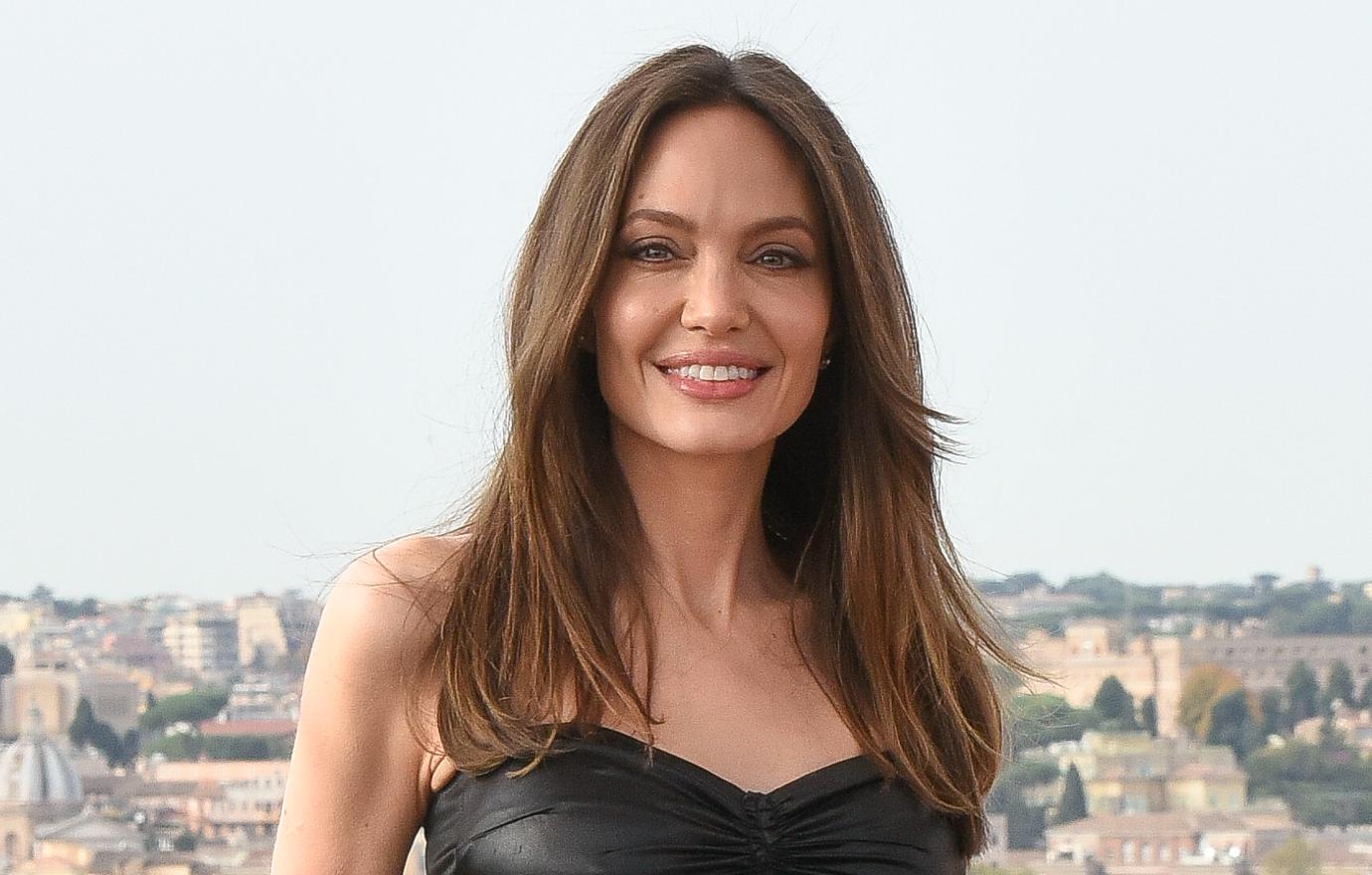 Article continues below advertisement
The mom-of-six noted that in times like these, "we cannot be selective about who deserves support and whose rights we defend. Everyone deserves the same compassion." She also added that Yemen has been involved in a war for seven years, so just like the people of Ukraine, the locals need "protection, support and peace."
The Maleficent actress has been sharing resource links since the end of February, and just one month ago, the activist was in Washington, D.C. to stand up for female domestic abuse victims by supporting the Violence Against Women Reauthorization Act. She brought along 16-year-old daughter Zahara as well.
"I'm grateful and humbled to join with dedicated advocates and legislators," the movie star stated at the time. "I'm also glad to share in the advocacy with Zahara — and for her presence to calm my nerves before today's press conference."
Article continues below advertisement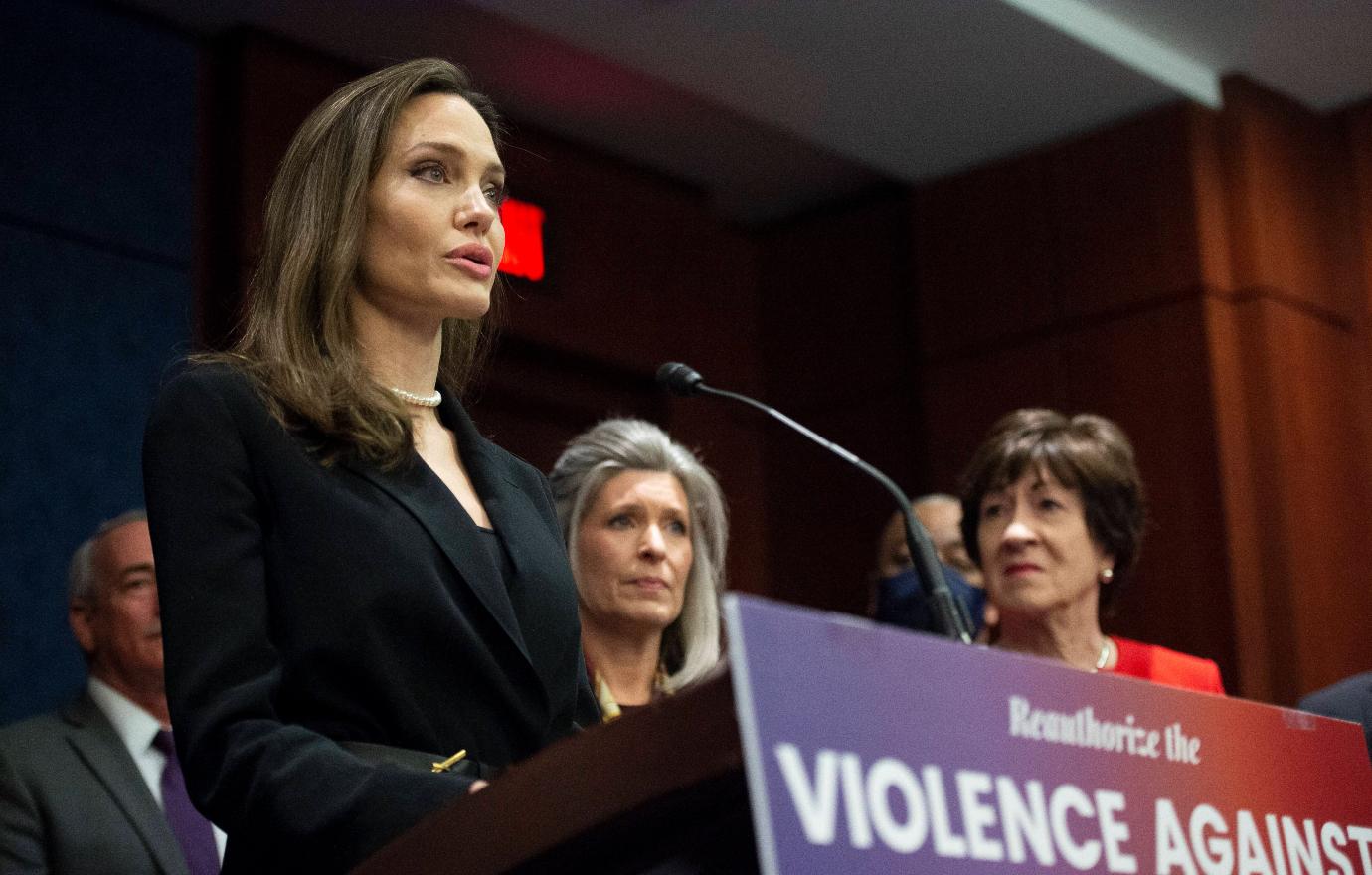 Succeeding in her humanitarian efforts is one of the main reasons Jolie created an Instagram account last summer. In her very first post, she wrote, "Right now, the people of Afghanistan are losing their ability to communicate on social media and to express themselves freely. So I've come on Instagram to share their stories and the voices of those across the globe who are fighting for their basic human rights."
The Oscar winner became the fastest Instagram account to reach 1 million followers, doing so in 3 hours.