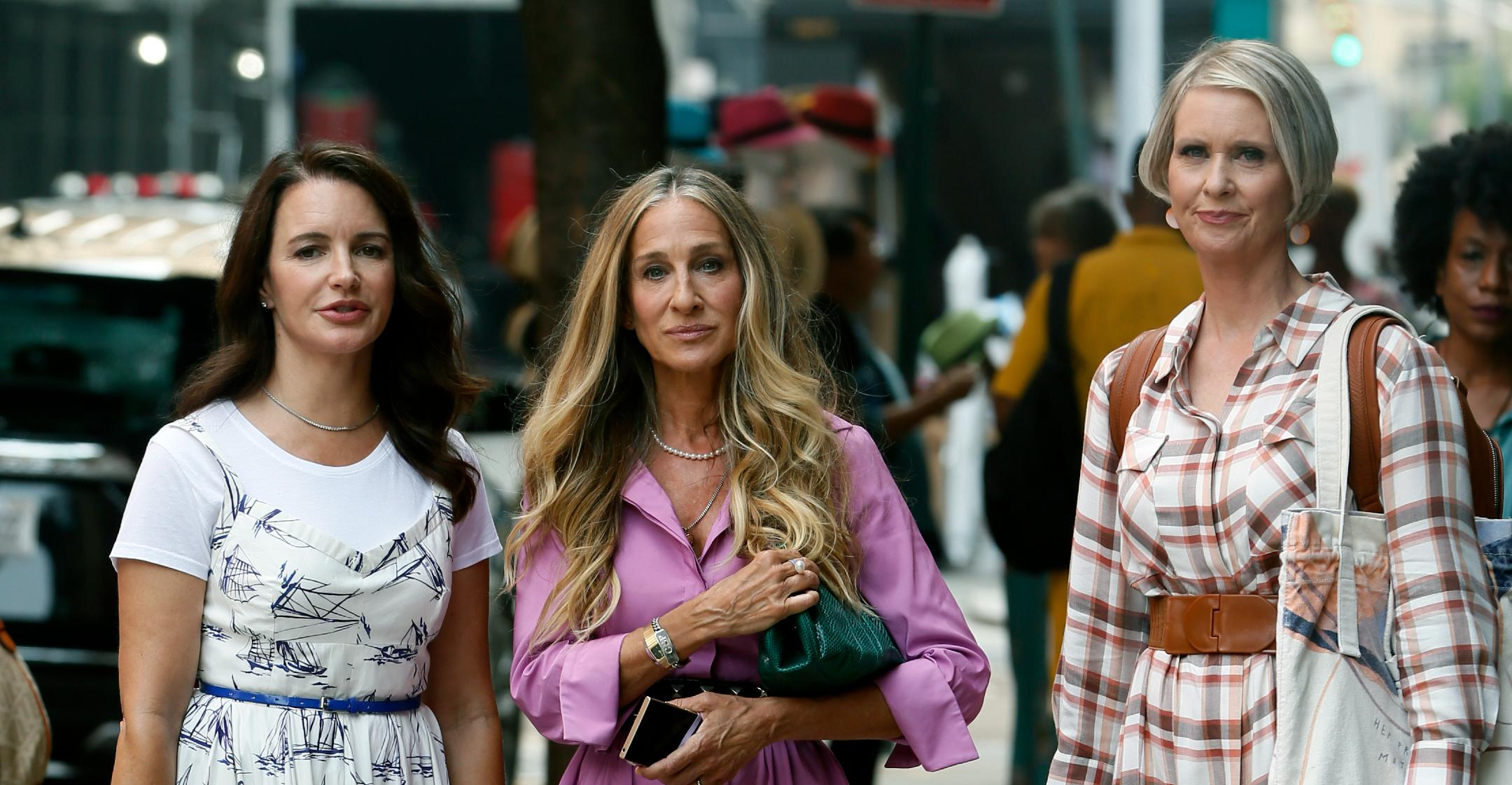 'And Just Like That' Has Been Renewed For Season 2! See How Sarah Jessica Parker, Cynthia Nixon & More Reacted To The News
Don't put your Manolos away just yet: HBO Max has confirmed the Sex and the City sequel series And Just Like That has been renewed for a second season!
Shortly after the streaming service revealed the exciting news, Sarah Jessica Parker made an Instagram post to celebrate, sharing a photo of the cast at the series premiere in NYC. "Season 2. Thank you to our audience. Plain and simple. You are our heartbeat," the actress gushed in the caption. "We love you so. X, SJ​​."
Article continues below advertisement
Her costar Cynthia Nixon wrote on her own Instagram post, "#AndJustLikeThat...we're coming back for season 2! 👏🤗🎉," while Kristin Davis gushed, "We are so excited to continue the show! Thank you to all of our supporters and also to everyone who had something to say. As @variety said 'the show that made the internet explode in conversation each week.' What a thrill to be a part of a show like this! And so thrilled to get to continue 🙏🏼🙏🏼🙏🏼🙏🏼🙏🏼🙏🏼Thank you @hbomax 💜."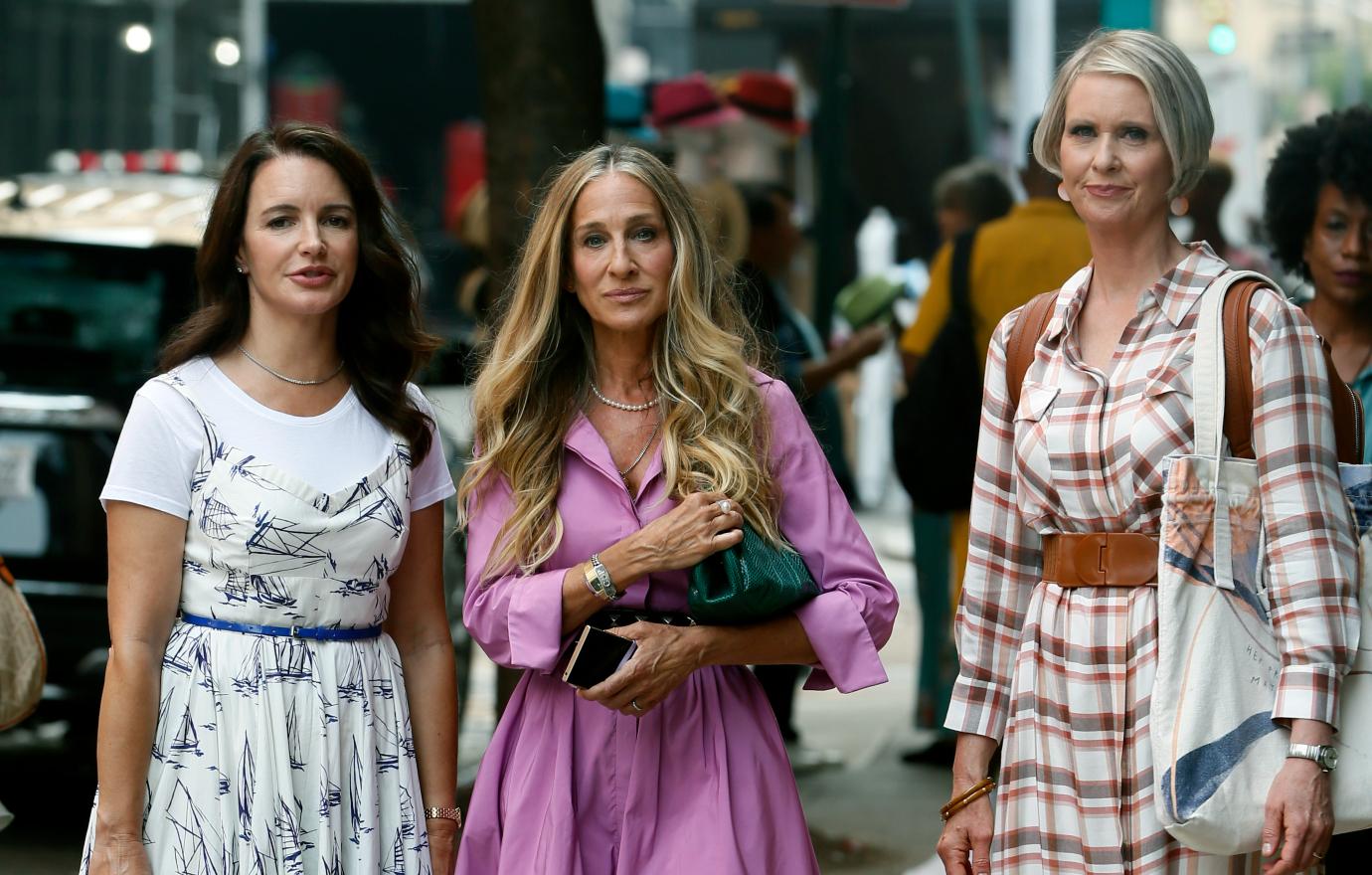 Article continues below advertisement
Executive producer Michael Patrick King, who worked on SATC, will also be returning.
"I am delighted and excited to tell more stories about these vibrant, bold characters – played by these powerful, amazing actors," he said. "The fact is, we're all thrilled. And just like that… our Sex life is back."
At the moment, it's unclear whether any other stars will resume their roles, though Sara Ramirez, who plays notorious podcast host Che Diaz, reposted a video that announced a second season was coming, so it's likely that they too will be back in the Big Apple.
The first season of And Just Like That debuted in December 2021 and consisted of ten 30-minute episodes. A premiere date for season 2 has yet to be revealed.
Article continues below advertisement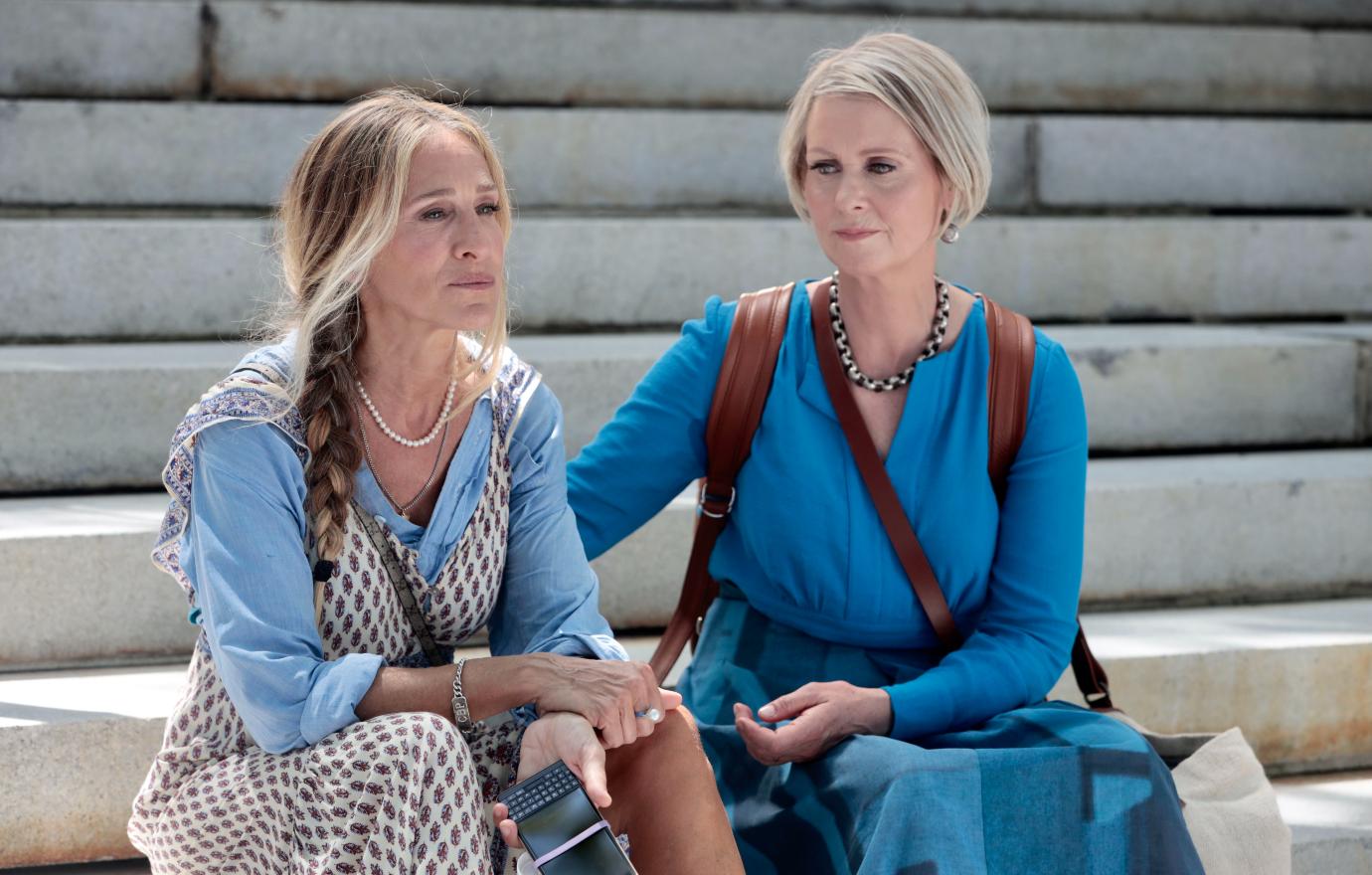 "We have been delighted by the cultural conversation generated by these characters and their stories, set in a world we already know and love so much," stated HBO Max's head of original content Sarah Aubrey. "We are proud of the work Michael Patrick King and our wonderful writers, producers, cast and crew have done to bring these stories to the screen. We can't wait for fans to see what's in store for Season 2!"