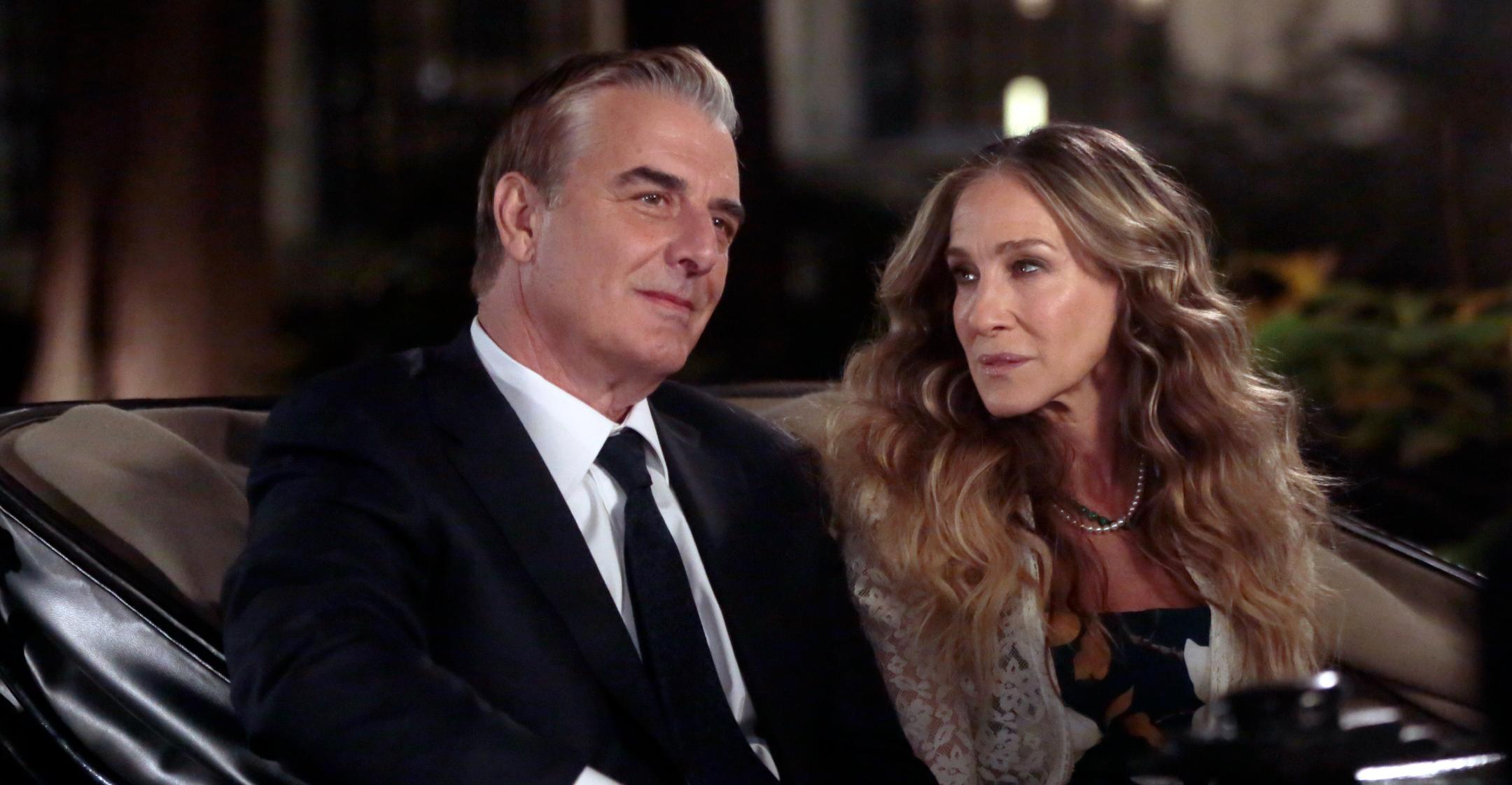 Sarah Jessica Parker Explains Why Carrie Bradshaw Didn't 'Immediately' Call 911 After Mr. Big's Heart Attack On 'And Just Like That'
At long last: Sarah Jessica Parker has finally addressed the biggest burning question of And Just Like That viewers: why didn't her character Carrie Bradshaw call the ambulance when she found husband Mr. Big (Chris Noth) laying lifeless on the ground after having a heart attack?
Article continues below advertisement
While on Watch What Happens Live, host Andy Cohen asked about the situation, to which she replied, "Of course she called 911. Didn't you see the people behind moving the body out?"
The Bravo star noted that in fans' opinion, the character shouldn't have "had a moment with him" and instead should have "immediately" called an ambulance.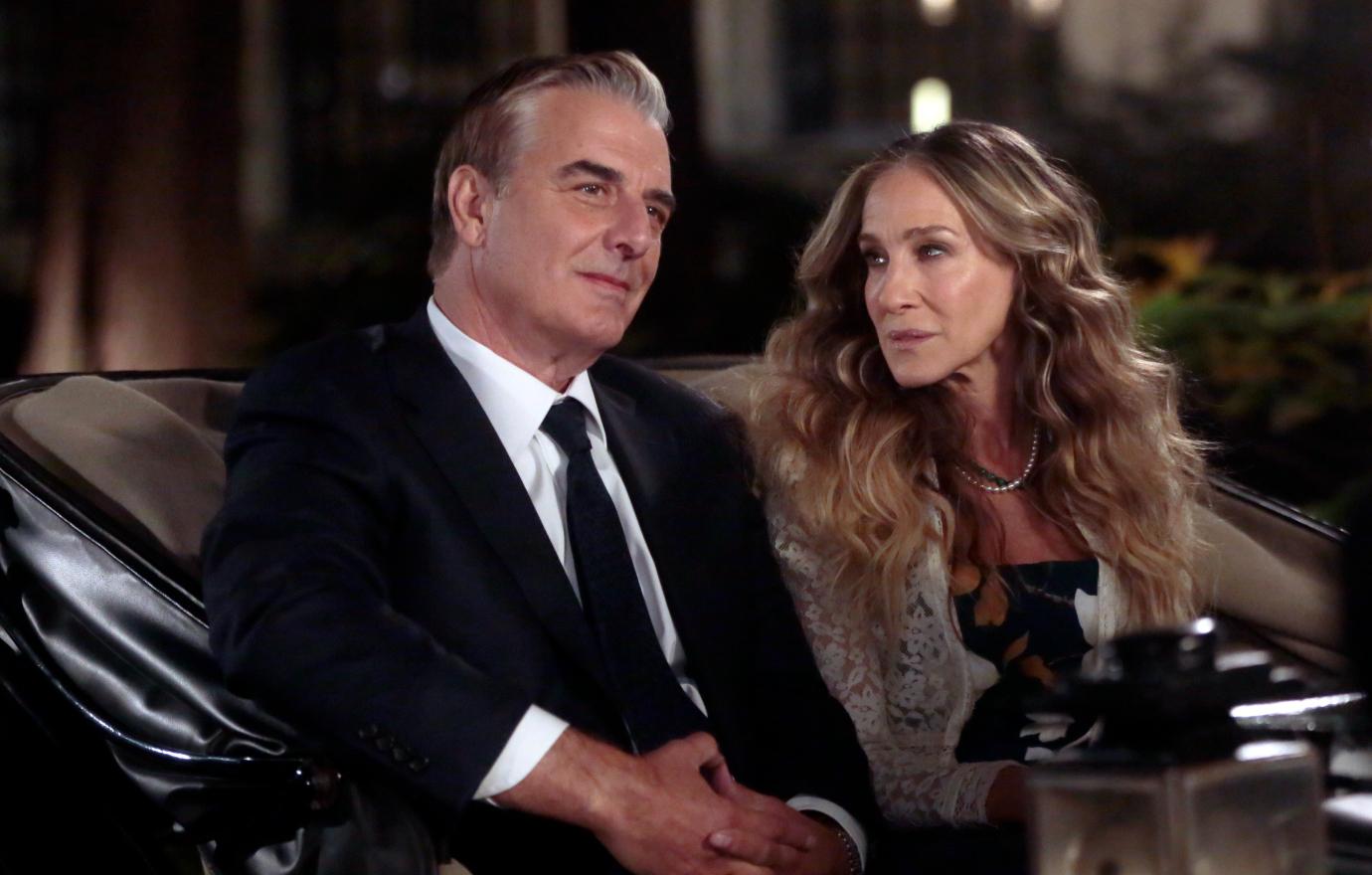 Article continues below advertisement
"That's an understandable and logical expectation," admitted the mom-of-three. "I always think of that particular moment, as there have been a few in the show in its previous title [Sex and the City], that it's suspended animation. It's this moment where everything stops, and then whatever collapsing of time that happens does not stop her from taking care of somebody in a fashion that you would want and expect from your partner or husband or wife."
"So, she found the phone at some point..." Parker insisted, then giving a rundown of what she thinks happened off screen. "We can walk through this together, shall we? In my head, she struggled through this moment and tried to get him to be responsive. And then she came to her senses — I'm gonna say after about two to three seconds — and then, of course, she called 911 and got all the help she needed from professionals."
Article continues below advertisement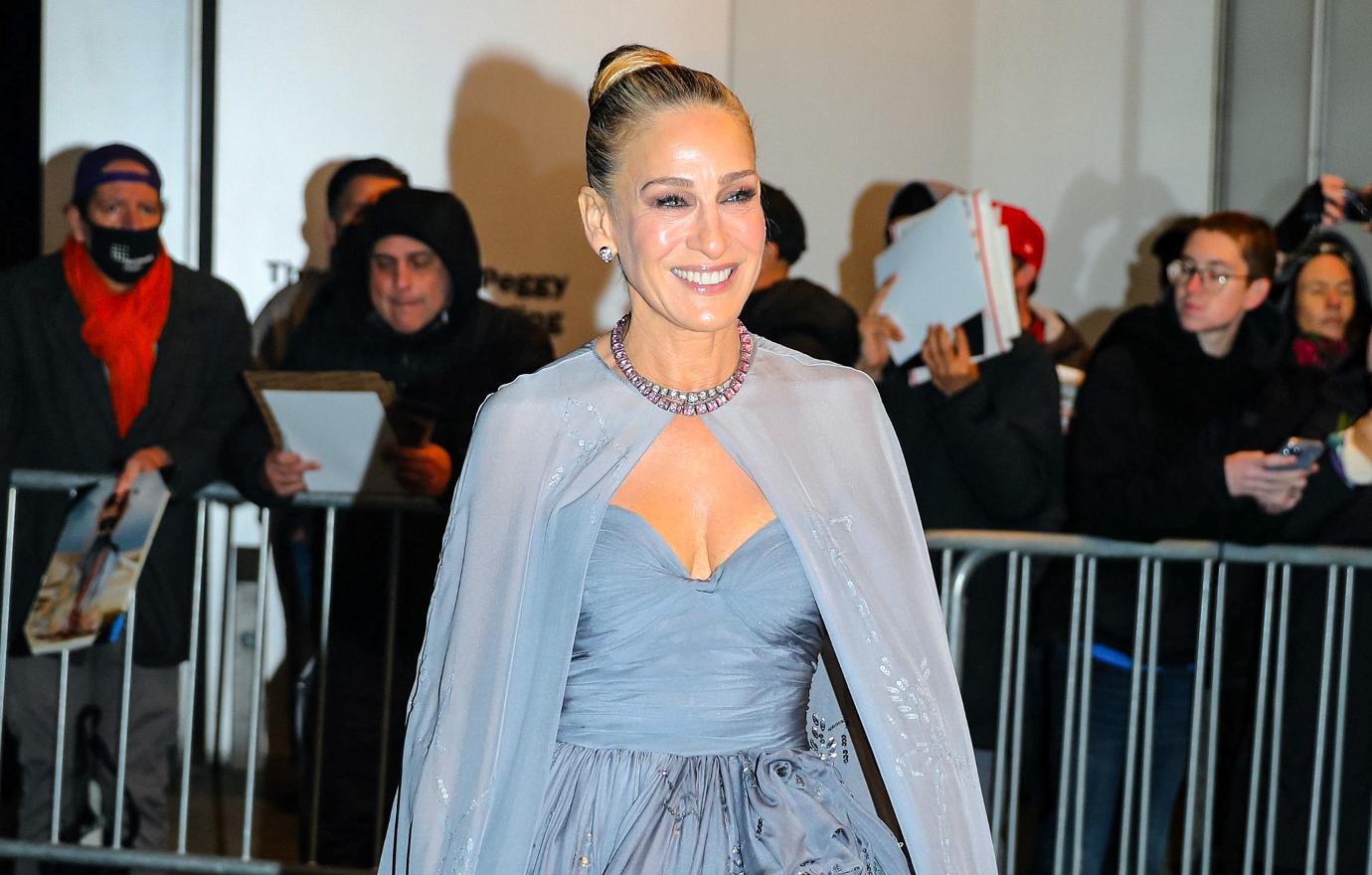 Though the star filmed flashback scenes with Noth for future episodes, those moments were scrapped after multiple women came out and accused the actor of sexual assault.
He replied to the claims by releasing a statement that read, "The accusations against me made by individuals I met years, even decades, ago are categorically false. These stories could've been from 30 years ago or 30 days ago — no always means no — that is a line I did not cross. The encounters were consensual."
Despite his denial, SJP and her costars (Cynthia Nixon and Kristin Davis), made a statement of their own.
"We are deeply saddened to hear the allegations against Chris Noth," they wrote on social media. "We support the women who have come forward and shared their painful experiences. We know it must be a very difficult thing to do and we commend them for it."