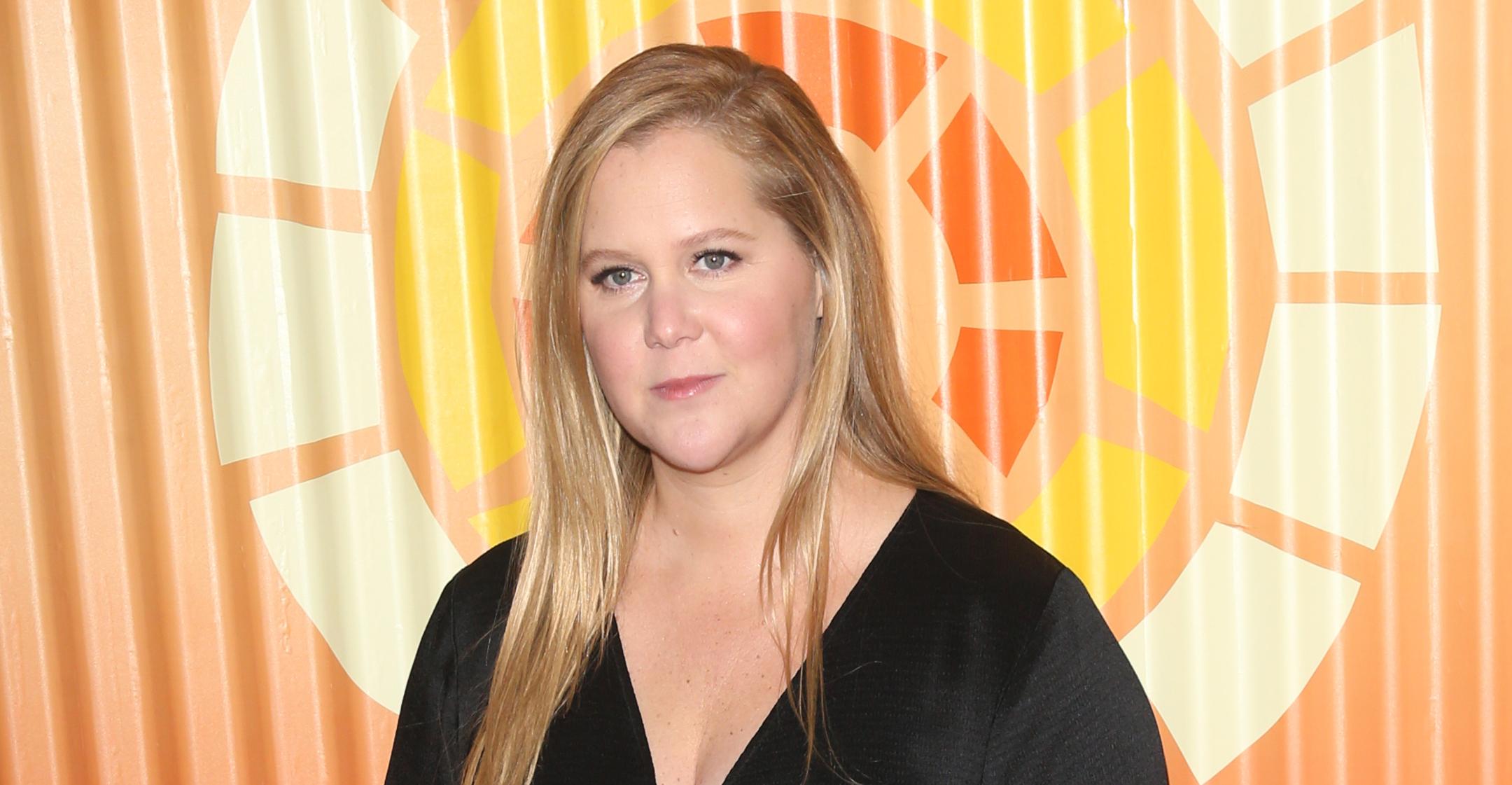 Amy Schumer Reveals Whether She Would Ever Host Her Own Talk Show, Says She Feels She's In The 'Prime' Of Her Career
Though Amy Schumer is only 40 years old, there isn't much that the star hasn't done when it comes to appearing on screen or on stage: she stars in movies, has recurring roles in TV shows, does stand-up comedy and is co-hosting the March 27 Oscars alongside Regina King and Wanda Sykes.
However, Andy Cohen wanted to know whether she would ever be interested in hosting her own talk show, such as The Daily Show.
Article continues below advertisement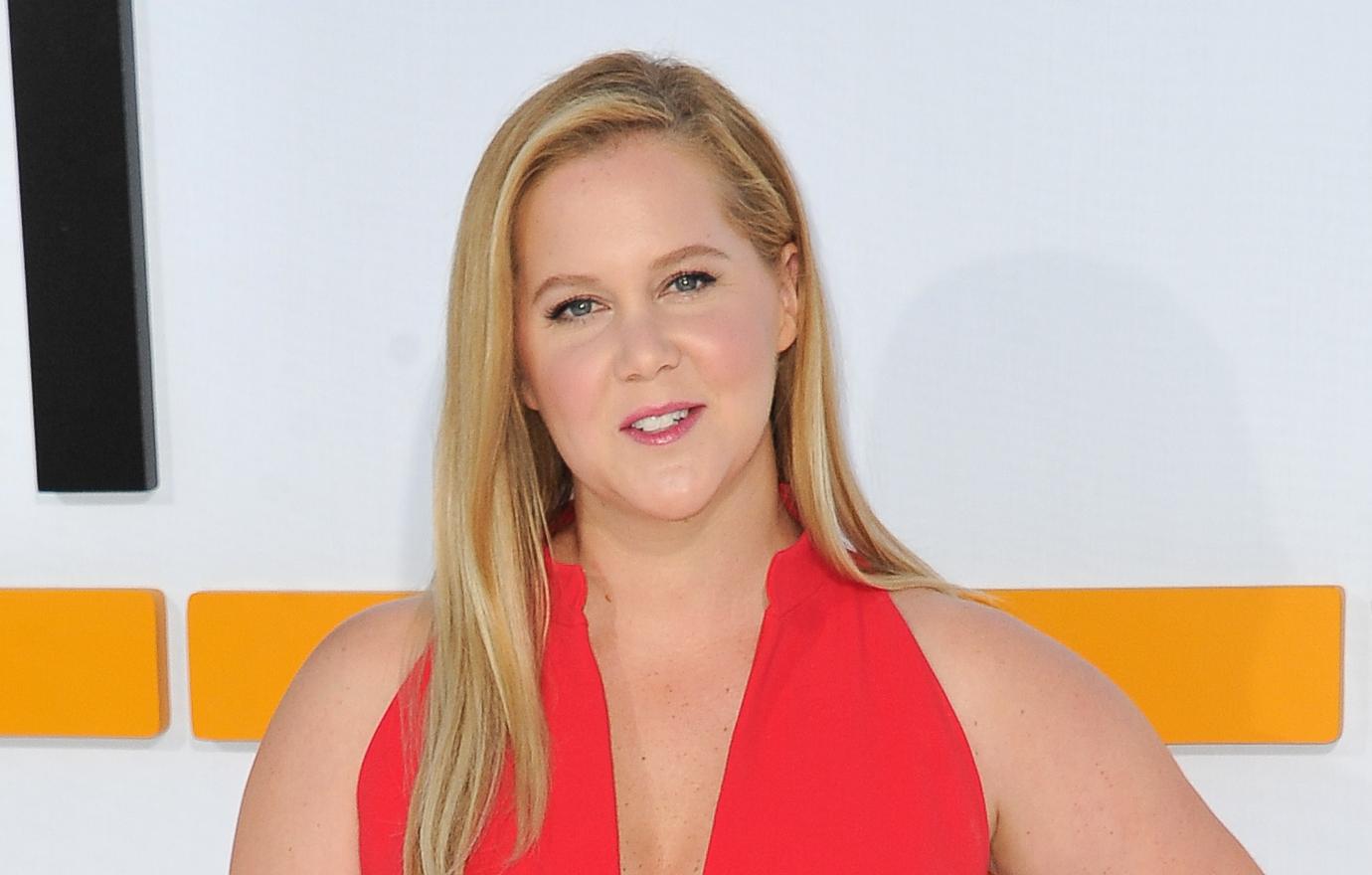 "Probably not The Daily Show — Just too depressing, you know. It's not getting better if you're noticing. But I would, yeah," she replied while chatting with the Bravo star on his SiriusXM radio show. The Trainwreck lead noted that she would really be down for any new gig as long as it allows her to spend time with her and husband Chris Fischer's son Gene, who turns 3 in May.
"The more you get to know your child, like, I want to be around the years he can remember," explained the actress. "So I hope that I have something where I can pick him up from school and drop him off. I'm looking for that."
Article continues below advertisement
The Girl with the Lower Back Tattoo author realized that hosting her own show probably wouldn't give her a great work-life balance, asking, "What are those hours? What can I do 9 A.M. to 1 P.M? [Be a] lunch lady?"
Schumer insisted that she really is eager to take on any good opportunity that comes her way, noting, "I think I'm peaking. I feel like I'm in my prime."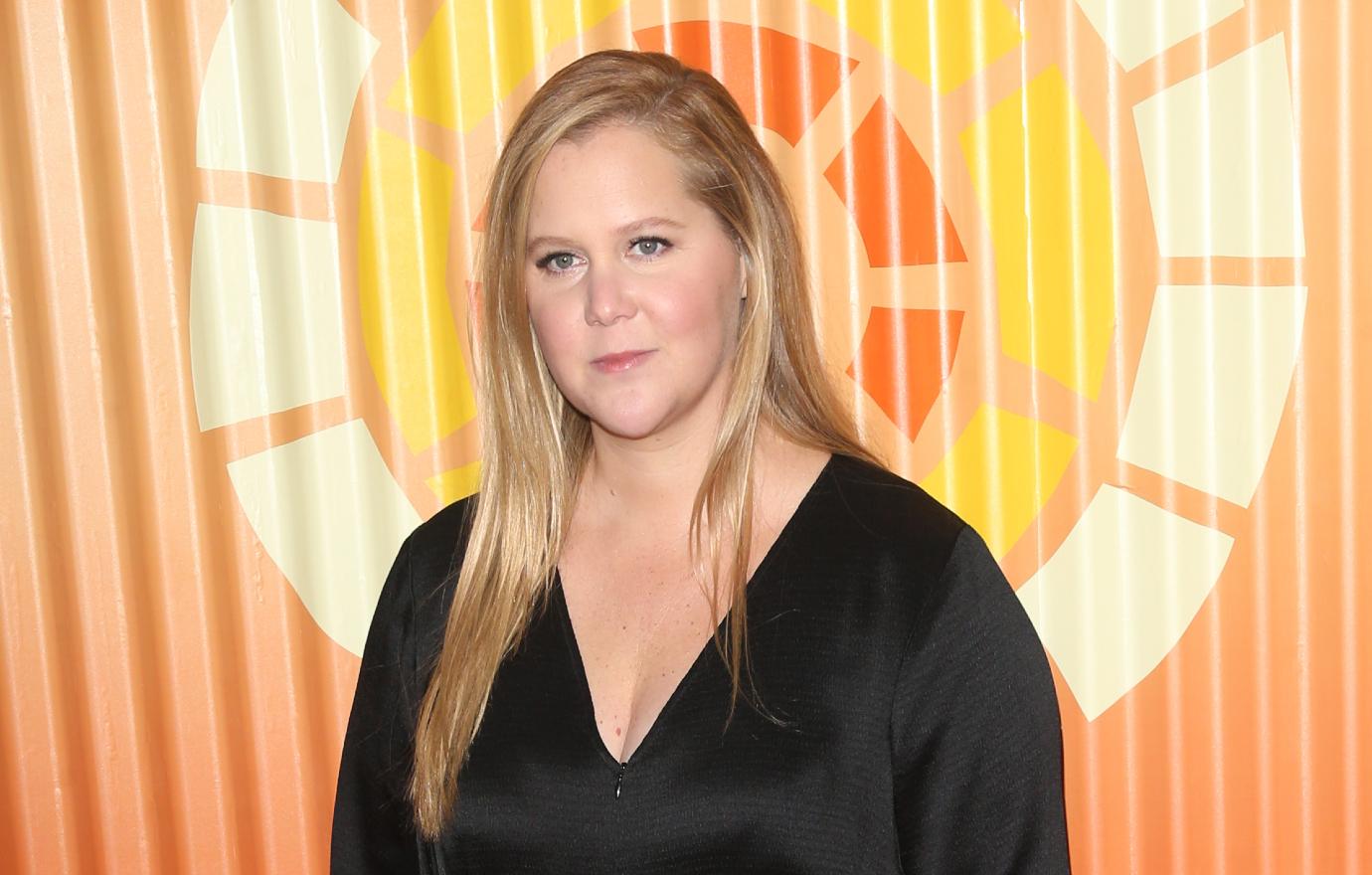 Article continues below advertisement
"I'm 40 and I feel like, 'Let's go,'" continued the comedian. "And then by about 41, I'll start to plummet again and that's fine, but while I'm here, I'm gonna enjoy it."
Aside from hosting the Academy Awards, the Manhattan native stars in the Hulu comedy series Life & Beth, which debuts on March 18. She's also a producer, writer, director and showrunner for the series, which is loosely based on herself.
"I think one of the things that surprised people is that I actually am an introvert. I think so many of us have these conflicting sides of ourselves," she said of writing the script. "And I, as myself, feel supremely confident and also I do consider myself as someone with really low self-esteem. I just think we're all hopefully evolving and trying to become the best versions of ourselves. So, I wanted to show that dynamic."