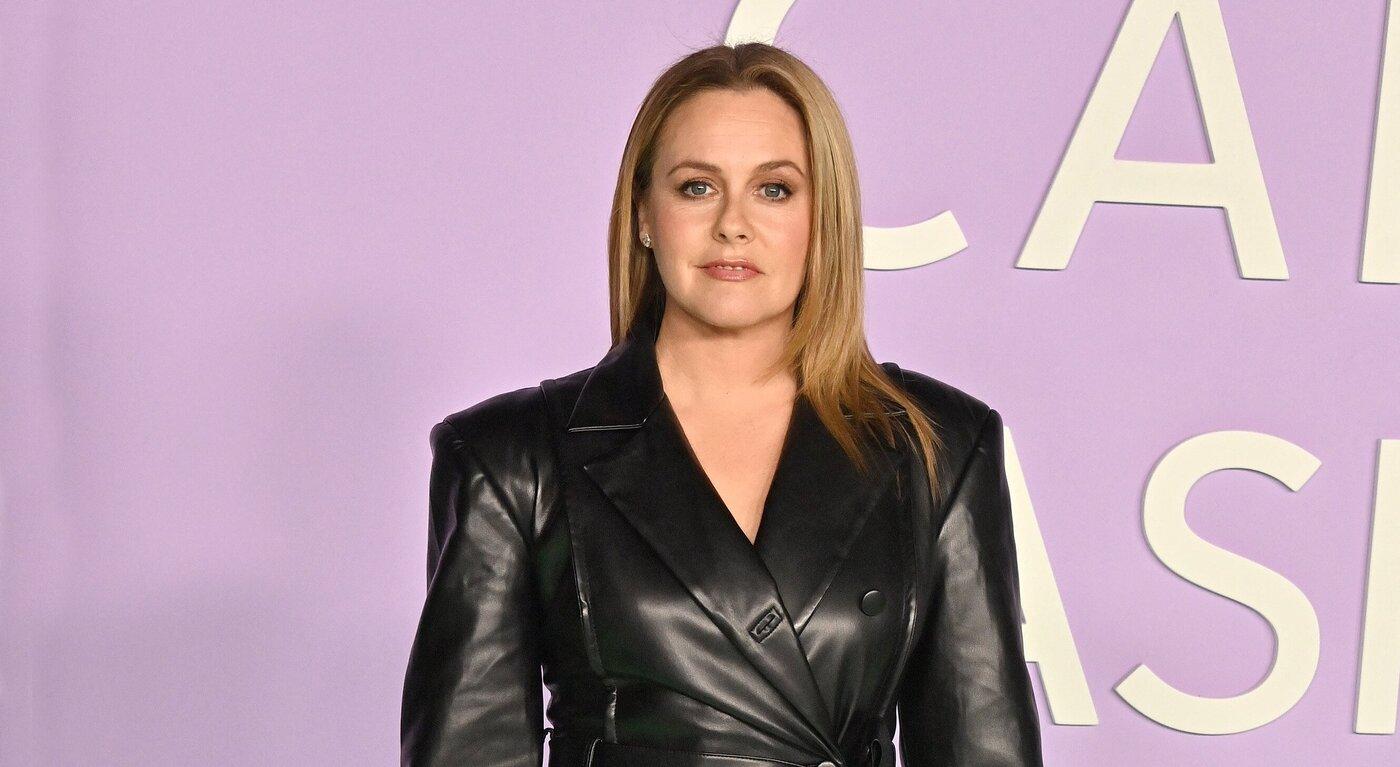 Alicia Silverstone Says It's 'Not Easy Being An Activist, Mother & Actress At The Same Time': 'I'm Doing My Best'
Alicia Silverstone may have a thriving career and a beautiful son, but she said sometimes it's hard to balance everything all at once.
Article continues below advertisement
"When Clueless came out, it really shifted," the actress told The Hollywood Reporter about the 1995 movie. "I had been the girl from Crush, then I was the Aerosmith chick, and then, after that, I was Cher."
"It was very complicated and I don't think I knew how to manage it: I didn't have the foundation, the good tools to deal with it, I wasn't prepared for it in any way, shape or form. I really had no idea what was happening, and it didn't feel comfortable," she continued of the sudden fame.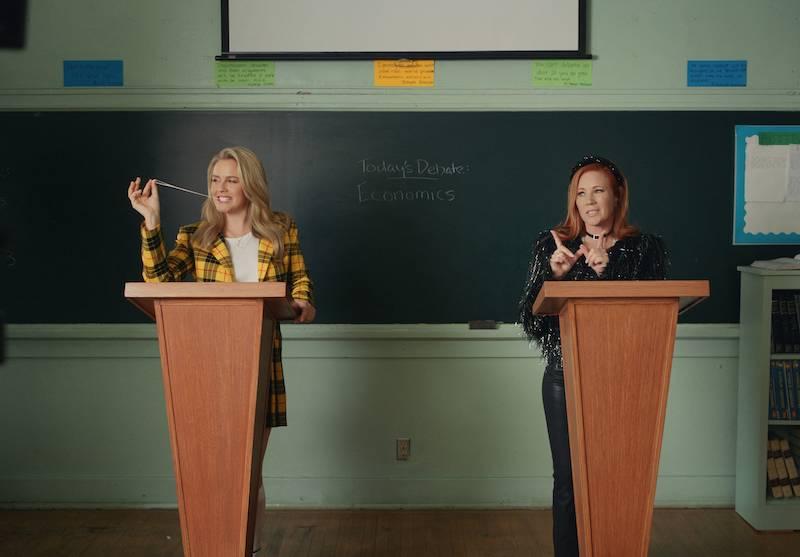 Article continues below advertisement
This year, Silverstone got to reprise her role as Cher Horowitz in a Super Bowl commercial.
"I thought it was a really creative, fun thing to do. I knew that we'd get a good director and that I'd get to play with all the clothes again. I know people really enjoy the character because it comes up all the time for me. In terms of revisiting the character, I've dabbled in the TikTok world, but I have always felt a little cringy doing it because I just worry that it's … I had to learn to let go and have fun. Obviously, that's why I do it. I'm just having fun. But there has been this feeling inside of me that says, 'Oh my god, what if this is a disaster?' When Rakuten asked me to do it, I thought it was a really smart idea — like, completely perfect — because Cher is one of film history's most iconic shoppers," she said of the opportunity.
"Rakuten would really appeal to Cher because she's getting cash back for doing her favorite activity, right? Um, duh! I just had to get over the voice in my head that I was going to screw it all up and be terrible and just go for it. I did and it was so fun. I loved it — I truly didn't want it to end," she added.
Article continues below advertisement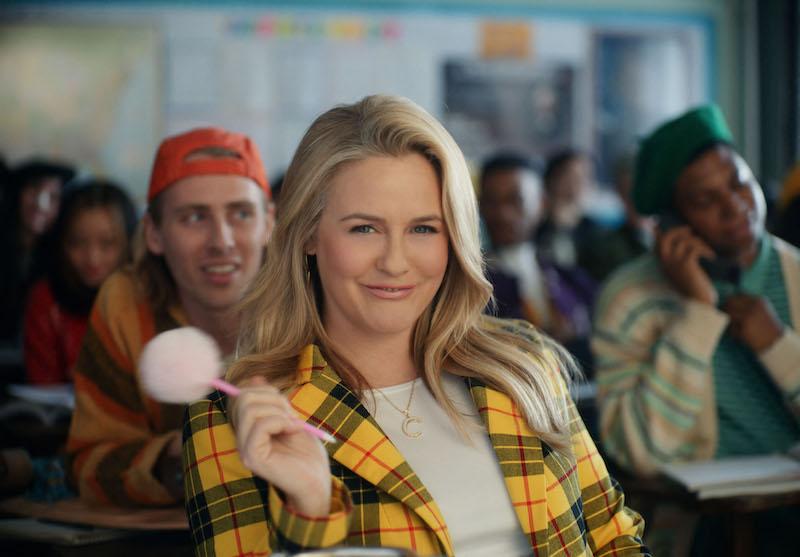 Despite the ups and downs, the blonde beauty, 46, is grateful with where she's at in her life.
"It's isn't easy, being an activist, a mother and an actress all at the same time. But I'm doing my best," she shared. "I continue to do speaking engagements about health and our earth, all of that is really meaningful to me. The most important thing to me is being fully present with my son. As for acting, I'll keep finding a way to dabble, to stay in there."