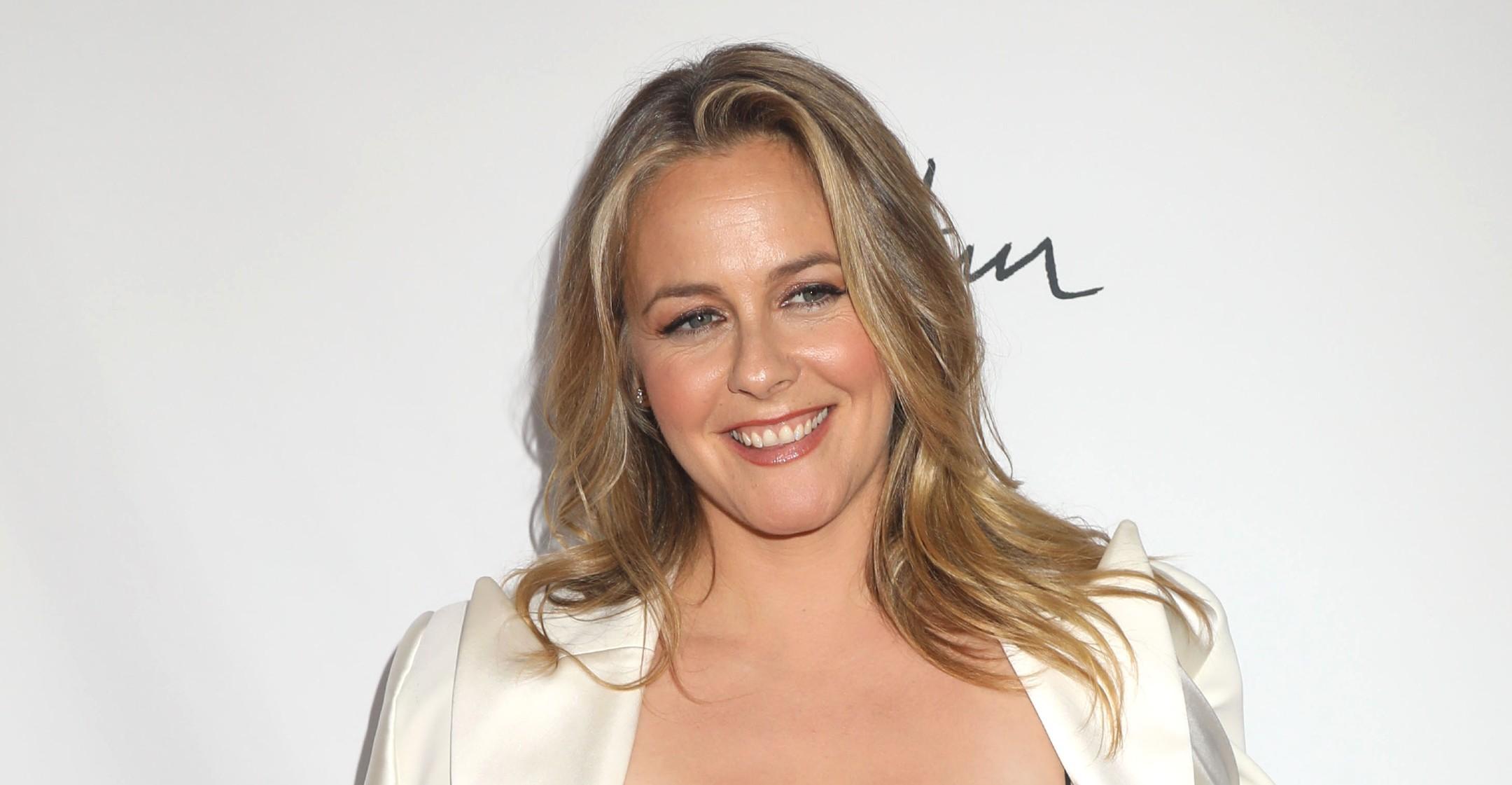 Alicia Silverstone Reveals The Benefits Of Being A Vegan, Shares Her Best Salad Making Tips
While Alicia Silverstone's holistic and quirky lifestyle — she's said her son, Bear, 10, has never taken an antibiotic before — ruffles some feathers, she insisted that her habits are what help her power through the day.
"I had a real health awakening at 21 years old," she told Bustle. "When I went vegan, I felt so grounded and clear. And it made me really understand and appreciate what food does."
Article continues below advertisement
The actress shared some of her life findings in her 2011 book The Kind Diet, and she believes that if we were to catch up with her iconic Clueless character Cher Horowitz, she too would gravitate towards fare free of all animal byproducts.
"I love to think that Cher would totally be on board with being vegan," said Silverstone. "Because she woke up at the end, she stopped being materialistic and started to understand, with the help of Josh [the character played by Paul Rudd], that the world could use a lot of healing and love. So I like to think she would have evolved into someone that would be on my side."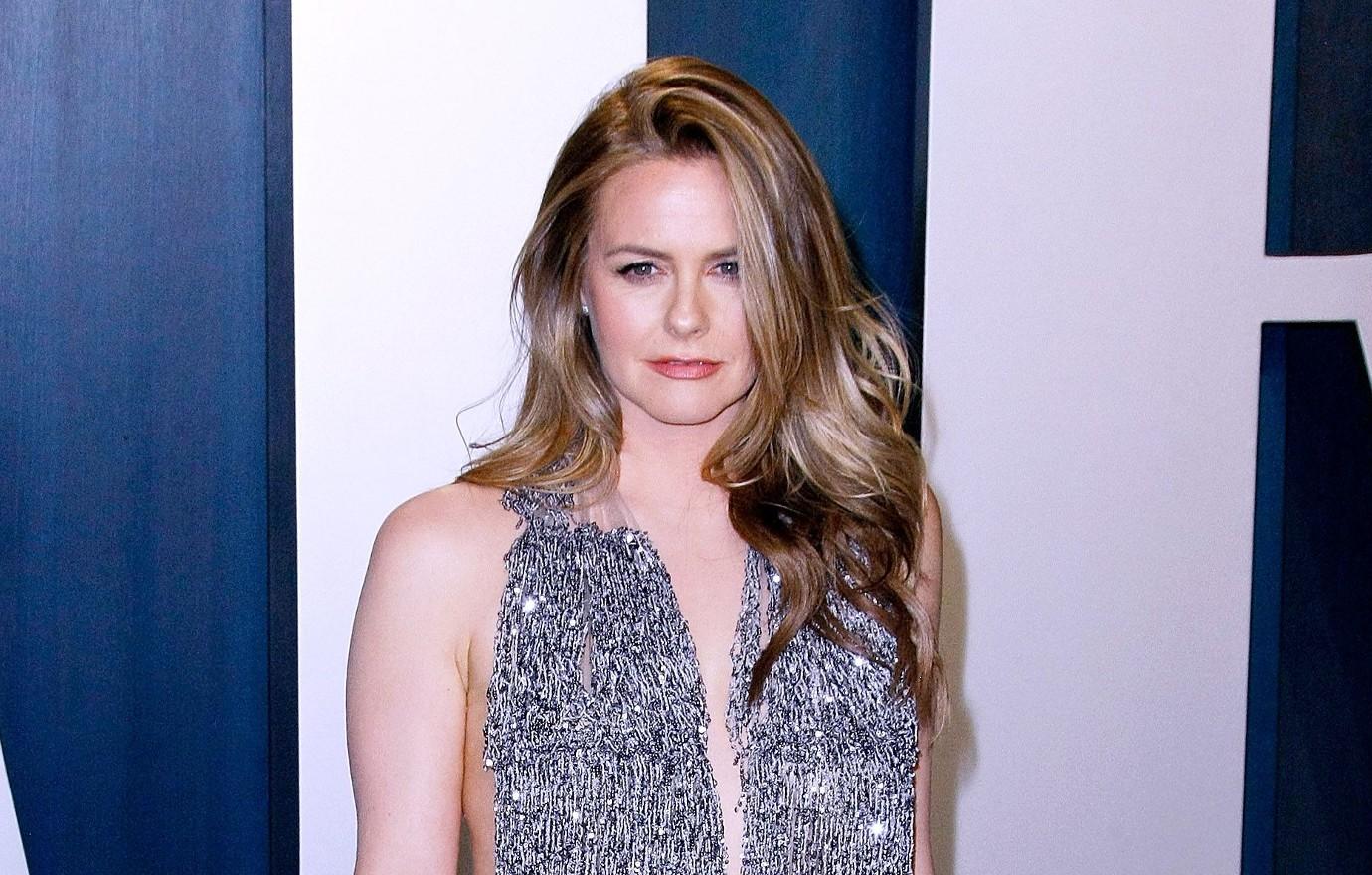 Article continues below advertisement
Sticking to a veggie-based diet for over two decades has allowed the mom-of-one to become, as she puts it, "quite the professional salad maker."
"I always drizzle lemon or an orange, olive oil, and flaxseed oil because it makes it buttery," she shared of her go-to concoctions. "Then umeboshi plum vinegar. Sometimes it's nice to put some kimchi on the side, and I really love the combination of red onions and raisins. I also love cilantro, so lots of that."
The Suburgatory alum also keeps her body in tip-top shape through dance classes, yoga and walks. "I walk my dogs almost every single day, that's just part of being a mama to a dog," she noted. "It's good to move and be outside in the air."
And for Silverstone, wellness is about feeling good mentally as well.
Article continues below advertisement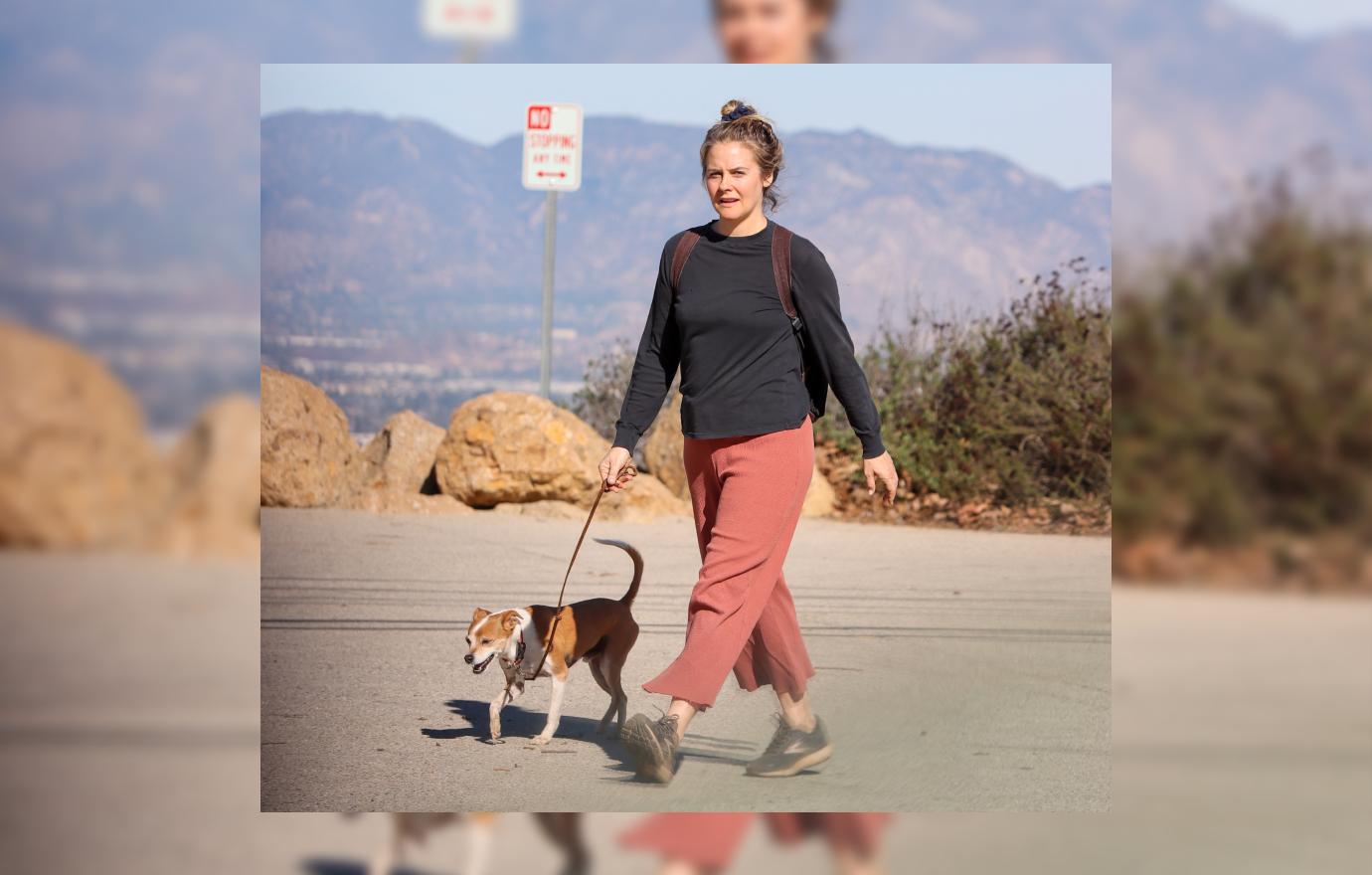 "On days that I am able to accomplish this, my fantasy is to turn everything off at 9 or 9:30 p.m. at the latest, though I usually end up doing it around 10 or 10:30 p.m. And then I just take a bath, read, play with the dogs, wander around tidying things up — no connection to the outside world, just being," she spilled of her ideal relaxing routine. "When I read and take a bath before bed, I feel like I've gone to Hawaii."