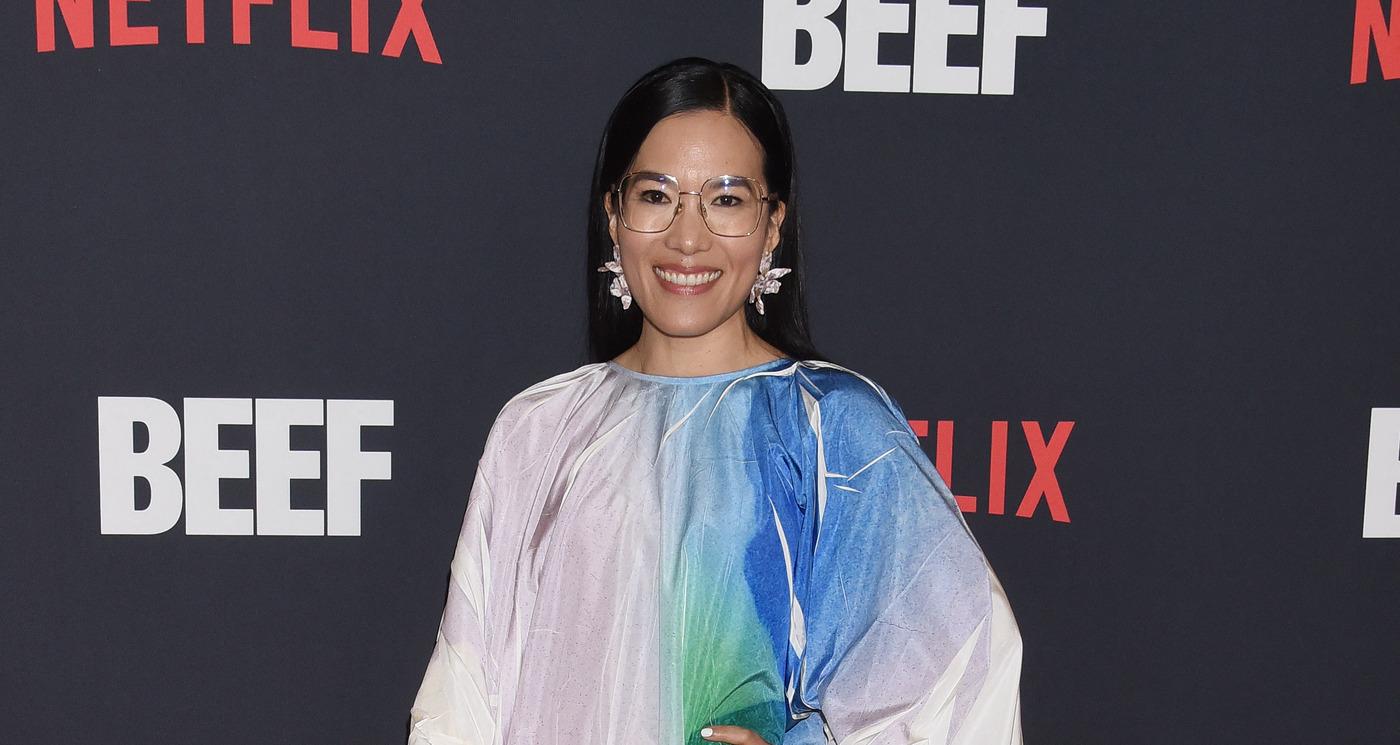 Ali Wong Says Her Career Skyrocketed After Netflix Series 'Beef' Became a Bonafide Success: 'I'm Trying to Get Used to It'
Though Ali Wong has been in the entertainment industry a long time, she is still getting used to being this famous — especially after her Netflix show, Beef, premiered in April.
"It's so weird. I can't even explain it. I have never, ever been snapped by paparazzi until this year. I was talking to someone recently and they said, 'I think it's so alarming when it happens because you feel like you've been caught when really, you're not doing anything wrong.' It was someone giving me, in hindsight, advice about their former relationship with a famous person. They had spent so much energy hiding, and that defined the whole relationship. That's still staying with me, and it's quite an adjustment," the 41-year-old told Variety.
Article continues below advertisement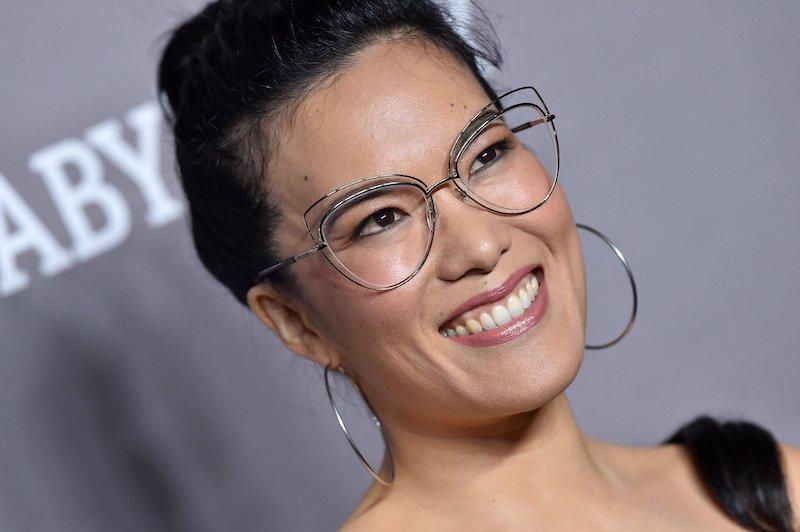 "The other thing is my mom reads People magazine; she's been a longtime subscriber, and she does the crossword puzzle. I haven't even discussed it with her, but that must be so surreal for her. I'm trying to get used to it," she added.
Article continues below advertisement
Now, the comedian is getting more job offers. "I decided a while ago that it was time for me to return to stand-up. That was the longest break I ever took, and the worry is that that muscle atrophies — you can lose it if you don't put the reps in. It's like weightlifting. Acting is wonderful, but it takes a lot of time. It's time for me to be with my kids and do stand-up for now. Although I do appreciate getting calls and offers. It's so wonderful and something I never imagined would happen. I'm just excited to be doing this in my sweats," she shared.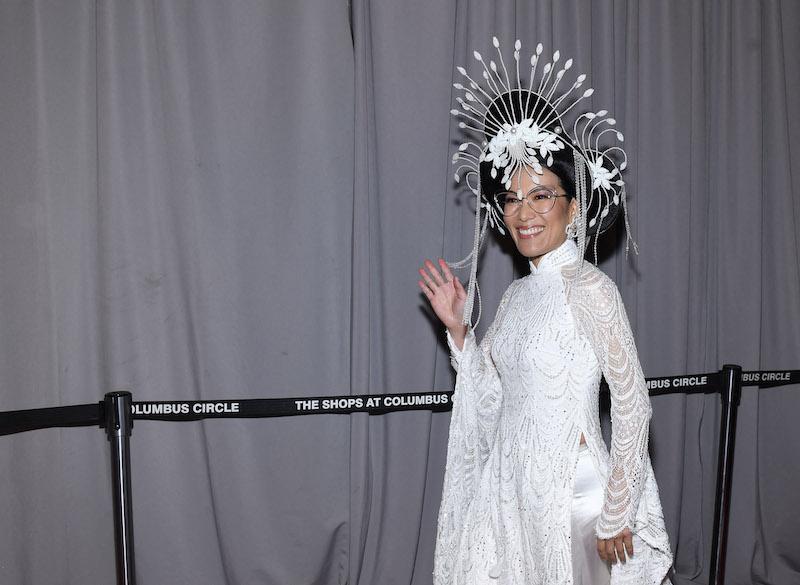 "It feels good," she said about being in front of an audience again. "It's nice because a lot personally has happened in the past year. I'm not single now, but I was single for a long time after I got divorced. It was so compelling to talk about my life as a single woman. When practicing, I was in the habit of talking as if I was still single. What's strange is now [my romantic life] is public information. For me, stand-up is still an abstraction of truth — it does not represent the whole me. Out of respect for my relationship, I have to practice putting them in the past tense."