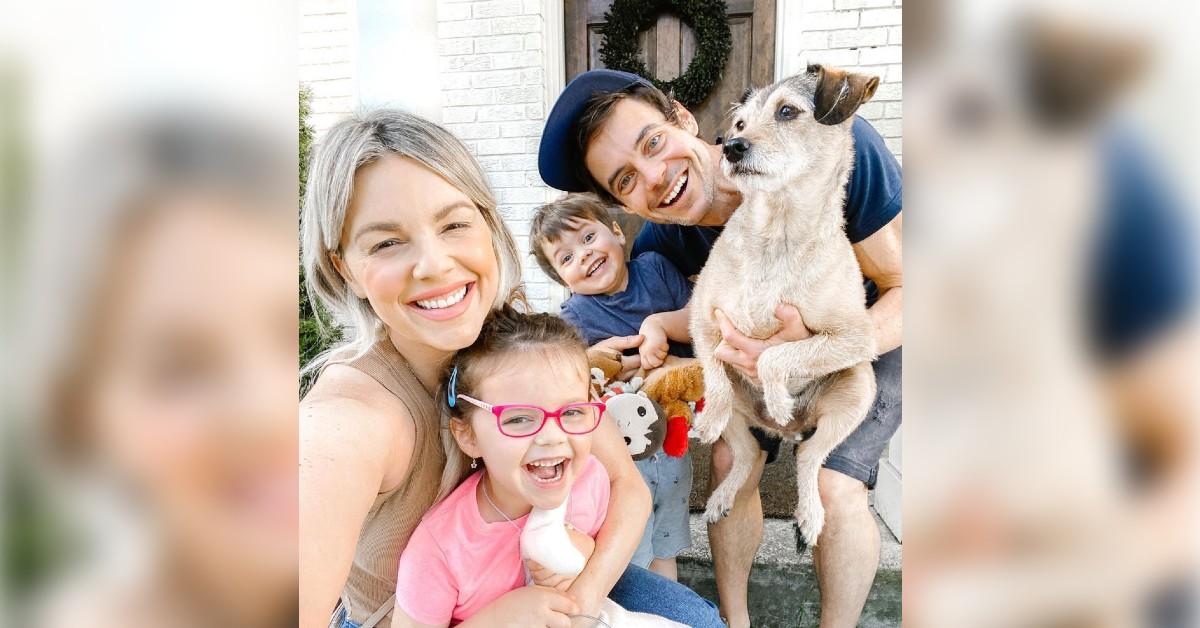 Exclusive: 'Bachelorette' Alum Ali Fedotowsky Is 'Proud' To Show Her 2 Kids That 'Their Mom Owns A Business & Is An Entrepreneur'
Ali Fedotowsky is having a great time being a mom to daughter Molly, 5, and Riley, 3, and as they get older, there's some important things she hopes to teach them, including "to help people less fortunate than they are," the 37-year-old, who partnered with Banana Boat on their latest campaign, Sundays Are Fundays, which encourages families to spend quality time outside together specifically on Sundays this summer to prevent getting the "Sunday Scaries," exclusively tells Morning Honey.
"I think my mom really instilled in me from a very young age that you give back, you give to others. I want to be the person that gives, and my mom really instilled that in me, so I really, really, really try to instill that in my kids and then also wear sunscreen!" the Tennessee transplant, who is married to Kevin Manno, continues.
Article continues below advertisement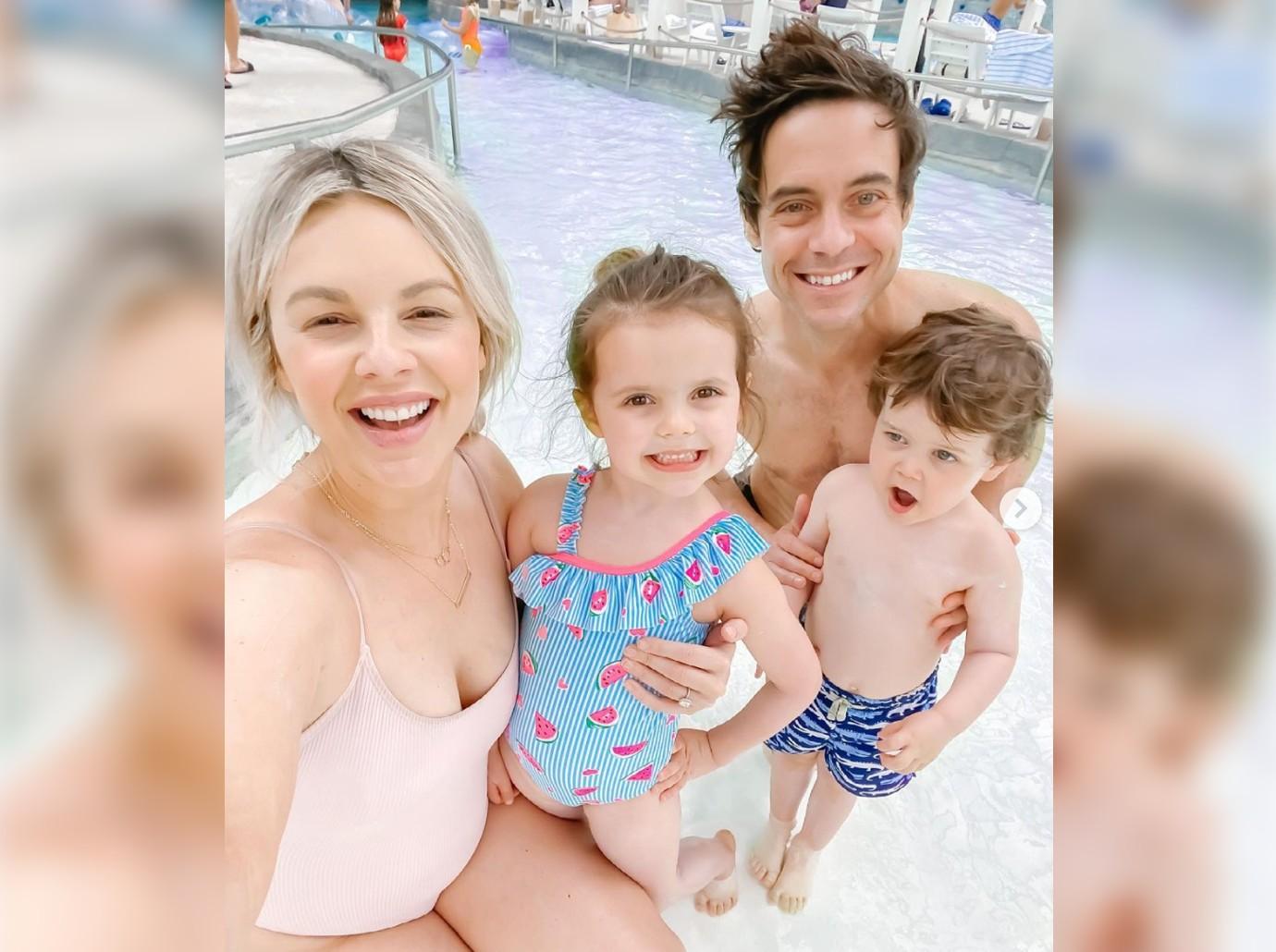 These days, the blonde beauty is quite busy — she recently started a new company and is still involved with her Scunci line.
"I am proud to show them that their mom owns a business and is an entrepreneur, and that Kevin is a stay at home dad for the most part," she notes. "I like that they see something different."
The former reality star's kiddos are eager to make money — and Molly loves being involved in Fedotowsky's business. "I love teaching that," she says. "I am proud that she knows you don't get money, you earn money, so she is always like, 'What can I do to earn money today? What can I do to earn money?' I am like, 'OK, we try to not buy them things, you have to buy it yourself, you have to earn it.'"
Going forward, the mom-of-two wants to show others being an entrepreneur is worth it. "I hope I can help with that, but I am still learning. Once I learn more of it, I am going to educate more of it," she adds.
Article continues below advertisement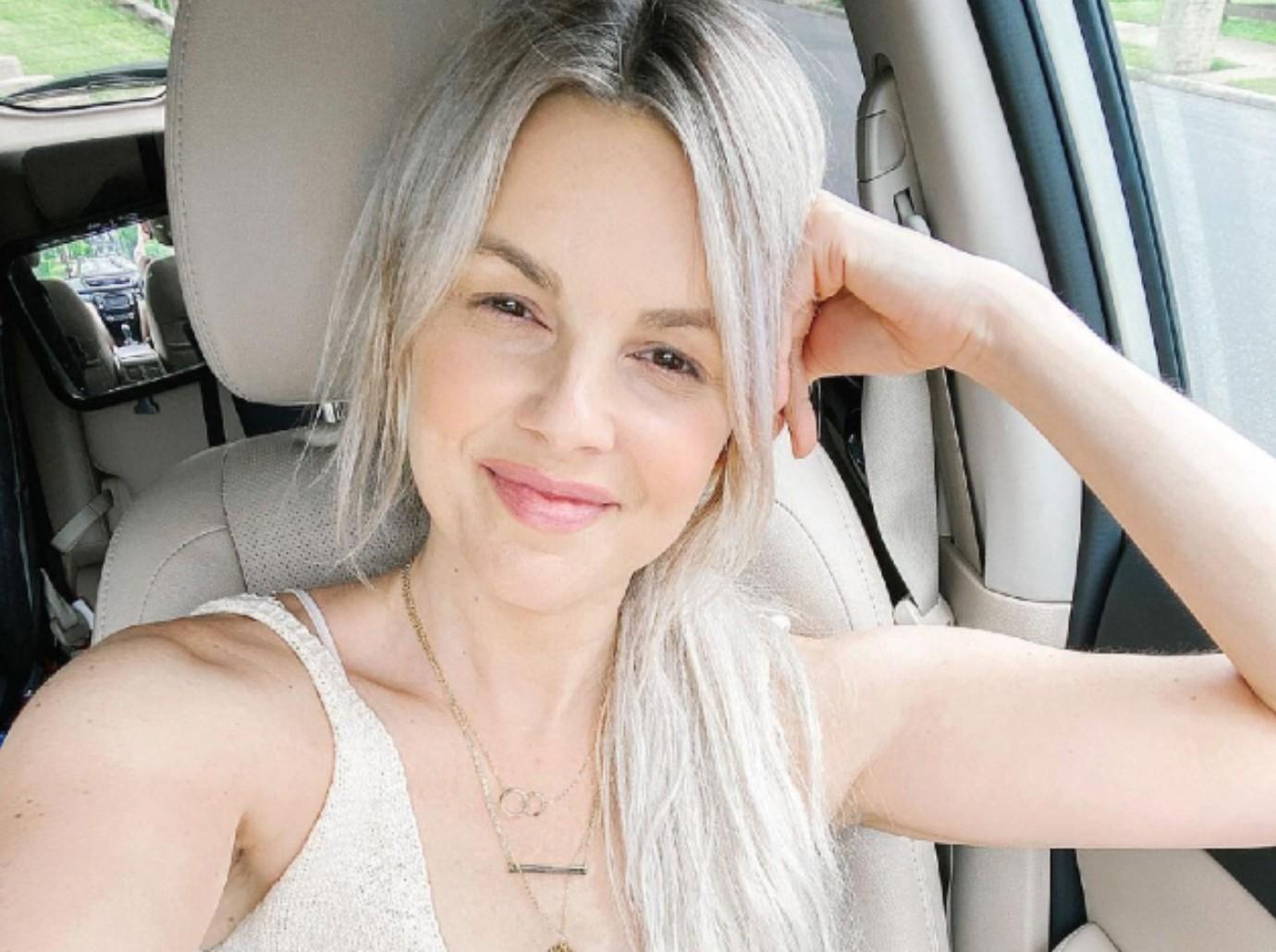 In the meantime, Fedotowsky wants to tell others about her recent partnership with Banana Boat. The blogger found out that she had the most common form of skin cancer, basal cell carcinoma, in 2020, so now more than ever, she is "a huge advocate of wearing sunscreen."
"I go outside and I have a hat on and sunscreen on from head to toe. I believe so wholeheartedly that sun protection is so, so important – not just in the spring and summer but year round," she states, adding that she is adamant on hanging out with her kiddos this summer before they go to sleepaway camp or become teens.
"Banana Boat is doing this thing where we teamed up and we're going to be sharing these ideas with parents all summer long on how fun DIY activities, while of course wearing your sun protection!" she adds. "Not only am I excited to share that with other parents, but I need that for myself because this is my first summer with my daughter having summer break, so it was just the perfect partnership. I love their products!"
Article continues below advertisement