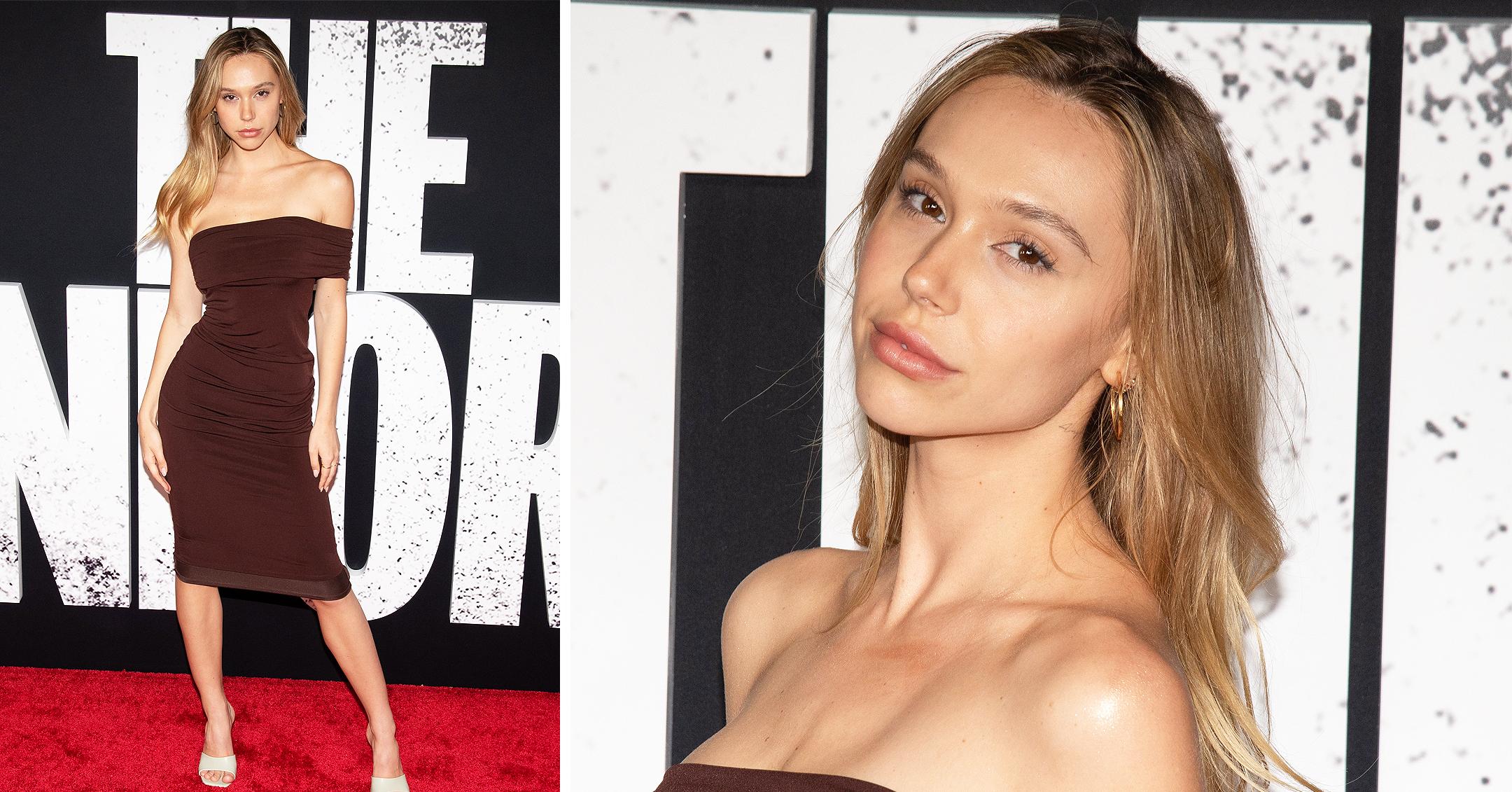 Alexis Ren Wows In An Off The Shoulder Dress At 'The Unforgivable' Premiere — Pics
Alexis Ren sure knows her angles! The model looked gorgeous at The Unforgivable movie premiere, which occurred on Tuesday, November 30, in Los Angeles, Calif.
Article continues below advertisement
Scroll through the gallery below to see her look!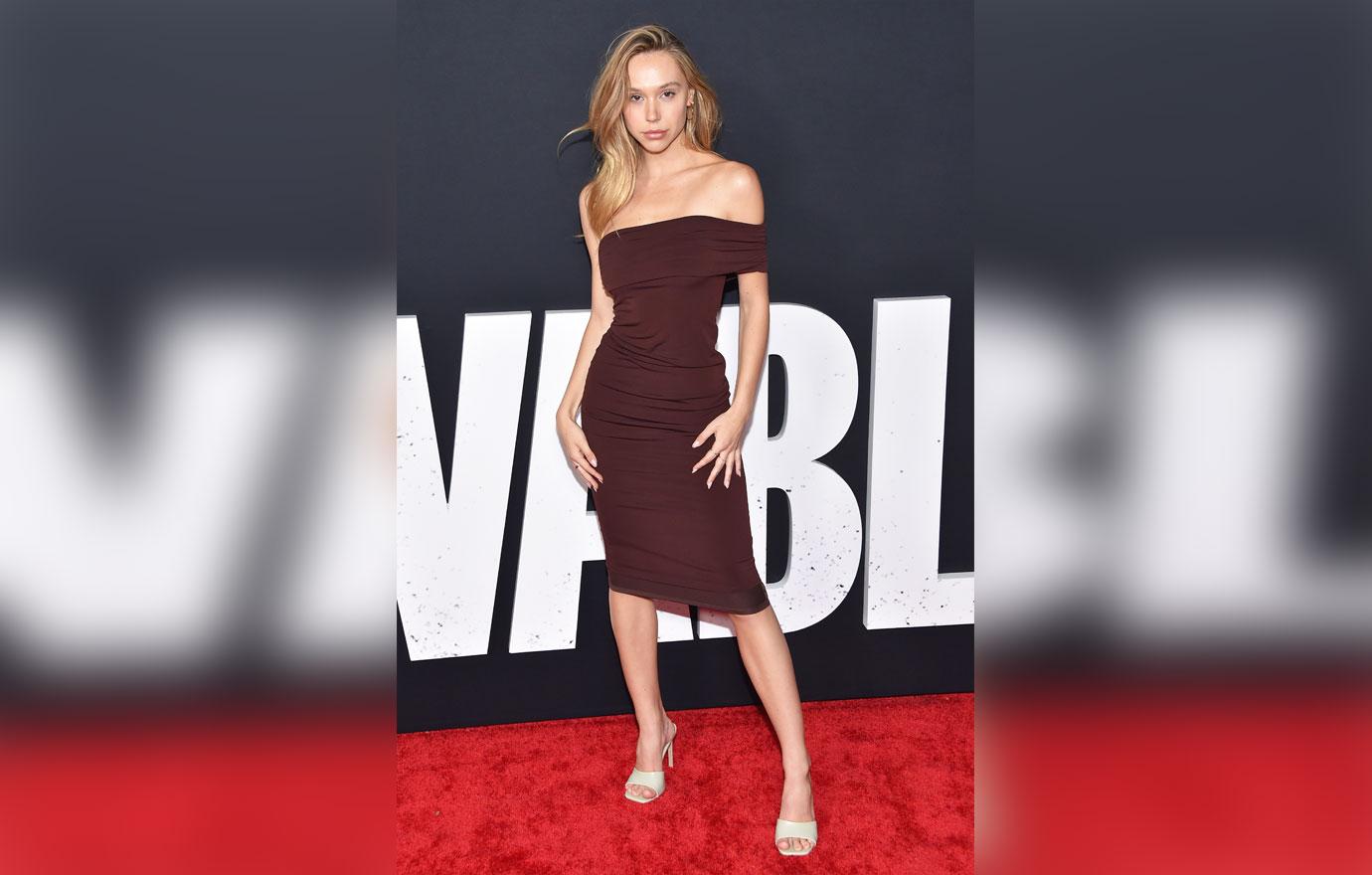 The blonde babe sported a maroon off the shoulder dress and added open-toed sandals to her ensemble.
"Well, I bawled my eyes out. What a performance from Sandra [Bullock]," the star wrote of the A-list actress, who stars in the flick. "Thank you for putting your heart and soul into this work of art and thank you so much to @netflixfilm for inviting me to the premiere @netflix. #TheUnforgivable."
Article continues below advertisement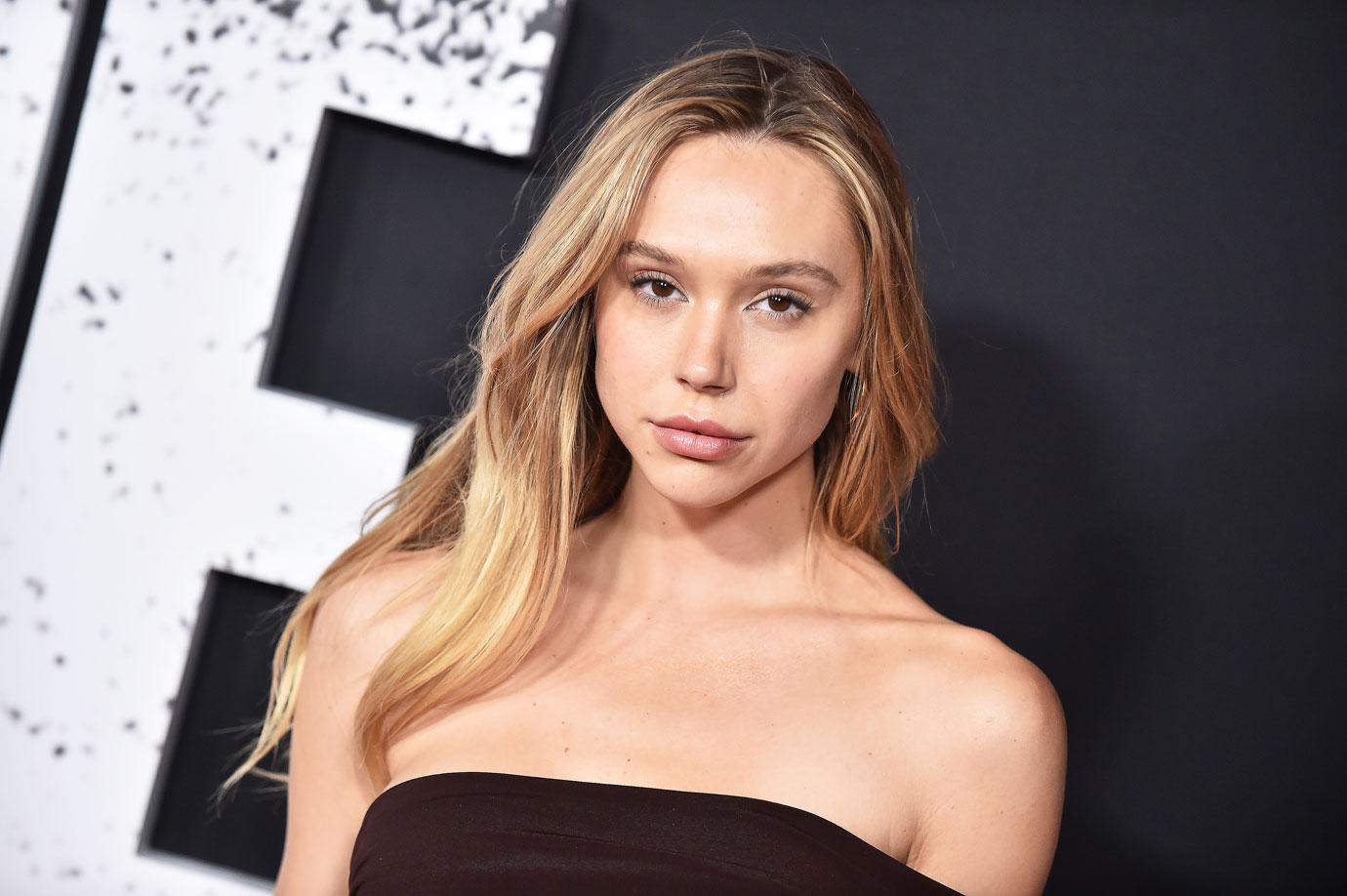 These days, the social media personality seems to be busy, but she is in a good place.
"Thank you for all the birthday wishes," she told her followers after her November 23 birthday. "I've never felt more empowered, loved, & confident..but most of all I've never felt more me. You guys are my wish come true."
Ren is all about doing what makes you feel good — even if it requires going under the knife.
"I think it's spiritual and so empowering to be like, 'I literally can be whoever I want,'" she said. "I want to be that girl to be like, 'No, get the nose job. If you want it, get it. Don't feel like you're being peer-pressured into society's beauty standard. You're doing what you know is going to make you happy, and that should be celebrated."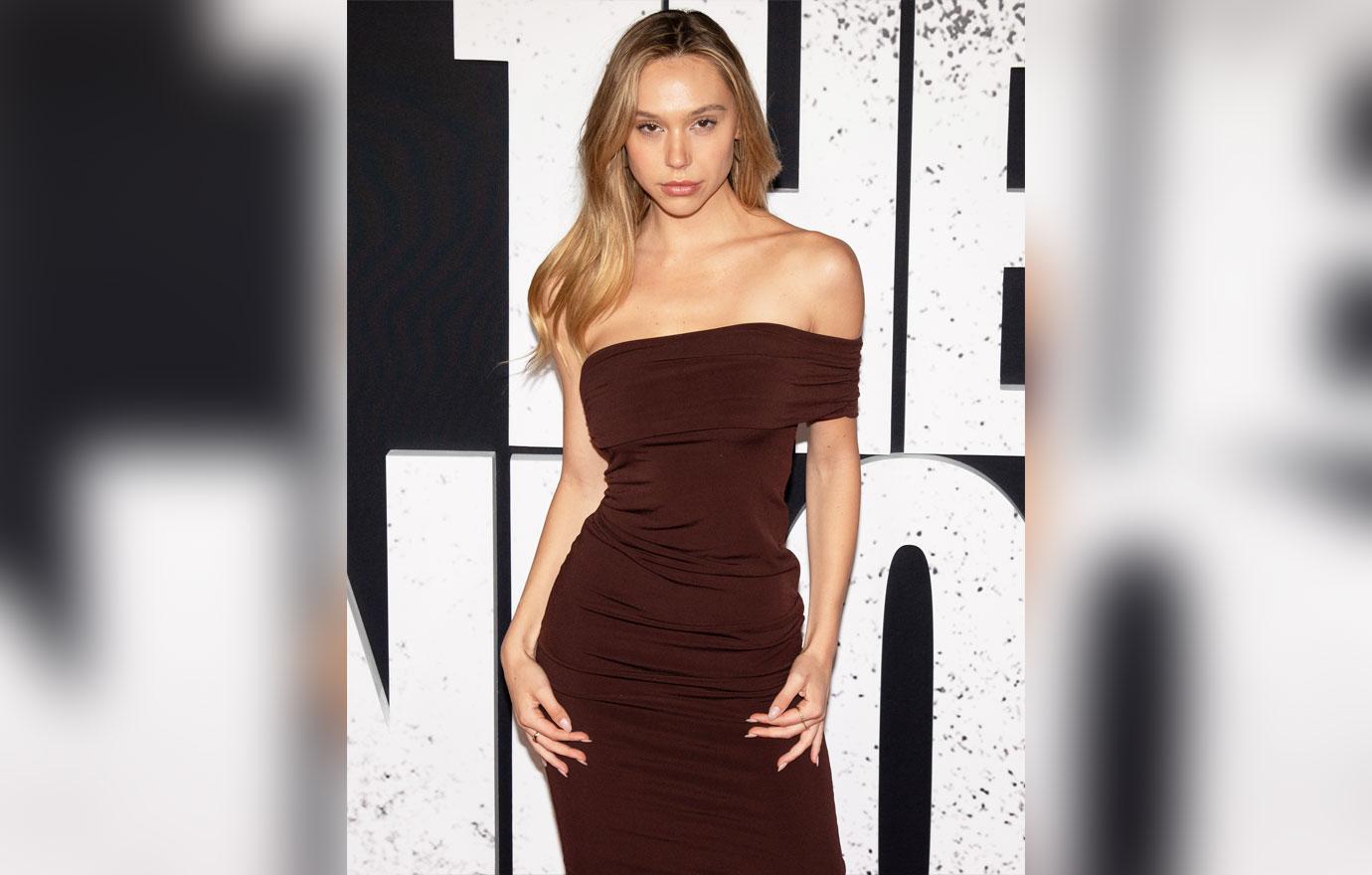 "I have so many conversations with young girls where they'll say, 'Yeah, I would love to get this done, I would love to get this one.' I am like, 'Don't feel guilty for that. Don't be ashamed, because every single girl that you look up to, I promise you, has had work done,'" she added.
As for how Ren always looks good, she has her skin routine down to a T.
"It's not about doing intense products or harsh things. It's really just about consistency and making sure that when I wash my face, it's 100 percent. If I have to, I'll wash my face twice. That's what I think really took my skin to the next level: when I realized how hard it is to get everything off. It's more of training your skin or body to be on a certain regimen," she noted.