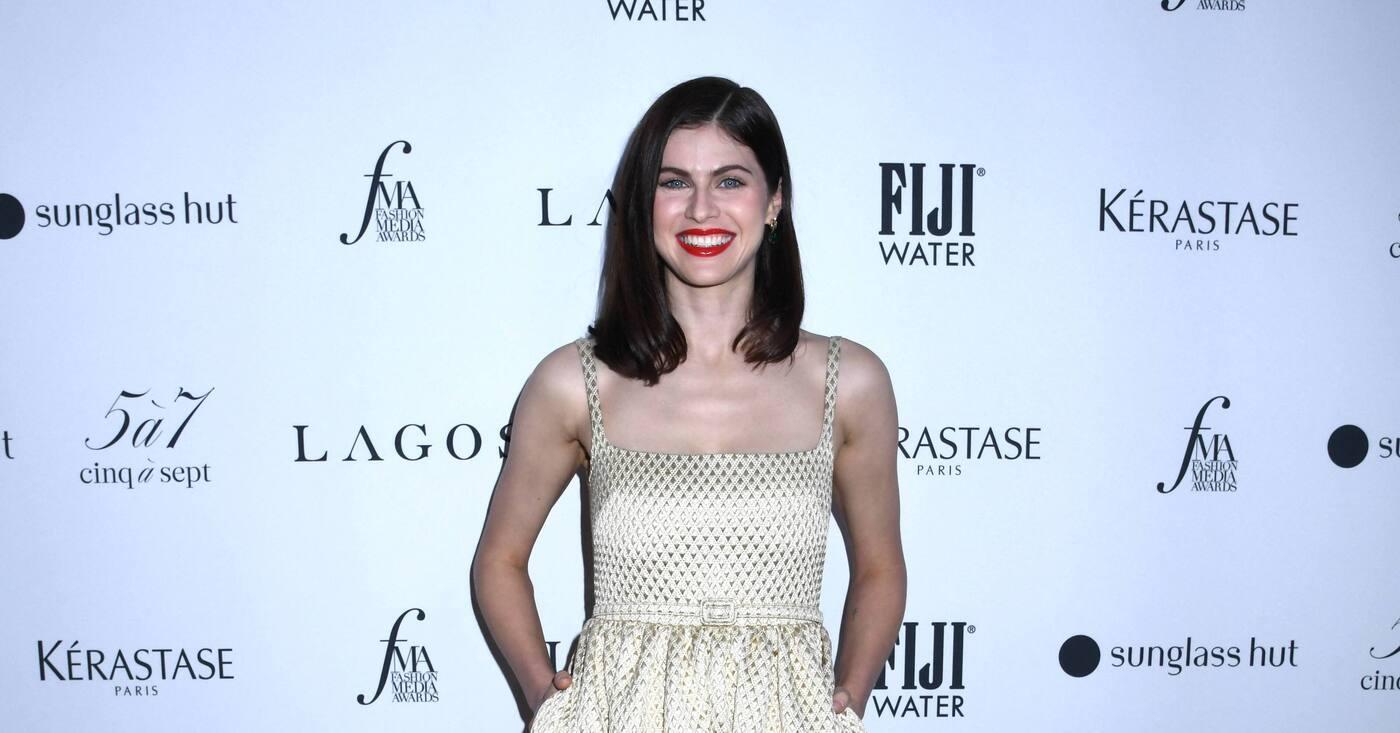 Exclusive: Alexandra Daddario Encourages Everyone to Travel as 'It Helps You Grow as a Person'
Article continues below advertisement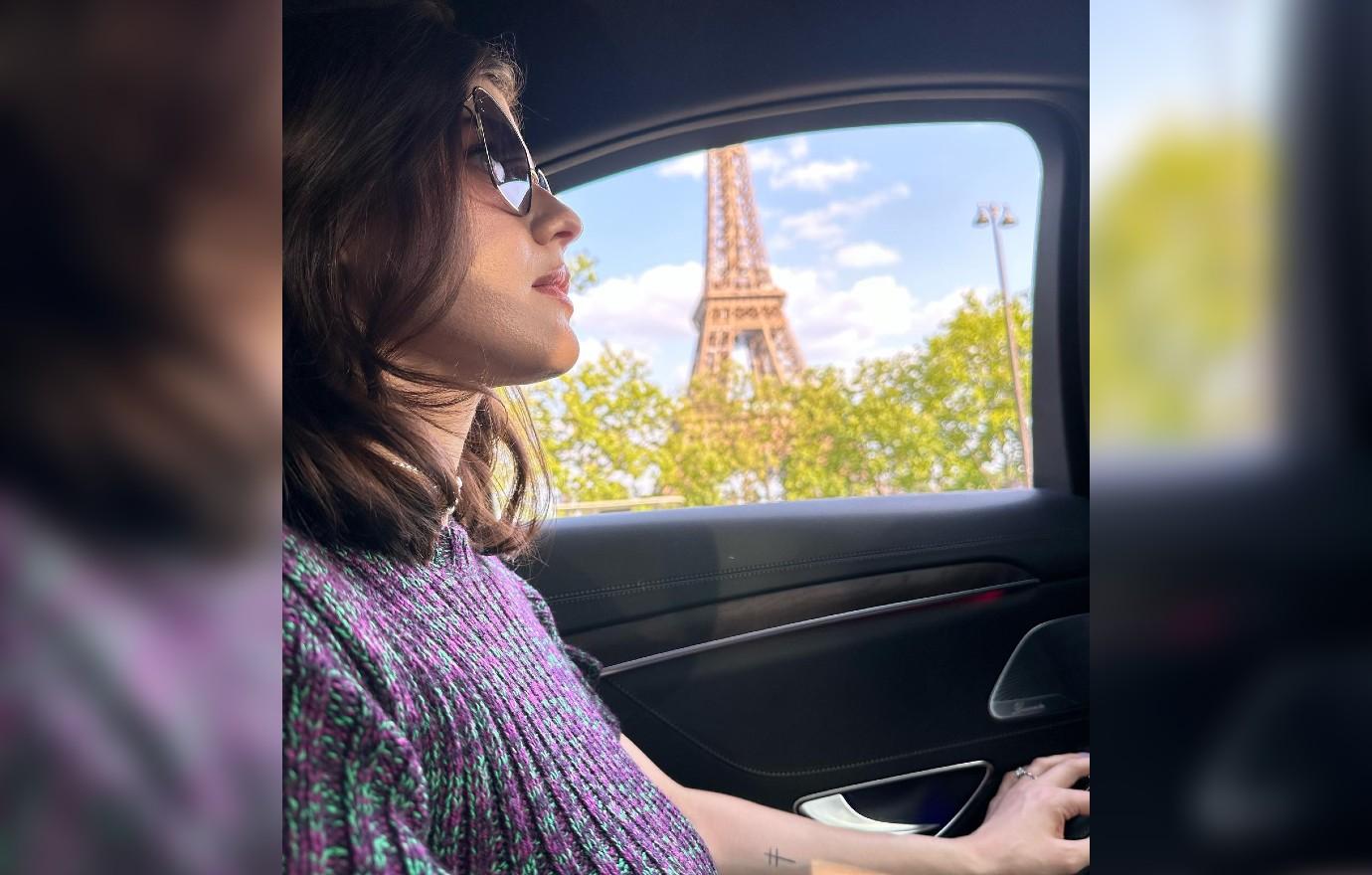 This past summer, the brunette beauty went to the Iowa State Fair and had the best time trying something new. "I stayed at the Hilton in Des Moines, which was an amazing hotel, but I wanted to see the 'Husband Calling Contest' in Iowa. I saw it on TikTok and was like, 'What is this all about?' I was like, 'I'll spend three days going to the fair and seeing what it's like. I went and saw all the animals and hung around Des Moines, went to restaurants, did goat yoga. It was a quick trip, but life is an adventure!" she shared.
Next up for the White Lotus star is hopefully going to Thailand, which is currently "in the works."
Article continues below advertisement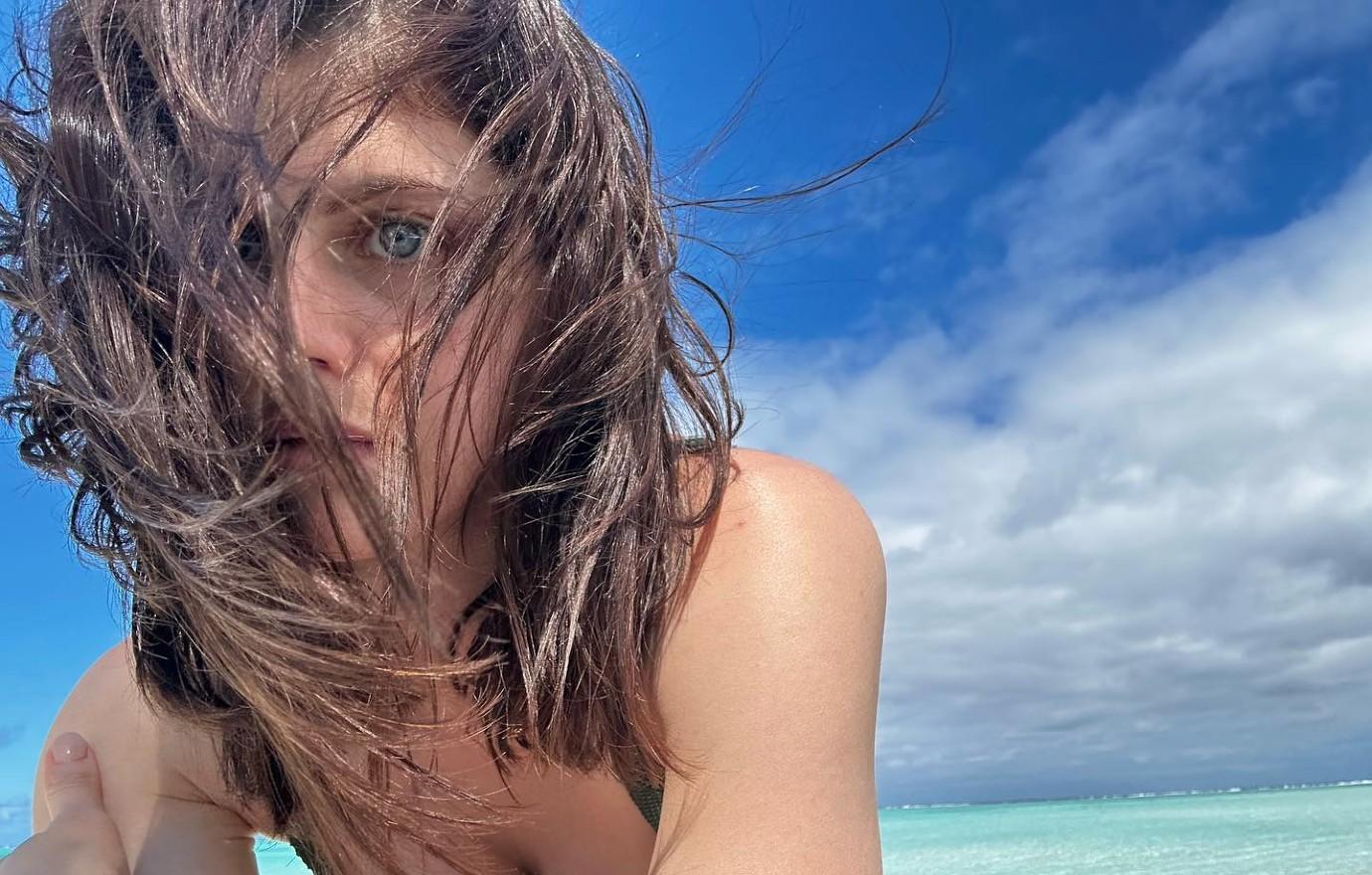 "I want to try the food. I want to just immerse myself in the culture. It's been on my mind for a while, and it's one of those things where I am like, 'I am ready to go there,'" she said.
"I've been to a lot of places now and sometimes their reputations precede them, but it depends on what you're looking for," she noted of her past travels. "If you want to lay on a beach, there's a hotel for that. If you want to go to Paris, you have to go! I think you should hit the places on your bucket list and then do the more obscure ones. Australia is also really incredible, and Sydney is amazing. If you can get down there, do it. The beach is amazing."
Article continues below advertisement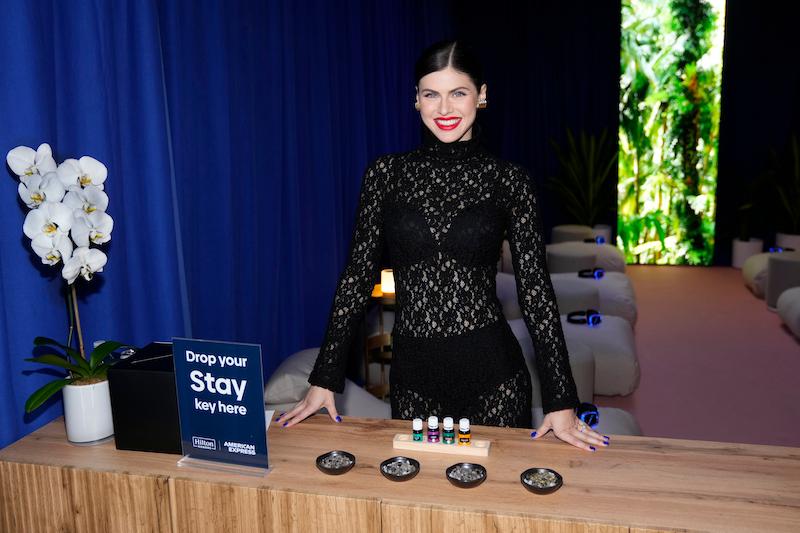 Of course, getting on a plane all the time can be tiring, but Daddario has some amazing tips to help anyone out on their journey. "Sleep and exercise and don't drink! It's tempting to have a glass of wine on the plane, but the second you get to the hotel, go to the gym first thing," she shared.
However, the Baywatch alum said she will sleep if she's tired. "If I am awake in the middle of the night, I will go see the Eiffel Tour or the sunrise. Or if you're in Tokyo and jet-lagged, then go to the Tokyo Fish Market at three in the morning. There's always something to do when you're jet-lagged," she quipped.
Article continues below advertisement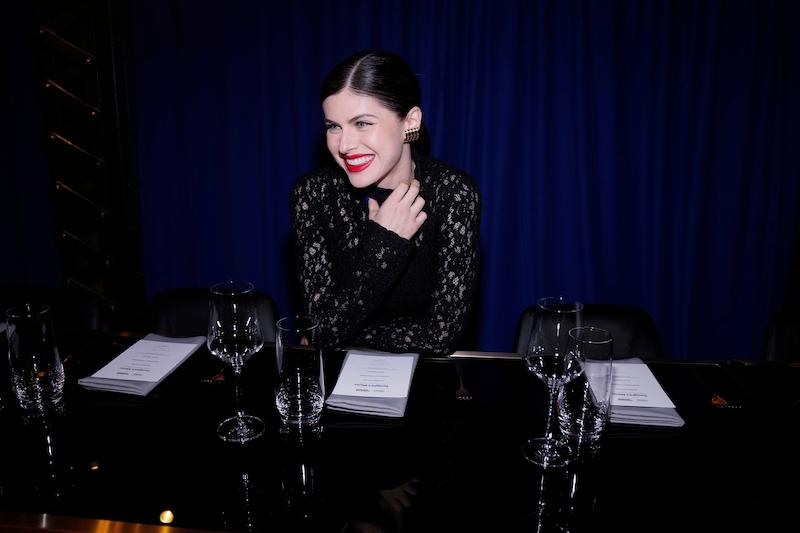 Since the Hollywood star is so vocal about getting out there, her partnership with Hilton and American Express, in which she focused on the launch of the newly enhanced Hilton Honors American Express Surpass® and Hilton Honors American Express Aspire Cards, made perfect sense. "I love Amex. I've been an Amex member for a long time, and this party is so cool and fun. Free gifts and free booze — what could be better? I am so happy to be here."
"You get the most amazing points and you can use them toward all kind of things. The more you shop, the more points you accumulate. They just enhanced their point system for the Surpass® and Hilton Honors American Express Aspire Cards, so you're able to get more points for everyday purchases!" she added. "The rooms are so big at Hilton, the food is great and always know what you're getting with a Hilton hotel."