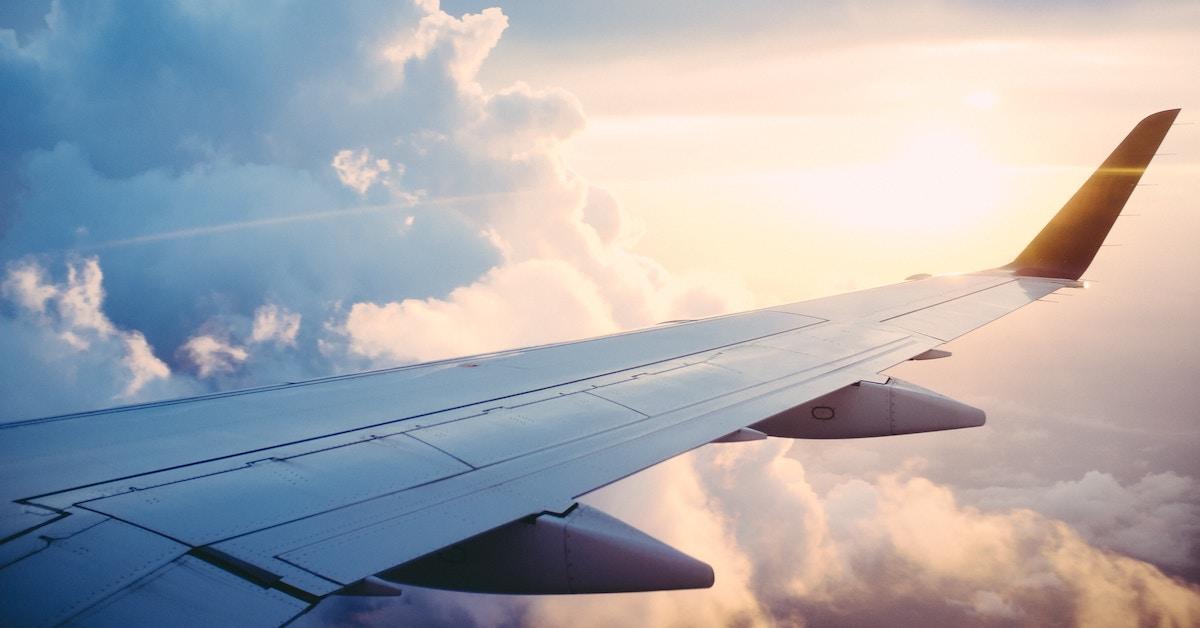 Eating a Hearty Breakfast Can Help With Jet Lag Symptoms, a New Study Suggests
Few things are more aggravating than embarking on a vacation several time zones away, only to arrive and feel utterly exhausted. It's supposed to be a time for making memories and embarking on new adventures — not nodding off and feeling completely drained.
Fortunately, there's some promising news for travelers suffering from jet lag. According to a new study, one simple habit may help curb its symptoms of fatigue and overall malaise.
Article continues below advertisement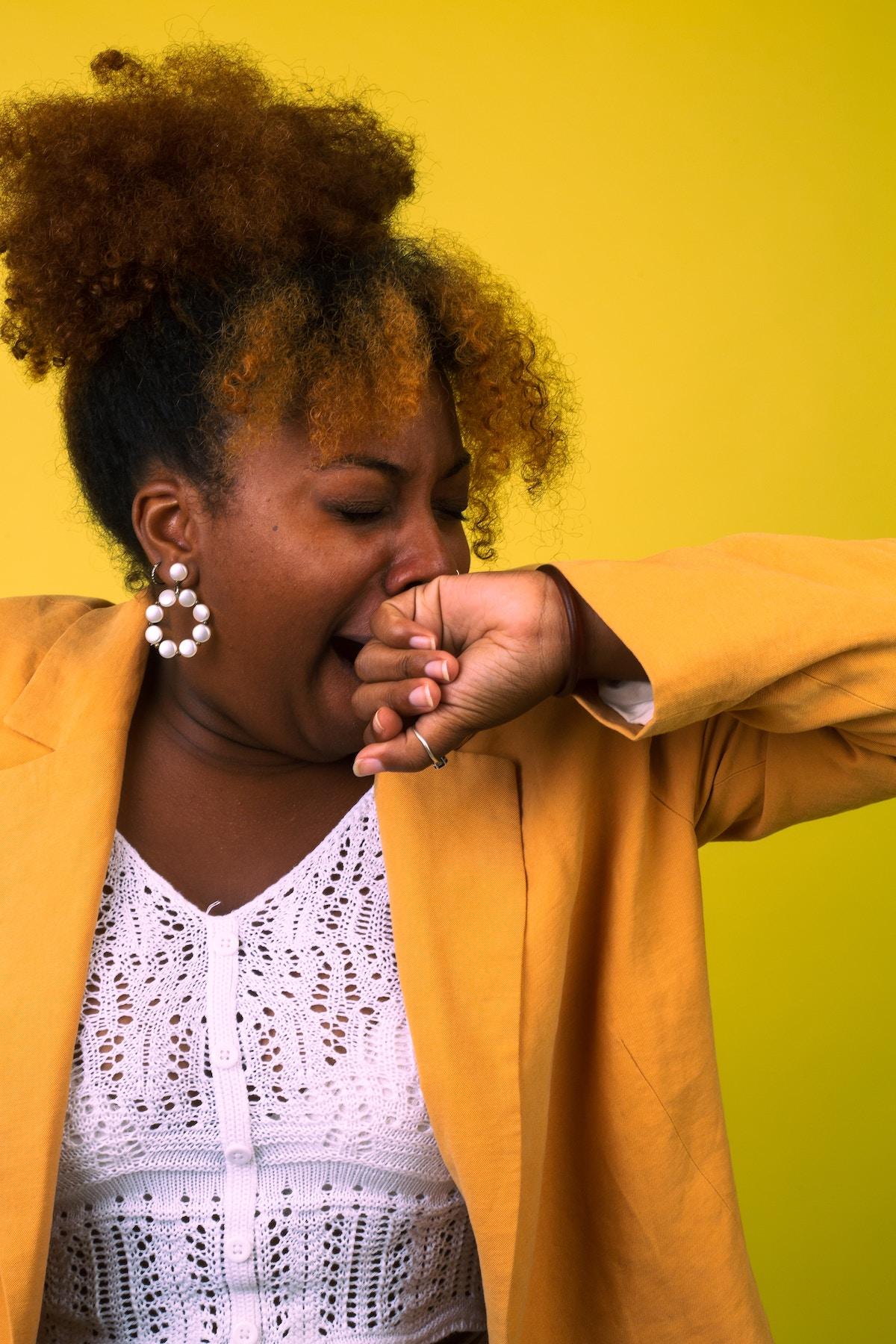 A study published in the September issue of the journal Chaos suggests that eating a hearty breakfast after arriving at your travel destination may help curb jet lag symptoms.
Researchers from Northwestern University and the Santa Fe Institute in New Mexico found that sticking to a regular meal schedule upon arriving in a new time zone can go a long way in realigning the body's internal clocks.
Article continues below advertisement
The team, which studies circadian rhythms, came up with a mathematical model showing how these internal clocks are affected by jet lag, among other factors. Unsurprisingly, irregular meal schedules and nighttime snacking can throw things out of whack.
"Conflicting signals, such as warm weather during a short photoperiod or nighttime eating — eating when your brain is about to rest — can confuse internal clocks and cause desynchrony," the study's lead author, Yitong Huang, said in a news release.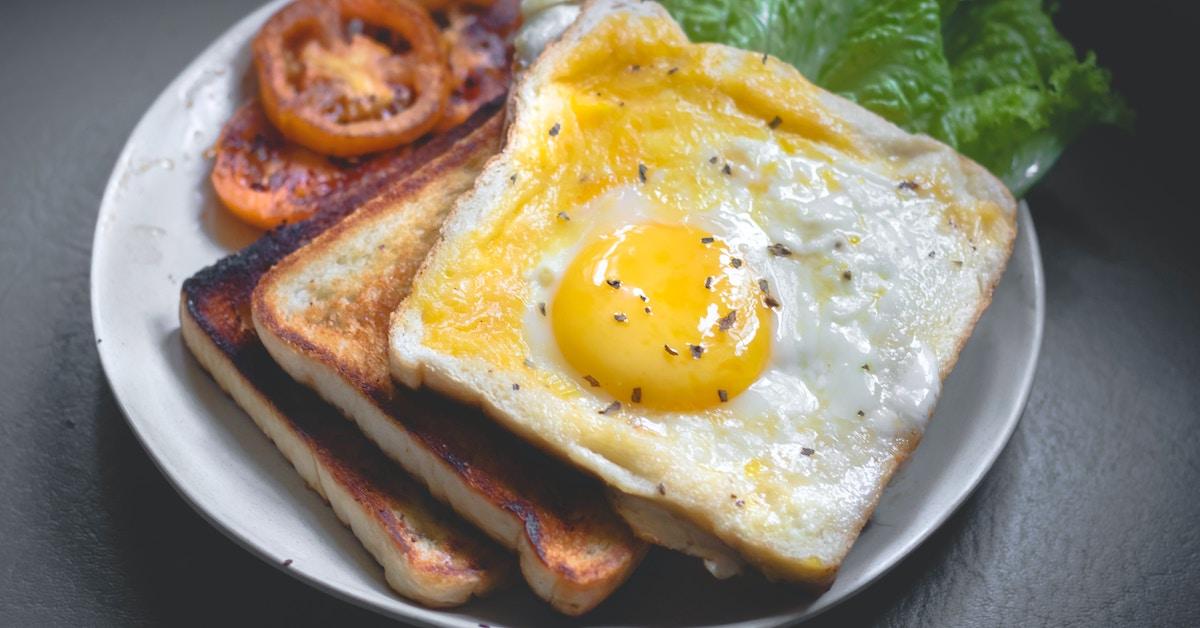 Article continues below advertisement
Huang continued: "Having a larger meal in the early morning of the new time zone can help overcome jet lag. Constantly shifting meal schedules or having a meal at night is discouraged, as it can lead to misalignment between internal clocks."
His team plans to delve deeper into the factors at play when it comes to internal clocks. So hopefully, researchers will be able to offer further insight (and tips!) for travelers to combat jet lag in the future.
In the meantime, definitely don't skip breakfast after arriving on your next trip!