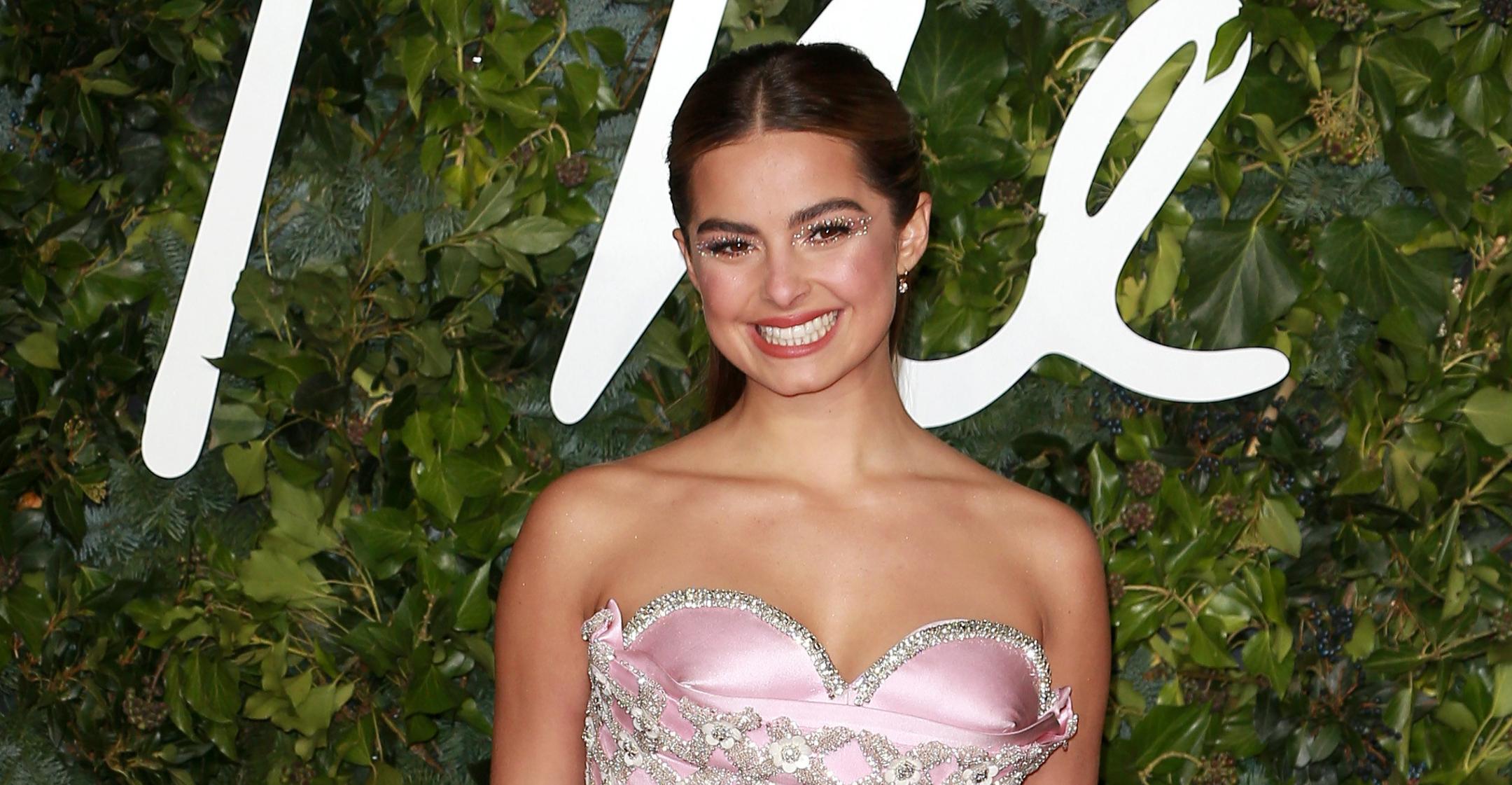 Addison Rae's Second Movie Role Will Be In An Upcoming Flick Titled 'Fashionista'
Social media superstar Addison Rae has booked her second movie gig!
According to Deadline, the TikTok queen will star in Paramount Players' Fashionista. At the moment, plot details are being kept under wraps, though it was reported that "Laura Terruso wrote the lasted script based off a draft by Amy Andelson and Emily Meyer."
Article continues below advertisement
The news comes six months after her debut movie, He's All That, premiered on Netflix. While the flick — which is a gender-swapped remake of She's All That — received mixed reviews from critics, it was the number one movie on the streaming service during the week of its premiere.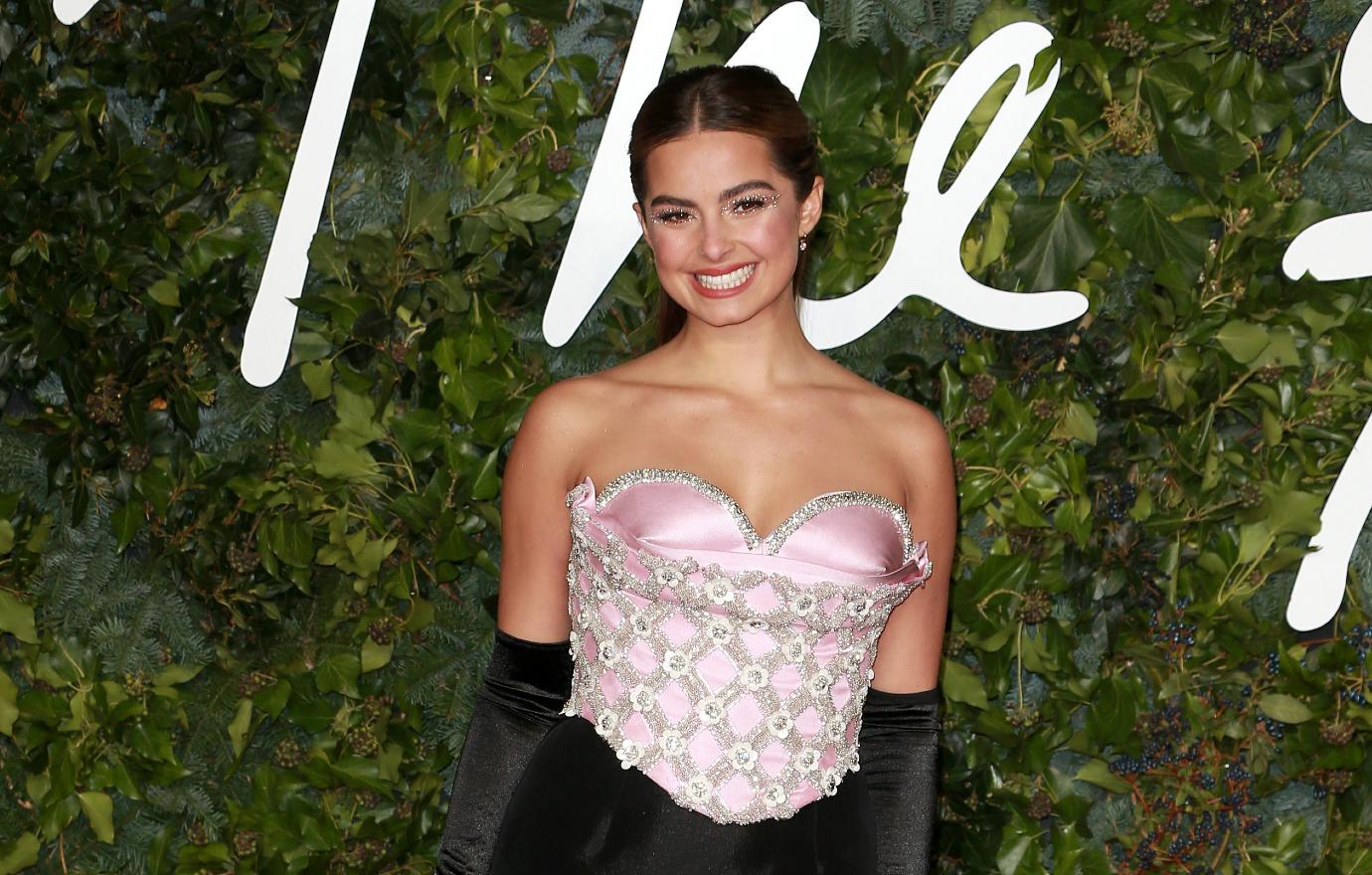 Article continues below advertisement
Its popularity prompted Netflix and Rae to sign a multi-picture deal, in which she'll also act as a producer.
"Getting the opportunity to work with Netflix was such a pinch-me moment, and now to be able to continue the relationship is beyond my wildest dreams," she gushed. "I'm thrilled to be able to collaborate with this incredible team and am excited to develop projects while continuing to strengthen my skills as an actress."
While some were skeptical about the "Obsessed" crooner's acting ambitions, she made it clear that she wasn't taking the opportunity as a joke, and she even engaged in method acting for the rom-com role.
Article continues below advertisement
"I'm willing to prove how seriously I do take things," the Item Beauty founder told Bustle. "It's something I'm willing to keep working at and hopefully really proving myself to these people."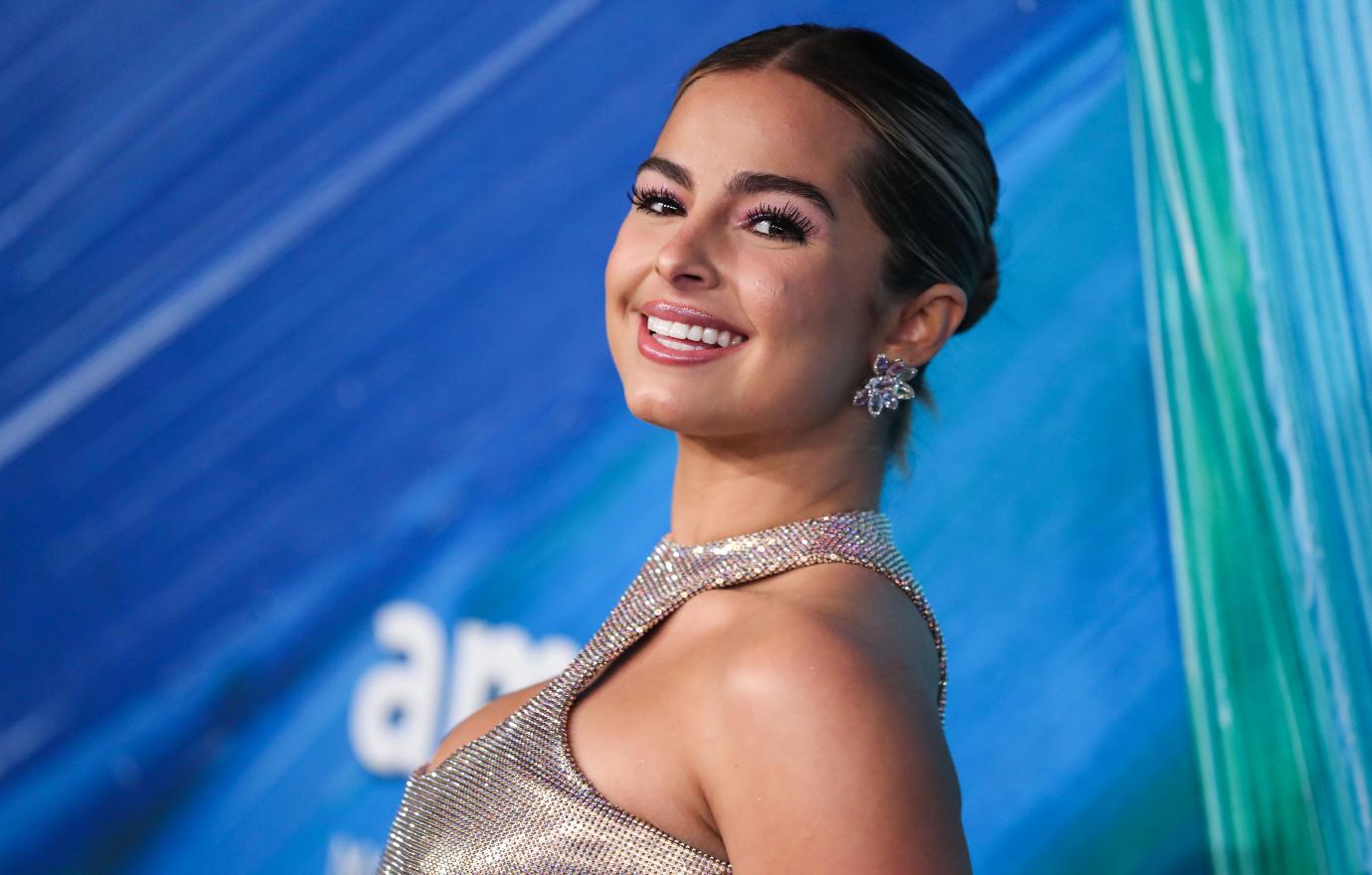 Article continues below advertisement
"People in the industry really do appreciate and admire people that take chances and break that boundary between social media and entertainment in general," she added. "But I will say that, from a public standpoint, I think people do tend to find it hard to take people like me seriously."
Even her costar Tanner Buchanan, who has been acting for years, praised the rising star for her efforts.
"She came in with a lot of confidence, which is what you need in this business because if you don't have confidence it's just not going to work," he said. "She put in the work."
Despite all of that, Rae still goes to therapy to cope with the online hate she sometimes receives.
"There's no right answer for how to handle [fame]; everyone handles it very differently," she explained ELLE. "Some people are super strong, and are able to go through a lot. Others have moments of weakness. I can admit that I have moments of weakness sometimes."