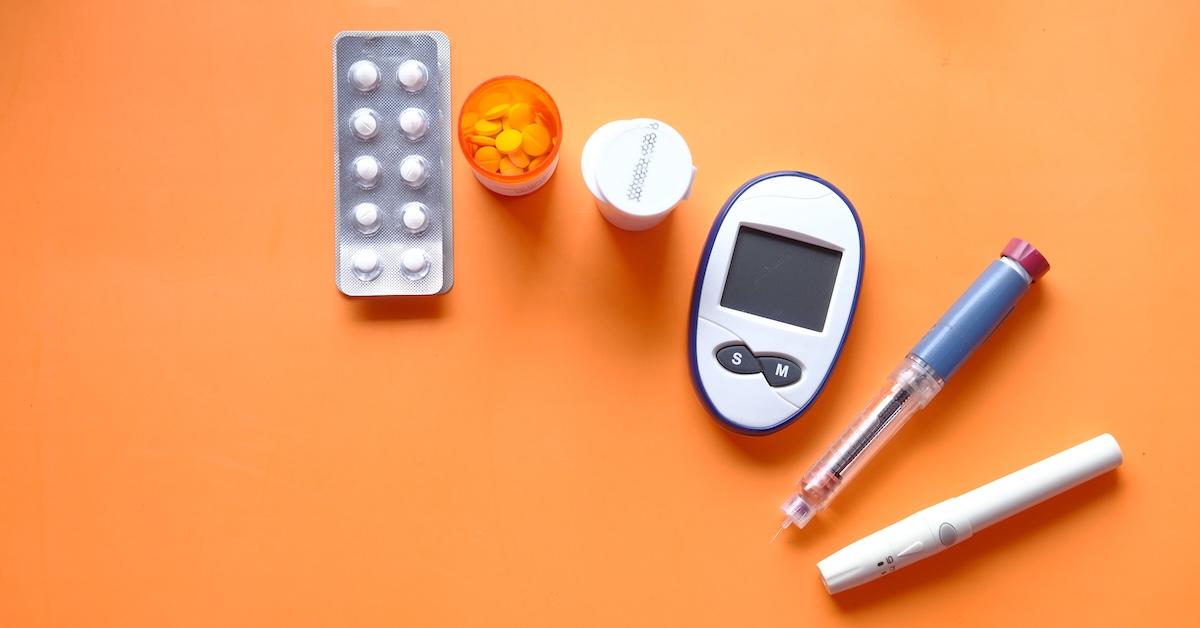 5 Tips to Prevent Diabetes: How You Can Stop the Most Common Form of the Disease in Its Tracks
More than 37 million people in the U.S. alone have diabetes. Keep reading for five tips to prevent type 2 diabetes, the most common form of the disease.
Article continues below advertisement
1. Lose the weight.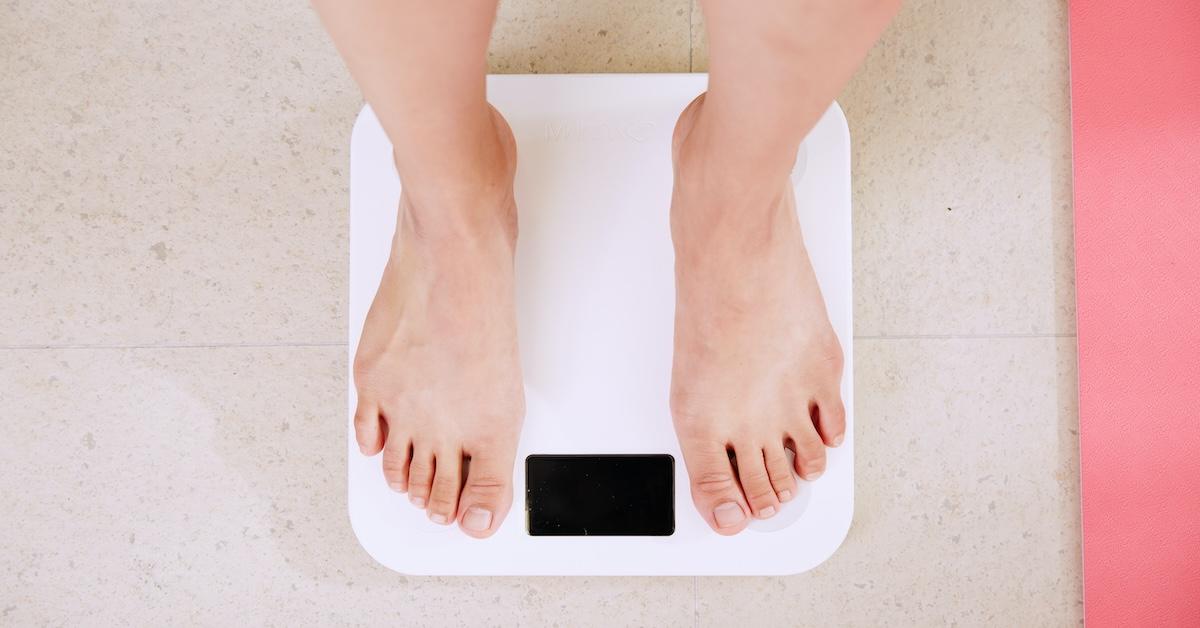 People in one large study who exercised regularly and shed a few pounds — around 7% of their initial body weight — reduced the risk of developing type 2 diabetes by nearly 60%.
2. Take control.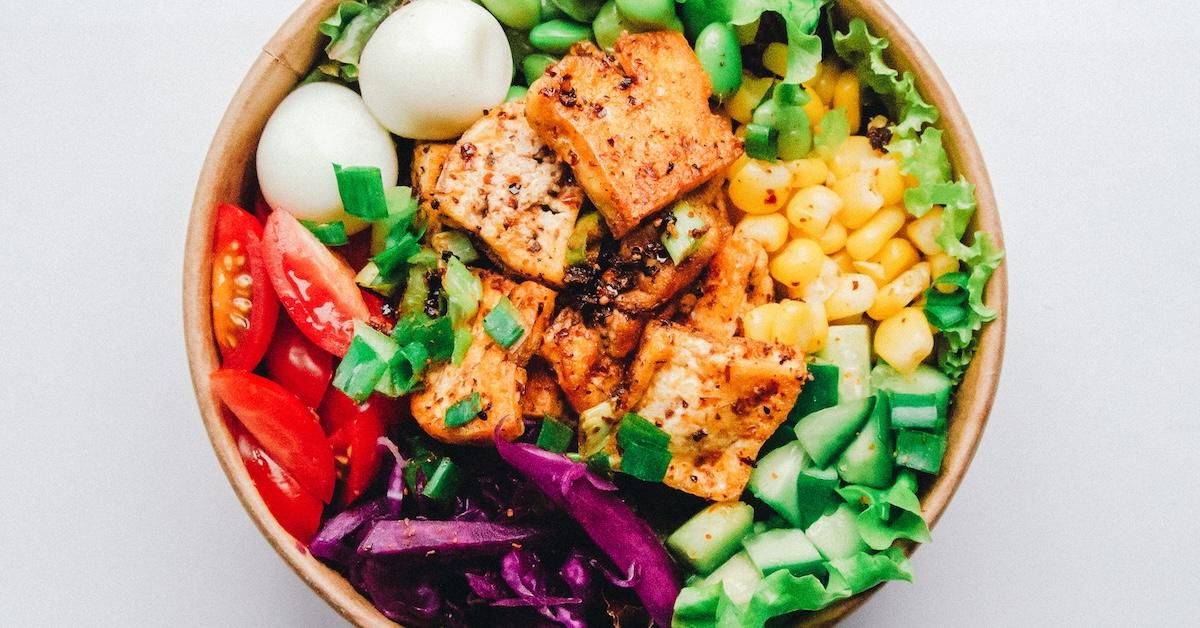 Foods higher in fiber (fruits, vegetables, beans, whole grains, nuts) reduce your risk by improving your blood sugar control and helping you feel full, so you eat less.
Article continues below advertisement
3. Catch some Z's.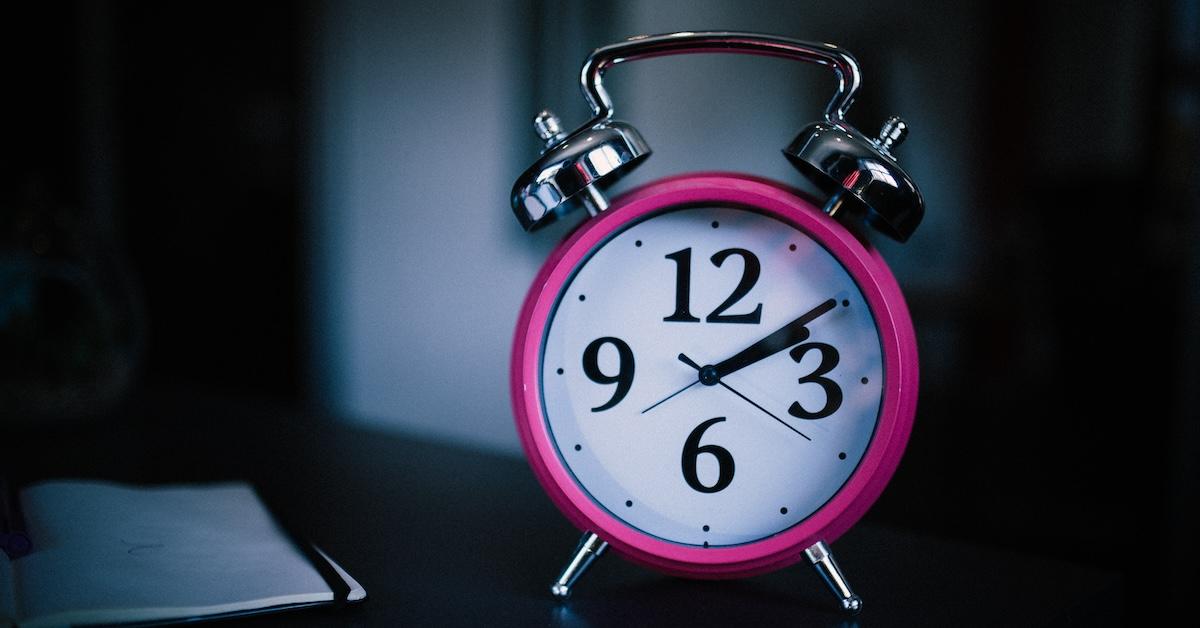 Researchers at the University of Warwick in England found that people who slept less than five or six hours a night were 28% more likely to develop diabetes and those who slept six to eight hours.
Article continues below advertisement
4. Get tested.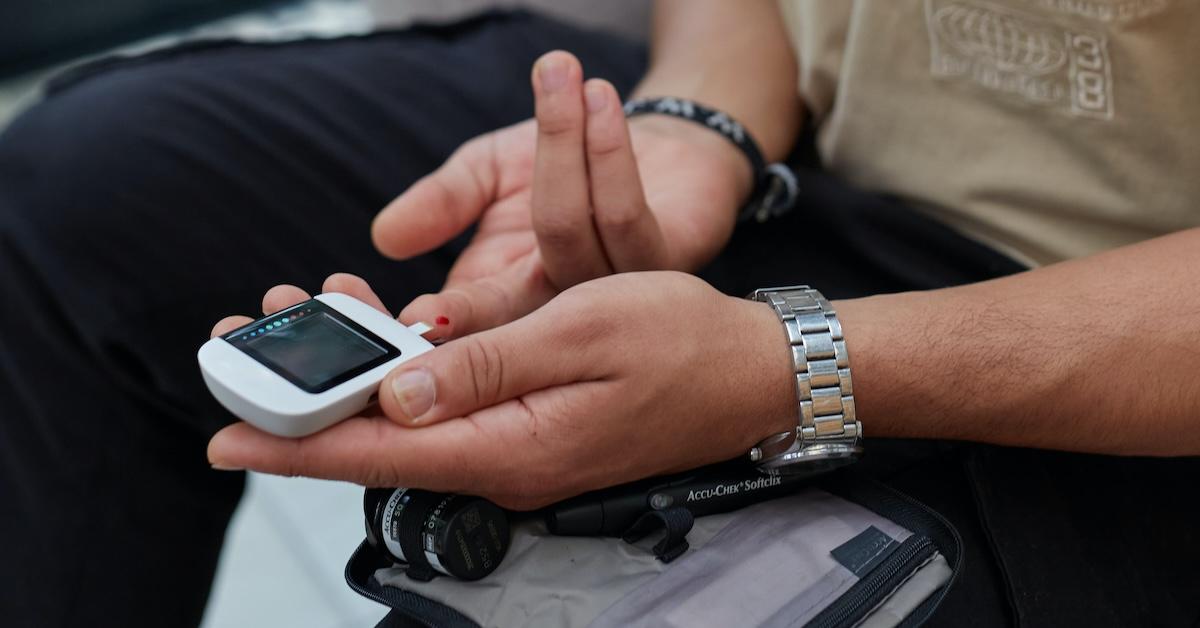 The American Diabetes Association recommends blood glucose screening if you are 45 or older and overweight, or if you're under 45, overweight and have one or more additional risk factors for type 2 diabetes, including a family history of it, or a sedentary lifestyle.
Article continues below advertisement
5. Put it in reverse.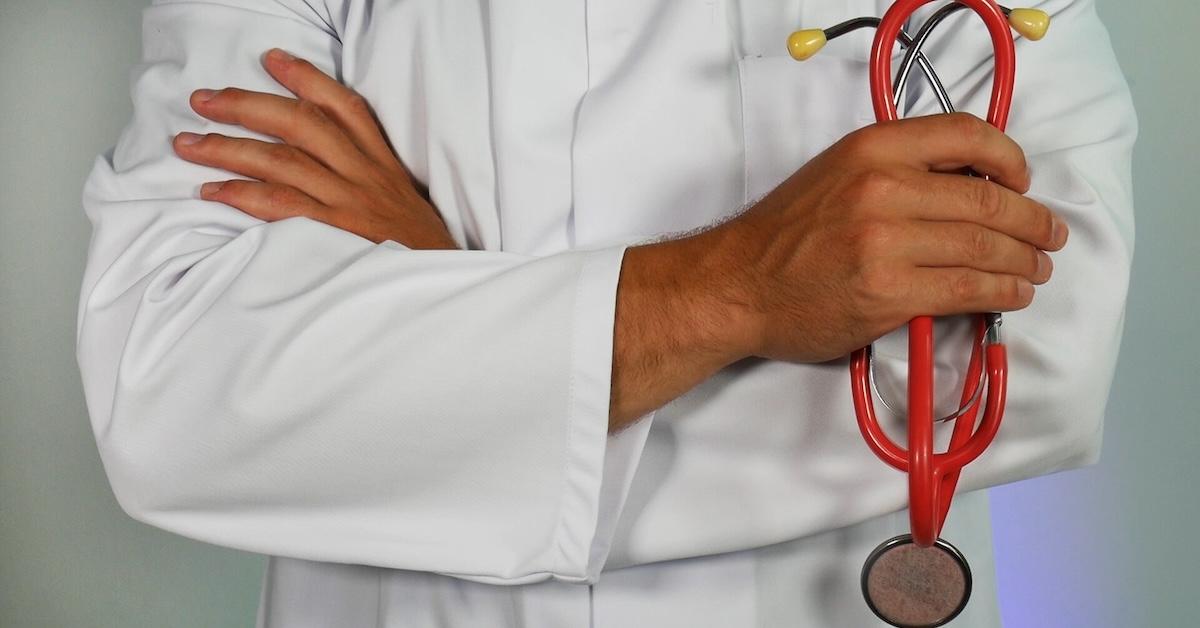 "The term 'reversal' [of type 2 diabetes] is used when people can go off medication but must engage in a lifestyle program in order to stay off," says the CDC's Ann Albright, Ph.D., RD. Whether or not this can work depends on how long you've had the condition, how severe it is and your genes. Ask your doctor if and how it's possible for you.