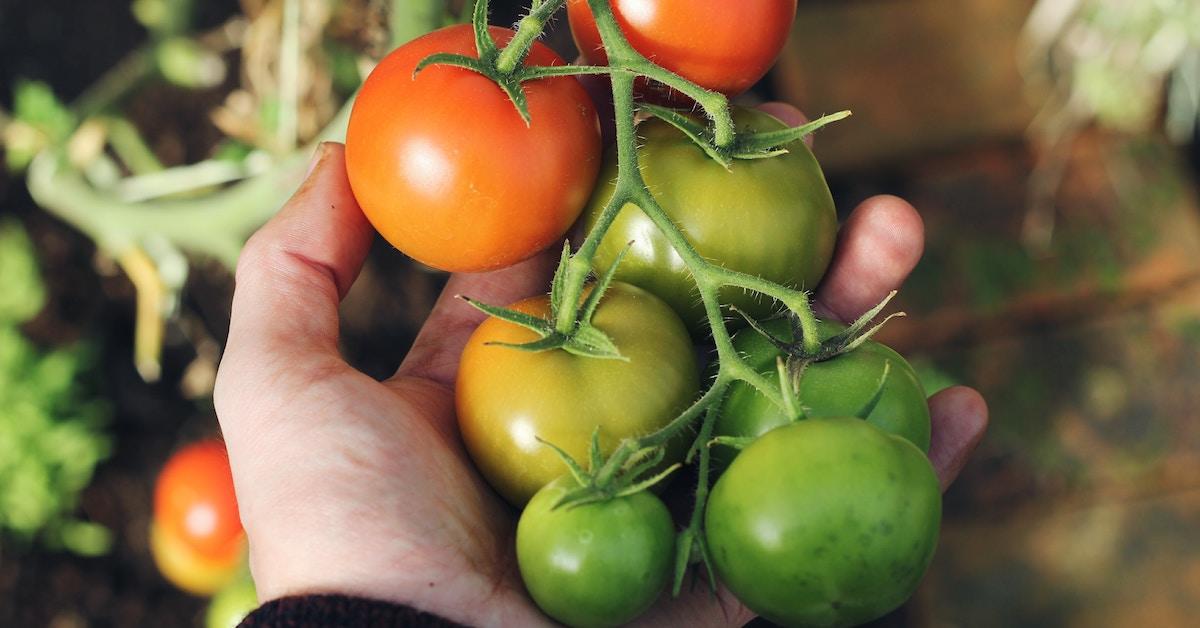 5 Foods That Will Help You Fight Wrinkles: Achieve Youthful Skin With Few Lines by Eating Right
Here are five foods that will help you fight wrinkles — but it's only one piece in achieving youthful skin with few lines.
Article continues below advertisement
1. Get fishy.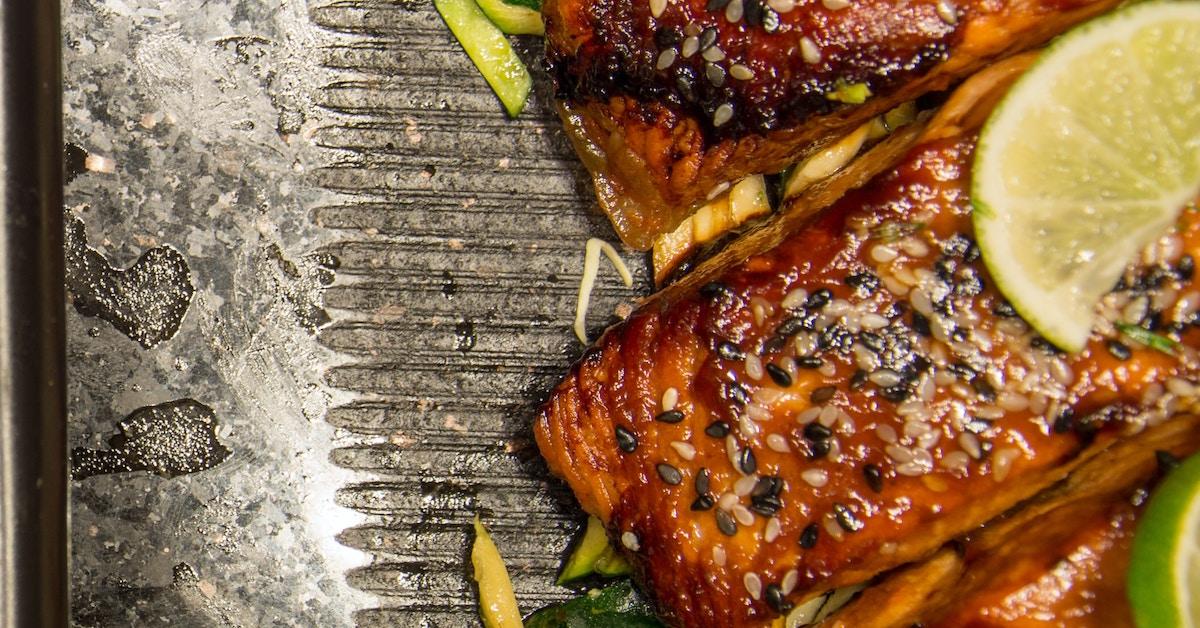 "I consider salmon to be one of the superfoods for skin health," said Dr. Rachel Nazarian of NYC's noted Schweiger Dermatology group. It's rich in omega-3 fatty acids, which can reduce the inflammation associated with breaking down the skin's collagen and elastin. "When you have a high level of good fat in your body, it feeds the skin.'
2. You say tomato.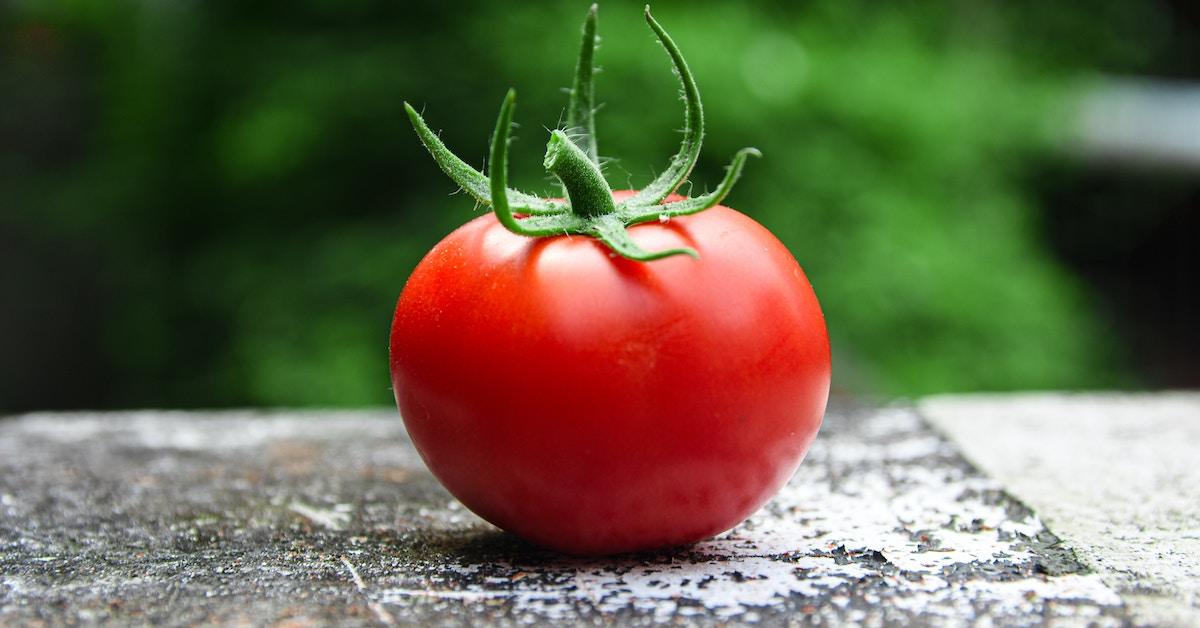 According to the experts at the Cleveland Clinic: "Tomatoes contain lycopene, an antioxidant that can help keep your skin smoother. Plus, they're easy to work into anything — like salads, side dishes, sandwiches and sauces."
Article continues below advertisement
3. Berry good.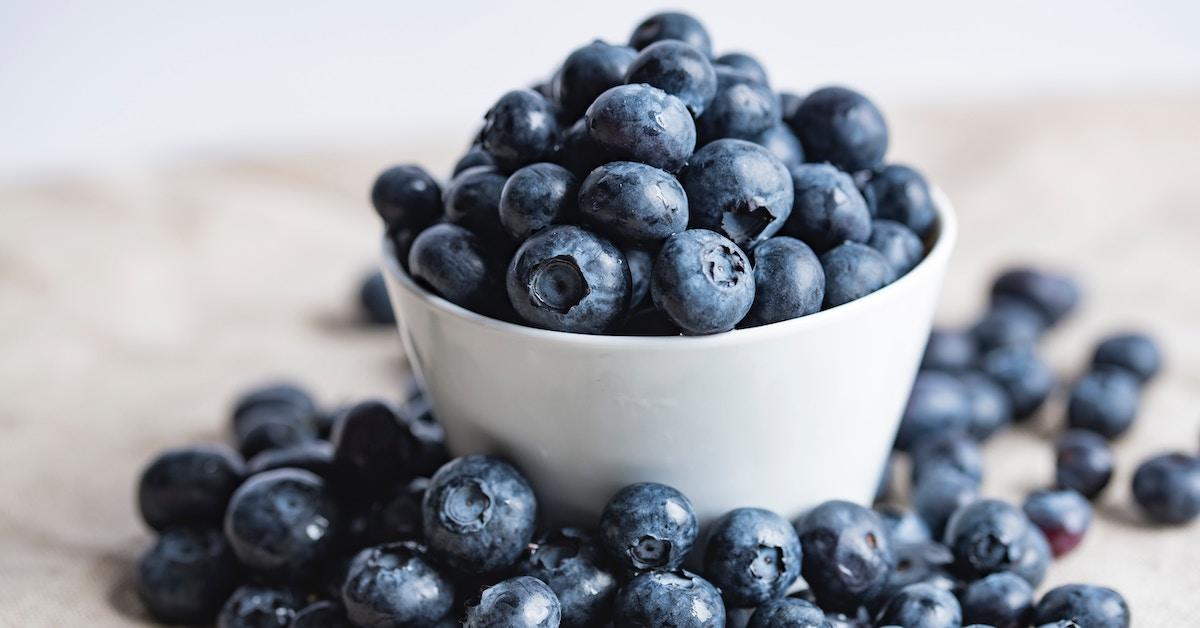 Blueberries can iron out wrinkles, said holistic nutritionist and wellness chef Shauna Faulisi. "[They] have a high concentration of anthocyanins, powerful antioxidants that protect the skin by scavenging for free radicals from day-to-day environmental factors that destroy skin's connective tissue. Eat these to support your skin's elasticity." They also keep "your cognitive function up — they're a brain food, too!"
Article continues below advertisement
4. Go green.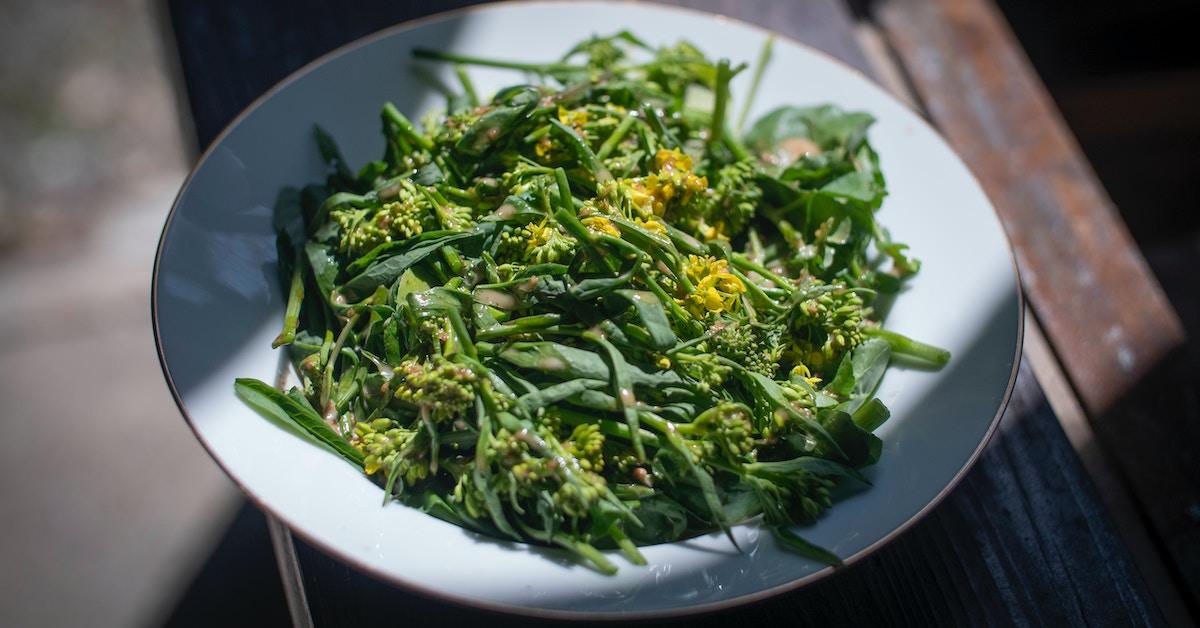 Per Andrea Donsky, healthy living expert and founder of Naturally Savvy: "Leafy greens are loaded with nutrients but watercress, in particular, increases circulation to the skin because it contains two compounds — vitamin C and isothiocyanate (ITC) — that help to stop and prevent the breakdown of collagen and elastin in the skin. You can toss it into salads, eat it on its own, or saute it with other greens."
Article continues below advertisement
5. Sweet treat.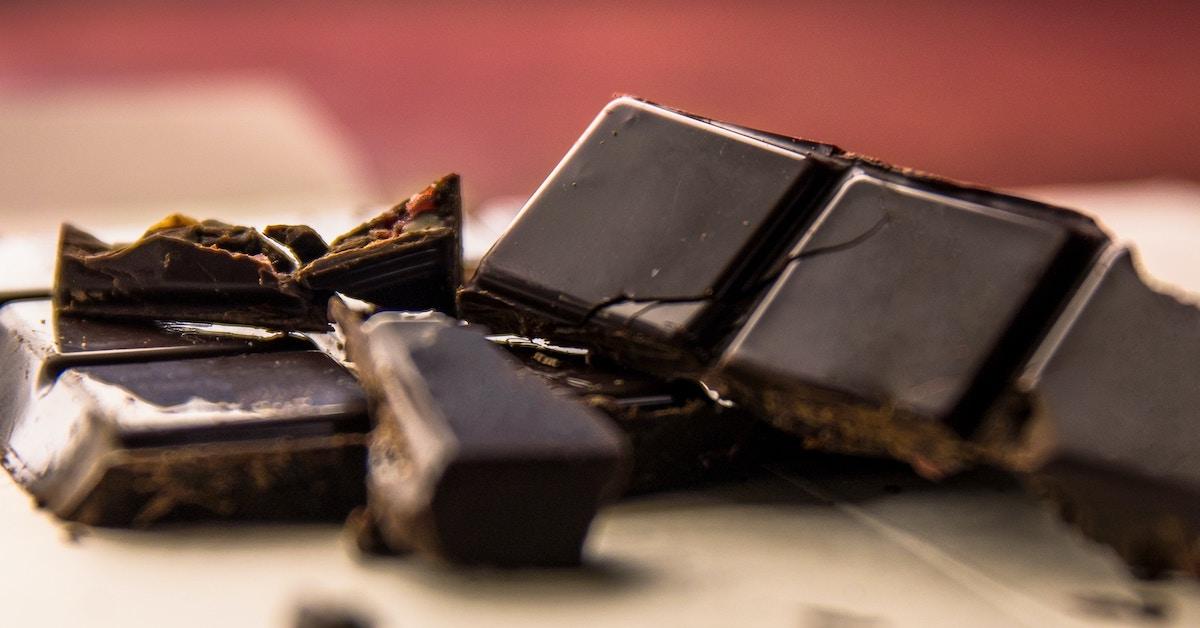 Dark chocolate can also help aging smoothly, explains wellness expert Samantha Cassetty. "[It] contains polyphenols known as cocoa flavanols, which are potent antioxidants that north your skin and offset damage. In theory, these compounds may protect your skin in a couple of ways: by enhancing blood flow, which helps nourish your skin and has been shown to improve skin moisture, as well as buffering some of the damage caused by the sun."