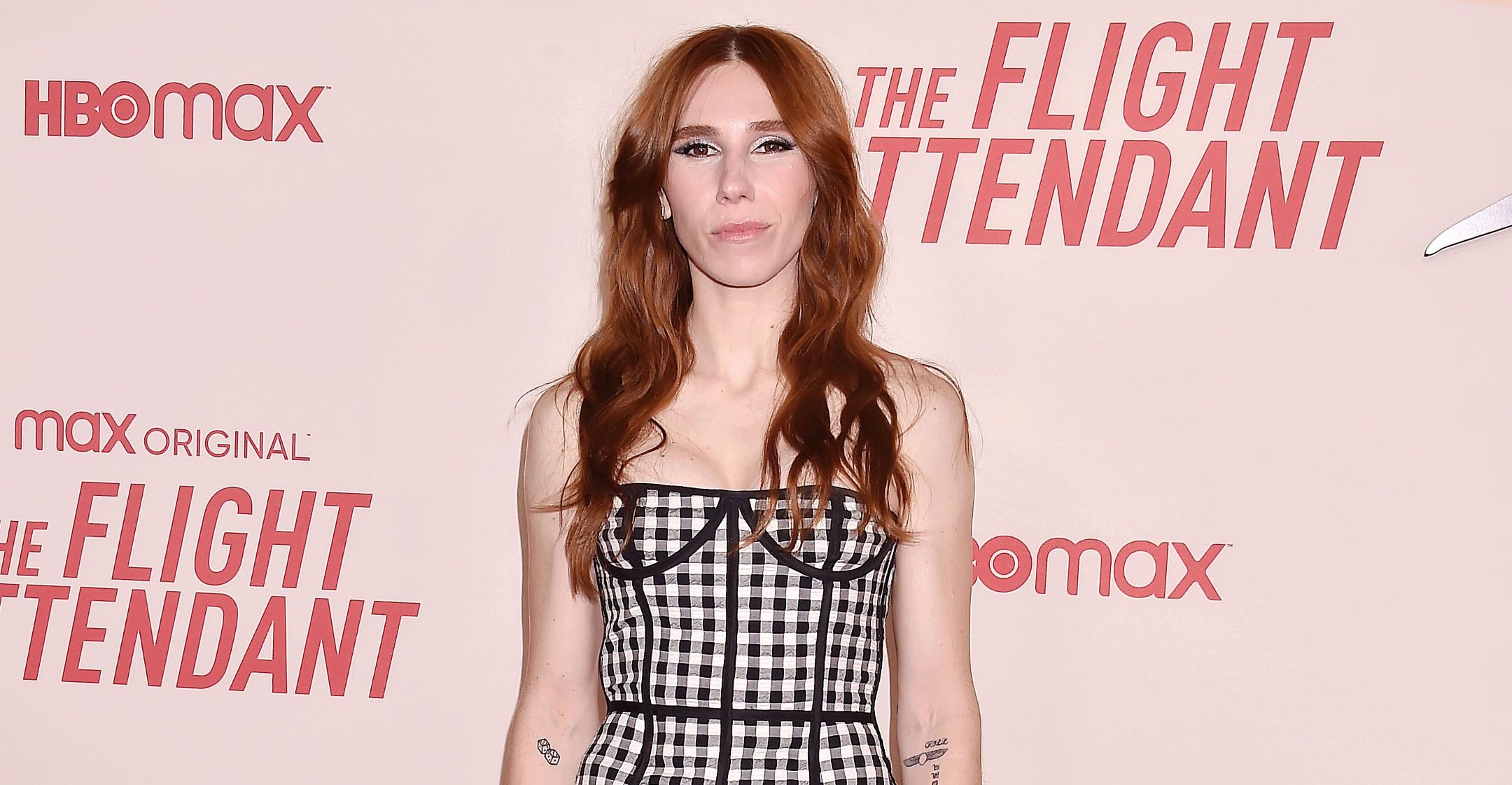 'Flight Attendant' Star Zosia Mamet Reveals Anorexia Nearly Killed Her When She Was Just 17
In the newly released My Moment: 106 Women on Fighting for Themselves, a multitude of ladies recount the time period in which they decided to take control of their life and overcome whatever was standing in their way.
For Zosia Mamet, 34, that was an eating disorder. The actress revealed that her struggle with food started when she was just 8 years old, and though she's no longer "a slave" to the negative thoughts in her mind, she insisted, "The reality with addiction is that you're always recovering."
Article continues below advertisement
"It got worse before it got better, I had setbacks and relapses. It wasn't a straight or easy path," she wrote in her chapter, which was excerpted by Bustle.
For the Flight Attendant star, "the tipping point" came when she was 17. "The doctor told me if I continued at my current rate of starvation I would die. I was so gripped by my disorder that the words barely sank in," she recalled. "But I remember leaving that appointment and thinking, I know I don't want to die. Just by thinking that thought my fight began, because in that moment I chose myself over my anorexia for the first time."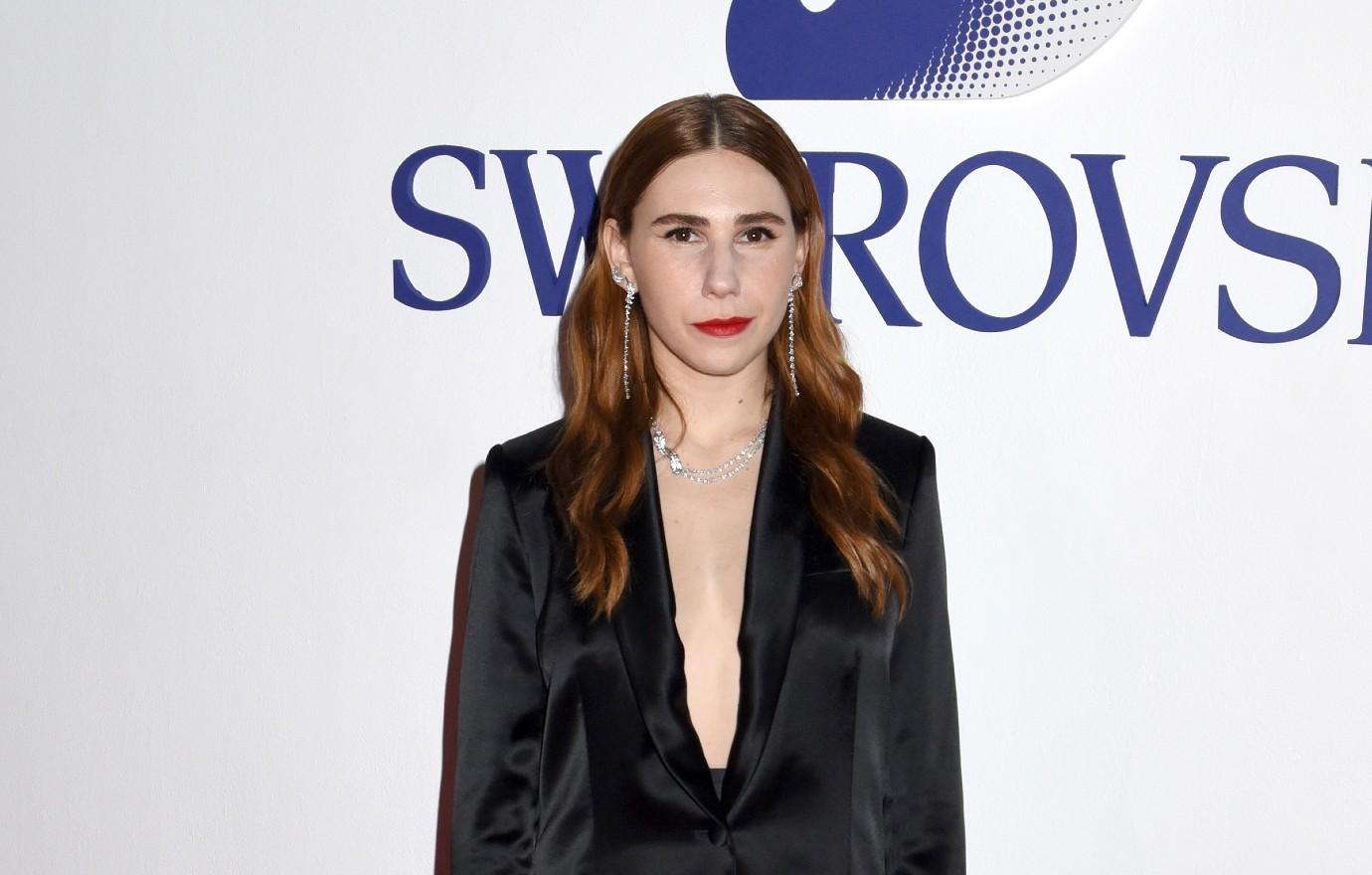 Article continues below advertisement
Mamet shared that she's "no longer ruled by my disease."
"This doesn't mean I'm entirely free of it. But right now, I am winning. Not just winning, I am dominating," she stated. "It's been gradual. I am happy, I am strong, I am in a loving marriage. I eat intuitively. I don't use exercise as punishment. I don't starve myself or weigh myself, which are two things teenage me couldn't even imagine."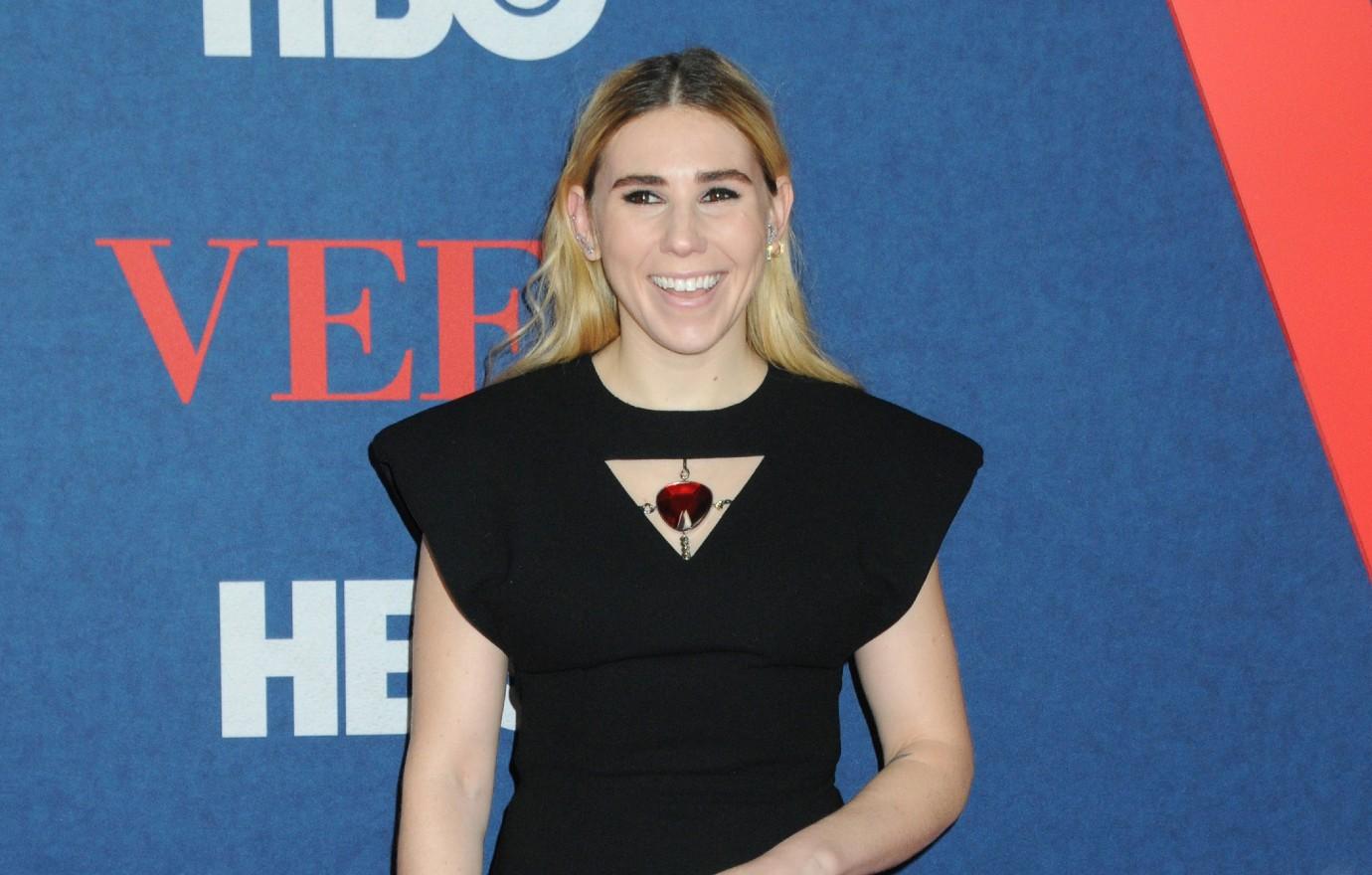 "I didn't notice the miles I had traveled away from my sickness until there was enough distance that I could look back. Sometimes you have to get far enough away from something to realize its magnitude. You have to climb to the top of the mountain and look down to see how far you've come. This entire 24-year battle has been me fighting for myself," continued the Girls alum. "It's much easier now than it was at 17 or 22 or even 28. It continues to get easier but I keep fighting."