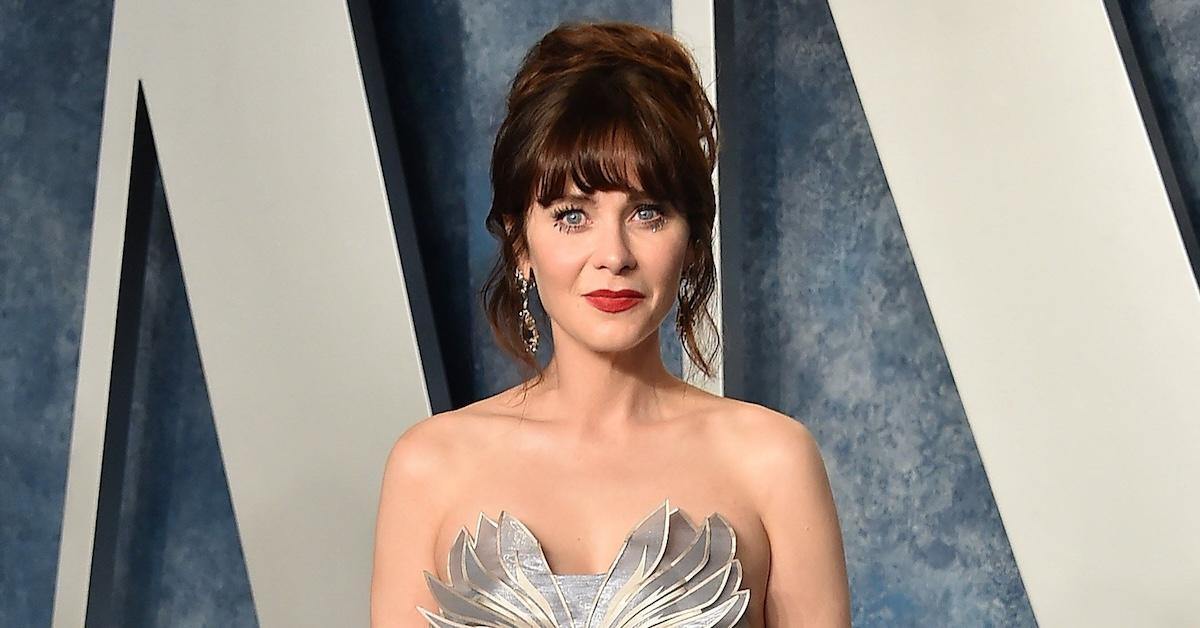 Zooey Deschanel Rejects 'Manic-Pixie-Dream-Girl' Reputation: 'I Would Never Use That Label to Describe Myself'
Zooey Deschanel is best known for starring in Fox sitcom New Girls for seven seasons, but she took a years-long break from acting following its finale in 2018. At one point, she wasn't sure whether she ever wanted to return. But then she had an opportunity to join the cast of season 3 of the Apple TV+ series Physical — and she's back, baby!
In a recent sit-down with Vanity Fair, Deschanel opened up about the extended hiatus, her return to acting and the "manic-pixie-dream girl" label she has picked up through the years.
Article continues below advertisement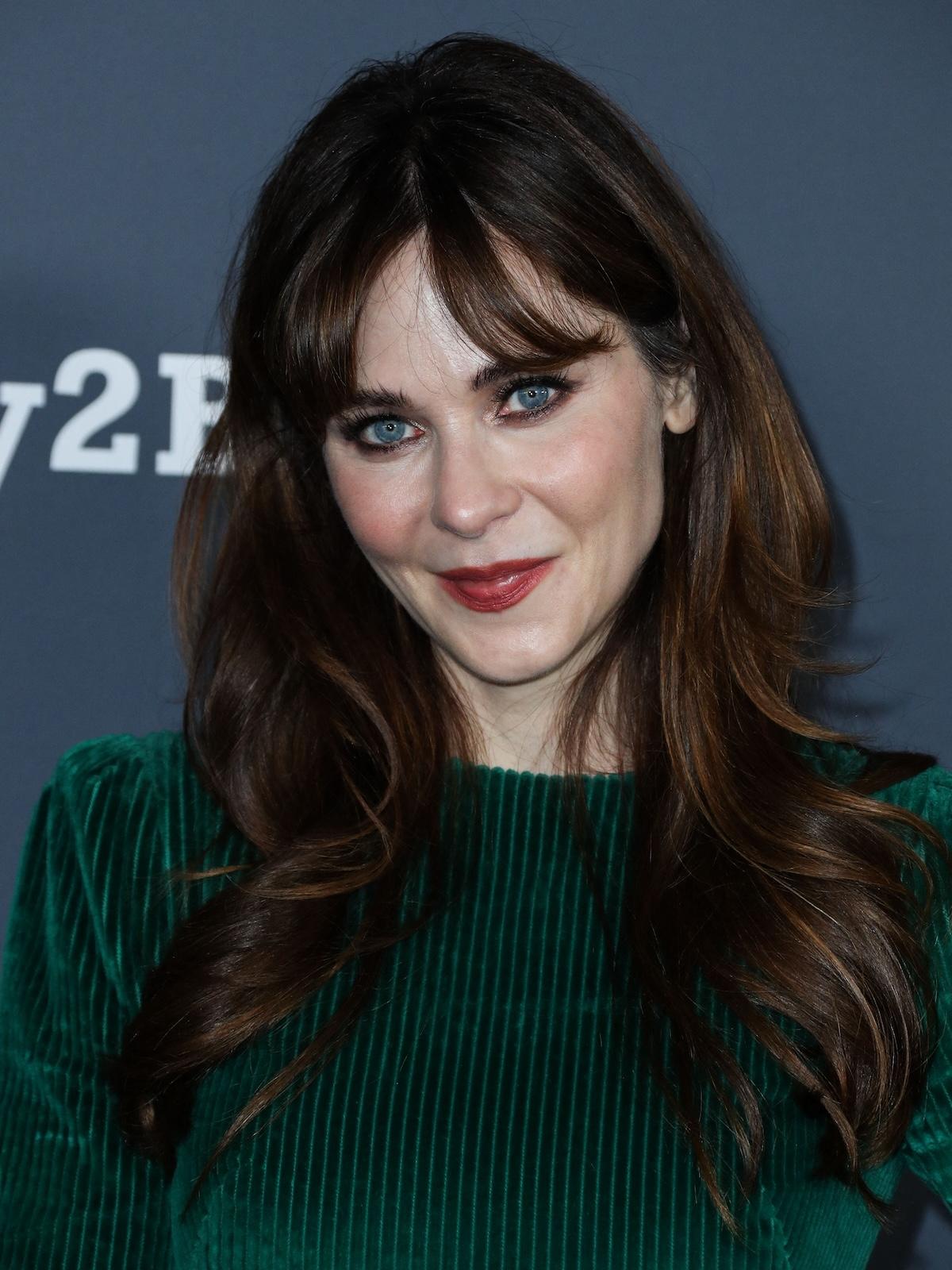 Why did Zooey Deschanel take a break from acting?
Basically, the actress was burned out and wanted to spend time with her two kids, Elsie Otter, 8, and Charlie Wolf, 6, whom she shares with her ex-husband, Jacob Pechenik. (Which is completely understandable.)
"It was a huge undertaking," Deschanel told Vanity Fair of New Girls' grueling filming schedule. "I couldn't picture myself getting back into the game like that, especially not right away."
Article continues below advertisement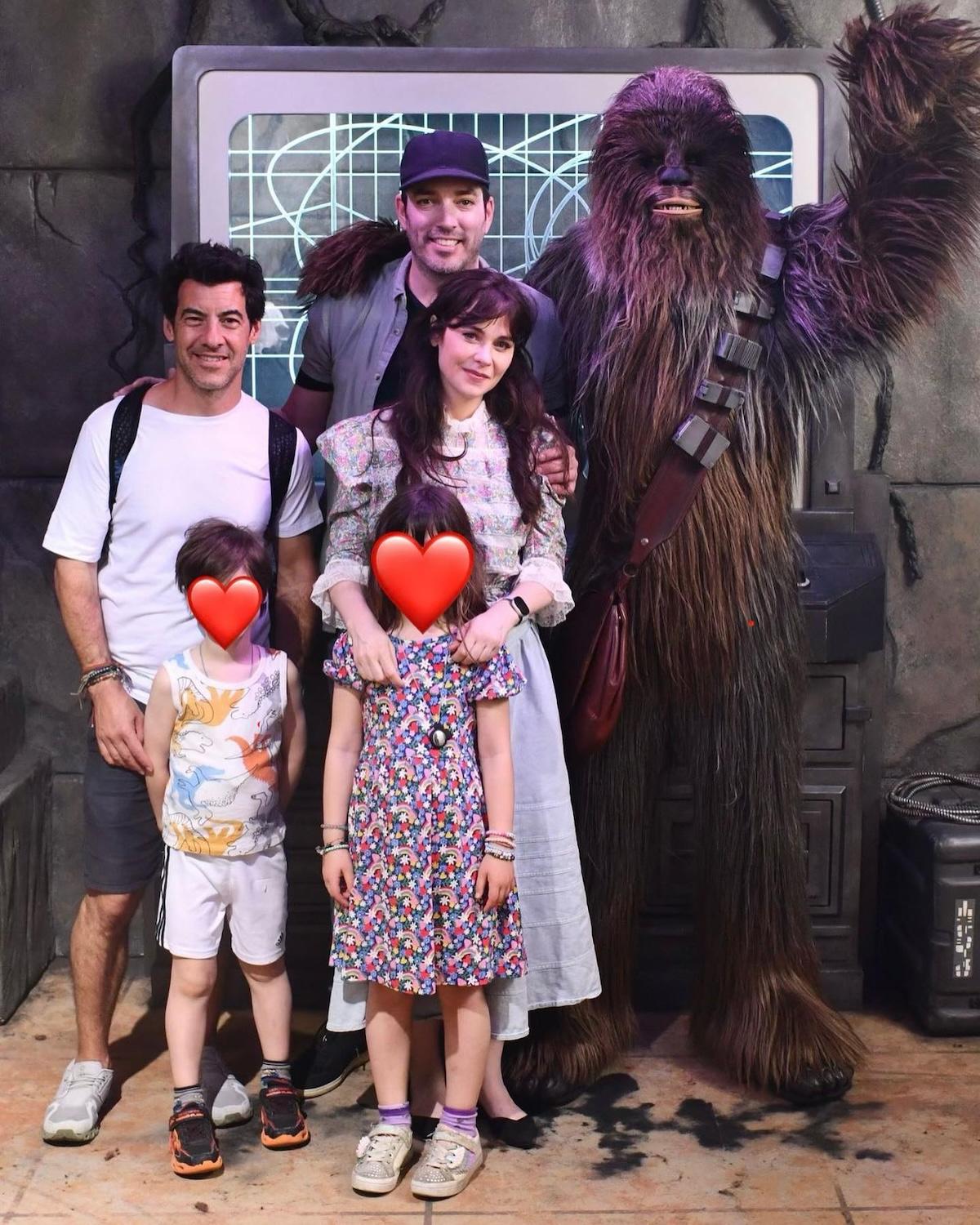 What made Zooey Deschanel return to acting?
The COVID-19 pandemic assisted Deschanel in her hiatus, for sure. But even after the restrictions were lifted, she turned down acting opportunities — until she was tapped for Physical, a show she already watched and enjoyed.
"I only do stuff that I'm really excited about," she told Vanity Fair. "I love the show! Annie [Weisman], who created the show, is just a super talent. I'm a big fan of Rose Byrne. The whole cast is just so great."
Article continues below advertisement
Something else that intrigued the actress was getting to play not one but two characters in the series.
"It's the type of thing that when you're in acting school, you're like, I just hope somebody would be thoughtful enough to allow me to play something really unique that's different from who I am as a person, allow me to really sink my teeth in something," she says.
Article continues below advertisement
Zooey Deschanel rejects the label 'manic-pixie-dream-girl.'
For those wondering, Deschanel is not a fan of being referred to as a "manic-pixie-dream-girl."
"I would never use that label to describe myself as a human being," she told the publication. "It was a weird moniker that was clever, that got repurposed, and somehow I became the face of it in a lot of ways. But [it's] absolutely not what I identify as."
With that said, Deschanel is totally cool with being associated with twee fashion.
"I love all the girlies doing twee," she said. "I'm so here for it."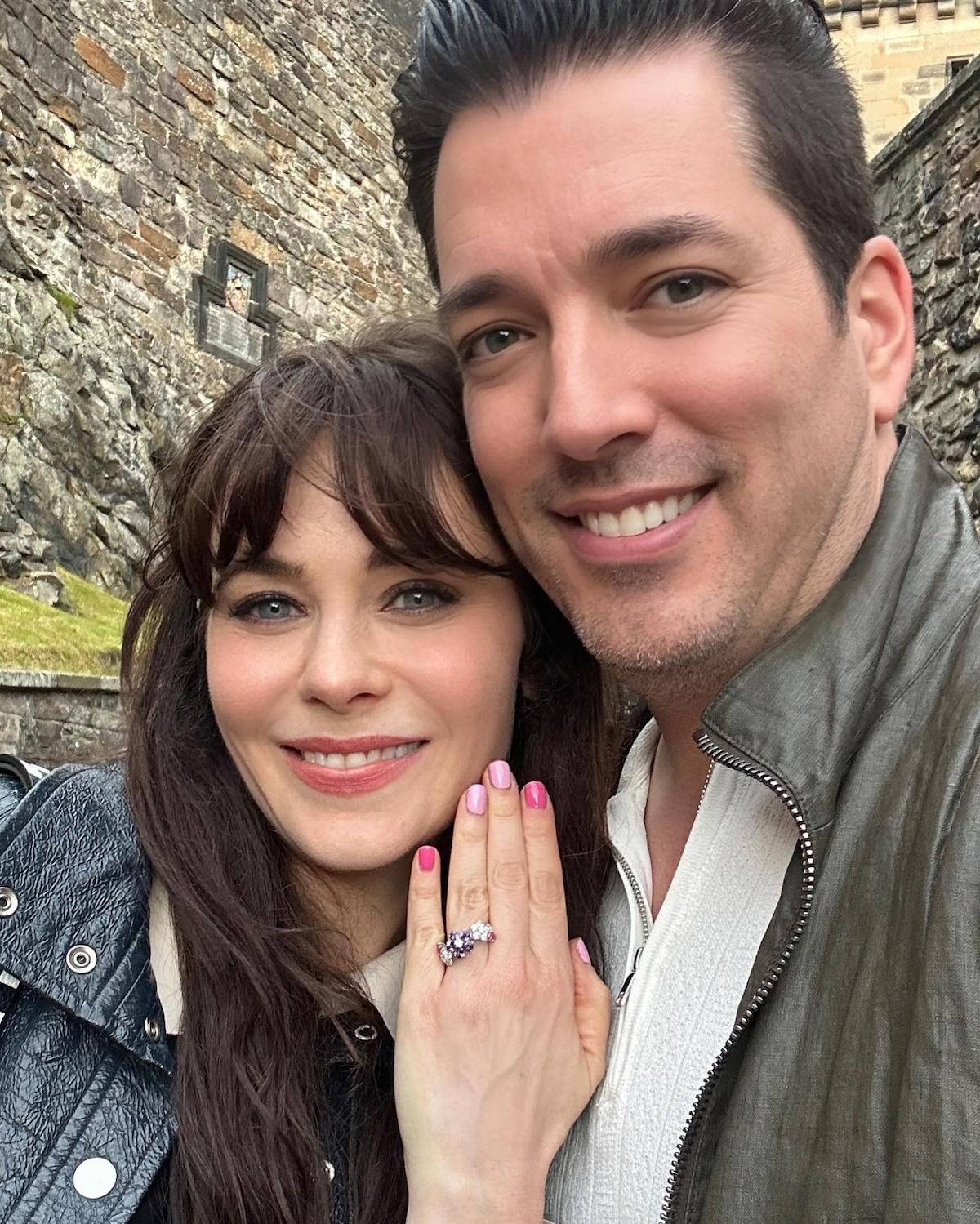 Article continues below advertisement
Zooey Deschanel and Jonathan Scott recently got engaged.
Hopefully, Deschanel's wedding planning goes smoothly amid her big return to acting. Here's to the actress taking on many more non-manic-pixie-dream-girl roles (but only the ones she really wants) in the future!