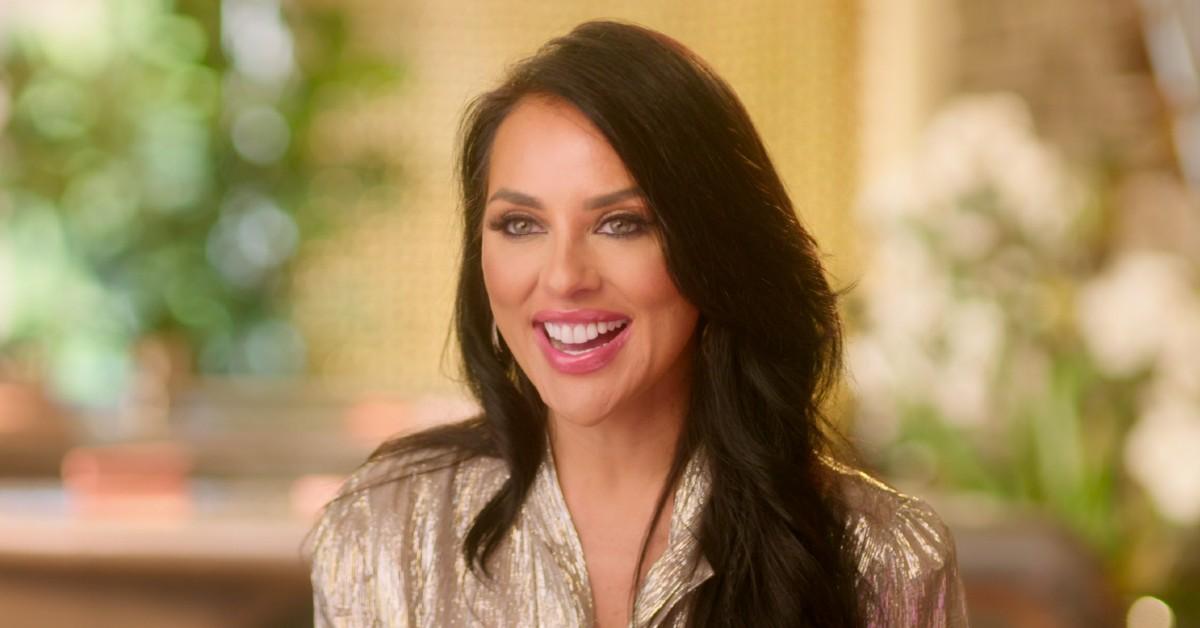 Exclusive: 'Selling Sunset' Star Vanessa Villela Wants Women 'To Celebrate Our Age': 'It's Just A Number & We Can Do Anything We Want'
Vanessa Villela joined season 4 of Selling Sunset in 2021, and since then, she has been making an impact on people — or at least she hopes to.
The brunette beauty has been in the spotlight for most of her life, as she starred in Mexican soap operas, but now she is a successful businesswoman, selling million dollar homes in California.
Article continues below advertisement
"I would love for women to see that we can celebrate our age. It's just a number, and we can be fit, successful, and we can change careers," the 44-year-old exclusively tells Morning Honey. "We can do anything we want if we believe in ourselves and we push towards our dreams."
In addition to acting, starring on Netflix's hit show, Villela has much more to achieve, but one thing that has always been "a dream" of hers is creating a bikini line.
The real estate guru, who recently launched a collaboration with popular swimwear line LASCIVIOUS, says that all of the apparel will make any women "look beautiful and sexy."
She adds, "The good thing about my bikini line is that they can be worn on normal days. I just want to inspire women. I want them to see how you can come back from anything and you can have your lows, but there's always a positive side of things in life — that is what I want to bring to the show and show that to women because I think women are capable of many things. We are superwomen. I respect all women so much. It's a lot, but we can do it all. It's just continuing to believe in your dreams."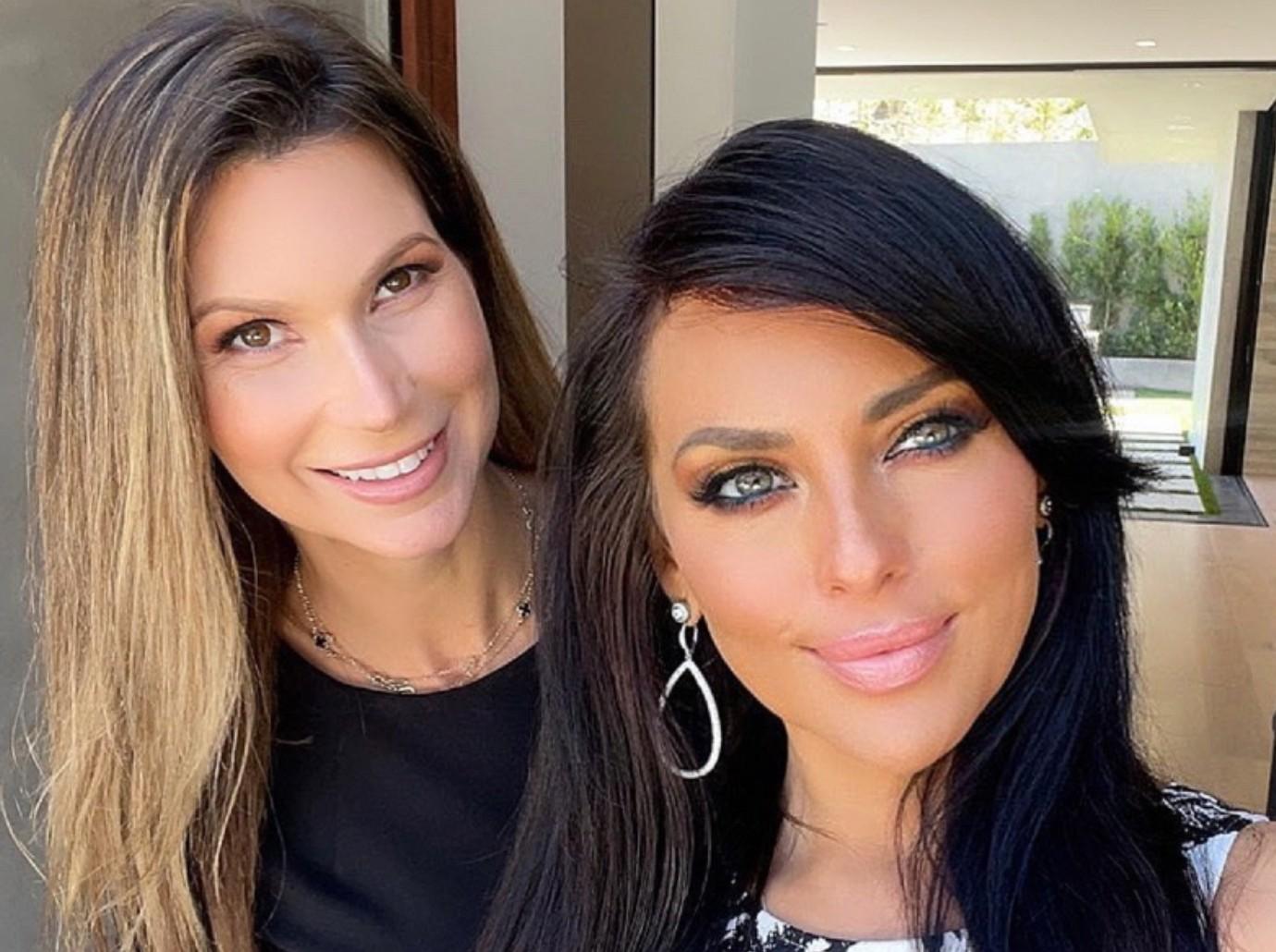 Article continues below advertisement
Since the soap opera star switched carers later in life, she is enjoying this time, especially because she gets to change people's lives for the better. "I feel that in real estate, you're always helping people to find their dream house. When I sold a recent house and gave the keys to the new family, just seeing the smiles on the kids was priceless for me. I could have worked 10 times harder, and it would have been my payoff. I really love making families happy, so I think that is my favorite part," she gushes.
These days, Villela is on top of the world — not only is she getting married to Nick Hardy in the fall, but she is making a name for herself in real estate and the showbiz world.
"It feels incredible. In acting, it took me a long run, and I also want to say this about real estate — it doesn't happen overnight. I have been working hard, but because I believe in myself, I attract good things into my life, it happened. I think it's incredible to see how you can come from a successful acting career and then come into another career. It feels very inspiring, even to me — to see that I can do it and it's possible," she states.
She continues, "There's endless possibilities in this career, and it's really fun to do this. I love the houses in L.A., and the real estate in L.A. is one of the most incredible real estate markets I have seen in my life."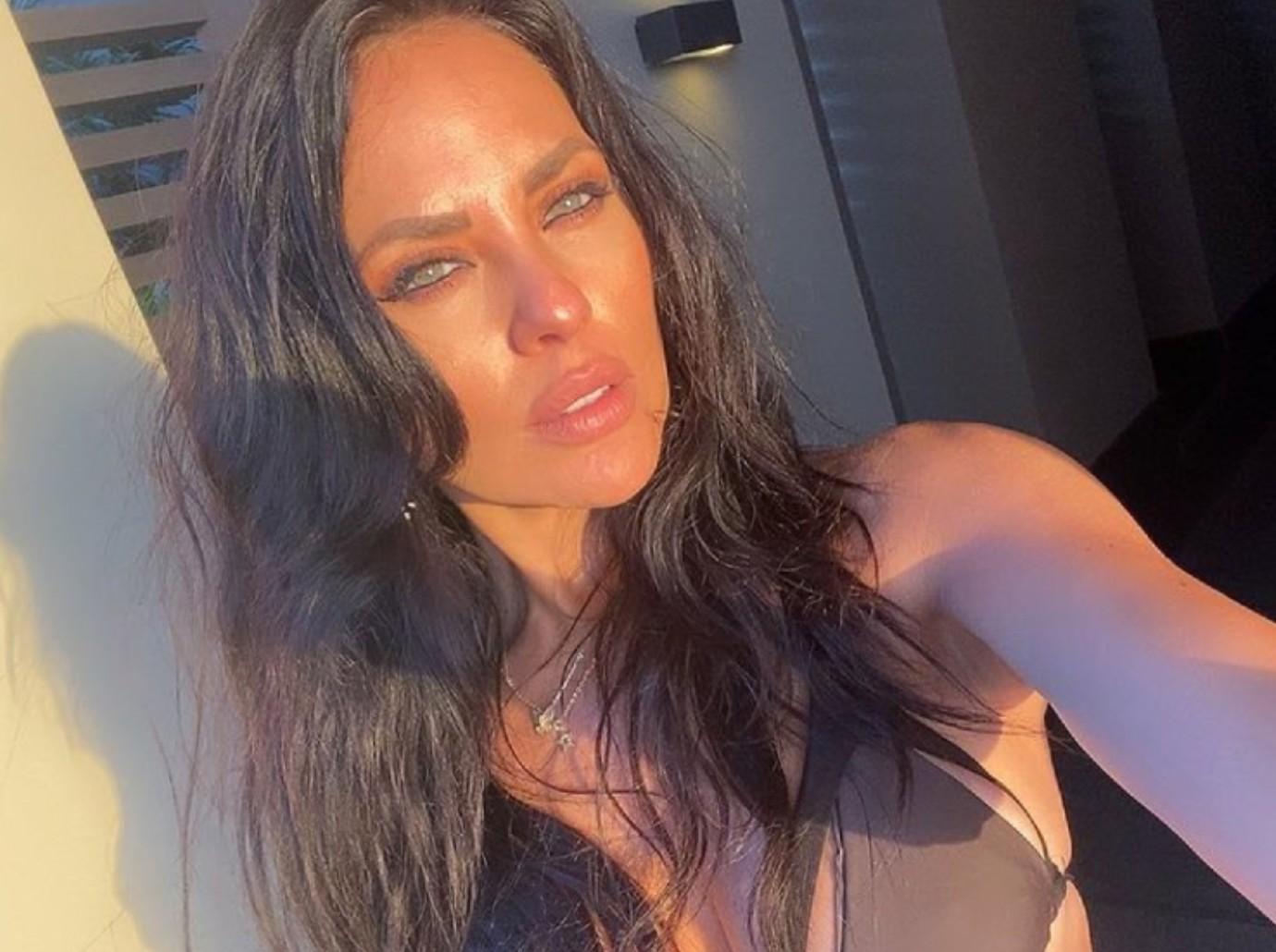 Article continues below advertisement
The reality star is still "open" to acting in other productions, but something she is excited about is starting her jewelry line, which includes butterflies since she feels they represent "strength, love, hope, faith, success, sisterhood and friendship."
"They are in dark period in the cocoon and then they become this super beautiful magical animal, and they're so powerful," she explains. "Anyone could buy them for someone, but if you're the one that feels like you need it for yourself then this is going to remind you of your power, strength, love, faith, hope, everything – just look at a butterfly and remember how beautiful and powerful you can be."
"I am proud of my age, and I love being 44," she concludes. "I also get to inspire women and show them you can be strong and determined."