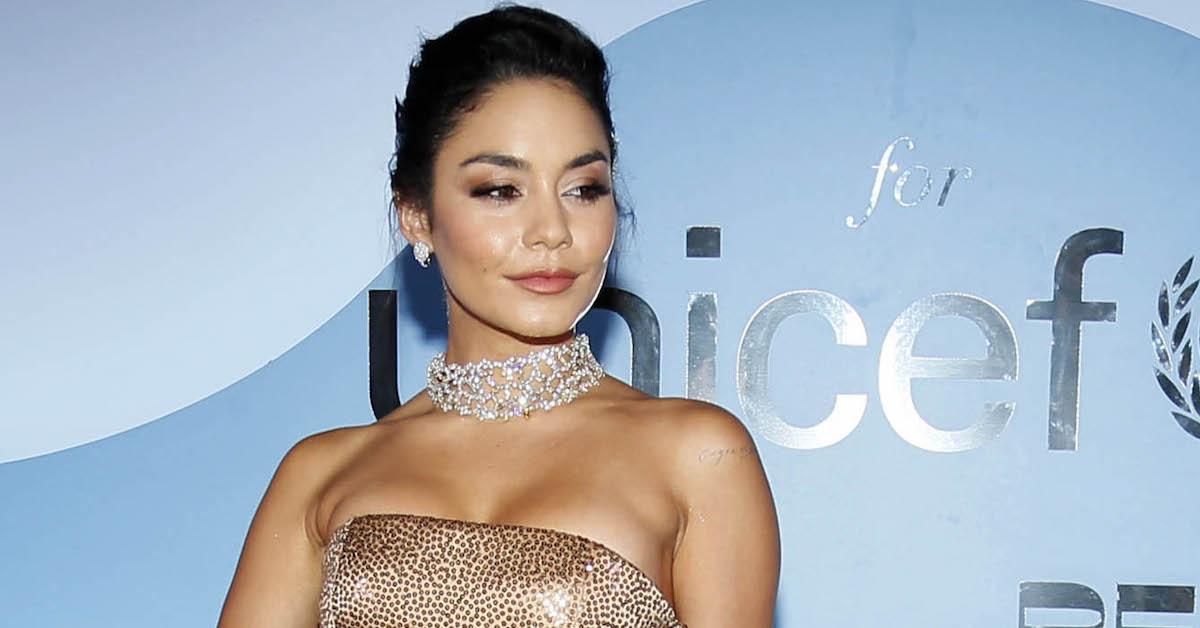 Vanessa Hudgens on Adult Acne and Scarring: 'I'm Going to Fully Embrace Who I Am and Celebrate That'
Adult acne and scarring are fairly common skin conditions and yet, people don't often talk about them openly. Even celebrities are battling blemishes well into their 30s and 40s — including Vanessa Hudgens. In a recent interview, the former High School Musical star opened up about her adult acne and how she treats it.
Article continues below advertisement
The actress sat down with People for an article published on September 14. During the interview, Hudgens discussed her skin struggles to promote the re-launch of her brand KNOW Beauty.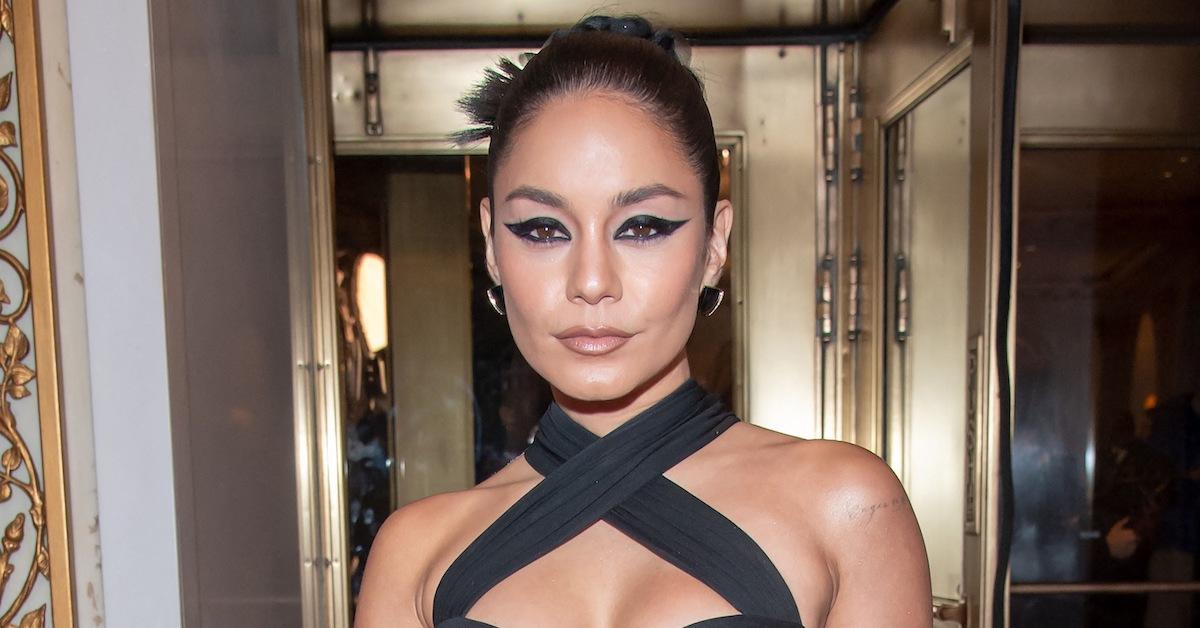 Article continues below advertisement
"I feel so confident in my own skin. Natural beauty is so much more empowering and pure and honest," Hudgens told the publication. "The beauty standards are so high these days and everyone thinks that they need to look a certain way. So I went in the opposite direction and was like, I'm going to fully embrace who I am and celebrate that."
She added: "I feel really empowered and I know that my worth goes beyond my looks."
Hudgens explained that she has used her own skincare journey to inform the products offered in her line.
"I know my skin well enough to know what it actually loves," she said. "So I'm just going to make these products] for myself and know that there's probably people out there who are struggling with the same issues."
Article continues below advertisement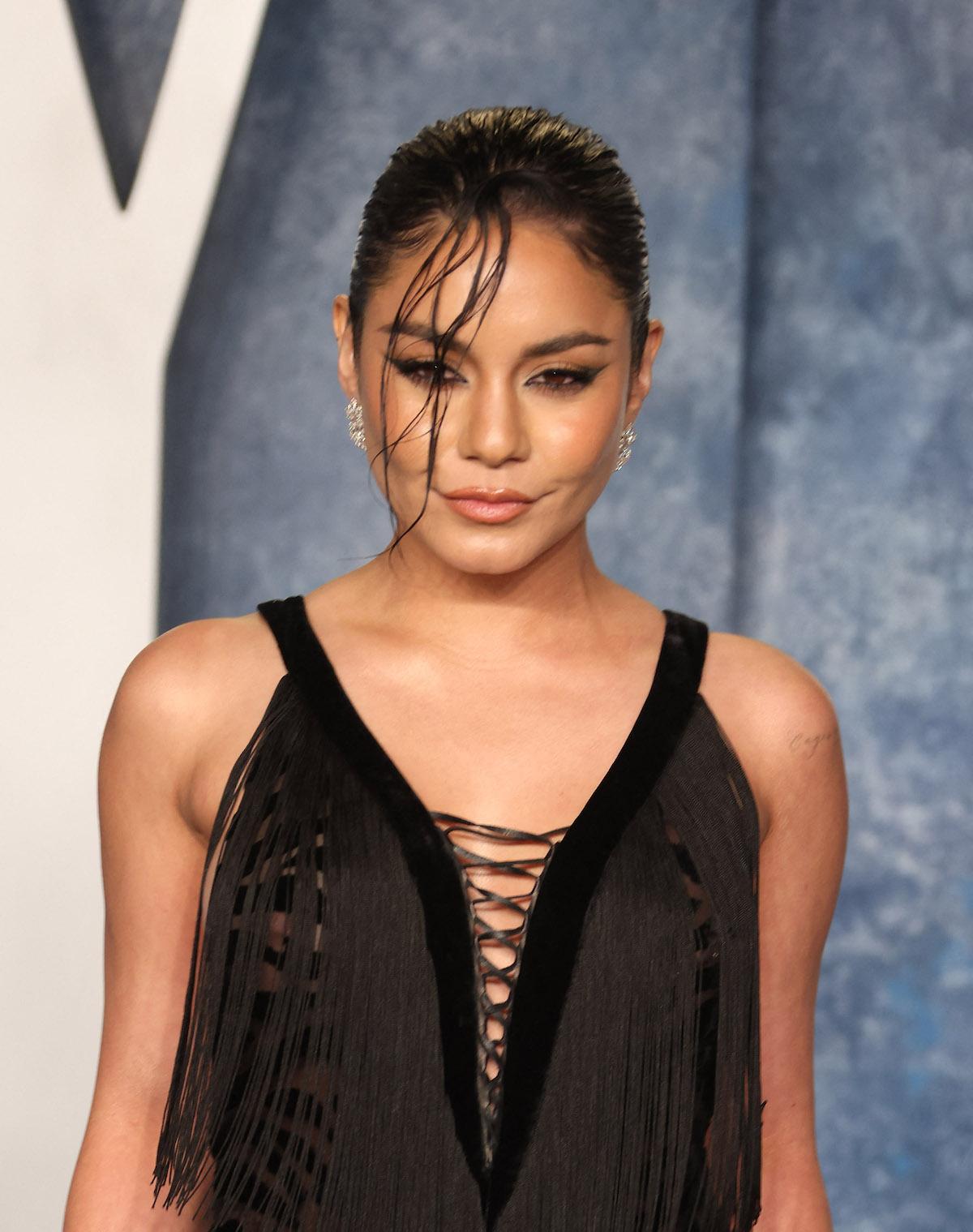 In March, the Tick, Tick... BOOM! actress also opened up about her adult acne while promoting KNOW Beauty.
"I have very oily skin, really sensitive skin, and I've been dealing with acne for as long as I can remember," she told Bustle, explaining that she tried "everything under the sun" to get rid of the blemishes.
Hudgens also told People about the satisfaction she feels in knowing that her products "actually help others."
She explained: "The most rewarding part is seeing the customers' experience and their reviews and seeing it actually helped them clear up their acne and gave them a boost of confidence so that they can go and be their best versions of themselves. That's the goal."