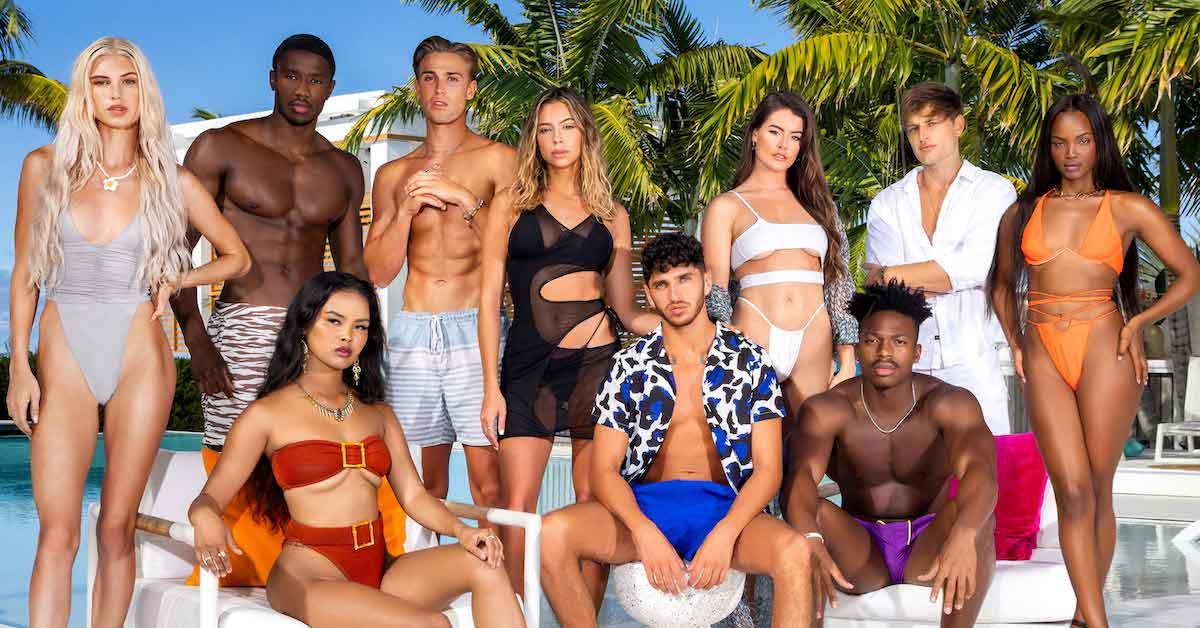 'Too Hot to Handle' Season 6 Shakes Up Casting: Contestants Know Exactly What They're Getting Into This Time Around
The Too Hot to Handle Season 5 finale dropped on July 28 and already, showrunners at Netflix have begun the casting process for Season 6. This time around, however, they're shaking things up in a major way.
For its upcoming season, Too Hot to Handle is seeking contestants who know exactly what they're getting themselves into. That's right, the trickery is over, per an announcement Netflix made on August 14.
Article continues below advertisement
The reality series features attractive singles who are incentivized to abstain from s-- while living with other s--- men and women at an island resort. While filming, the cast must refrain from all sexual activity and intimacy, including kissing.
The group could leave with a hefty sum of cash to split if they're able to keep their hands to themselves. Each time a couple breaks these rules, however, a sassy virtual assistant named Lana deducts money from the prize pot.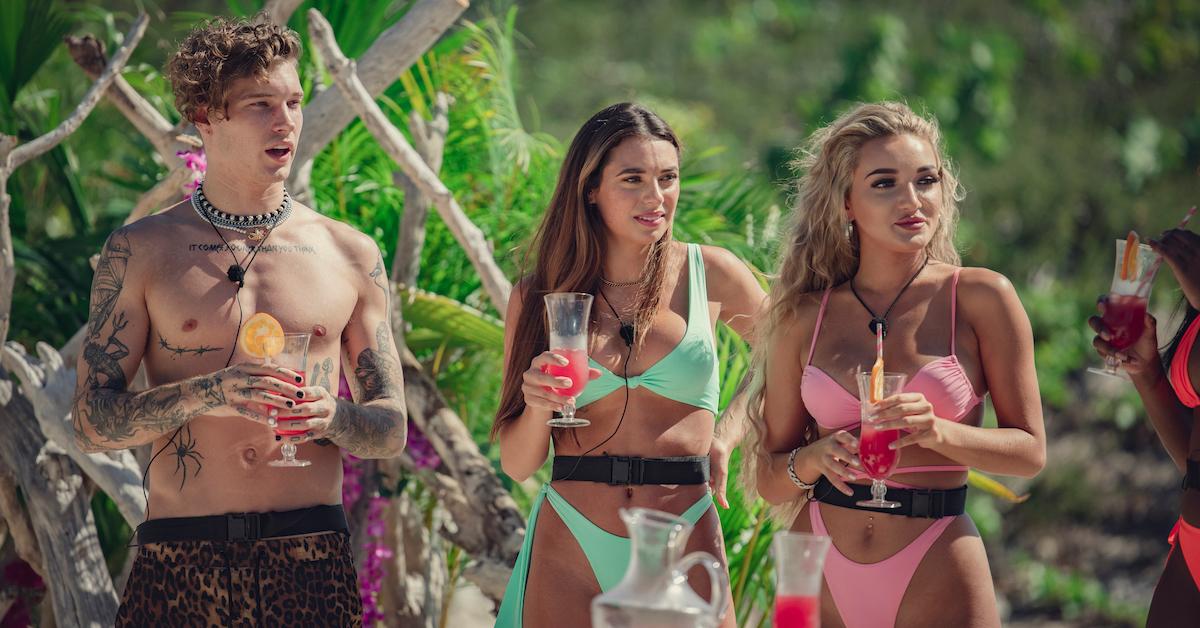 Article continues below advertisement
How will the format be different for 'Too Hot to Handle' season 6?
At the beginning of the first five seasons, contestants had no idea that physical intimacy was (theoretically) off the table until the huge "gotcha" moment went down in the first episode. That's because the Netflix casting folks told them they were auditioning for a show involving parties, hookups and general shenanigans.
Essentially, the show went out of its way to select some of the most lustful, sexually-aroused guys and gals, throw them in a tropical paradise and expect them not to end up in bed together. It admittedly made for compelling reality TV.
Departing from its typical format, Season 6 will follow single hotties who are fully aware of the show's premise — and therefore have time to form a strategy ahead of time.
Article continues below advertisement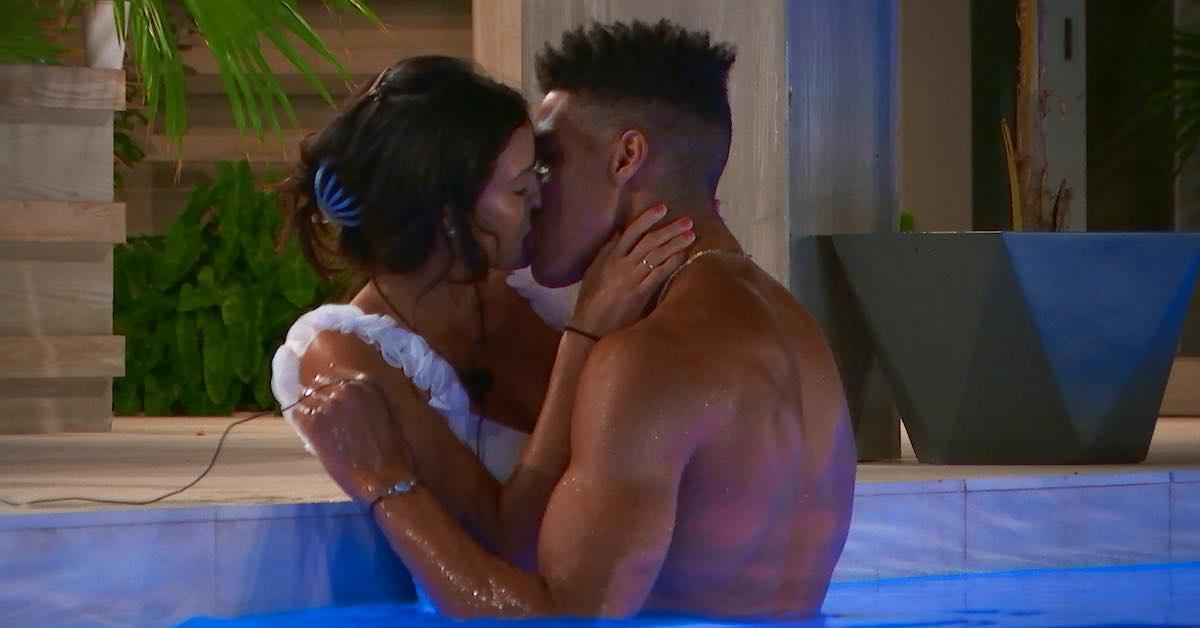 "I have updated my software and I now have new and improved techniques to help serial daters learn how to form meaningful relationships," Lana teased in a Netflix announcement for Too Hot to Handle Season 6. "Do you want to apply to join me on my beautiful retreat as I put you and your connections to the test to win $200,000? Warning: I have eyes everywhere. Goodbye."
Article continues below advertisement
How do you apply to get on 'Too Hot to Handle'?
Even more exciting: Anyone can apply to be on Too Hot to Handle Season 6 because Netflix opted for an open casting call. So if you're hot, single and looking not to mingle sexually in hopes of taking home some serious cash, simply fill out the form and you're in the running.
When Is the 'Too Hot to Handle' Season 6 premiere date?
Given that Season 5 ended in late July 2023 and the casting call for Season 6 just went out, fans of Too Hot to Handle will have to wait a while to catch the next iteration of the Netflix show. The premiere date has not yet been announced, but hopefully, fans will be able to tune into Season 6 by late 2024.