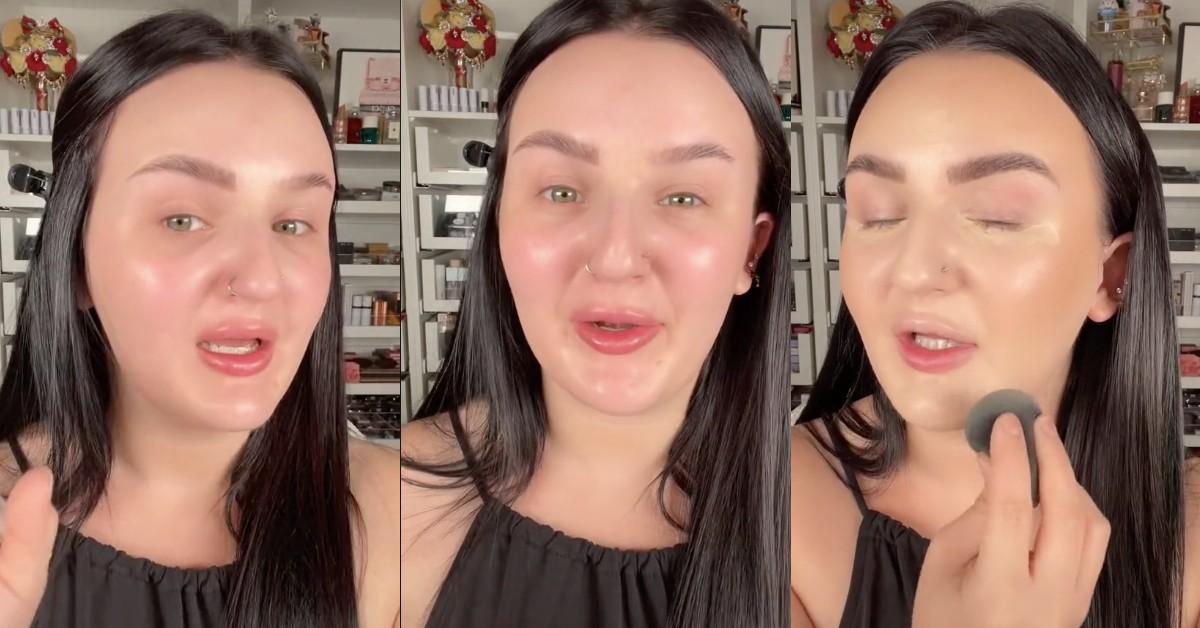 Makeup Artist Mikayla Nogueira Reveals Her Professional Kit — Shop Now
All products featured on Morning Honey are independently selected by our editors. However, when you buy something through our retail links, Morning Honey may earn an affiliate commission.
Influencer Mikayla Nogueira has built a reputation online for her honest beauty reviews. However, before becoming an influencer, the makeup artist worked at beauty retailer Ulta, and she continues to work with clients. With over 12 million followers and 825 million likes, it's clear that the Massachusetts native is able to provide a trusted opinion online.
Nogueira's professional kit and routine differ from her personal makeup. For clients, she prefers a softer brow and foundation finish. For herself, she is often seen with darker pigments, bolder details and heavier coverage. Due to hygienic reasons, the influencer primarily uses brushes instead of sponges when working on other people. In an interview with Bustle, celebrity makeup artist Daniel Martin told the outlet that sponges carry more bacteria in comparison to brushes.
For Nogueira, her must-have products include the Nars Soft Matte Concealer, RCMA cream foundation, a mixing plate, the Mac Prolong Wear Concealer, the One-Size Powder and a powder puff. In a TikTok video, she confesses to cutting in half beauty blenders and using a new one for each client. The artist only incorporates sponges towards the end of her routine. The price point of her holy grail items might shock fans since everything is $30 or less.
Keep scrolling to shop Nogueira's professional makeup kit directly through Morning Honey!
Article continues below advertisement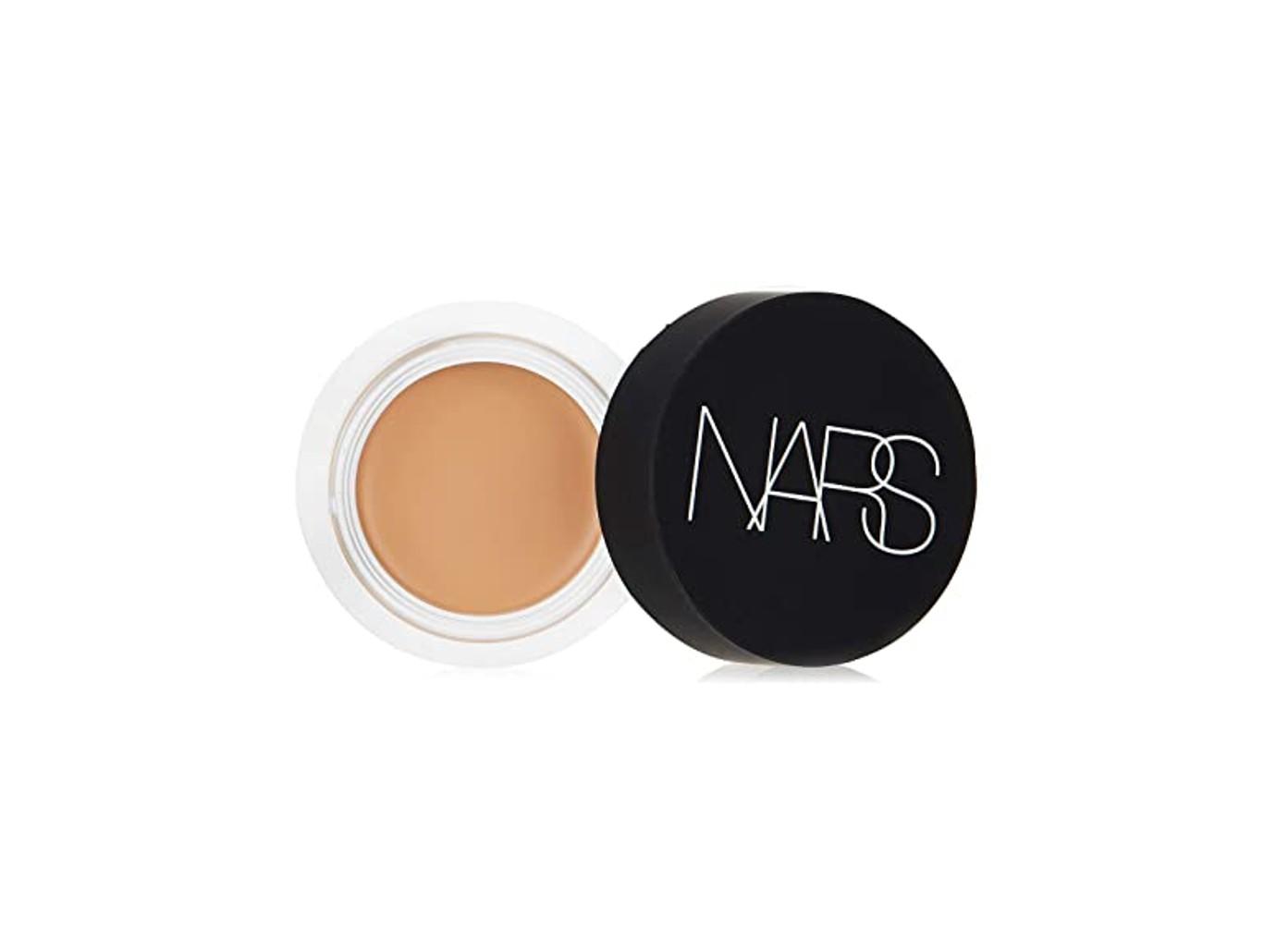 SHOP NOW/SEE IT
Nars' Soft Matte Concealer retails for $30 at amazon.com.
Article continues below advertisement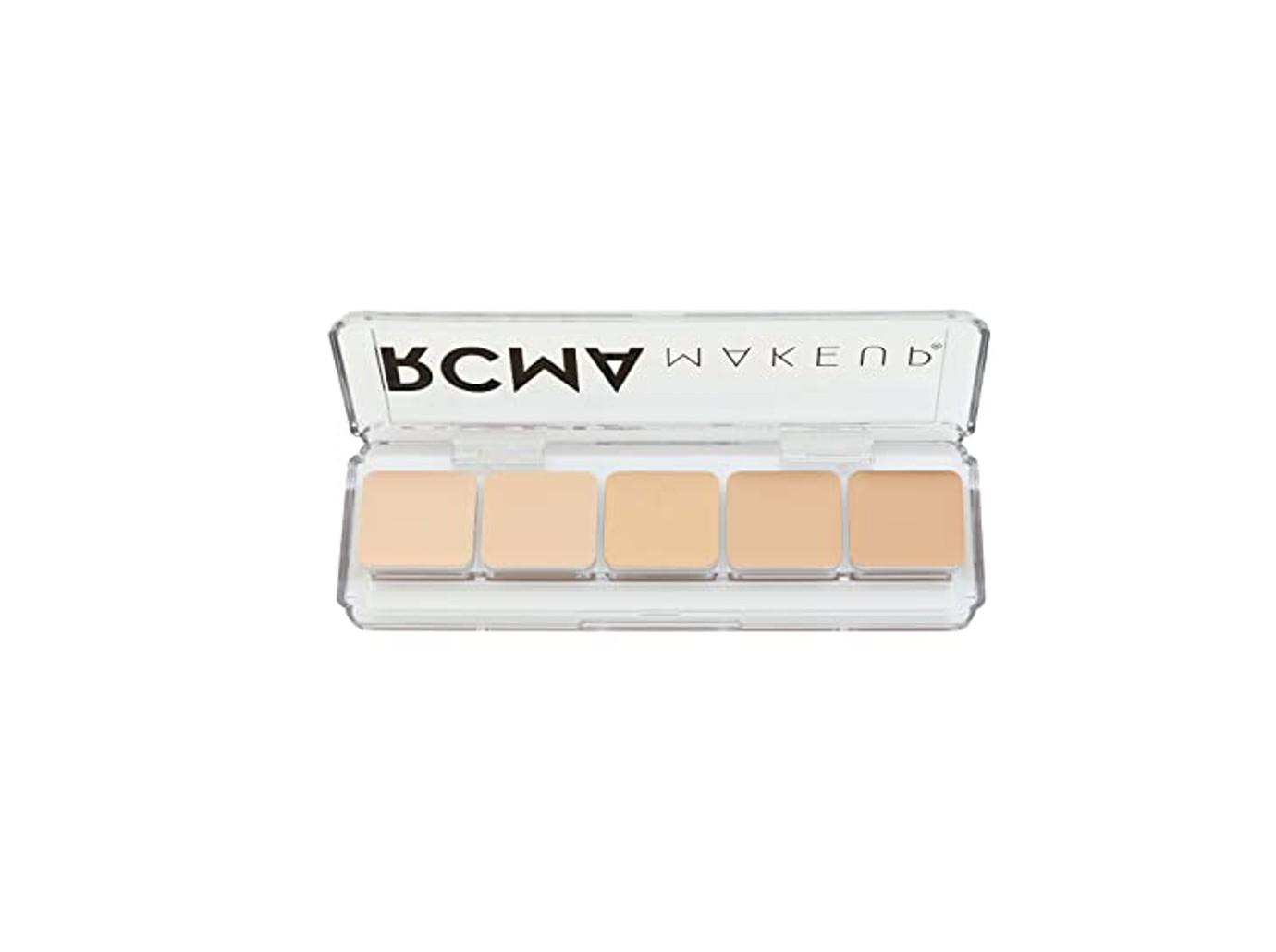 SHOP NOW/SEE IT
Amazon's RCMA Shinto 5 Part Series Favorites Palette retails for $35.99 at amazon.com.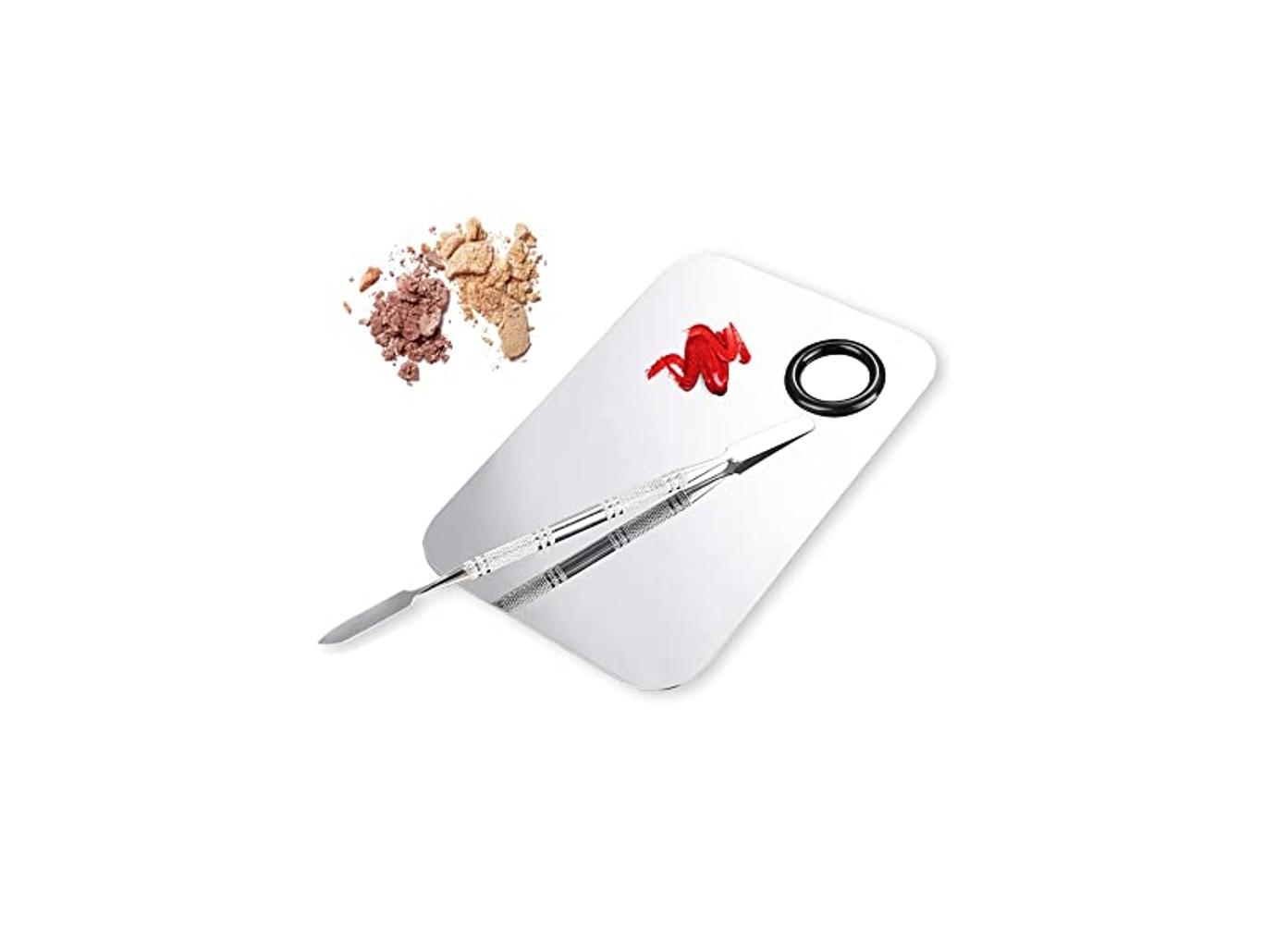 SHOP NOW/SEE IT
ALIOBC's Makeup Mixing Palette retails for $5.65 at amazon.com.
Article continues below advertisement
SHOP NOW/SEE IT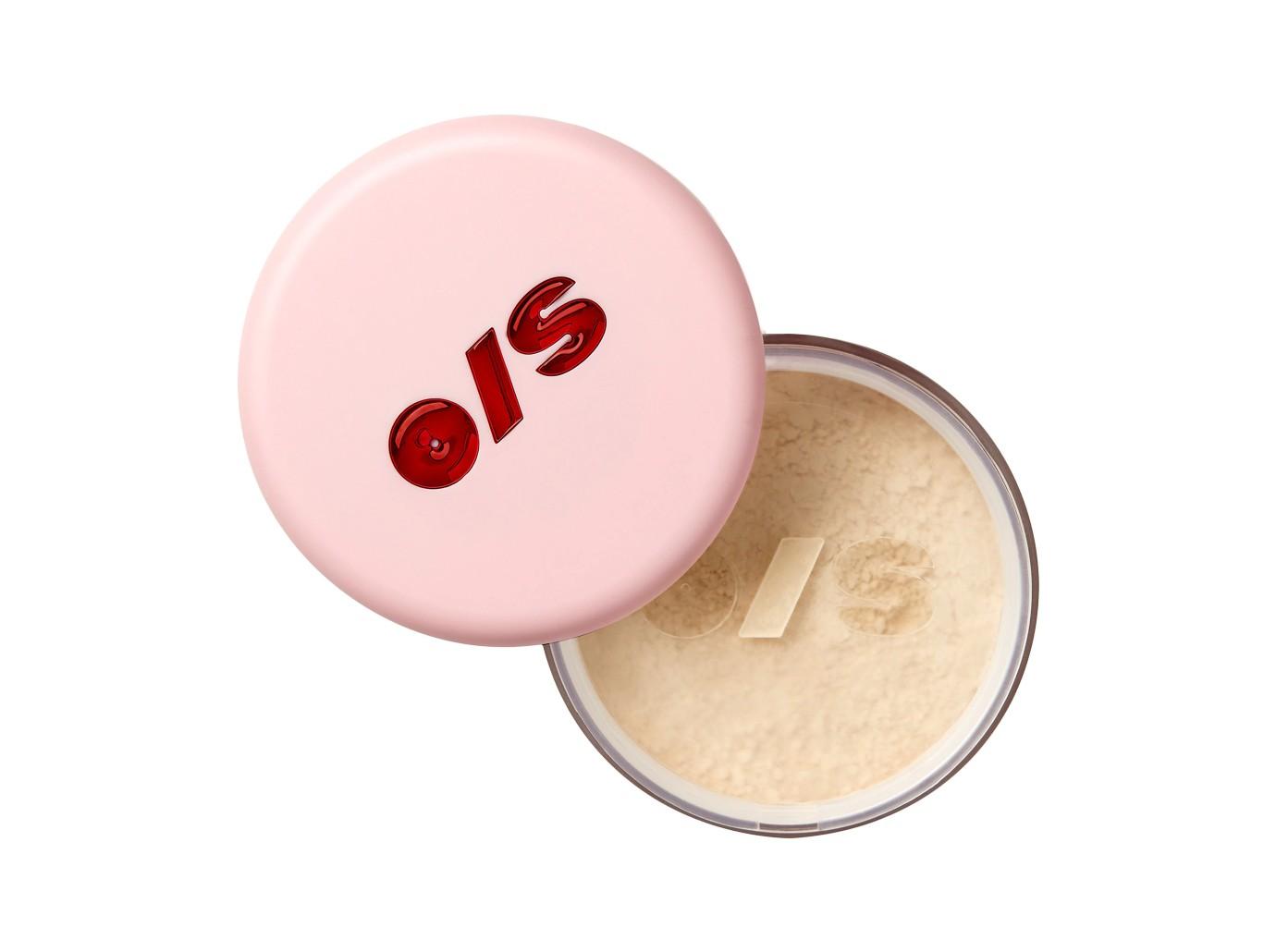 SHOP NOW/SEE IT
One/Size's Ultimate Blurring Setting Powder retails for $30 at sephora.com.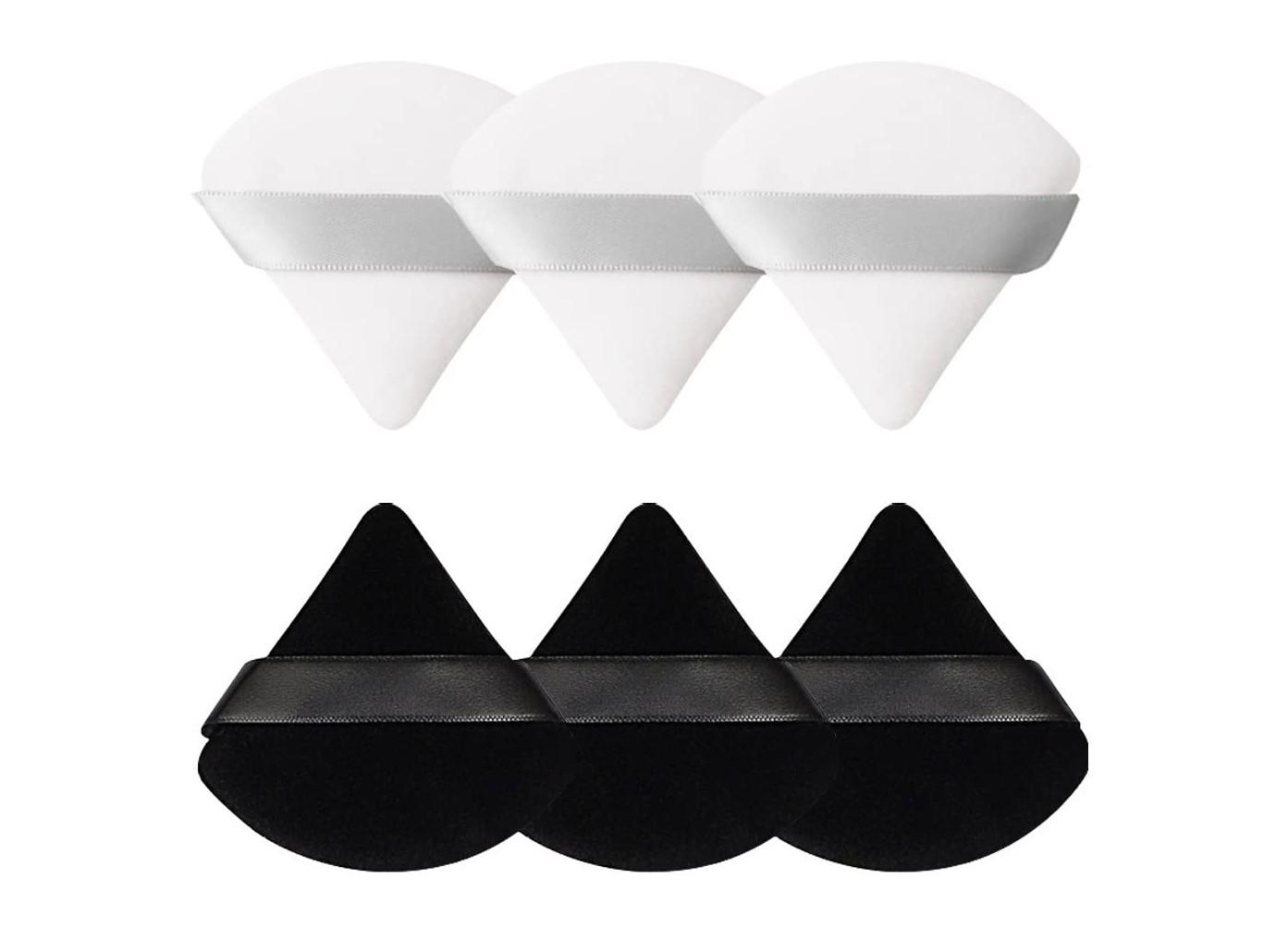 SHOP NOW/SEE IT
Pimoys' 6 Pieces Pure Cotton Powder Puff retail for $8.99 at amazon.com.