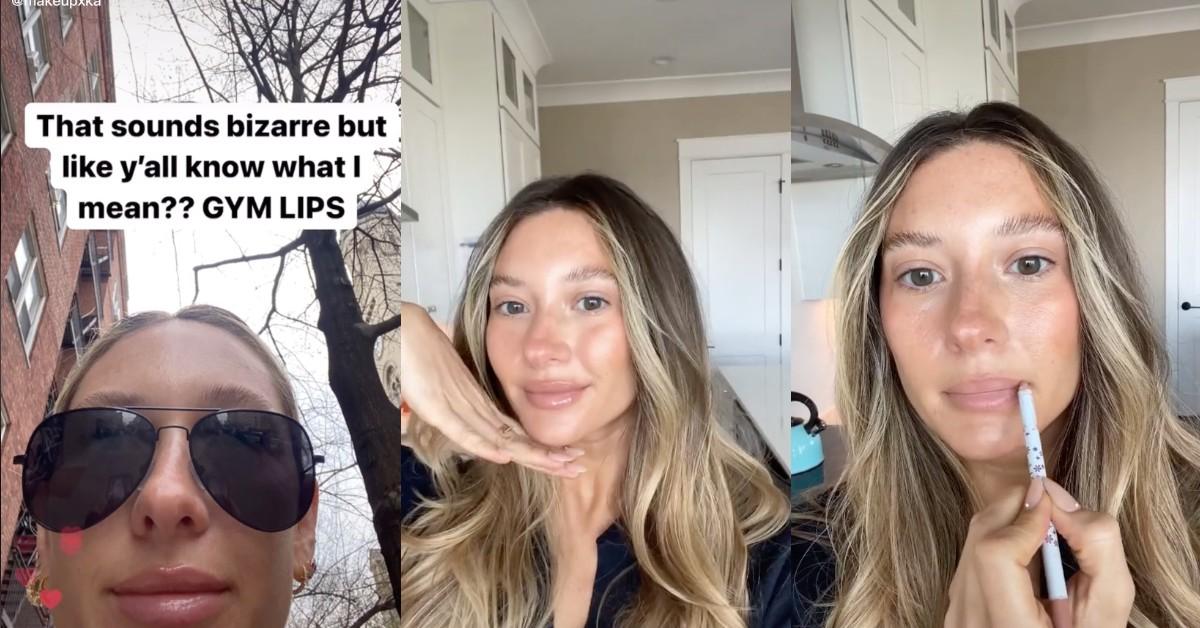 What Is The Gym Lip? — Shop Now
All products featured on Morning Honey are independently selected by our editors. However, when you buy something through our retail links, Morning Honey may earn an affiliate commission.
The Gym Lip is the latest beauty trend to dominate the TikTok "For You" page. The pout-focused routine was started by makeup artist Kelli Anne Sewell. The beauty professional explained to fans her viral lip combination. The signature pout is created by overlining the lip with a liner that matches the natural shade of your lips, then add a sheer gloss or colorless balm. The finished look gives glossy and fuller-looking lips without looking out of place at the gym or grocery store.
The "gym lip" gives enhances the natural lips without looking overdone. As popular as bigger lips have become in mainstream media, there might be a more scientific explanation as to why everyone just wants a plumper look, but for some, makeup might not satisfy everyone. According to plastic surgeon Dr. Bradford S Pratt, "fuller lips can make a person look and feel younger. For ladies who may not be completely happy with certain facial features, one simple way to gain personal confidence is to consider having lip fillers. The improvement to their appearance can also help boost their self-confidence in professional and social situations."
However, the board-certified surgeon admits that even though a little makeup might boost your confidence, it can only give subtle results. If you are looking to permanently enhance your lip size fillers, Juvederm is an FDA-approved way to have a long-lasting lip enhancement.
If you don't feel like using needles or visiting a plastic surgeon's office, Sewell's makeup hack is a safe alternative. It can be done as frequently as every day and throughout the day. In the original video, Sewell uses a now discontinued lip liner from the brand colourpop. Since the liner is no longer in production, fans of the rising trend want to know how to recreate it using products currently on the market. We have put together a list of #gymlip must-haves, including a diverse shade of nude liners and sheer glosses.
Keep scrolling to shop gym lip must-have items directly through Morning Honey!
Article continues below advertisement
SHOP NOW
Mented Cosmetics' Lip Pencil retails for $12 at amazon.com.
Article continues below advertisement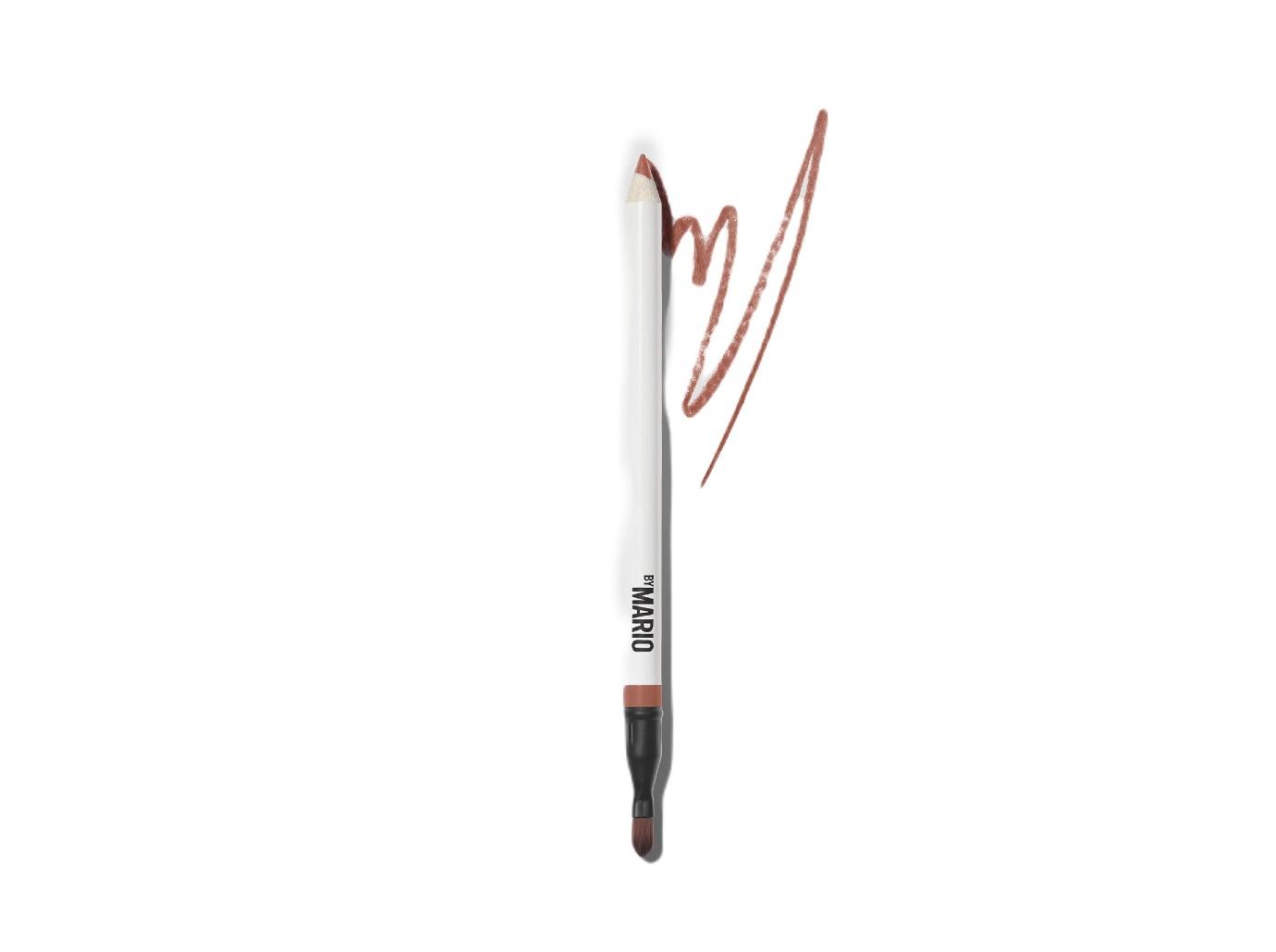 SHOP NOW
Makeup By Mario's Ultra Suede® Sculpting Lip Pencil retails for $22 at sephora.com.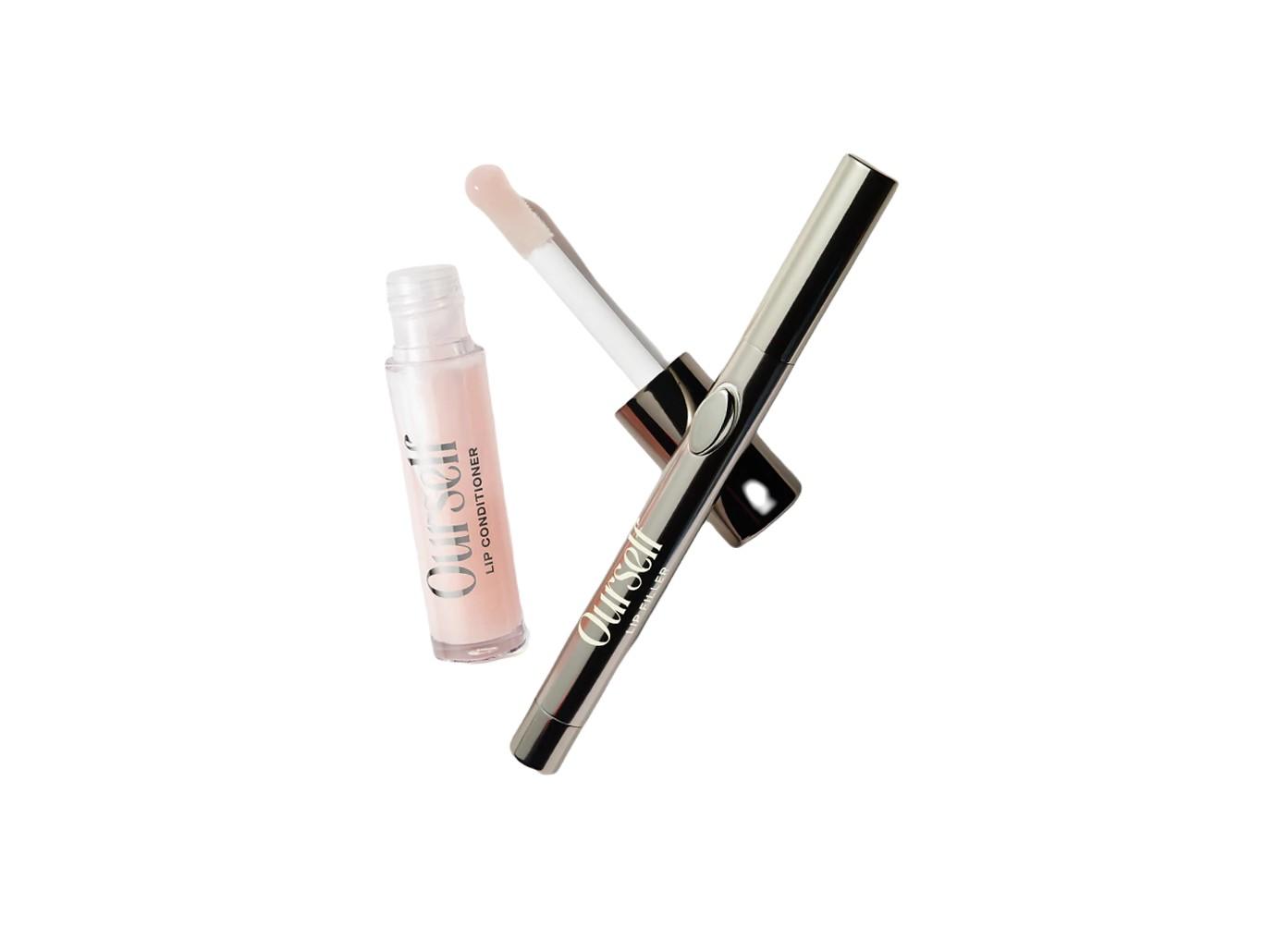 SHOP NOW
Ourself's Lip Plumping And Enhancing Duo retail for $180 at ourself.com.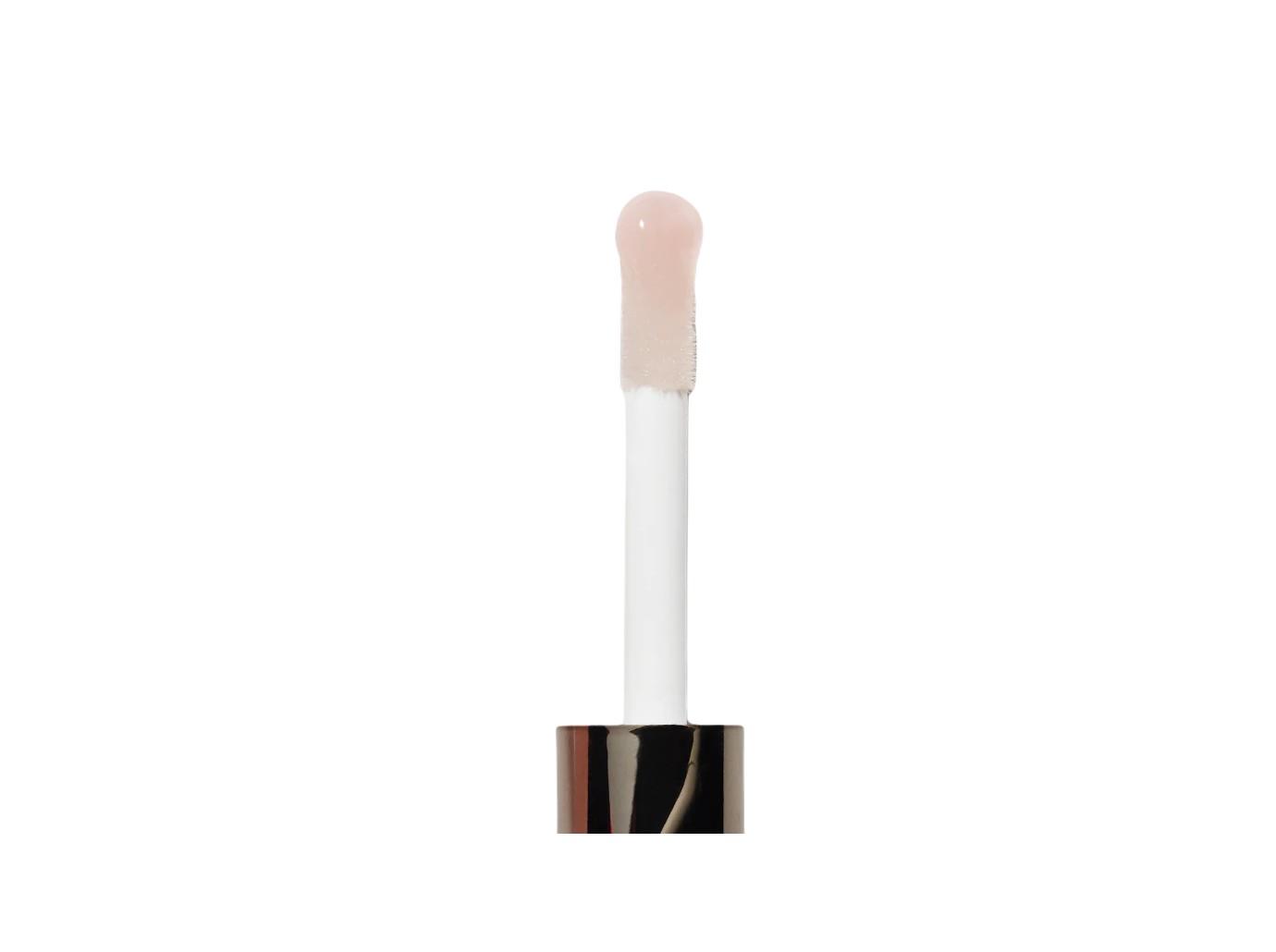 SHOP NOW
Ourself's Lip Conditioner retails for $45 at ourself.com.