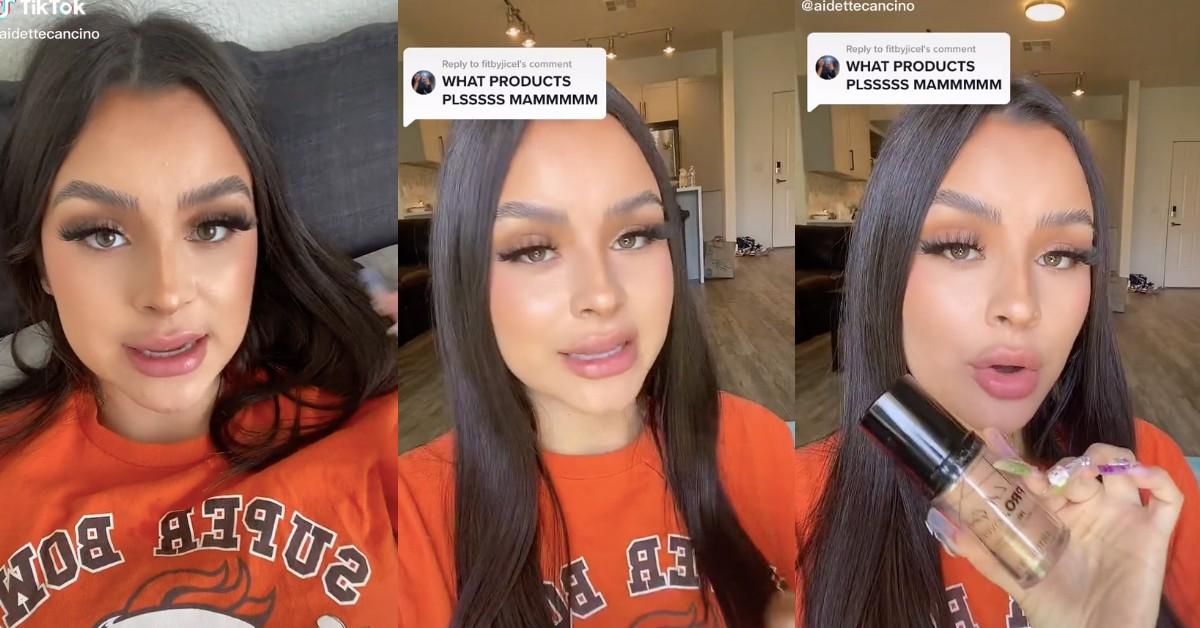 This Under $10 Foundation Will Transform Your Makeup Routine — Shop Now
All products featured on Morning Honey are independently selected by our editors. However, when you buy something through our retail links, Morning Honey may earn an affiliate commission.
Influencer Aidette Cancino just put this drugstore foundation to the ultimate test after falling asleep with a full face of makeup. The affordable foundation, which retails for under $7, comes with a wide range of shades, making it an affordable option. The LA Girl brand has been a staple amongst beauty lovers and professional makeup artists for years due to its buildable coverage and drugstore price point. However, the brand is more than just budget-friendly, as LA Girl remains one of few brands with an extensive shade range. It's also available for all skin complexions.
In a now-viral TikTok video, Cancino tells fans, "If you're going to take anything from me listen to me when I say get L.A. girl. I slept with this on."
In another video, the model said, "I still can't believe how perfect this face is after a whole night of sleeping ... I'm not even kidding when I say I have been using these products literally since I was a little girl." Not only is Cancino a fan of the foundation, but she pairs it with the pro concealer, strobing powder and pro face powder.
According to LA Girl, "PRO.coverage high-definition long wear illuminating liquid foundation is ideal for a flawless looking, full coverage finish. Lightweight formula is comfortable for all-day wear. Paraben-free formula with added anti-oxidants helps hydrate and improve the skin's appearance."
Cancino isn't the only influencer who swears by LA Girl, Mikayla Nogueira revealed in a TikTok that she is also a fan of the brand. With most of the brand's products retailing for under $10, it's a high-quality brand that fits any budget.
Keep scrolling to shop Cancino's LA Girl must-haves directly through Morning Honey!
Article continues below advertisement
Article continues below advertisement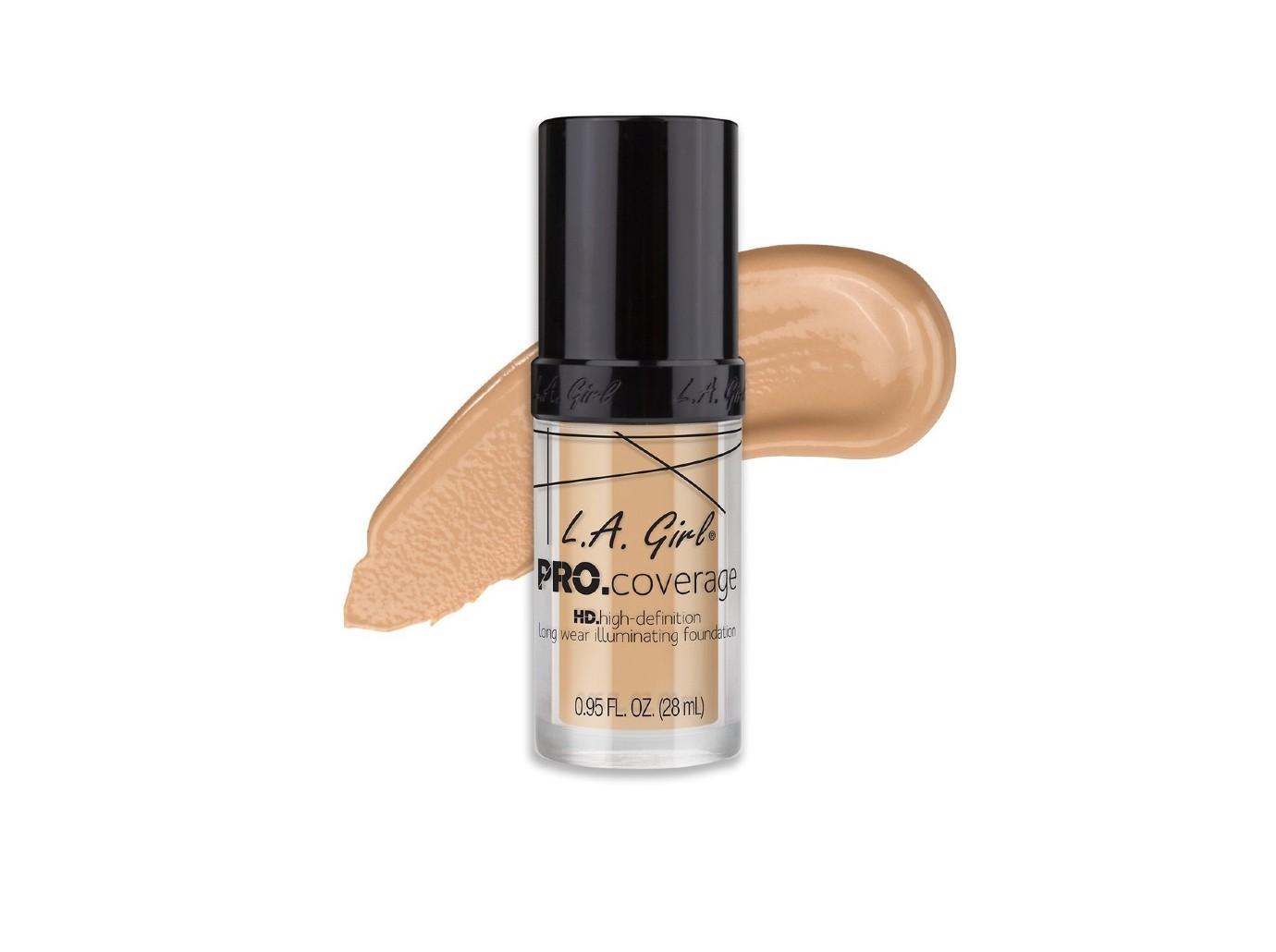 SHOP NOW
LA Girl's Pro Coverage Liquid Foundation retails for $5.89 at amazon.com.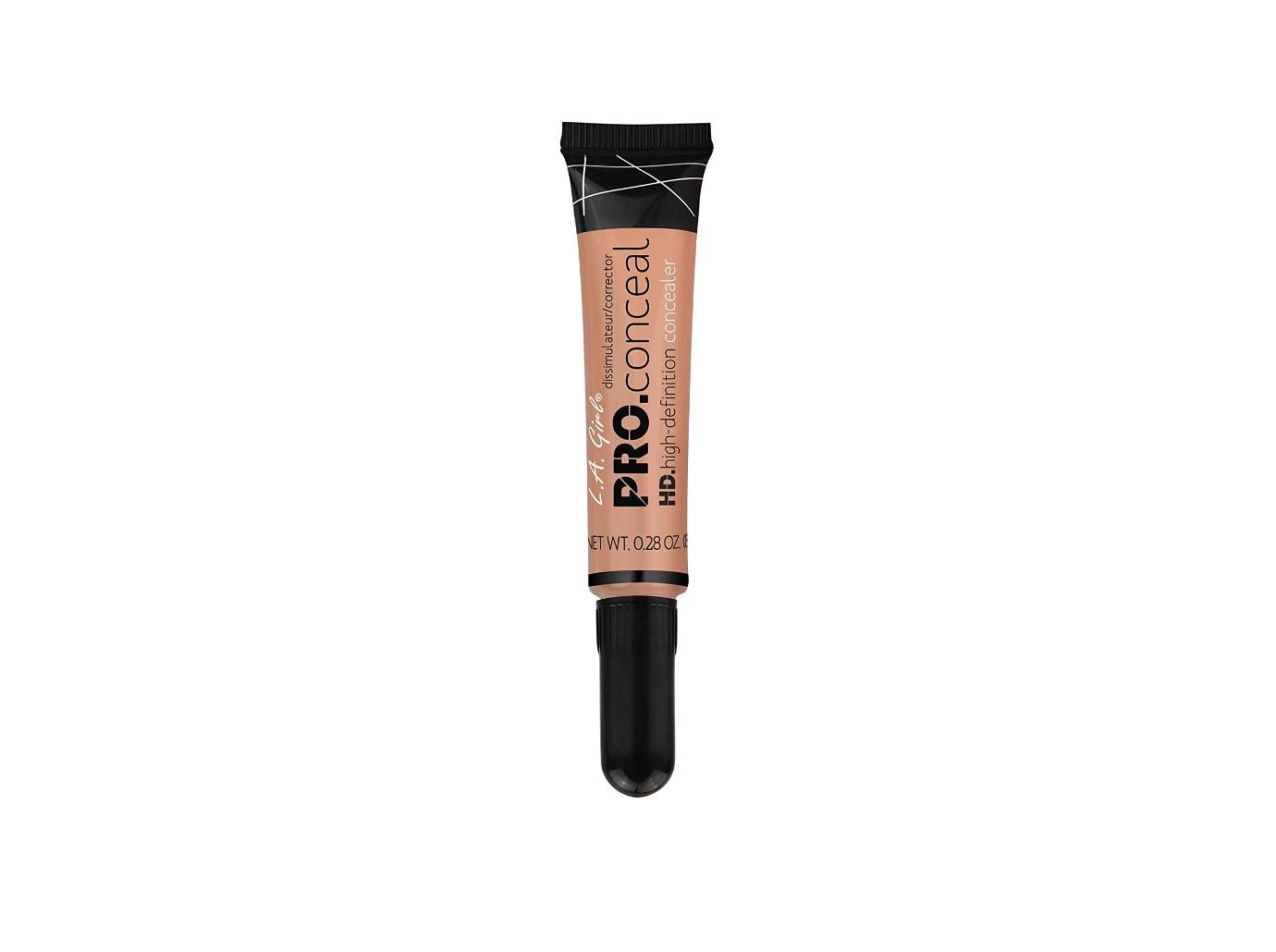 SHOP NOW/SEE IT
LA Girl's Pro Conceal HD Concealer retails for $4.95 at amazon.com.
Article continues below advertisement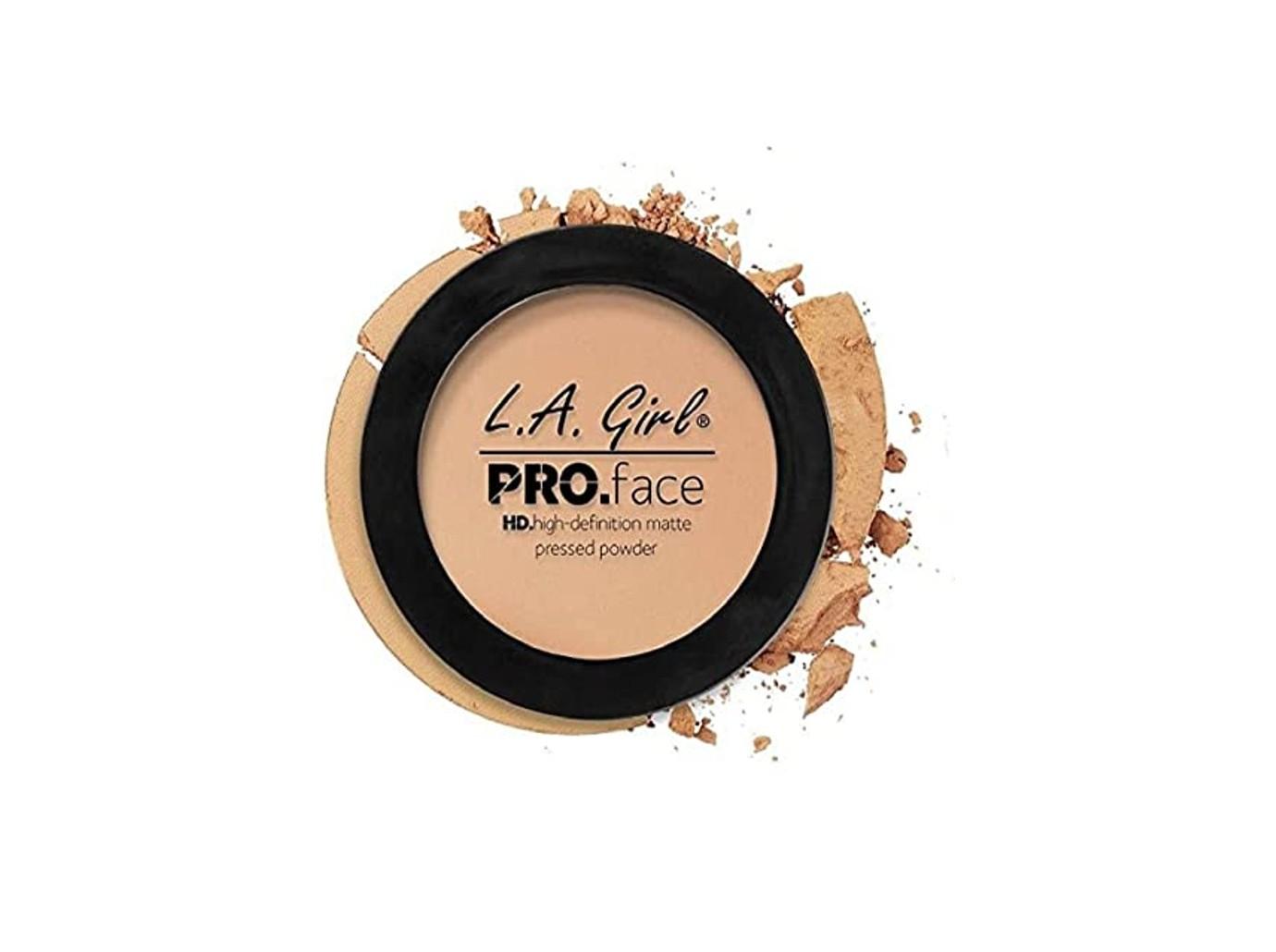 SHOP NOW/SEE IT
LA Girl's Pro Face Powder retails for $7.00 at amazon.com.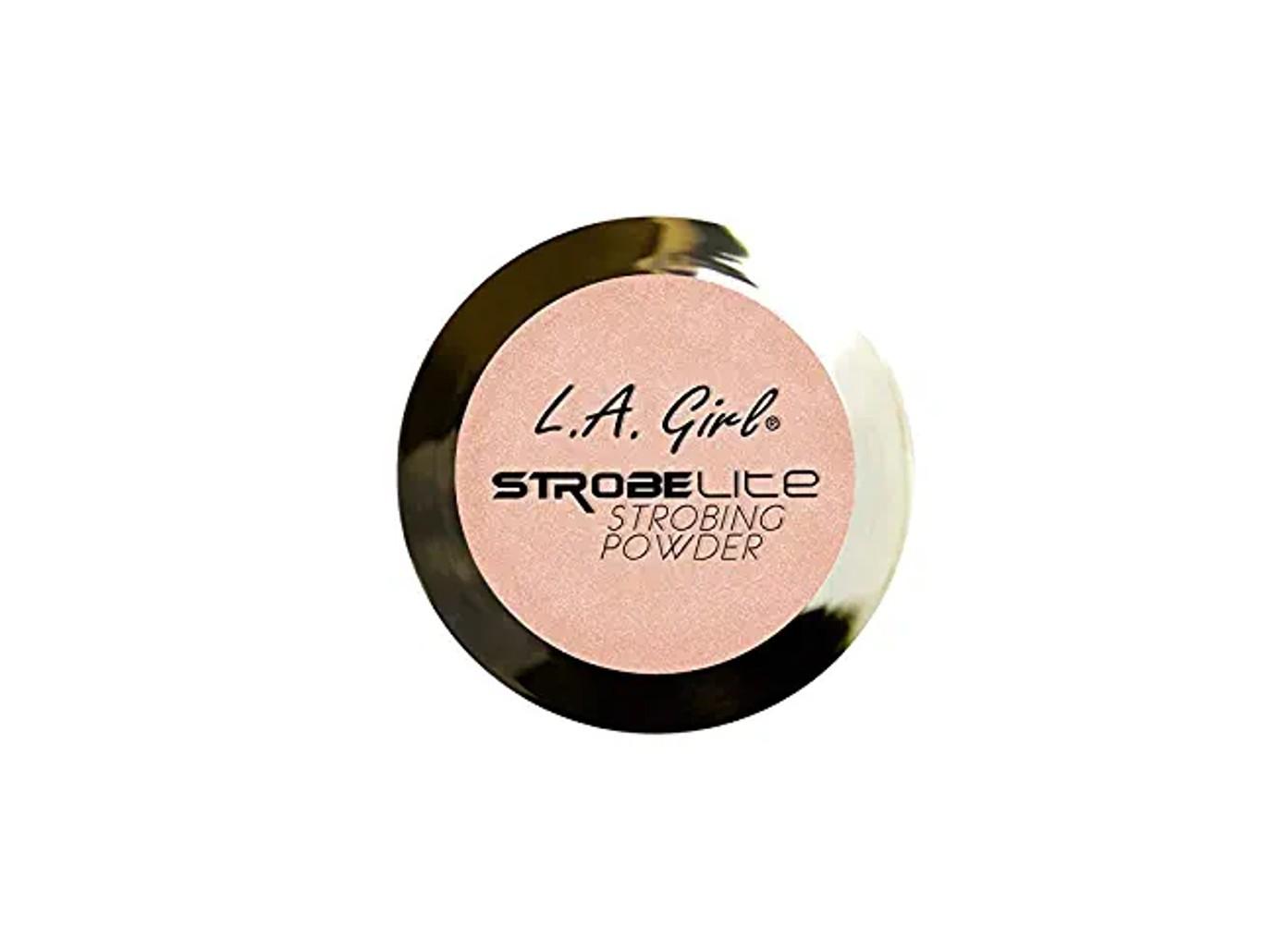 SHOP NOW/SEE IT
L.A. Girl's Strobe Lite Strobing Powder retails for $3.45 at amazon.com.